November….the second last month of the year. Some people would say it's the best time to travel in Tokyo! It's one of the low seasons of the year, which means there will be fewer tourists in famous spots around Tokyo.
Look:
Why not spice things up by joining the hottest events and festivals that are happening in Tokyo during that time?
In this article, I will give my recommendation of the things you can do to have the best trip in Tokyo as possible!
Events and Festivals
Here's the thing about Tokyo;
The city has its own charm in every season.
As it turns out, autumn is the perfect time to catch some fallen leaves in Tokyo. Below here I will make a list of parks that you can visit in November to see Autumn leaves and some other festivals. Hop on!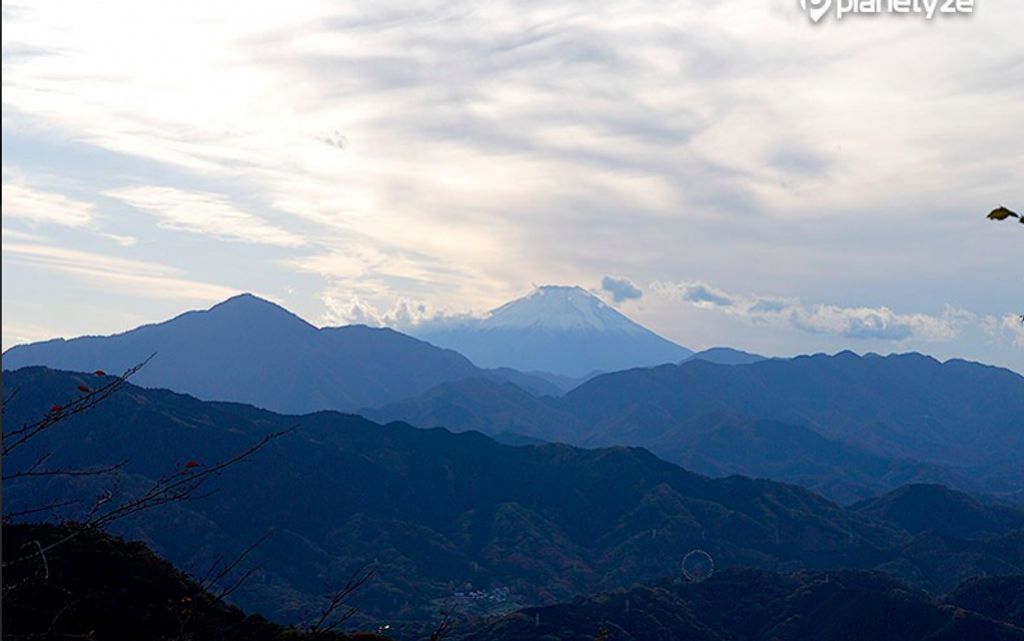 Go for a hike in Mt. Takao
Mount Takao is the go-to place to watch the colorful leaves in Autumn. It is located on the fringes of Tokyo, but it only took you about an hour from Shinjuku to get to Mt. Takao. There is also quite a few other attractions on the mountain that you could visit, such as the Yakuoin Temple and a monkey park.
Although it only took you about 90 minutes to hike to the top, for those of you who would prefer not to walk that long could ride a cable car or a chairlift that will take you half of the route.
This is the perfect place for you to enjoy nature in Tokyo!
Location

Mt. Takao (map)

Fee

Cable Car and Chair Lift

One Way = 480 yen

Round-trip = 930 yen

Free entry for hiking

Schedule

Cable Car

08.00 - 17.45




Chair Lift

09.00 - 16.30

Website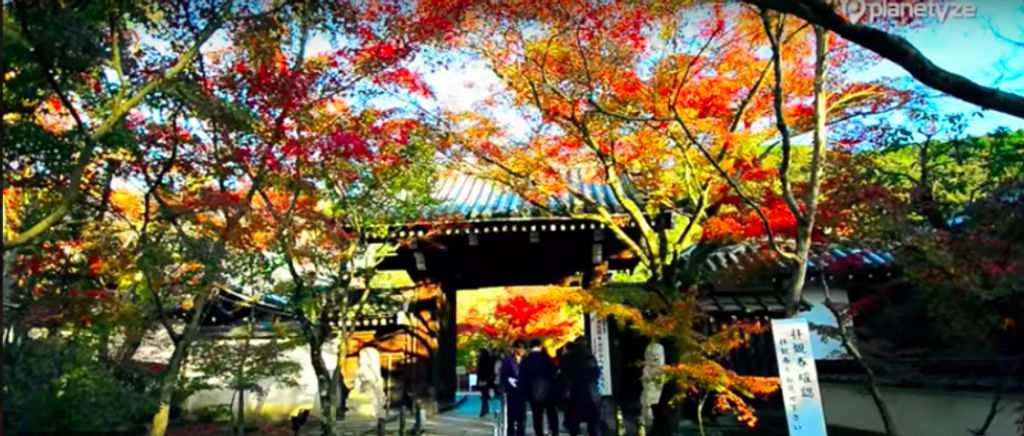 Showa-Kinen Park
There is nowhere else in Tokyo area that boasts a garden full of autumn colors than Showa-Kinen Park. This park is famous for both their flower gardens in the spring and early fall, water-park in Summer, and their Ginko Avenue in autumn.
Here's the thing:
You might want to get to this park earlier if you want to skip the crowds.
The Ginko avenue is usually the main attraction in this park during the autumn. People would gather, take pictures, and play around in the fallen leaves. It is no rare sight to see crowds gathering in the 500-meter avenue, so it's better for you to come a little bit earlier to miss the crowd.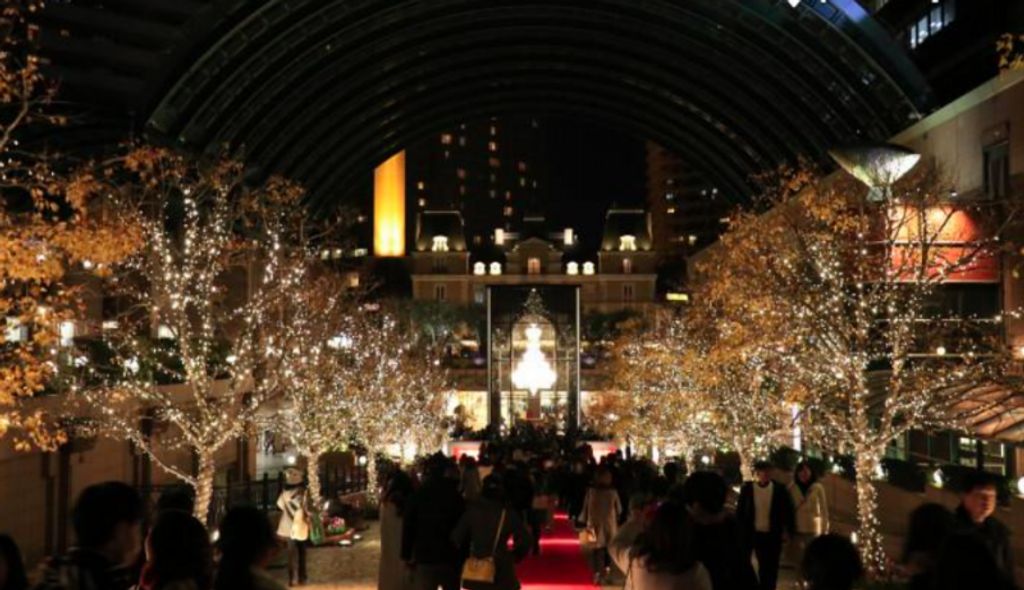 Marunouchi Illumination
Here's why November is good for your trip:
You basically get the best of both seasons; you'll able to get the beautiful colors of Autumn, and see some early winter illumination!
One of the most famous illumination spots in Tokyo is the Marunouchi illumination. Lights would be put up on the trees that lined the 1.2 kilometers of Nakadori street. You could found yourself enjoying a romantic date in Tokyo with your loved ones under the illumination lights!
Location

1 Marunouchi - 3 Marunouchi

Chiyoda-ku

1 Yurakucho, 1 Otemachi

(map)

Entry

Free

Schedule

Early November until Mid February

17.00 - 23.00

Website

---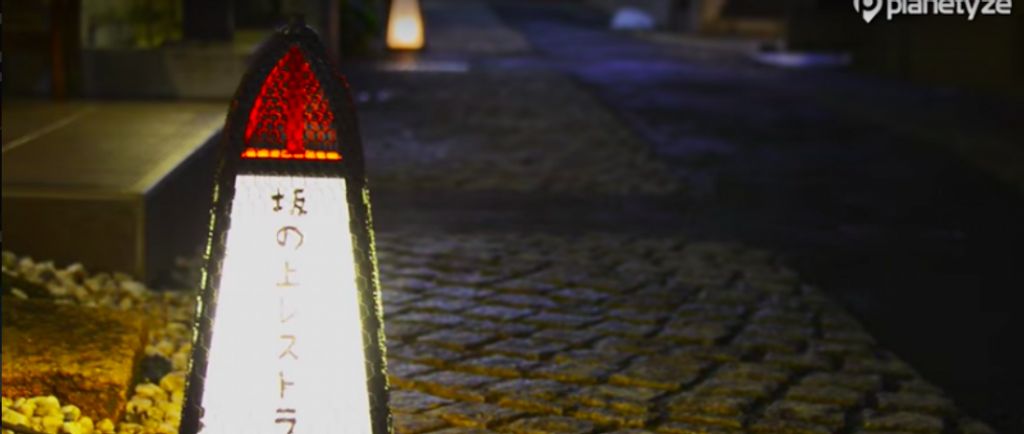 Take a stroll in Kagurazaka
Around mid-November, there would be the Kagurazaka Street Stage Oedo Tour happening in the lovely neighborhood in Kagurazaka. Kagurazaka is one of the only places where you could find geisha in Tokyo.
During this festival, this neighborhood would have shows of shinnai nagashi (shamisen artist) that will travel the streets along this neighborhood while playing the shamisen. There would also be a stamp rally and other cultural performances.
Some visitors could also play traditional parlor games with geisha with a special cost.
Location

Zenkoku-ji Temple

Entry

Different venues and shows have different fees.




Sightseeing is free




Parlor games:

2,500 yen/pax

Schedule

Mid November

Website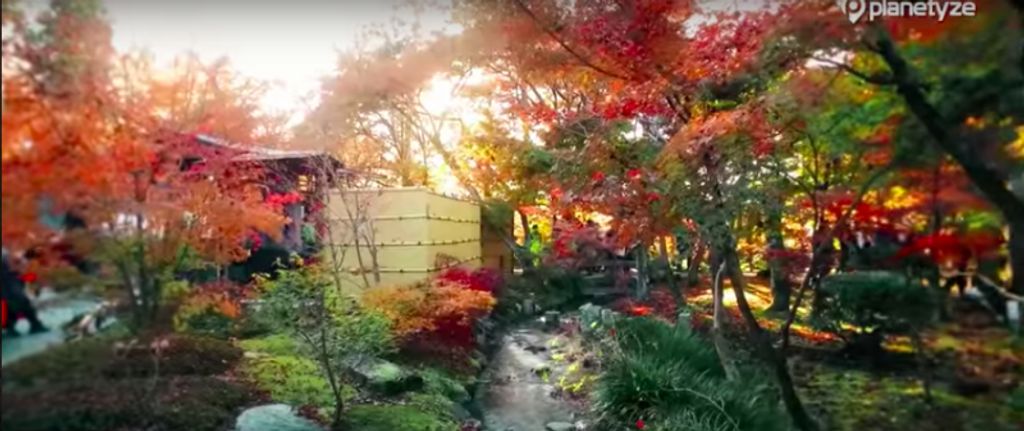 Inokashira Park
The Inokashira Park is both famous for their Sakura blooms and autumn colors. This park has a small lake in the middle of it where people can ride swan boats and rowboats. It might seem like the perfect date spot for some people.
However,...
The park is said to be cursed by a jealous goddess!
Couples who go on a date to that park were said to break up soon. However, this doesn't seem to bother couples who go there to enjoy an evening out on the boats. You can still enjoy this park and watch the leaves change colors!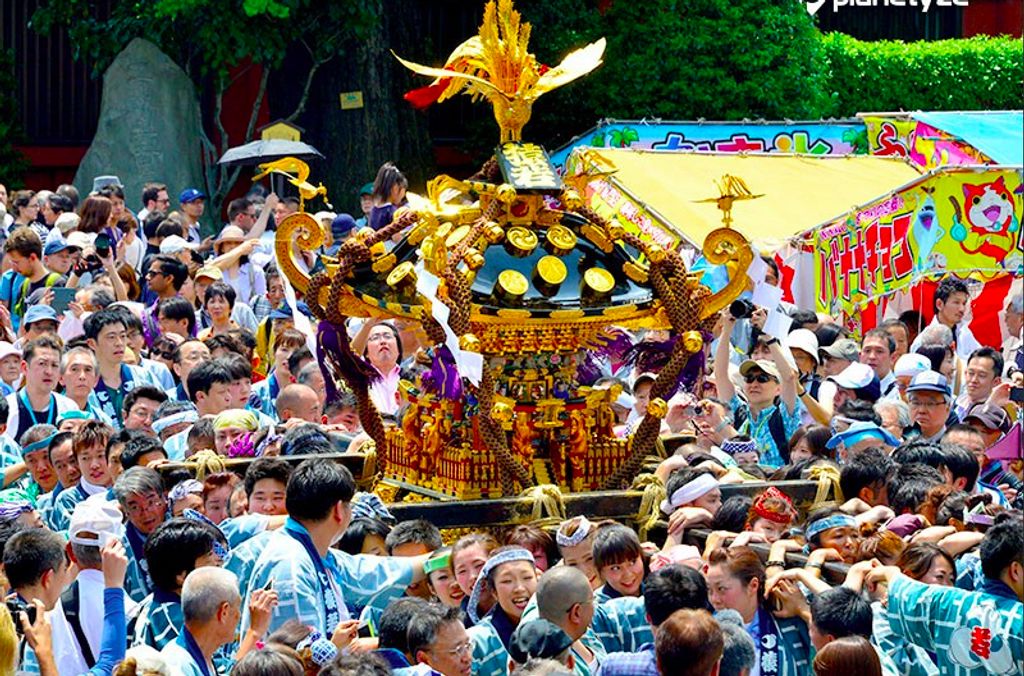 Join the Dream Yosakoi Festival
This festival is full of energetic dancers that use naruko (clappers) to make things even more fun! The dances itself is a fusion of traditional Japanese dance movements and modern dances. Even the music itself is a mix between the two!
Another tip:
You want to get there early.
Crowds would gather and took up the best spots to see this annual event. I suggest you come earlier and get the best spots as fast as you could! There would even be parades throughout the events so you might want to make sure you get a good view of the whole performance.
| | |
| --- | --- |
| Location | Around Odaiba Statue of Liberty |
| Entry | Free |
| Schedule | Early November |
| Website | |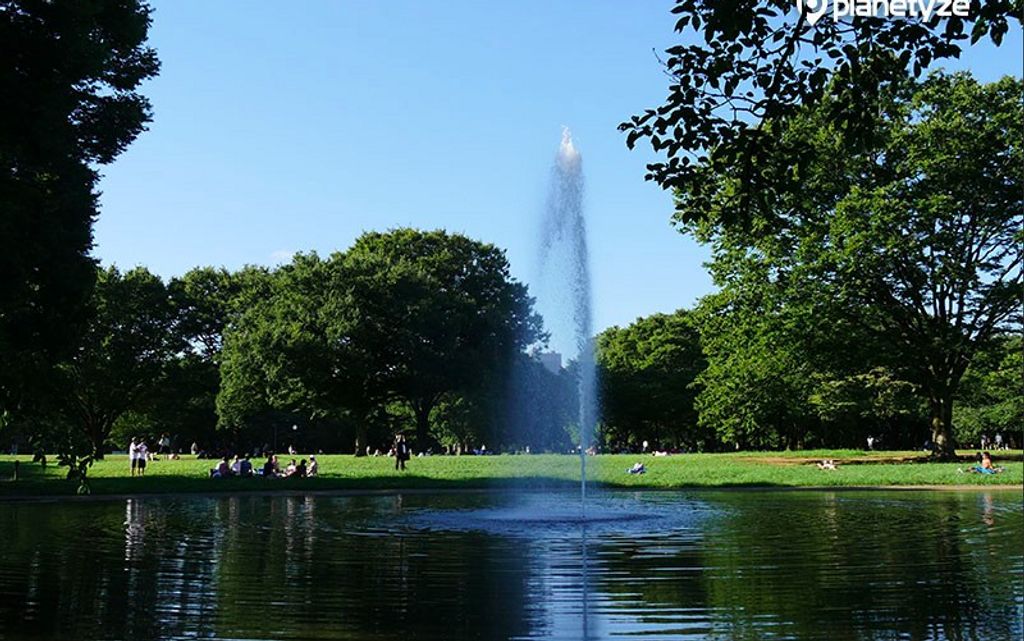 Yoyogi Park
If you don't want to go too far out of downtown Tokyo to see some Autumn colors, you might want to consider going to Yoyogi park. This park is in near proximity to Harajuku and Shibuya; it even shares space with Meiji-Jingu Shrine.
Moreover, this park also boasts the golden colors of an avenue inside the park that is lined with Gingko trees. Prepare your cameras beforehand to get the best pictures possible!
| | |
| --- | --- |
| Location | Yoyogi Park (map) |
| Entry | Free |
| Schedule | 24 hours a day, all year round |
| Website | --- |
More tips
To ensure you could have the best trips possible in Japan, below here I will give you some more tips about what you might want to do to enjoy your Tokyo holiday:
Umbrellas vs. Raincoat
Autumn in Tokyo could mean seemingly never-ending rainy days. To handle this, some would prefer to wear raincoats rather than umbrellas. However, this might be a little bit of a hassle if you prefer to use public transport since raincoats are a little bit hard to tidy up. People will look at you weird if you wear a wet raincoat into trains. Since umbrellas are easier to tidy up, I suggest you use one.
Wear some layers
Although November isn't quite cold enough for thick coats, you might want to wear some layers to handle the harsh winds of November.
Wouldn't want to catch a cold in the middle of a holiday, right?
Confused about public transport? Hire a guide!
Look:
Tokyo's public transport is a complex mess.
Navigating around Tokyo could be a huge problem for visitors. Hiring a guide would save you extra time that would get you to more places. Moreover, your guide will give you suggestions about what events and festivals are happening during your visit that you could join in!
If you are planning to hire one, I do recommend you to get one from this website. They have the best guides that would be able to make customized itineraries just for you! In addition to that, they have the best customer service to ensure you get the best trip as possible.
In this article, I have discussed my best recommendation for events that are happening during your November in Tokyo. I wish you the best luck for your holiday!