So...you've booked your ticket for your Tokyo trip in July, and now you've completed your main itinerary. But now you're wondering what special events and festivals are happening in Tokyo at the time of your visit?
Don't worry! I got you covered.
Here in this article, I will discuss my recommended events and festivals that will be held in Tokyo every July. Stay tuned!
Events and Festivals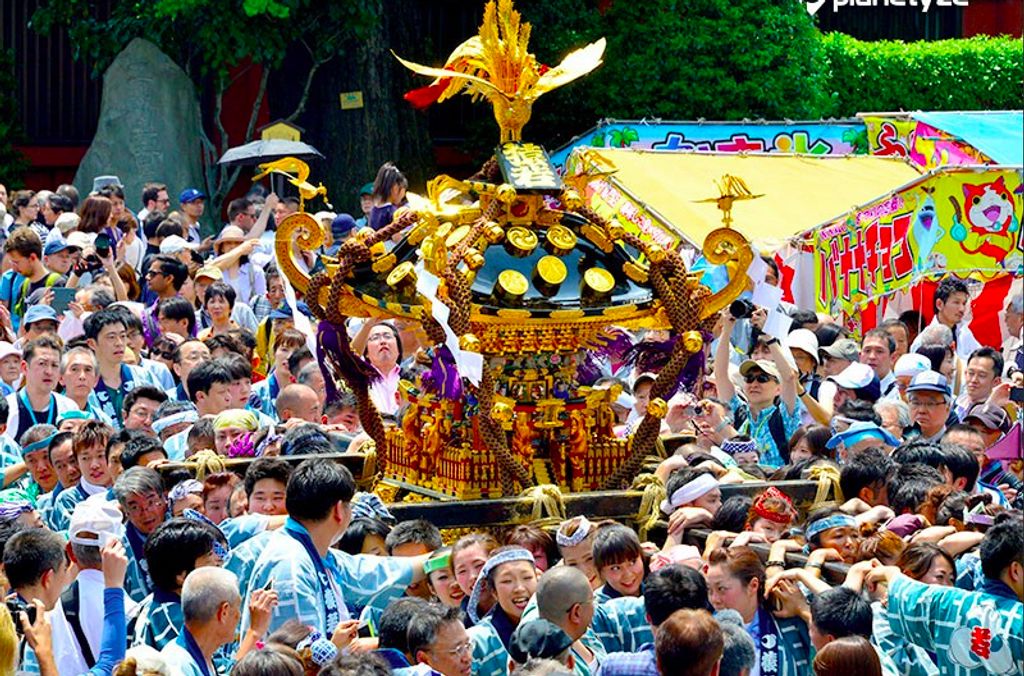 Shitamachi Tanabata Matsuri
The Tanabata festival came from the famous Chinese folklore about star-crossed lovers (literally) that could only meet one particular day in every year. That day is the seventh day of the seventh month in each year…..which is July 7th!
Although there are a lot of other Tanabata Festival celebration happening around Tokyo, the most famous one is the Shitamachi Tanabata Matsuri. The celebrations would be held in the straight road that bridges between Ueno and Asakusa. The peak of the festival would be on the 7th of July (a Saturday for 2018), where there would be a parade.
This is definitely a festival that you can't miss if you want to experience Japan's traditional festival!


Location

合羽橋道具街, 3-18-2 Matsugaya
Taito, Tokyo 110-0036 Japan

(map)

Schedule

July 5 - July 9 (tentative)

Entry

Fee

Website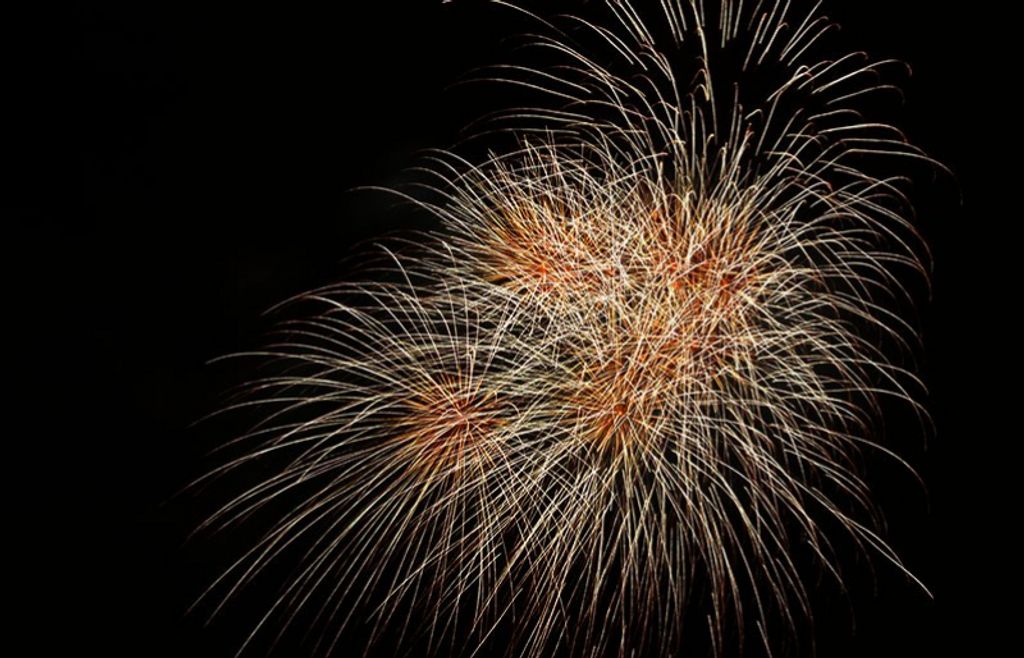 Sumida River Fireworks Festival
Summer in Japan is equivalent to one thing:
Fireworks!
There are several fireworks festival around Tokyo, and every single one of them has their own charm. However, I might suggest you to visit the Sumida River Fireworks Festival. They will launch approximately 22,000 fireworks for this event, which makes this festival the biggest one of them all.
You can get a good atmosphere from this festival since it will be held on the banks of the Sumida river. The fireworks' lights will be reflected on the water and give off a wonderful, romantic atmosphere!
Location

Taito-ku

First spot: Sakura-bashi Bridge downstream–Kototoi-bashi Bridge upstream

(map)

Second spot: Komagata-bashi Bridge downstream–Umaya-bashi Bridge upstream

Schedule

Late July (check their website for specific dates)

Entry

Free

Website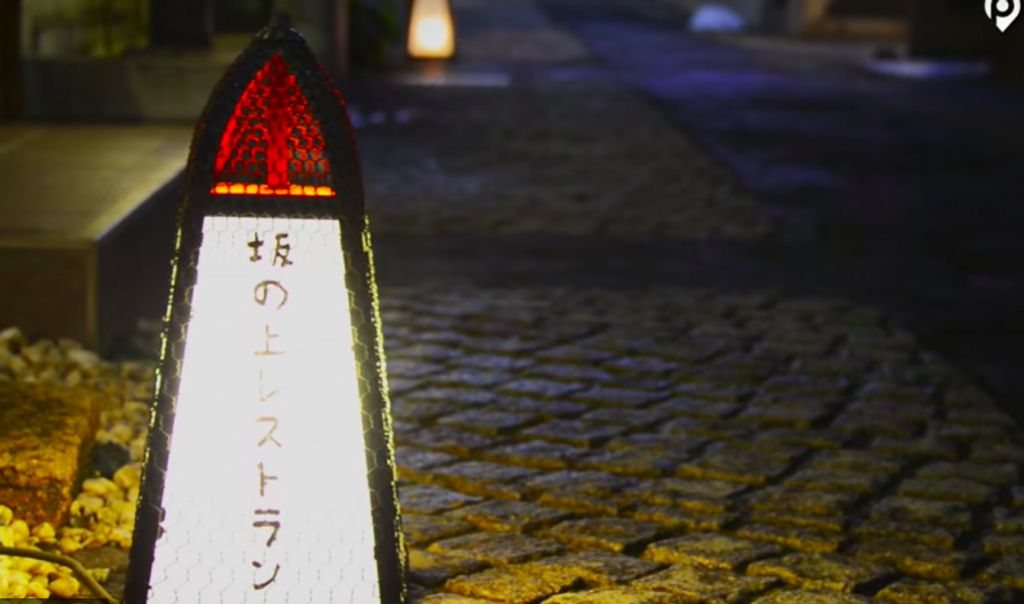 3. Kagurazaka Matsuri
Located in the antique neighborhood Kagurazaka in Tokyo, this is one of the largest festivals in Tokyo. This festival would be held in four days. In the first two days, will have a Hozugi Market, in which winter cherry seeds would be sold in preparation for the upcoming Obon celebration.
The latter half will have Awaodori Festival in which dancers would perform a dance that comes from the Tochigi Prefecture. In addition to that, there will be food stalls selling traditional Japanese street foods. It's definitely a festival where you can both enjoy Tokyo's nostalgic old town and other international culture mixed into one place!
| | |
| --- | --- |
| Location | Kagurazaka (map) |
| Schedule | Late July |
| Entry | Free |
| Website | |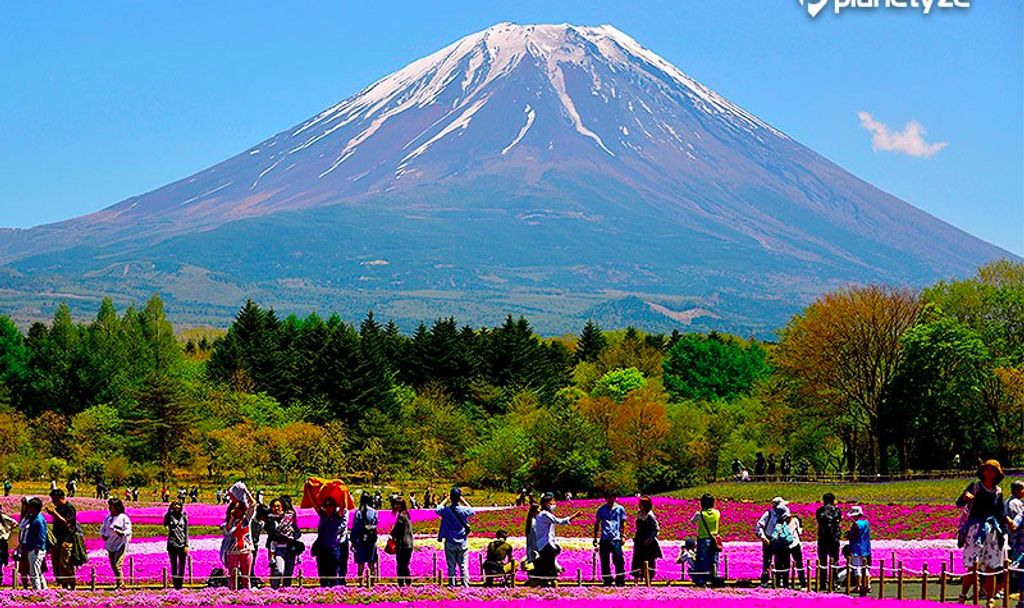 Fuji Rock Festival
This is Japan's version of Coachella!
Although it is located outside Tokyo, they have a shuttle bus that will take you from most major stations in Tokyo (like Ikebukuro, Shibuya, Shinjuku, etc.) to the festival site.
There will be performances from both international and local Japanese artists. It has been an annual event that has gathered around 150,000 people each year since 1997.
There's one thing you need to know about this festival: There is only one indoor stage. The rest of the stages are on outdoor stages….
So,
Be prepared for both rain or sun!
Location

Naeba Ski Resort (map)

Entry

18,000yen - 42,800yen (web)

Schedule

27th July - 29th July 2018

Late July - Early August

Website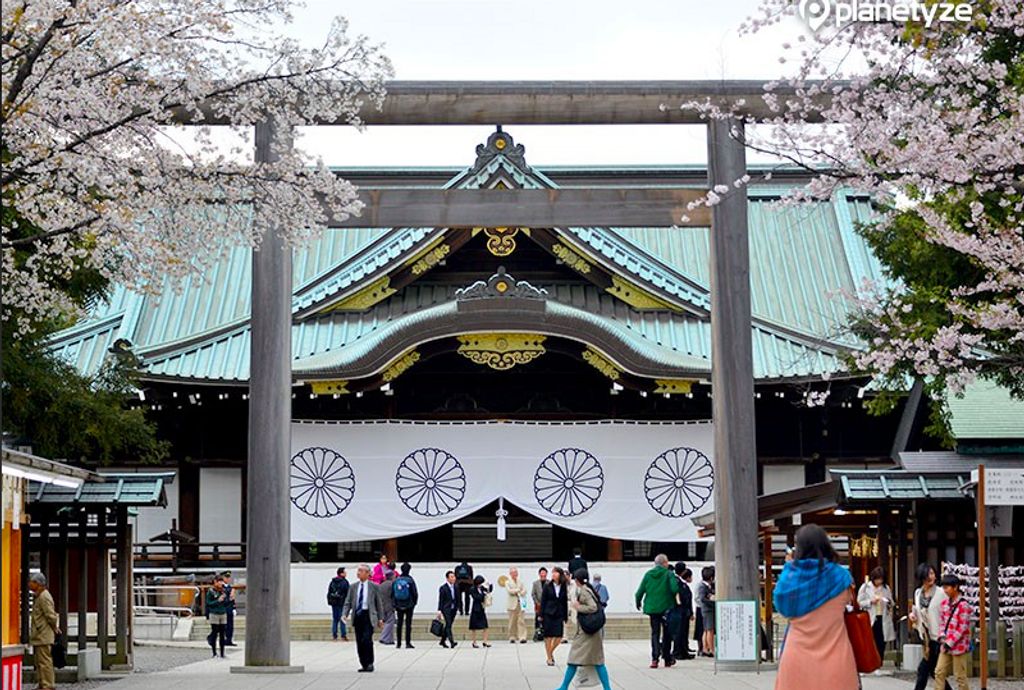 Mitama Matsuri
A wall of 30,000 lanterns will light up the pathway to Yasukuni Shrine during this festival. Mitama Matsuri is one of Tokyo's biggest Obon Festival. You could also visit the festival while wearing a traditional yukata to get more of the traditional Japanese culture.
In the previous years, the festival would hold several attractions such as a haunted house and traditional mikoshi and dance performances. There would also be several food stalls. However, in the recent years, the haunted house and the food stalls have been canceled. Nevertheless, visitors could still enjoy the performances.
| | |
| --- | --- |
| Location | Yasukuni Shrine (map) |
| Schedule | 13th July - 16th July 2018 |
| Entry | Free |
| Website | |
6. Ebisu Bon-Odori Festival
If you're looking for a festival that might be less crowded, you might want to consider the Ebisu Bon-Odori Festival. It is one of the largest, but the less well-known festival in Tokyo. A lot of people is going to wear the yukata, which is traditional Japanese clothing that is typically worn in the summer.
Here's the thing you might want to know about yukata:
Although lighter than the traditional kimono, they're still quite a hassle to walk in.
So, if you're planning to buy one and wear them to a festival, you might as well think twice about it first. What's the point of going to a festival if you can't enjoy it?
| | |
| --- | --- |
| Location | Ebisu Bus Rotary (map) |
| Schedule | Late July |
| Entry | Free |
| Website | --- |
7. Chiyoda-ku Noryo no Yube
Do you want to spend a romantic night in the summer, just like what you see in movies?
In this event, you can!
In this festival, visitors who have already reserved their spot beforehand would be able to ride a boat in the moat of the Imperial Palace and release a lantern or two. It is quite a beautiful sight. Along with the Kitanomaru Garden as the backdrop, this floating lantern festival would be the most romantic thing you did all summer!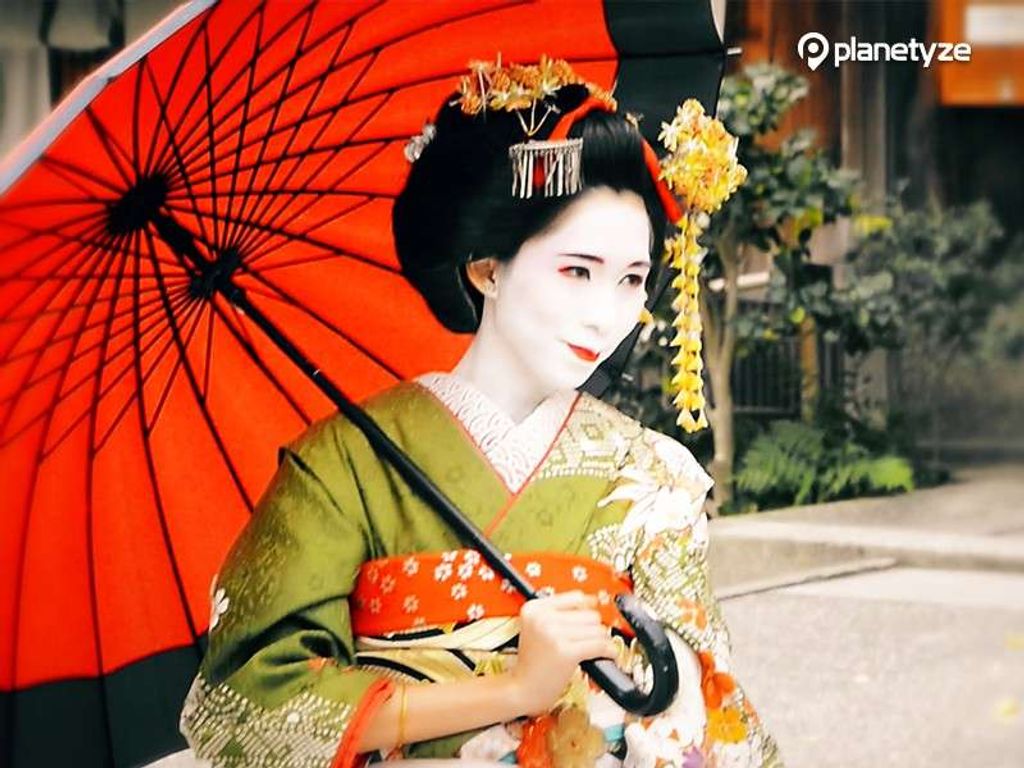 More tips
Here's the thing:
Summer in Tokyo could be dangerous.
Heat stroke is no foreign word for the locals. They even put up warnings and emergency contact number in streets that you can contact if you ever feel unwell because of the heat. That's why it's better to come prepared.
I made a list of things you might want to do during your visit:
1. Make sure you drink enough water.
Dehydration is the last thing you want to have during the summer
2. Wear something that is easy to move in
I would suggest to not wear too many layers. However, if you're visiting shrines then it is encouraged for you to wear something that is considered proper.
3. Stay in the shades
It is not rare to see Japanese women to open up umbrellas in the summer to keep them away from the sun. If you don't want to bring one, you can just buy one during your trips. Extra point if you bought special UV umbrellas that could keep the UV rays away!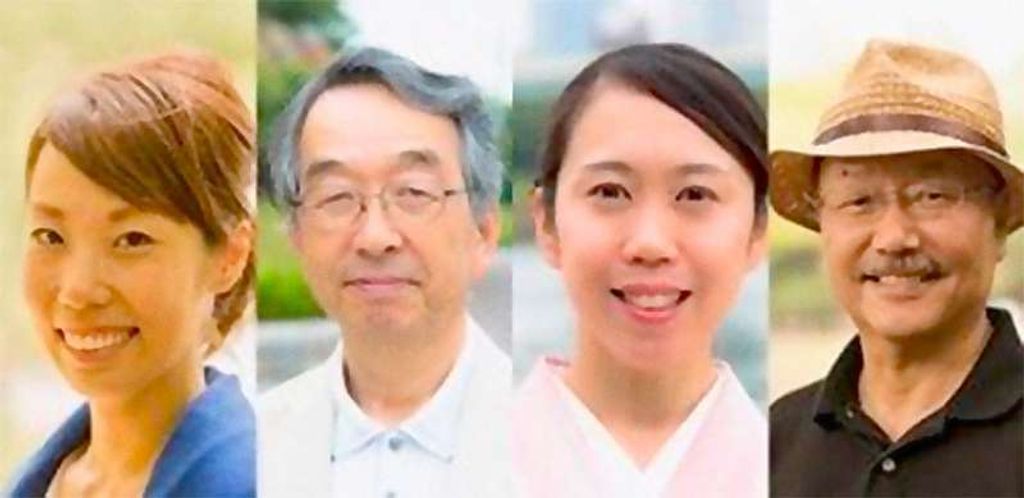 After reading this article, you might want to get yourself a personal guide to help you get to these time-limited events. Someone you can trust that would help you with everything you need.
Look no further!
I have the right place for you. I recommend Triplelights for this since they have the best guides in Japan. In addition to that, they also provide excellent customer services that would help your problems while traveling in Japan. Their guides would also have no problem in customizing the perfect itinerary plan to suit your preferences!
In this article, I have discussed events that are happening annually in Tokyo in July. If you're going on a holiday to Tokyo during that month, I do hope this article will spice your itinerary. Good luck!