For those of you who are currently planning a trip to Tokyo, you might've realized that Tokyo has a lot of attractions and a very complex public transport system. In order to skip all these troubles, you might be considering of hiring a guide for your trip.
However, where can you find one?
Fear not! In this article, I will explain all you need to know about hiring a city guide for your Tokyo trip. Sit tight and hold on!
Do You Really Need a Tokyo Guide?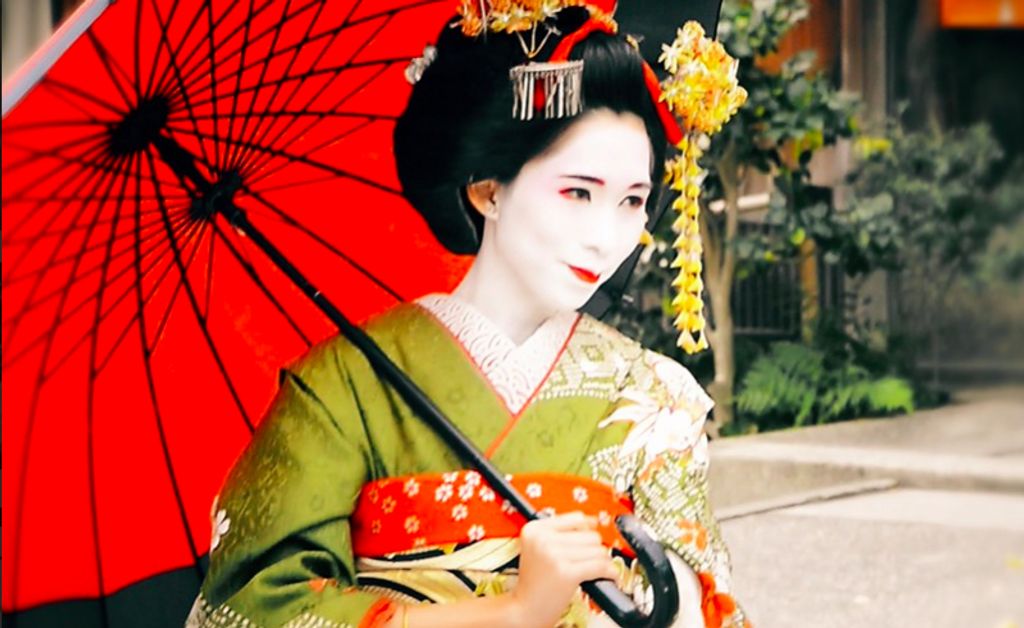 This is the question that you might have asked yourself several times. Do you really need a guide to get around in Tokyo? Well, Tokyo is a big city with a really complex public transport system. It could be overwhelming for first timers to navigate around the city in order to get to their destinations. However, hiring a guide would save you from all of this troubles since your guide could take you straight to your destinations without any troubles at all.
Here's another thing;
The language barrier is a real problem when you're traveling in Japan.
You might be surprised that even in Tokyo, English is not as widely spoken as you would expect (or hope!). In general, Japanese have a basic understanding of English but most are reluctant to practice it. If you decide to hire a guide for your Tokyo trip, you could easily skip all these hassles since your guide would act as your interpreter.
Whether or not you choose to travel in Tokyo with a guide is completely up to you. However, you could be guaranteed to get the most out of your trip if you choose to hire a guide to accompany you.
How to Find a Guide for your Tokyo Trip?
Of course, a simple search in Google would easily help you find a random guide to accompany you in Tokyo. It would hardly take a few seconds!


Here's the catch:
How can you know if the guide is the best for you?
You can get a guide easily, but how can you be sure that they are a good guide, who can help you in your travel and also be a good companion for your trip? It's a gamble!
Luckily, there are several websites where you can easily find a guide in Japan that you can trust. For example, Triplelights has a very strict policy for their guides in order to give the customer the best guide that suits your travel needs. They also have a lot of guides who specialize in Tokyo area, so you can just find one that fits you the best!
How to Choose the Best Local Guide?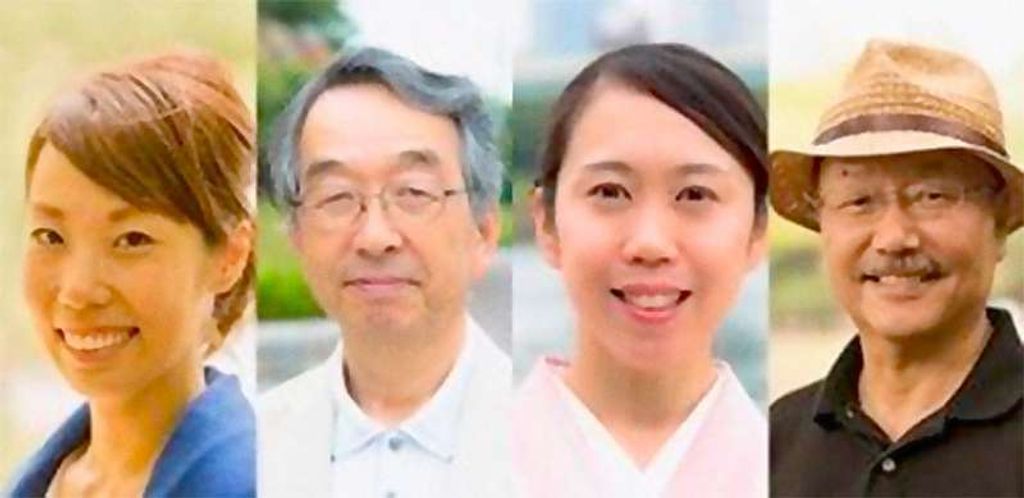 In here I will give a list of specifications that would help you decided whether he or she is the best guide for your Tokyo Trip. Hold on!
Price
This is easily the most logical specification. You should choose a guide whose service is available at a reasonable price. To know if the price is appropriate, you could check their profiles and see reviews and/or introduction videos (Triplelights offers both!)
Look;
Find a guide that fits your budget!
Language Skills
This is very important because your guide would need to be able to clearly communicate with you. More often than not, your guide would act as a translator for you. If your guide lacks the language ability to clearly communicate with you, things would get difficult.
To judge if your guide has the best language ability, you should watch the introduction video that most guides have. In the video, pay attention to how the guide talks and behave. You want to make sure that you get the best guide for your trip!
Guide's Personality
You need to be sure that your guide is helpful enough and wants to get the very best for you!
For example, you might need help with a few things such as reservations and bookings. You could ask your guide to do that for you! A guide with a good customer service is always a plus point.
Triplelights have a very good customer service that would pay attention to guides who are behaving less than satisfactory. Because of that, you could be reassured that you would get the best guide that would help you plan your trips!
Here's another tip;
In order to get the best trip with your guide, you need to tell them your exact preferences!
For example, if you want to try the local street food or visit the best parks in Tokyo, you should definitely say that to your guide so that they could prepare a perfectly customized tour just for you.
For more ideas about where to visit in Tokyo, perhaps you might want to see this sample Tokyo Itinerary, or maybe the Best Foods to Try in Tokyo. Here is also a list of Night Activities you can do in Tokyo, and events you can join during Winter, Spring, Summer, and Autumn in Tokyo!
More Tips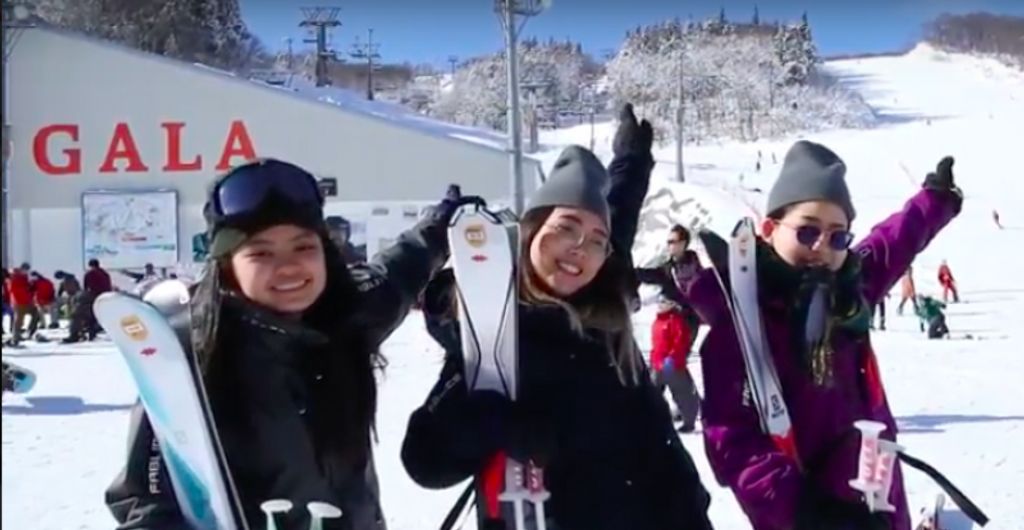 Here is a list of available private guides in Tokyo. Since most travelers usually start their trips from Tokyo, then continue to Kyoto and Osaka, I would also give you the list of available tour guides for Kyoto and Osaka.
If you think that hiring a guide is not for you, perhaps you might be interested in booking a sightseeing tour in Tokyo. You can also join a sightseeing bus tour that would take you to all the best attractions in Tokyo.
In this article, I have reviewed about the best way to get a guide for your Tokyo trips, along with several other tips. Here's to a good trip in Tokyo!