Over the past 5 years Halloween has become an increasingly popular holiday in Japan. Tokyo hosts many Halloween events, suitable for adults or children. The top 2016 Halloween events are Shibuya Halloween 2016, the Omotesando Pumpkin parade, Disney resort halloween, Ikebukuro cosplay parade, the Roppongi Hills Halloween parade and Odaiba's T-spook event. Japan is a country famous for cosplay so as you can expect they go all out on costumes! If you need help finding a costume, head no further than Don quijote!
Shibuya Halloween 2016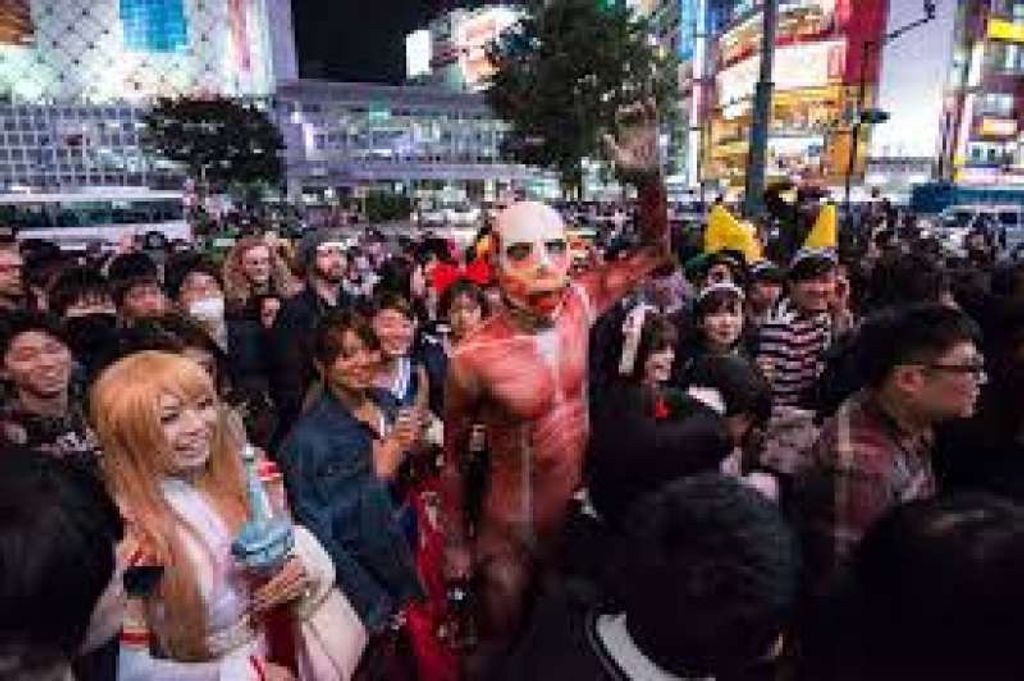 The area around Shibuya station and Shibuya centre gai get turned into a pedestrian zone for Halloween. It is not an organised event but rather a gathering of people in costumes. Despite this event being rather informal it draws an enormous crowd, often up to 100,000 people show up, making this the top halloween event in Tokyo for 2016. This event has no assigned start time but most people celebrate on the streets before heading to special Halloween themed nightclub events.
Cost: FREE
Location: In front of Shibuya station.
Access: Take the Hachiko exit from Shibuya station. Shibuya station can be accessed by Yamanote, Fukutoshin, Den-entoshi, and the Ginza line.
Omotesando Pumpkin Parade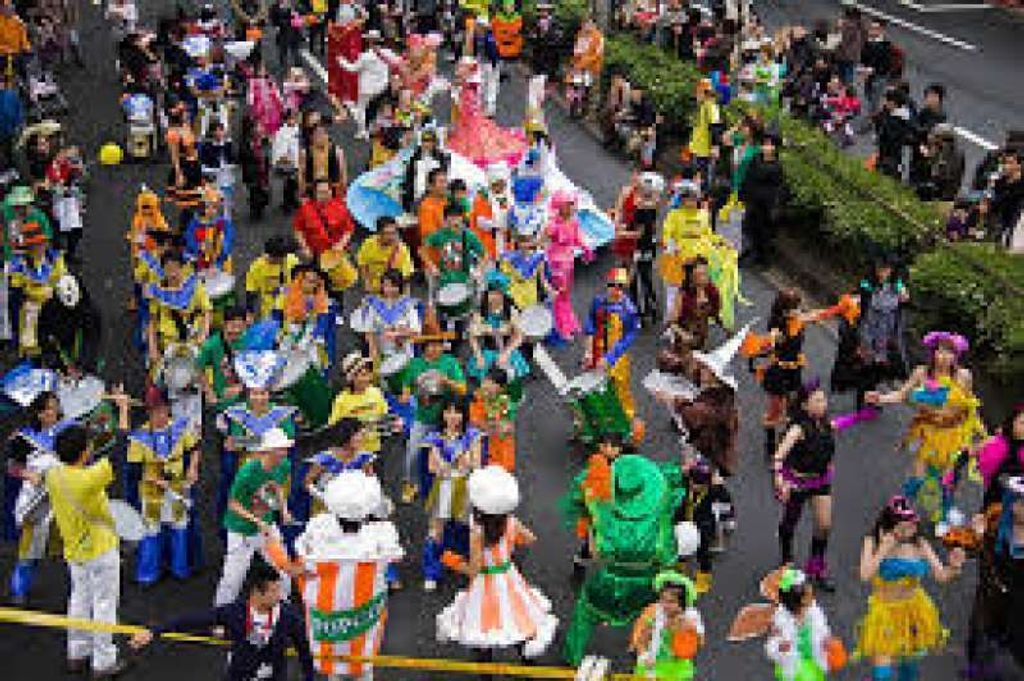 Omotesando Pumpkin Parade is a parade aimed at children so if you're travelling with children then this is the best Halloween event for you! Children under 12 can be registered for free to participate in the parade, all they have to do is show up in costume. Many stores in the area participate in a special trick or treating event for children who are in the parade. You will be provided with a map that lists which stores are involved. This event is notable for attracting celebrities, last year the kawaii ambassador Kyary pamyu pamyu joined the parade.
Cost: FREE
Location: Omotesando
Access: closest stations to the event are Omotesando, Meijijingu-mae and Harajuku stations.
Disney Halloween Events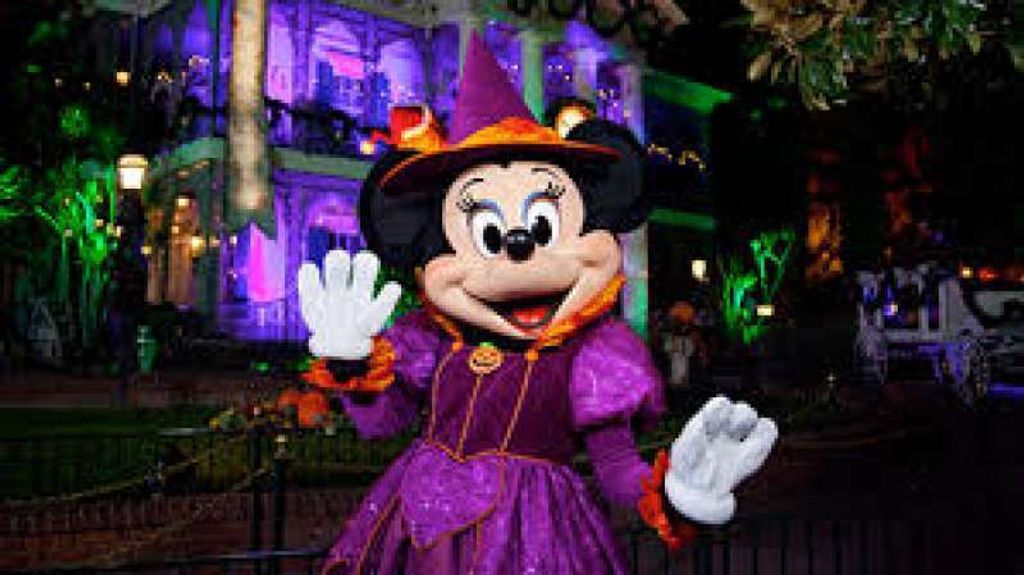 Of course you can count on Disney to celebrate Halloween in style. Both Disney sea and Disney land themeparks are transformed with decorations for their special Halloween events. This is also the only time of year when the Disney villians come out. Disney sea is by far more reknowned for their Halloween events since they also include a special show welcoming the villians to Disney. There is also plenty of limited edition merchandise and foods to try!
Cost: normal entry price (7,400 yen)
Location: Disney sea disney land
Ikebukuro Cosplay Parade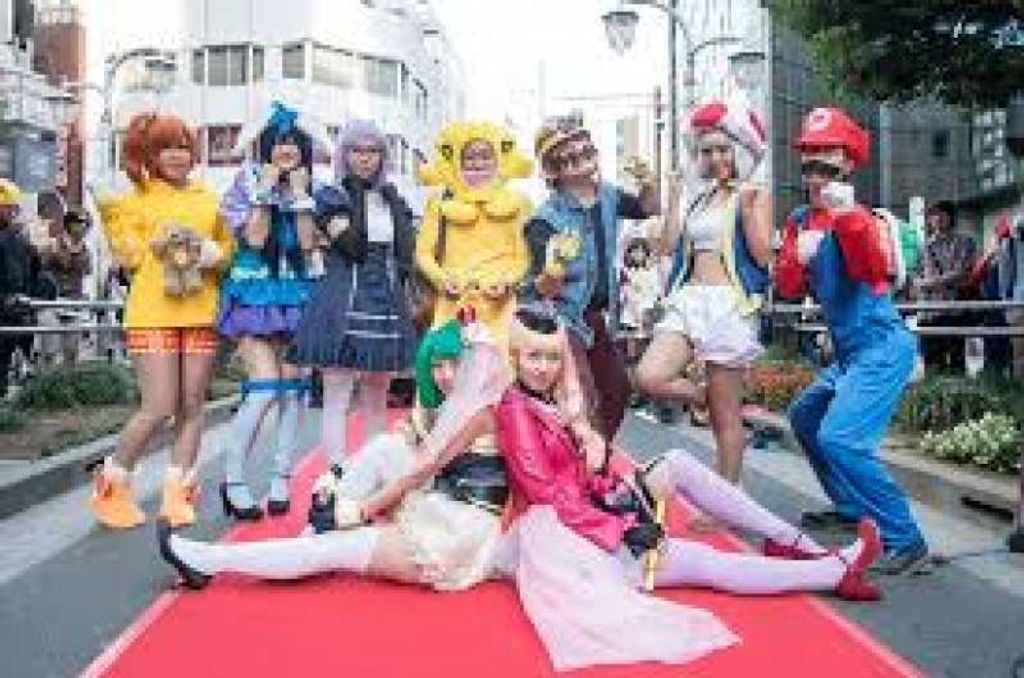 The Ikebukuro Cosplay event will be held around the Ikebukuro Station east exit area which has gained attention as a holy place of anime related subculture. This event is popular with overseas cosplayers and last year drew a crowd of 52,000 people! This is a Halloween event not to be missed. This event takes place over the weekend between 10am to 6pm. There will be stage events, notably a cosplay runway, from 11:00 pm-5:00 pm. It is important to note for this event that you should not arrive dressed in cosplay as you are required to dress in the provided dressing rooms in order to be allowed to participate in the event.
Date: October 29 -30th (10am - 6pm)
Registration fee: 500 yen
Roppongi Hills Halloween Parade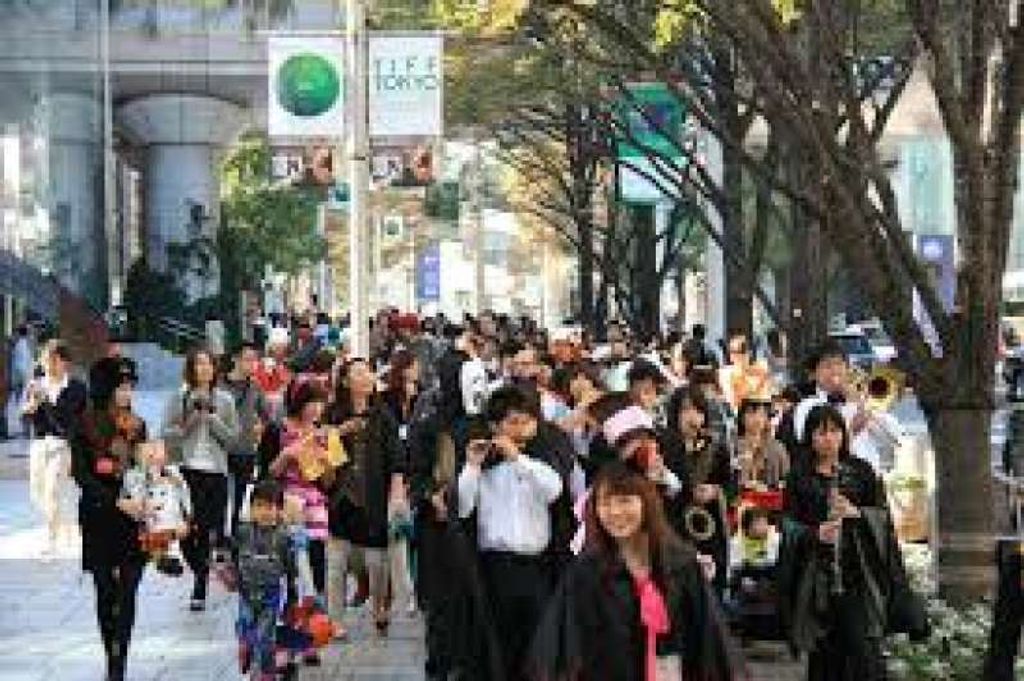 This year Roppongi Hills is holding a movie themed Halloween event. Registration is free, all you need to do is show up dressed as your favourite movie villian! Celebrations begine from 10:30am outside the famous Roppongi hills. This event is open to all ages so families can happily participate. Young ones will receive free candy and their will be festival food and drinks for the adults. Thousands of people take part in this event each year, so don't miss out on one of Tokyo's top Halloween events.
Cost: FREE
Location: Outside Roppongi Hills
Time: 10:30am - 1:30pm
Date: 29th October, Saturday
MEZAMASHI TELEVISION PRESENTS T-SPOOK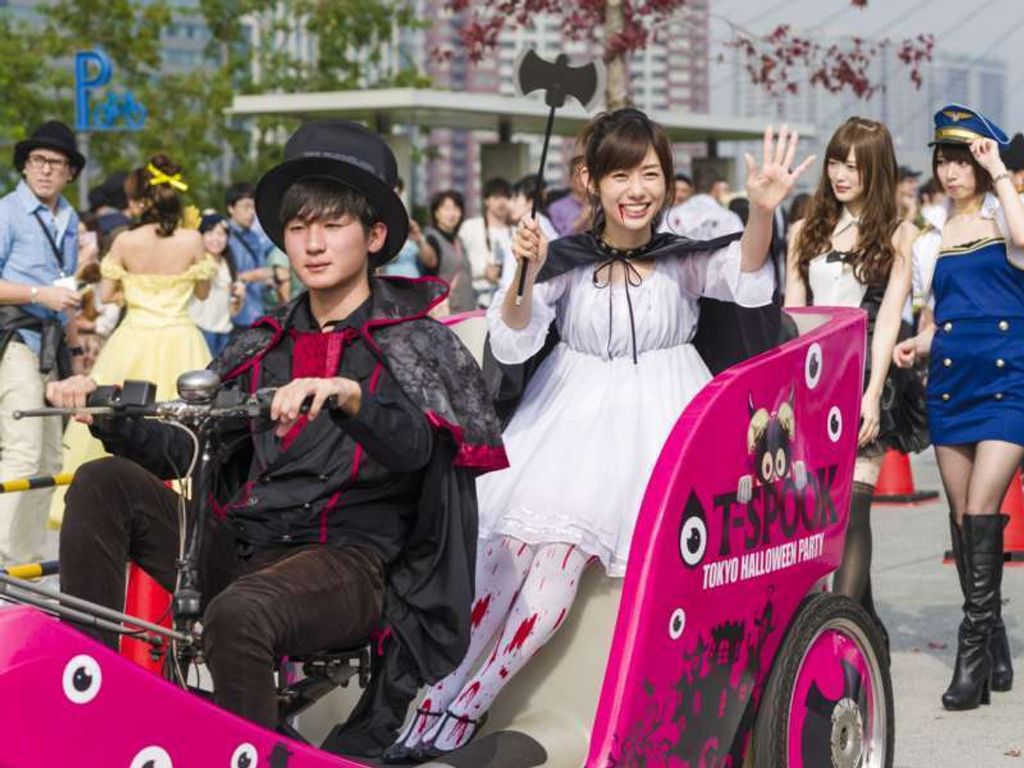 Odaiba is hosting the T-spook Halloween events over the weekend from the 29th to the 30th October. There will be a costume contest, live concerts, and participants can even walk in a parade with the singers and talents. You can register for the parade online from the event website.
Time: 10am - 7pm
Location: Odaiba
Costumes at Don Quijote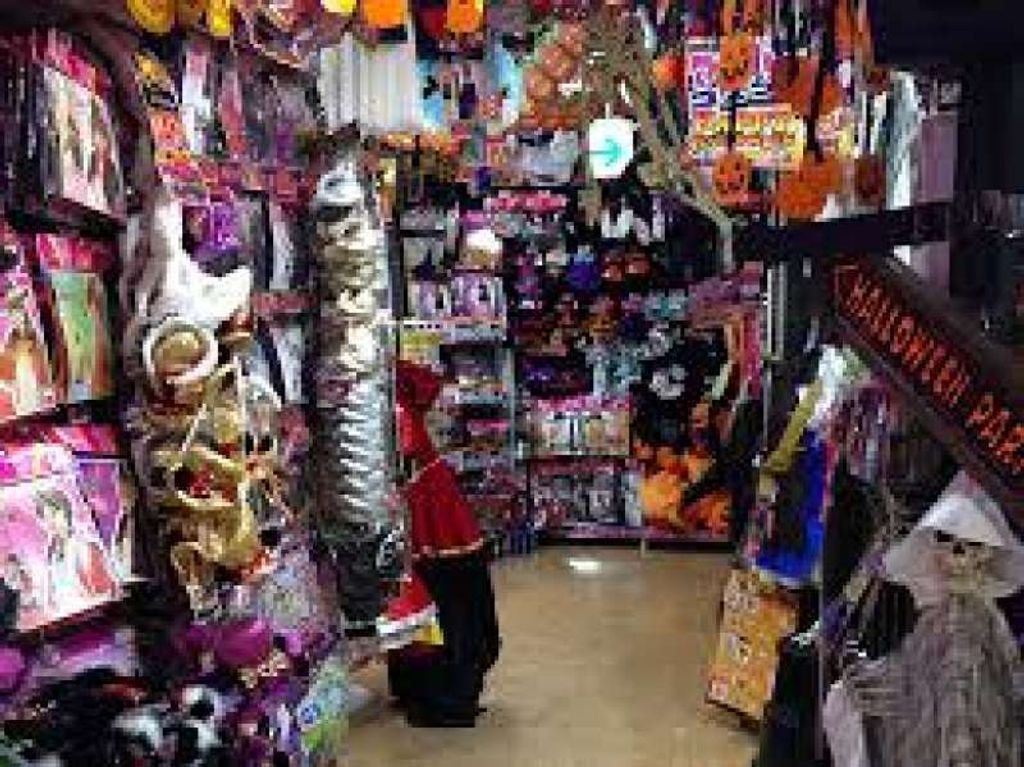 Lost about where to find a costume? Don't want to spend a fortune? Then you need not look further than Don quijote. Specifically the Don quijote locaed in Akihabara. Akihabara's Don quijote has a floor dedicated soley to cosplay. They also sell plenty of decorations if you want to give your house a spooky feel.