Are you in the middle of planning your Tokyo's trip itinerary? Trying to make a visit to extraordinary places but without leaving out the famous tourist spots? Having a hard time about it?
Don't worry!
In this article, I will discuss a few recommendations, both well-known and hidden gems, of the best spots around Tokyo. Read on!


Where to visit
1. Shibuya
In Shibuya, you can have a chance to meet the famous Hachiko statue. The story of the faithful dog who waits for his master till the end of his life is a world-famous tear jerker. Stop by and take an obligatory selfie with his statue!
Next to Hachiko statue is the world's busiest crossing; the Shibuya Crossing. Every minute or so, when the light turns green it seems as if each people from each side of the road is going to annihilate the other side. That continues, until the right turns back to red! Then the vehicles will gear up their engine and rush their way to cross the street.
Here's another interesting thing about Shibuya:
It is located within walking distance to both Omotesando and Harajuku.
You can simply enjoy your whole day on a shopping spree in this place! Whether for sightseeing or shopping purposes, Shibuya is a must-see in your travel itinerary.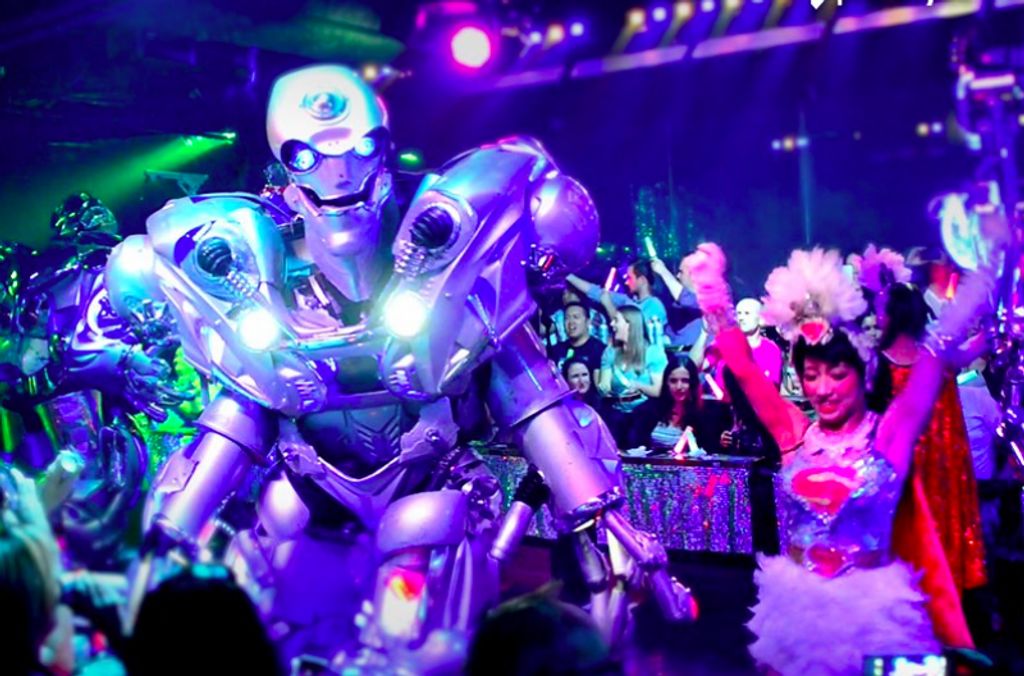 2. Robot Restaurant
Enter this world full of the dizzying neon-colored world. There's a performance regularly, but it's better to check their schedule first in here. Visitors who visit this restaurant would mostly focus on the show rather than the food. And for good reason; although visitor mentioned that the foods weren't anything special, the shows never fail to surprise them!
For booking or tours, you might want to check this link out.
Address

1-7-1 Kabukicho Shinjuku-ku Tokyo, Japan (map)

Business hours

4:00 pm - 11:00 pm

Phone

03-3200-5500

Price

Entrance Fee-: ¥8000

Meal: ¥1000-¥1500

Website

http://www.shinjuku-robot.com/pc/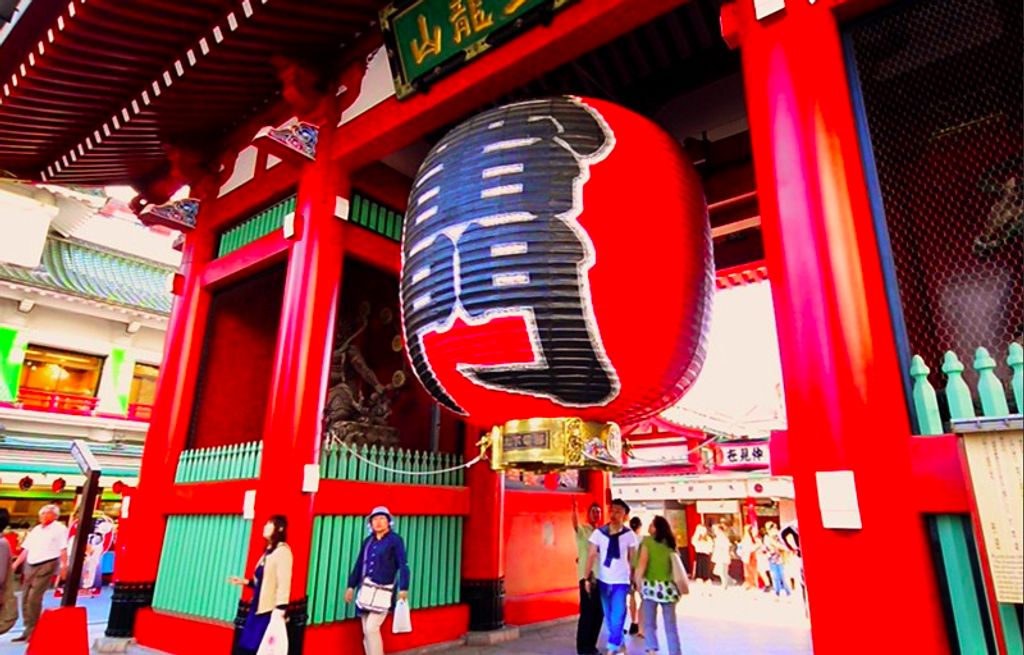 3. Senso-ji Temple
One of the most famous temples in all of Japan, this place is a well-known tourist spot that is always full of tourists. Located in Asakusa, visitors could get a taste of Tokyo's old traditional culture. The shopping street known as Nakamise street leads the way to the temple, where tourists can get Japanese souvenirs.
This is definitely a must-see place in Tokyo!
4. Anata no Warehouse
This place might not be ideal for Tokyo's first time visitor. It is a little-known game arcade spot located in Kawasaki area, but with a little twist; its interior is straight out of a seedy back alley of Chinese mafia town in movies.
It is an interesting place to take unique photos. This whole game arcade building is created to mimic Kowloon's Walled city. Don't worry, nothing is actually as dirty as it seems!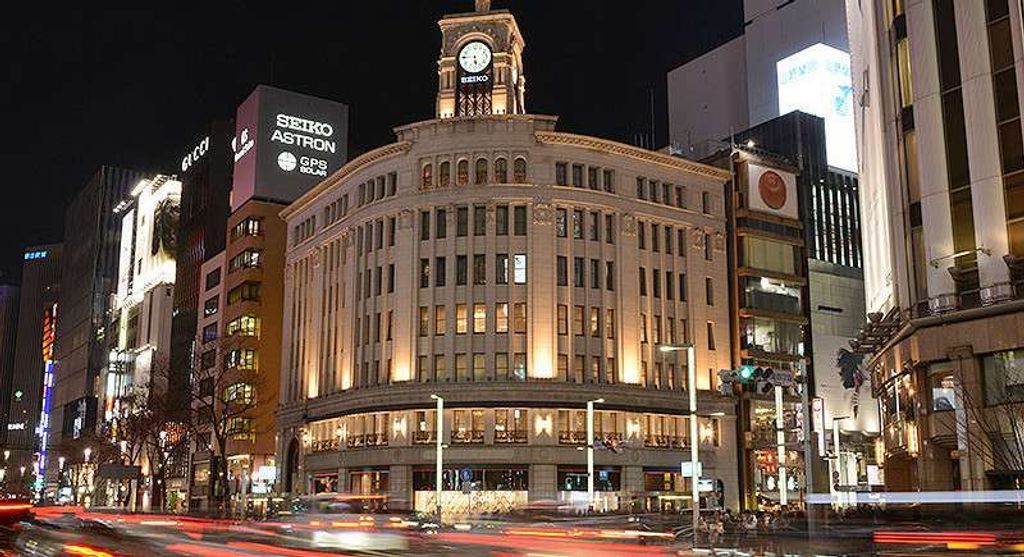 5. Ginza
For those of you looking for a high-class shopping destination, you can visit this famous city spot in Tokyo. Ginza has the best shops for those with extra allowances in their pockets. The roads are lined up with branded item shops. Moreover, you can also visit Ginza to enjoy some Michelin starred restaurants in the area. A definite must - visit destination in your itinerary!
6. Kagurazaka
Kagurazaka is a little-known place in Tokyo. It is a small attractive town, with an equal mix of Tokyo's nostalgic feel and an international atmosphere. Visitors could try one of the many 1 Michelin starred restaurants that lined the area. You could also catch a glimpse of old geisha houses that have survived to this date.
On the other hand, traveling to Kagurazaka might be a little bit difficult since there are quite a lot of maze-like alleys and backstreets. It is better to go there with a private guide. For that reason, I recommend this tour that I found. It would help make your trip to Kagurazaka easier.
For more list of things to do in Tokyo, you can check out this link that I would recommend. Or, if you're looking for more unusual things you could find in Tokyo, you might want to read this article here.
If you are looking for some simple itinerary ideas, you might want to check this link. They are quite easy to follow and would help spice your Tokyo sightseeing trip!
More Tips
Now that you've got some sort of idea about fun things you can do in Tokyo, it's time for you to think about how to get to those places...
Look:
We all know that Tokyo's public transport system is quite complex to understand.
You might think to yourselves, "How can I not get lost in this maze? What should I do to get there?"
Here's my suggestion for you: Hire a private guide!
By hiring a private guide, you would be able to use your time more effectively. Your guide would take you to places you want to see the most, and even more. You can also customize your own itinerary! Also, contrary to popular beliefs hiring a private guide in Tokyo is not as expensive and difficult as you might have expected.
Here's the thing:
Where can you find one that you can trust?
For that reason, I would recommend you to hire one from Triplelights. They have a list of recommended private guides that you can hire. You can select one that would suit your preferences from this link here.
Or maybe you just want to find yourself a sightseeing tour that could take you to the best spots in Tokyo? I gotcha. You might want to check this link out to find the best tour that would help you enjoy your trip more.
After reading this article, I hope you have a better idea about the things you can do in Tokyo and would have no difficulties deciding which places you would want to visit. I wish you the best for your Tokyo trip!