Planned a trip to Tokyo for you and your loved ones in February? Perfect timing!
You can get a chance to spend Valentine's Day in Tokyo!
In this article, I will discuss things that you and your partner can do in Tokyo to celebrate Valentine's Day! And if you're single, no worries. You can still enjoy Tokyo in February with the many events that they have!
Things to do
Here is a list of things that you can do around Tokyo in February! It doesn't matter if you travel alone or with your cherished ones. These events are for those who are looking for new things to do in Tokyo!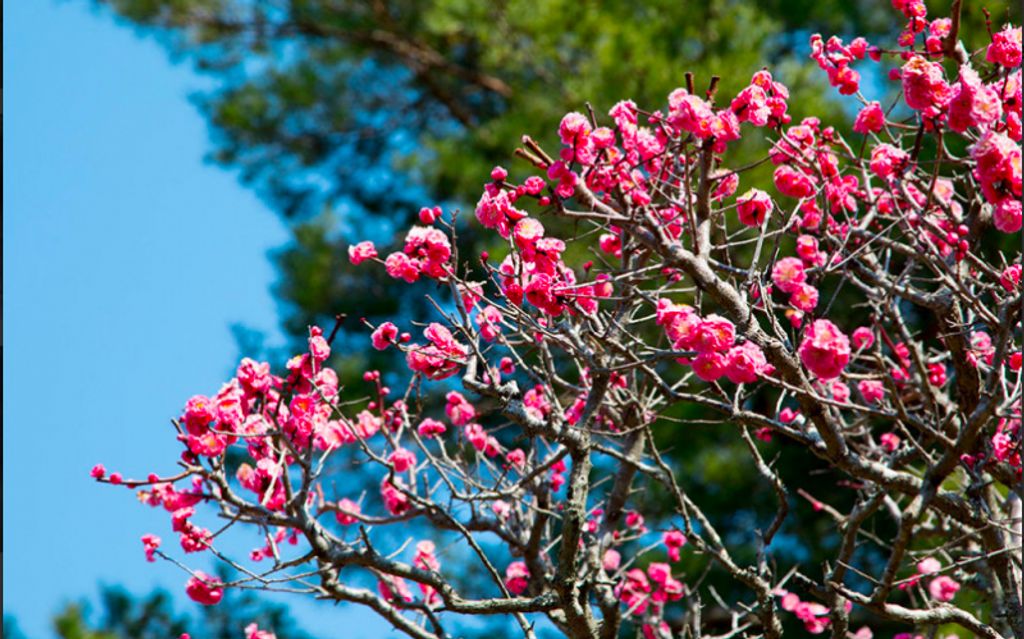 Enjoy the Bunkyo Ume Matsuri
February has its own charm in Tokyo; you can enjoy the plum blossoms festival. Yushima Tenjin Shrine has always been famous for their 300 plum trees that bloom every year from mid until late February each year.
Plum blossoms are in someway similar to Sakura blossoms (or, cherry blossoms). Quite a lot of people actually couldn't differentiate the two. To make sure you come at the perfect time, it would be better for you to first check the schedule on their website.
You could enjoy this festival alone, or with your partner. Try some Japanese street foods that would usually be available near the shrine area!
Address

3-30-1 Yushima

Bunkyo-ku

Yushima Tenmangu Shrine (Yushima Tenjin)

Website

Schedule

Mid February until early March

Opening Hours

8:00-19:30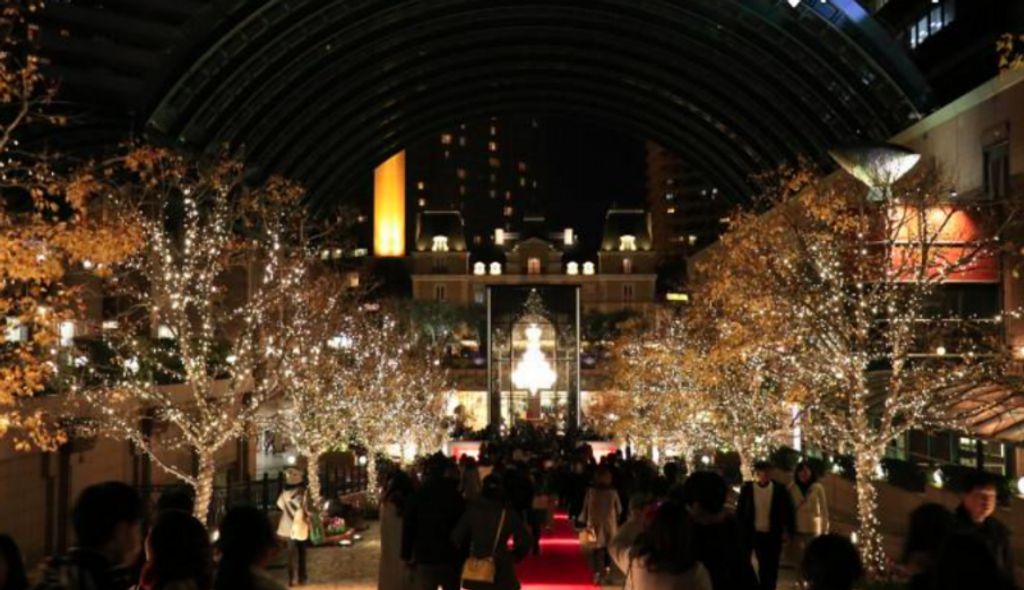 Take a stroll to Tokyo's best Illumination spots
Winter in Tokyo is identical to illumination shows. If you're visiting in December, there would be lots of places such as Omotesando and Roppongi that would be shining with small LED lights.
For those of you who visit in February, you can still enjoy some of the best shows that will extend into mid or late February. Visit Caretta Shiodome Winter Illumination or Tokyo Dome City Winter Illumination to see a breathtaking view that never fails to impress visitors from year to year.
Again, I would advise you to check their respective websites first to know the schedules.
Tokyo Dome City Winter Illumination
| | |
| --- | --- |
| Location | Tokyo Dome (map) |
| Entry fee | Free |
| Schedule | Early November to Mid February |
| Website | |

Caretta Shiodome Winter Illumination
| | |
| --- | --- |
| Location | Caretta Shiodome (map) |
| Entry fee | Free |
| Schedule | Mid November to Mid February |
| Website | |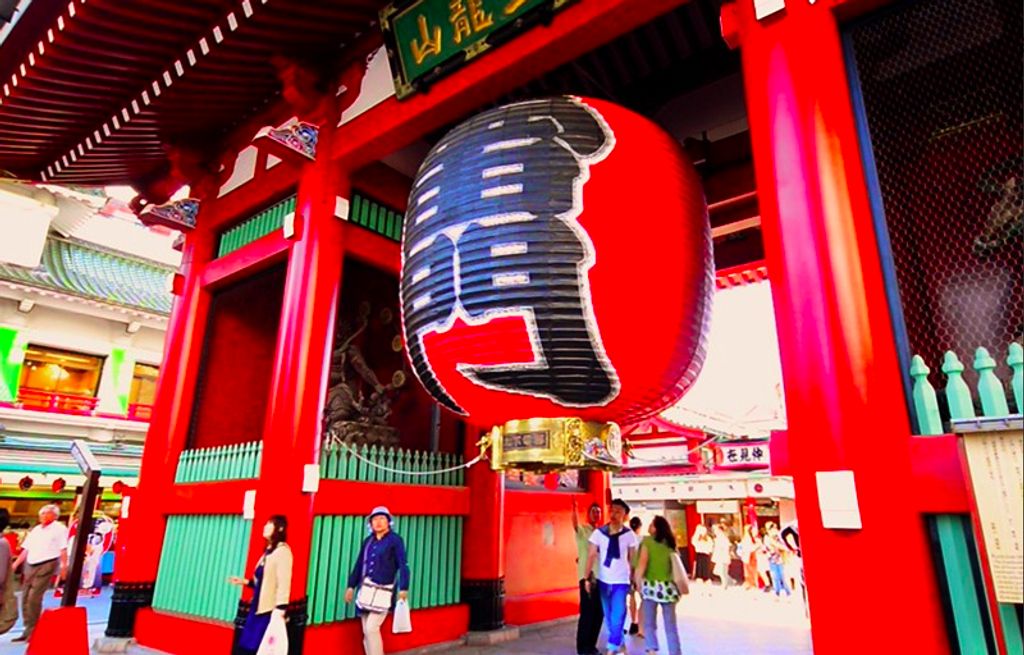 Setsubun Festival
On February 3rd, crowds would gather around Senso-ji temple to celebrate Setsubun Festival. In this event, priests and some other guests would throw beans at the crowds and some other gifts.
Why, you ask?
Well, in the traditional sense, throwing beans is meant to scare devils (oni) away. Some people would also chant "Demon out! Luck In!" while throwing the beans (mame).
You could still enjoy this event with or without a partner to throw beans at!
| | |
| --- | --- |
| Location | Senso-ji (map) |
| Entry fee | Free |
| Schedule | February 3rd |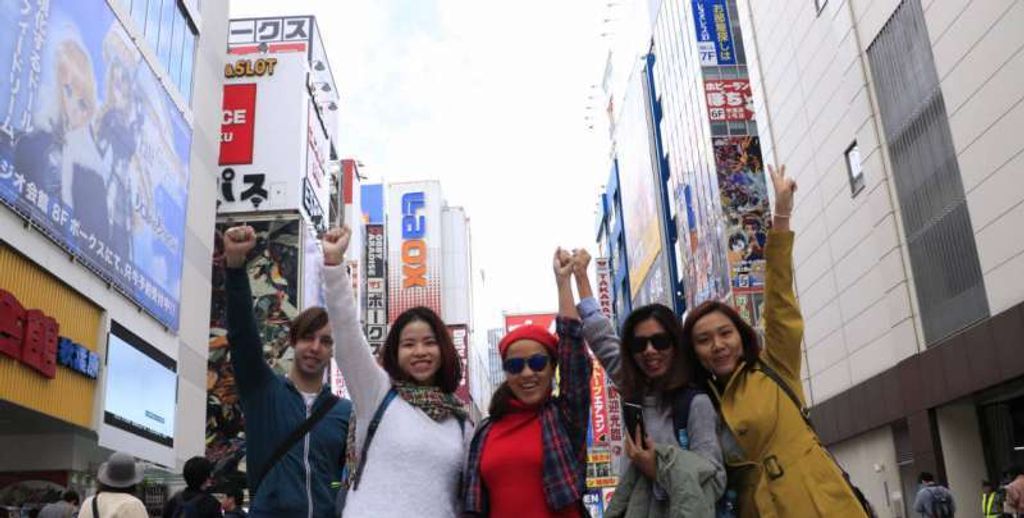 Tokyo Marathon
Gear up and run! This yearly international event has gathered people from both Japan and other countries. You can also join in it, although you need to join the lottery first to ensure your spot in the race.
Here's another thing you should know about this race:
Competitors usually wear crazy costumes to celebrate the festivity!
Look, even if you don't join you can still enjoy the hype! Since the marathon cuts through the heart of Tokyo, you would definitely see athletes wearing interesting costumes along your sightseeing route trip. The marathon starts at Tokyo City Hall in Shinjuku and finishes at Tokyo Big Sight in Odaiba.
Since the specific date for each year might be different, I strongly advise you to check their website for more information.


Location

Tokyo City Hall Shinjuku (map) - the starting point

Tokyo Big Sight Odaiba (map) - the finish line

Schedule

Late February or Early March

Website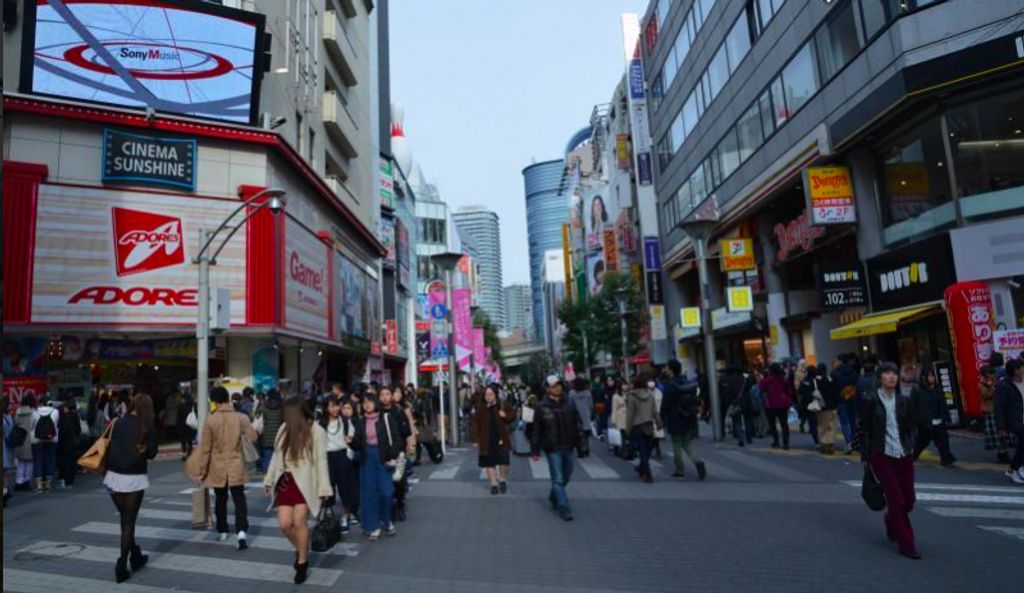 Hunt for Chocolates
C'mon, we all know what to do on Valentine's Day;
… get some chocolates! Whether you're single or a couple, chocolates are the only thing that matters during Valentine.
Japan has some unique tradition regarding Valentine's Day. For once, it's actually girls who would make chocolates and give it to their partners. The guys would chill until White Day comes rolling in.
During these times, there would definitely a lot of bargains for chocolates in every corner. There are even some unique time-limited menus such as chocolate ramen, and chocolate curry.
I would recommend you to visit Ikebukuro if you're looking for some casual date spot. Ikebukuro has an aquarium that you and your date could visit for a special outing. Ikebukuro is also known for their Valentine Fantasy events in the past years, although it has been canceled. However, you could definitely find shops that have special Valentine's Day bargain in the area!


| | |
| --- | --- |
| Location | Ikebukuro Sunshine Aquarium (map) |

If you're looking for more itinerary ideas to fit in your Tokyo trip, you can check this list of the best spots around Tokyo. For first-time visitors, here are more suggestions just for you!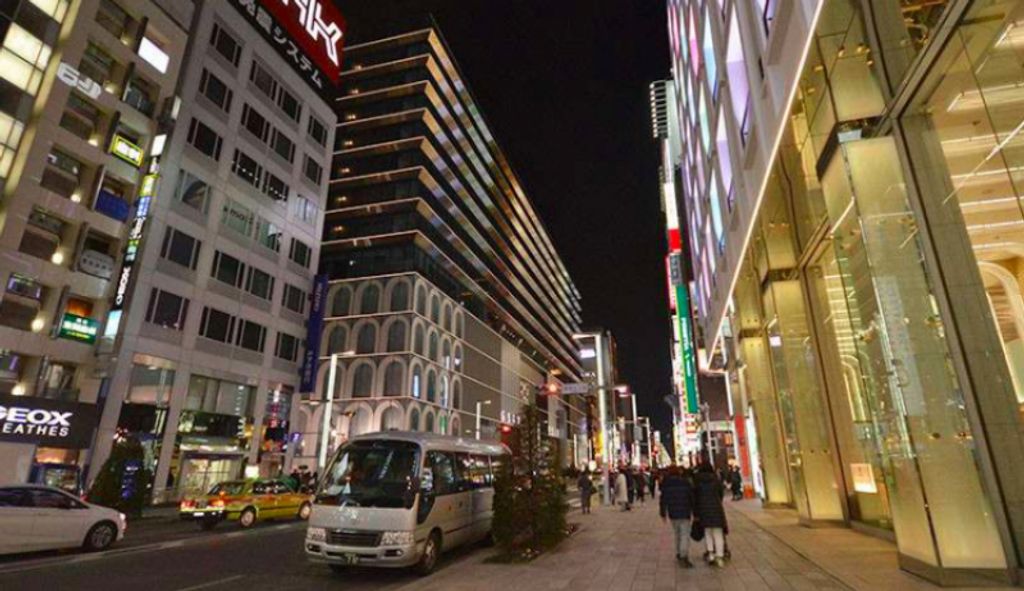 More Suggestions
To make your trip easier, I have another tip for you…
Hire a private guide!
A private guide would help you navigate your way around Tokyo. In addition to that, your private guide would tell you what events and festivals that are available during your visit so that you can experience something different!
Here's the next question:
Where can you find the perfect private guide for you?
For this question, I suggest you get your guide from Triplelights! They have a list of guides which you can book in order to make your Tokyo trip extra special.
You can also book sightseeing tours from this list. By booking a sightseeing tour, you would be able to spend your time more effectively in Tokyo. Remember to choose one that fits your preferences best to make the most out of your holiday in Tokyo!
I hope this article has been useful for you in finding ideas for your Tokyo trip in February. I wish you the best for your holiday!