In the middle of planning your itinerary for your Tokyo trip? Perhaps you might consider hiring a private guide that could help you get the most out of your trip. After all, it's not every day that you can spend a holiday in Tokyo, right?
Finding a guide for your trip to Tokyo is as easy as a simple Google search. However, how do you know if the random guide that you found is the best one for you?
Don't worry! In this article, I will give you tips for finding a good guide in Tokyo. Hop on!
Do I Need a Guide for my Tokyo Trip?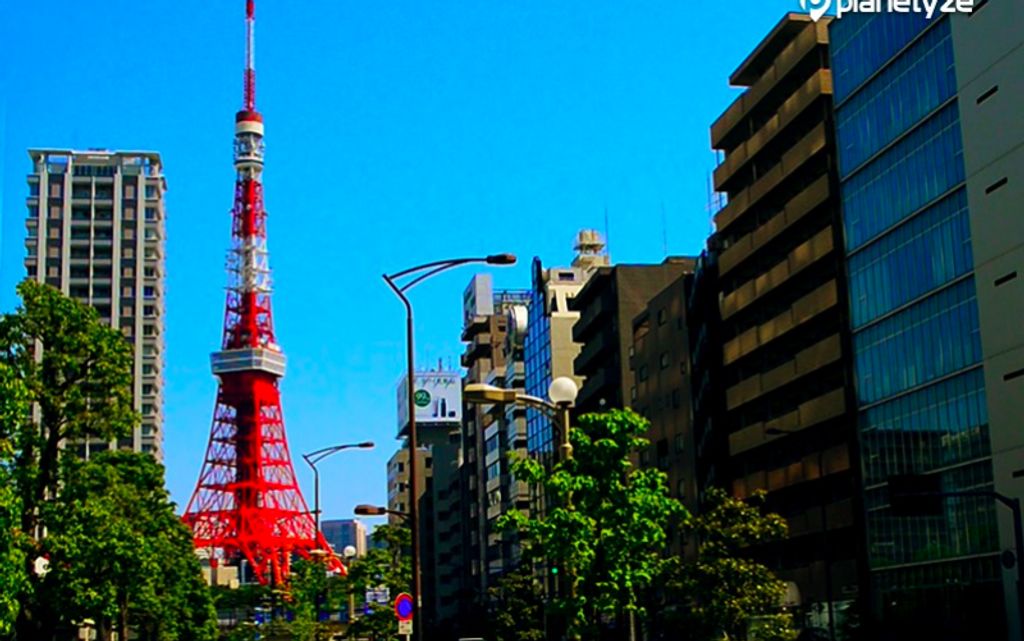 The answer to this question varies from person to person. However, if you ask me if it's possible or not to travel Tokyo alone, then I will answer yes. Yes, it is possible, but it would be quite difficult.
Here's the thing:
Tokyo's public transport system is so complex.
Even the locals sometimes do get lost amidst the busy crowds in Shinjuku or went to the wrong station with the same name (yes, they have those).
In order to take care of those problems, I suggest you hire a private guide who knows their way around Tokyo. These people could help you save more time by taking you straight to your destinations. Moreover, they can act as your personal translators and make sure you can get the most out of your trip.
In order to make sure you get the best guide to accompany your trip, I will discuss the qualities you need to find in your prospective future guide in the next point below!
What's in a Good Tour Guide?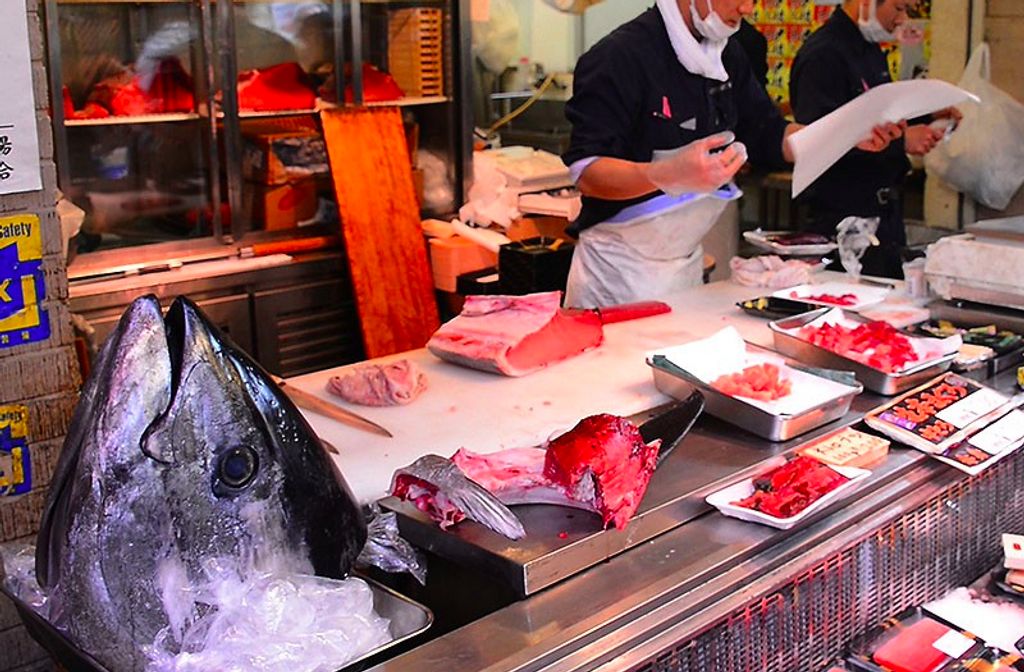 Language Skills
A good guide must have the necessary language skills in order for them to communicate smoothly with you. As I mentioned before, your guide will basically act as your personal translator. In order for you to communicate clearly with the locals (like shop vendors or restaurant owners), your guide would need to be able to clearly understood what you want to say.
Good Price
You should choose the best guide that matches your budget! Some guides have more expensive prices since they have more experiences. However, it doesn't mean that other guides with cheaper prices are bad. Maybe they haven't got the chance to prove themselves yet. Because of that, I suggest you talk with your prospective guides first before you book them. You can then decide for yourself if the guide you're talking to is the best one for you.
Resourceful
A good guide would definitely know a lot about your destinations. If not, then what difference do they have from you? Your guide should know their way around Tokyo and could suggest you hidden places that you might find interesting along the way. They also need to know the story behind the places that you would visit. To test if your prospective guide knows about all this, maybe you could ask for a sample itinerary just to see how much do they know.
Helpful
For me, this is the most important point on the list. You want your guide to be able to help you with everything you need. This includes things like reservations or bookings. You should ask your guide to help you make important decisions during your travel. If they are a good guide, I'm sure they would be more than happy to help you!
Tips on Getting the Most Out of Your Trip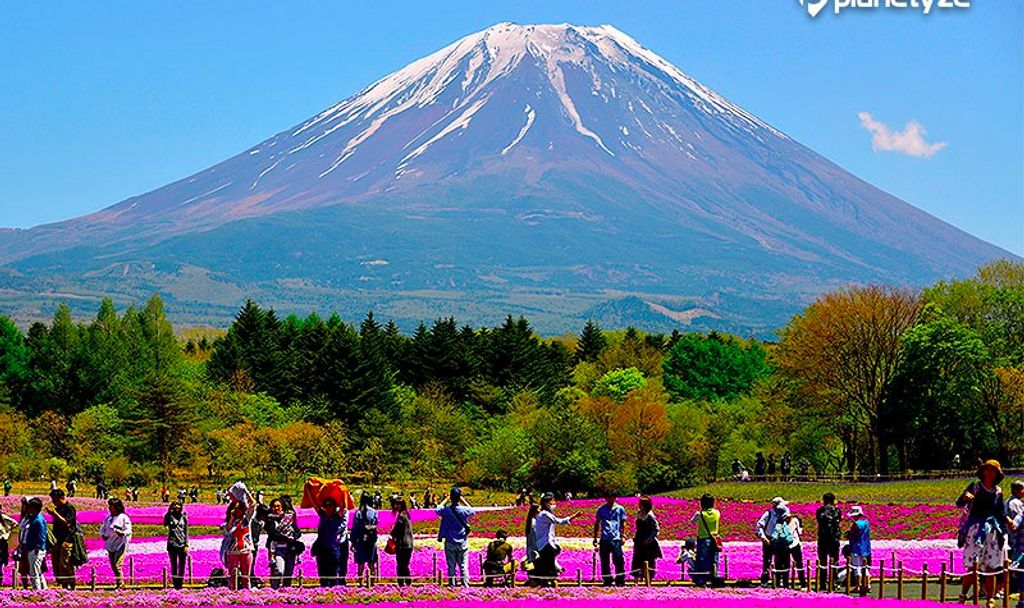 Say What You Want!
As a good customer, you should clearly state what it is that you want to do or see during your trip.
Look:
As good as your guide is, they are not fortune-teller (or perhaps they are, but you get my point).
They wouldn't know what it is that you hope to achieve from your trip if you don't communicate with them! You need to tell them clearly about your likes and dislikes so that they can make the perfect itinerary just for you.
Details
Don't be shy to tell the guide about your travel details! How many people will be joining, what would you guys need and even your food preferences! All of these pieces of information are needed in order for your guide to understanding and offers more suggestions to make your trip that much more special.
More Tips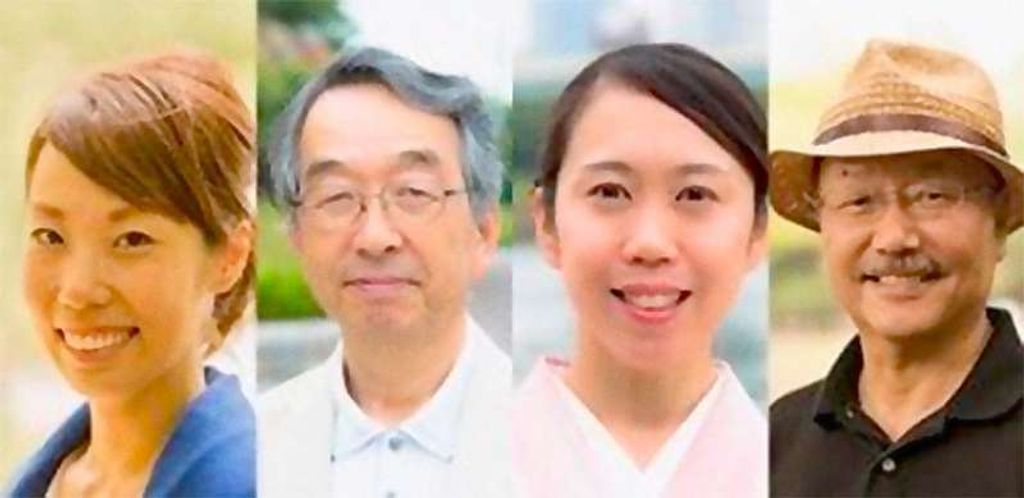 If you are now planning to hire a private guide, then I suggest you book one from Triplelights! Not only that they have a list of recommended private guides there is available in every prefectures in Japan, they also have a lot of unique tours (such as this Horse Betting tour!) and experiences you can join.
Here's the thing:
How can you trust your guide?
To answer this, Triplelights paid extra attention into their guide's introductions; a video introduction! If you watch these videos, you can decide for yourself if that person is the perfect guide for you. Pay close attention to their mannerism in the video, that way you can see what kind of guide they are.
If you think hiring a guide is not what you want, then maybe you'd like to join a bus tour instead? This way you can get to your sightseeing destinations without any problem. Perhaps you would just prefer to join a walking tour instead? You can enjoy your favorite spots with extra help from a guide. You can also book a rental car if you don't think you can handle Tokyo's complex public transport.
In this article, I have reviewed all the things you need to find in a tour guide for your Tokyo trip, and some more tips to make sure you get the best holiday in Tokyo. Good luck!