Quick! What's the first thing that comes to your mind when I say Tokyo? Is it the city in general? Or was it the Senso-ji Temple? Well, I am sure that none of the answers are wrong.
However, do you know what are the must-visit places in Tokyo?
In this article, I will give you five suggestions of places that you need to visit during your trip to Tokyo! Hop on!
Tokyo's 5 Best Attraction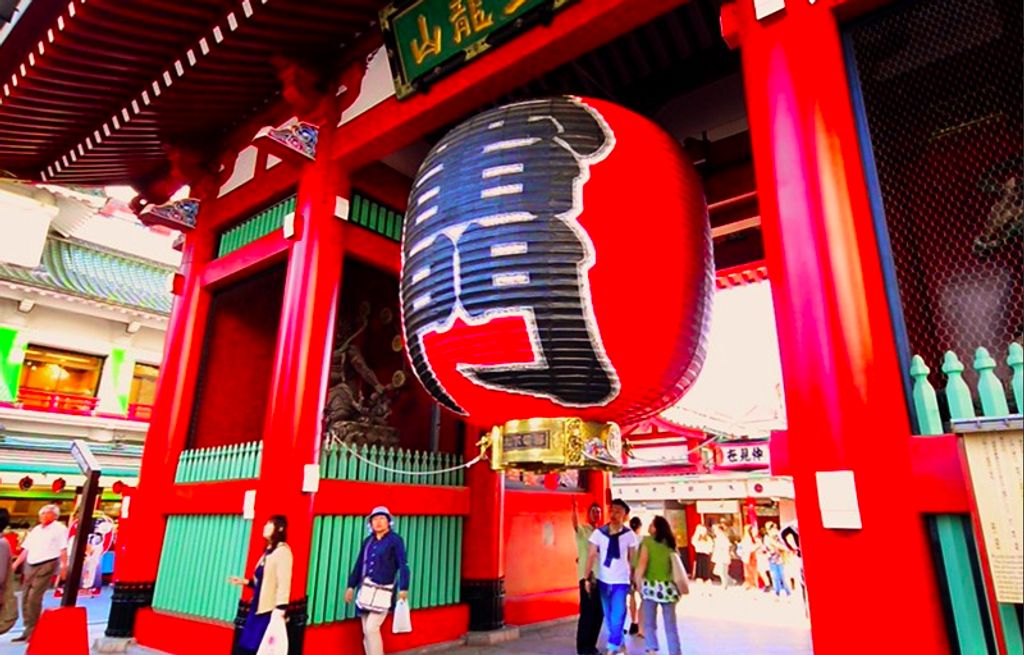 Senso-ji Temple
Nothing says welcome to Tokyo better than the famous Kaminarimon gate in Asakusa's Senso-ji Temple. It truly is the one place you can't miss during your trip to Tokyo. Take a stroll down Nakamise-Dori, and enjoy some street foods you can buy along the way.
If you're visiting Tokyo in May, you might be able to see the Sanja Matsuri Festival that will be held in Asakusa. Here's a list of activities you can join in May in Tokyo!
| | |
| --- | --- |
| Location | Senso-ji (map) |
| Hours | 06.00 - 17.00 |
| Fee | Free |
Imperial Palace
Don't you want to visit the Imperial Palace during your Tokyo trip? Although you can't enter the main building, you can still relax at the Imperial Palace East Garden, or enjoy the greeneries (or Sakura if you happen to visit at the right season) at the moats.
One of the most famous activities you can do during spring in the Imperial Palace is to go hanami (literally, flower-looking) in the famous Chidorigafuchi, which is one of the moats in the area.
There are some tours available to see the main spots in Tokyo, including the Imperial Palace. Maybe you might want to try and join this Imperial Palace Garden, Asakusa, and Tokyo Skytree Tour.
Click this link for more information regarding the Imperial Palace.
Location

Imperial Palace East Garden (map)

Schedule

09.00 - 16.30

Closed on Mondays, Fridays, and New Year (Dec 28 - Jan 3)

Entry

Free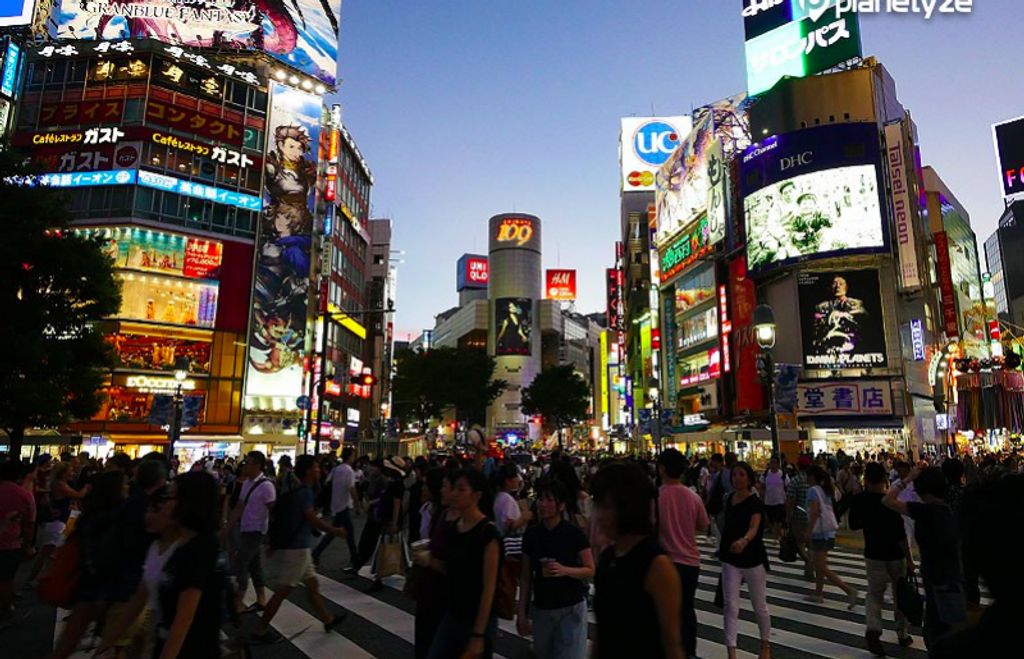 Shibuya
Perhaps you'd remember a scene from the famous movie Lost in Translation? Well, it is filmed in Tokyo, and it is quite easily reached! Right in front of JR Shibuya is the famous Shibuya crossing, where thousands of people crossed and meet every each day.
Right next to it is another famous attraction spot; The Hachiko Statue. I think everyone would know about the tear-jerker story about Hachiko, who waits for his master each day even after his death. You can take a commemorative photo with Hachiko, before jumping right in the middle of the crowd in Shibuya Crossing.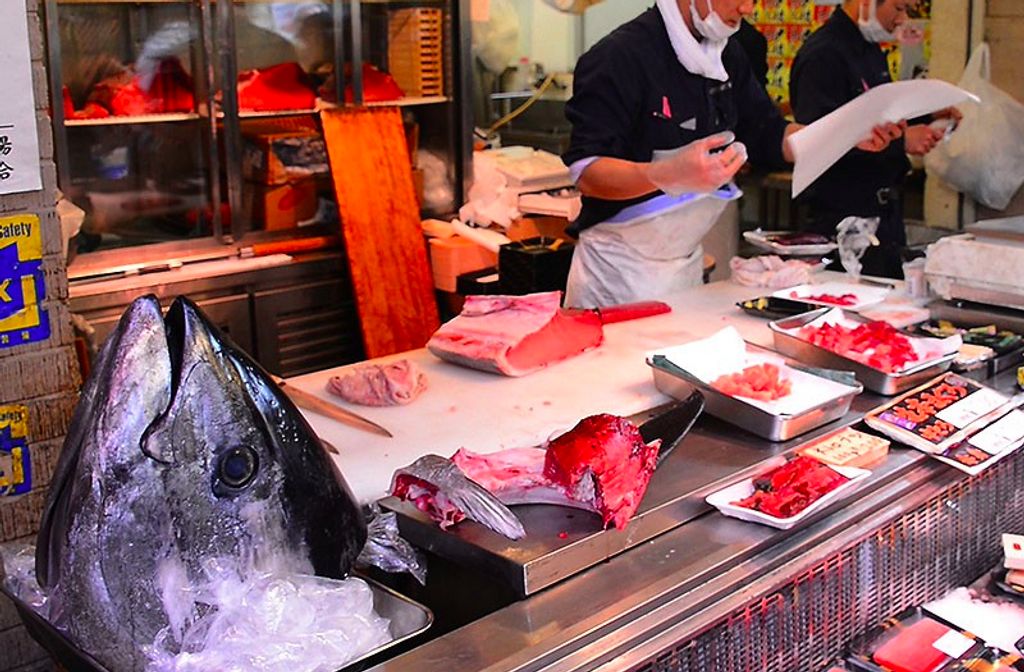 Tsukiji Fish Market
The freshest seafood you can get in all of Japan! This is a famous attraction spot in Tokyo among tourists. Sadly, in the recent years, they have tried to minimize the number of visitors to the market since it interferes with businesses.
Most visitors who come to Tsukiji would most likely want to see the Tuna Auction. However, you need to have reservations first in order to see the auction. I suggest you join this Tsukiji Tuna Auction Tour.
For more information about Tsukiji Market, click here!
| | |
| --- | --- |
| Location | Tsukiji Fish Market (map) |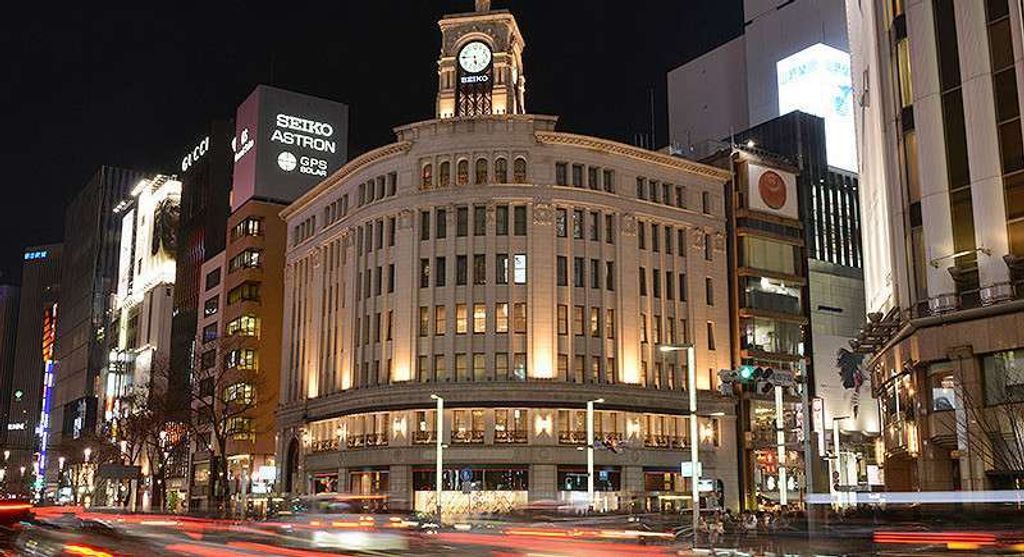 Ginza
Whether you're here to shop or just for sightseeing, you should definitely visit Ginza! Ginza is home to high-class establishments and other branded-items shops. It is also known for their night entertainments, but it's mostly reserved for Japanese, upper-class patrons.
Food-lovers would also love to know that Ginza is home to some of the most famous Michelin-starred restaurants. Of course, you can still enjoy Ginza with just some window-shopping too!
Tokyo's Other Attractions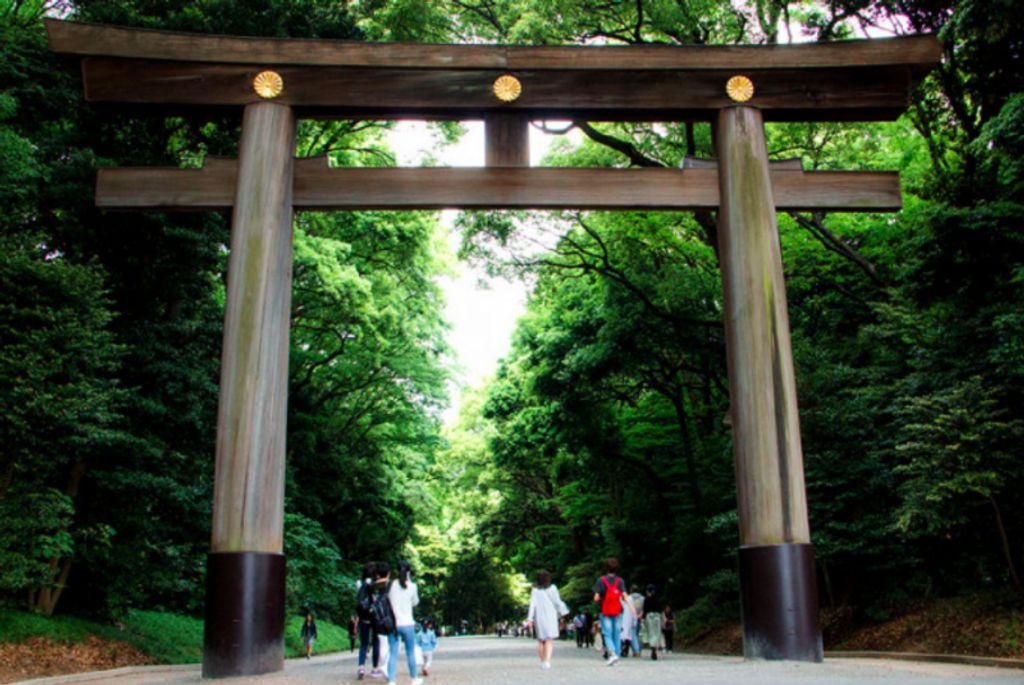 As I have mentioned before, Tokyo has a lot of beautiful places that you couldn't simply narrow down to only 5 options!
Since Tokyo never seems to sleep, here are a few more destination spots for Night Views and Activities.
Tokyo also has different things to offer you in each season! You can watch cherry blossoms blooms in the spring, and enjoy the changing leaves in autumn. Here are a few links to get information regarding specific activities you can join in each season in Tokyo!
Winter in Tokyo - What to do, Events and Festivals
Spring in Tokyo - What to do, Events and Festivals
Summer in Tokyo - What to do, Events and Festivals
Autumn in Tokyo - What to do, Events and Festivals
More Tips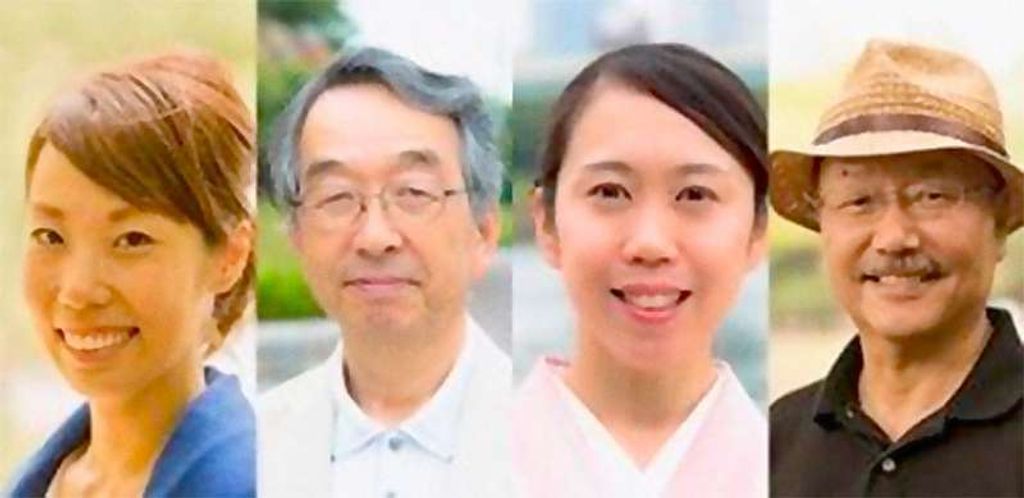 Look;
Even with all these preparations, navigating around Tokyo's public transport could be a daunting task.
Tokyo has a very effective public transport system. However, it is also quite complex. There's a big chance that you'd get lost in the middle of navigating your way out of Shinjuku Station or maybe just simply overwhelmed with all the lines.
Fear not!

I have an easy way out for you; hire a private guide! A guide would take you to your favorite destinations easily. Moreover, your guide would give you recommendations on where to go next after you finished your daily itinerary.
If you are planning to hire a private guide, then I recommend you get one from GoWithGuide! They have the best, recommended a guide that will cater your every travel needs. Moreover, their excellent customer service would make sure you'd get the best guide that suits your preferences.
In this article, I have reviewed Tokyo's Top 5 Attractions, along with several other recommendations. Here's to a great trip in Tokyo!