If you are traveling to Tokyo, you will probably spend 70% of your commuting time on a train, which is Japan's most convenient public transport system. Japan takes pride in how efficient its transportation system is. But, if you are a first-time traveler, you need to know some things about the trains in Tokyo.
Don't worry, with so much readily available information on the internet, including this article, you would have been prepared when you reach Tokyo.
In this article, I'm going to share how the train system works, how to take the trains, and how to get to some popular places with JR Line (and what JR Line even is). So, sit tight and read on!
Train System in Tokyo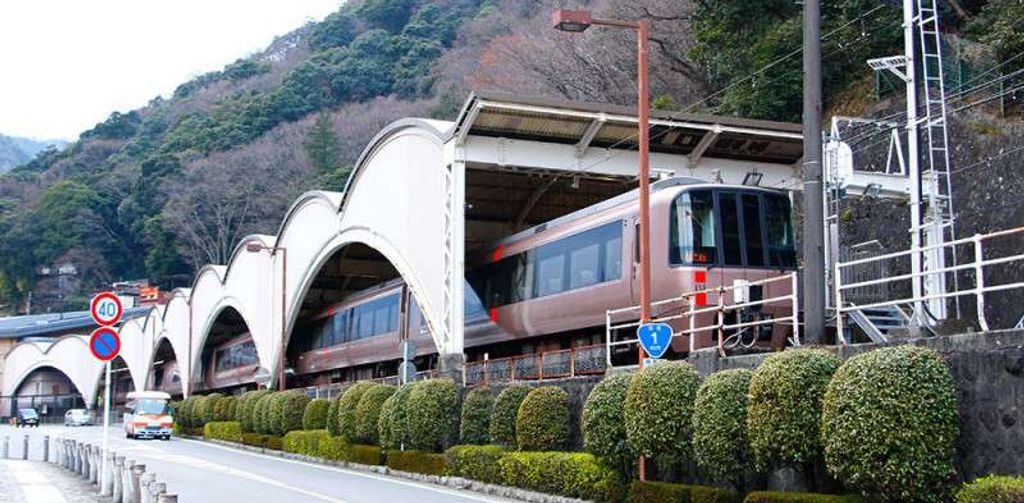 Tokyo is covered by many different networks of train, subway, and bus lines operated by different companies.
To travel between places, you can choose to take the different public transportation system available. The most popular one is the trains in Tokyo, for its convenience. There are multiple train lines in Tokyo, but this article is going to cover the JR Line, the major train line in Tokyo.
JR Line
What is JR Line?
JR stands for Japan Railways. Japan Railways is a company owning the JR Line. To travel between places in Tokyo, most people take the JR Line as it the line that covers most areas in Tokyo. JR Lines can be identified by the JR symbol.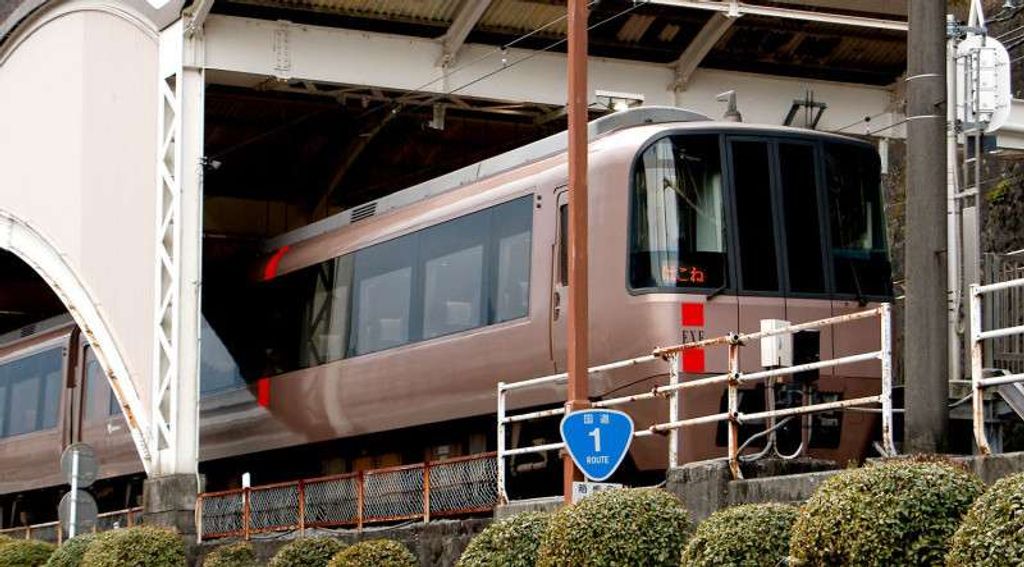 Major JR train lines in Tokyo
Yamanote Line - a loop line and is the most prominent JR Line connecting major city centers
Keihin-Tohoku Line - goes from north to south in Tokyo.
Chuo Line (Rapid) - goes from east to west in Tokyo.
Chuo/Sobu Line (Local)
Saikyo Line
How to take the JR Line
Go to the JR Station in the area you're in. Like mentioned before, you can determine which is JR Line by the JR symbol.
Buy tickets
You have to buy tickets first before entering the ticket gate. You can buy the tickets in the machines available in the stations. You need to determine where you are going first and which line you are taking (it usually has different colors).
You can look at the ticket fare map, located right above the ticket machines. It has a route map of the names of areas. Just see what station you are going, and a price will be located beside/above/under the station name. Buy the ticket with the price as written on the route map.
This can be confusing at first, but you will get used to it. You just need to take your time. Different languages are available on the machine.
Enter the ticket gates and go to the platform
Once you inserted the ticket, don't forget to take it back once it came out from the machine. Keep it! You will use it in the station you're getting off at.
The platform is numbered, and the major area the train is stated, so when you bought the ticket, see what is the next station to determine which direction you should take and which platform you should wait.
Wait for the train to come and enter the train
Where you should wait is usually determined with a sticker or door on the platform. Stand behind the yellow line and don't lean on the platform for your safety. If there is a queue, stand behind the last person waiting to be respectful.
Also, stand on the left or the right side of the waiting platform/ door to allow passengers to get off of the train. Once the passengers who are getting off have gotten off, then you can enter.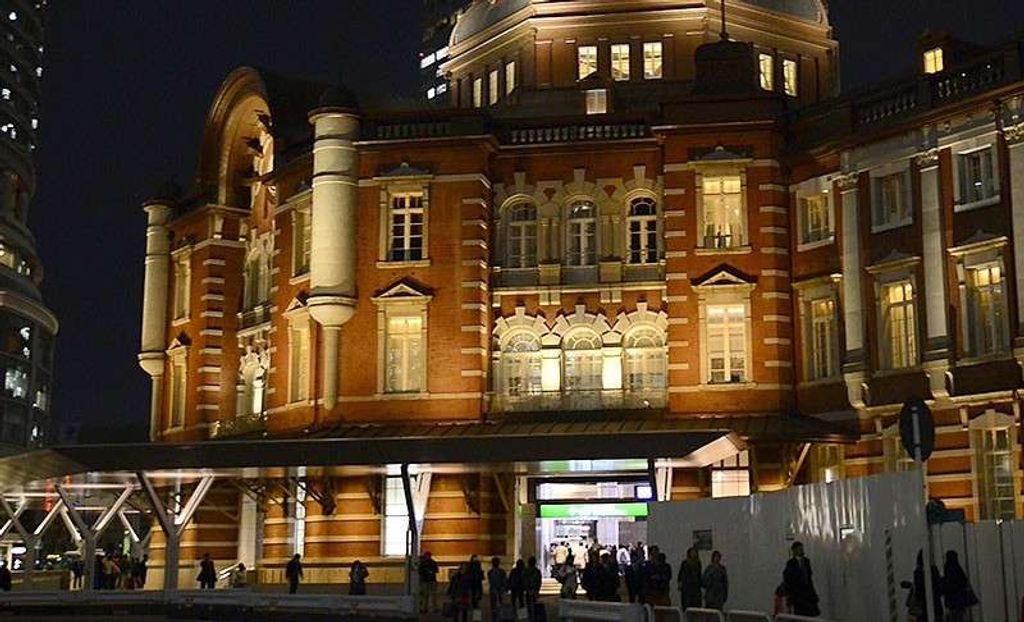 Get off at the station you want to
Get off the train and follow the signs (usually hanging from the ceiling or on the wall) of where you want to go. If you need to change line or exit the station, just follow them.
Then, exit ticket gate. If you previously bought the wrong ticket, you don't have to worry. When you get off the train, in the train stations, there is fare adjustment machine near the ticket gate. You can adjust your ticket by inserting your ticket and the machine will display how much money you should insert.
There can be multiple exits at one station, so find the nearest one to your destination.
How to get to some popular places with JR Line
JR Yamanote Line is the most prominent JR Line because it covers the city centers and you can travel between the major spots through this line.
Below, I will list some popular places in Tokyo you can take with JR Line from the major train station in Tokyo, Tokyo Station.
Meiji Jingu Shrine

At Tokyo Station, take JR Yamanote Line (green) to Yoyogi Station.

Walk 550m from Yoyogi Station to Meiji Jingu Shrine.

Shinjuku

At Tokyo Station, take the Chuo Line (red) and get off at Shinjuku Station.

Shibuya

At Tokyo Station, take JR Yamanote Line (green) to Shibuya Station.

Narita International Airport

Take the Narita Express at Tokyo Station directly to Narita International Airport.

Ueno

Take the JR Yamanote Line (green) straight to Ueno from Tokyo Station.
To travel to major places in Tokyo, most of the time you will need to take JR Line and probably transfer to another line to reach your destination.
Make your travel in Tokyo easier- how?
Purchase an IC card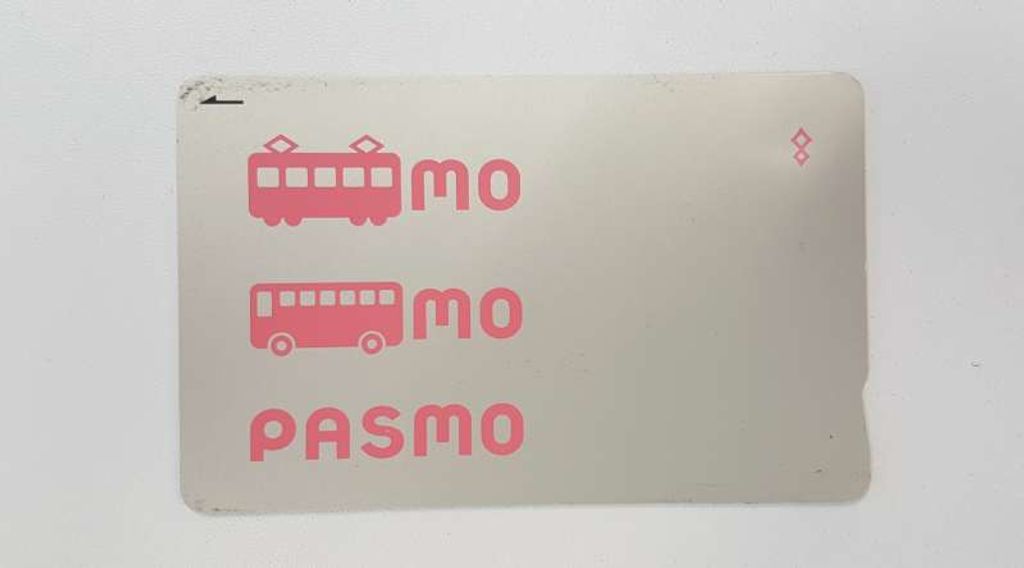 Rather than using your travel time to buy tickets every time you want to take the train, opt for a prepaid card.
Go to a ticket office at the train station or the ticket machine in the train station with the PASMO or Suica logo. Purchase a prepaid card with a refundable 500 yen deposit, and charge your card according to your needs. The minimum price is 1000 yen.
So, next time you take the train, just tap the card on the ticket gate and you're good to go! No more wasting time buying tickets.
Research ahead and get a guidebook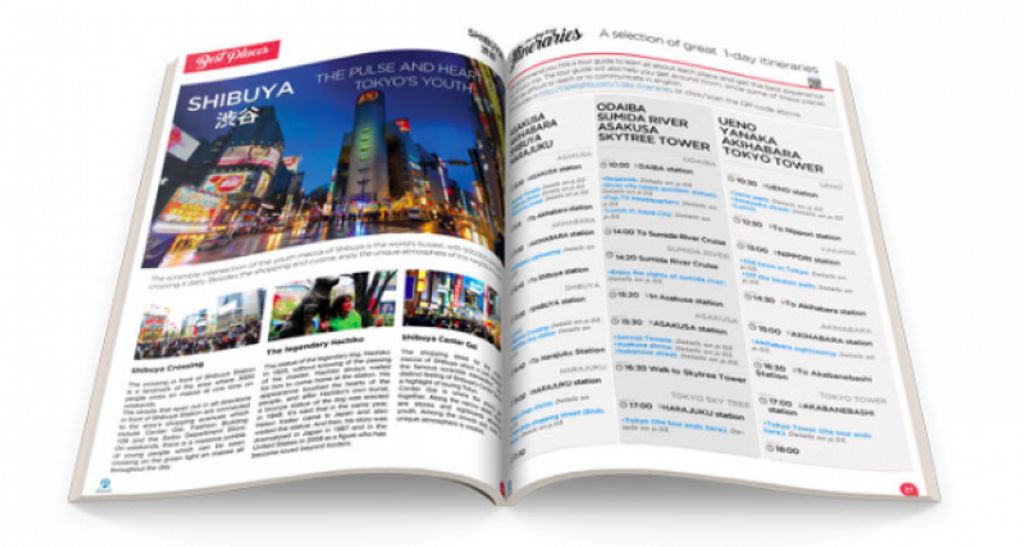 I can't emphasize this enough:
To have an easier and better travel in Tokyo, planning ahead is the key. Be prepared for what you need to do and familiarize yourself with some things about Tokyo through research from the internet or guidebooks.
You can download this Tokyo PDF Guidebook for first timers by Planetyze, called "Don't Get Lost in Tokyo". It contains useful materials and information for your trip in Tokyo. It includes the best places to go in Tokyo, useful Japanese phrases to use, some useful Japanese culture tips, and also city and subway maps, ensuring you a smooth trip in Tokyo, even without a tour guide.
You can also click here for a pdf of the JR Line train map in Tokyo to use for your travel!
Can traveling in Tokyo be even easier? Yes!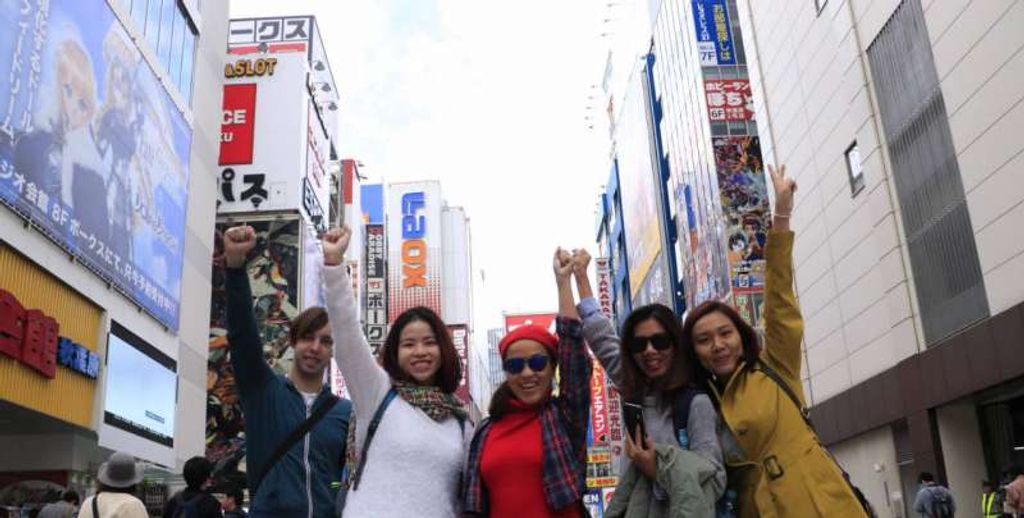 Okay, I know that the train system in Tokyo is really efficient. But, I'm not going to lie, it can be really confusing at times. Getting used to it may take a while. If I'm traveling in Tokyo, I would want as much time to spend at the actual spots I want to see instead of spending time figuring out which way to go or which train to take.
Then, how to make it easier?
Hire a private guide. Look, with a guide, you won't have to worry about travel issues like which way to go, which train line to take, which train ticket to buy, and other boring things. They will figure it out for you and you just need to follow their lead.
There are so many more advantages in hiring a private guide.
You don't have to make an itinerary yourself or follow some random itinerary that may or may not include your interests.
You can have a great and hassle-free Tokyo experience.
You can have itineraries tailor-made just for you to match your preferences and interests.
An enhanced and more interesting trip.
Extra safety.
Save time.
A deeper understanding of the places and culture in Tokyo.
So many more.
Where to hire a private guide?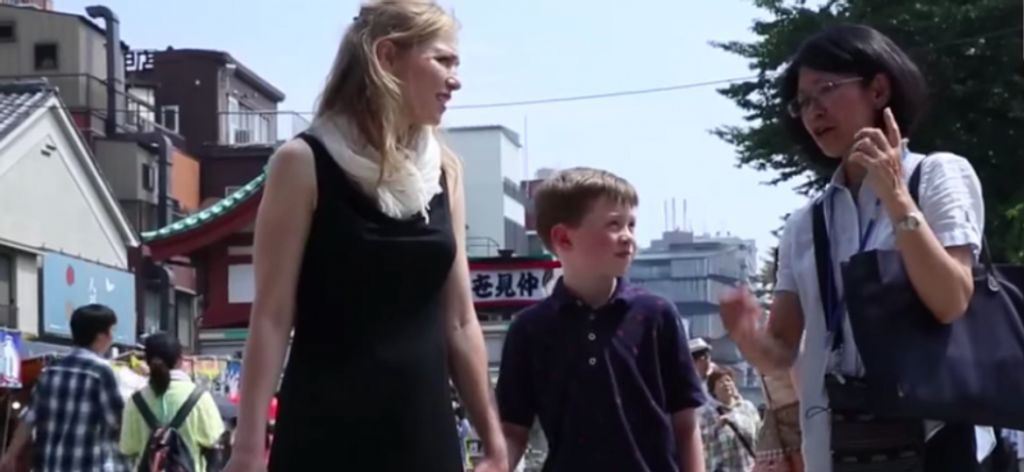 Get this:
There are many websites where you can hire tour guides, but you never know what you are getting into, whether the guides are quality guides or not. Or whether the website is trustworthy or not.
That's why I'm recommending you TripleLights. The website offers many qualified tour guides options in Tokyo and other areas of Japan from which you can choose according to your needs and preferences.
You don't have to look very hard to find a great private guide for you. Here is a list of great tour guides in Tokyo. And if you are looking for guides in other areas of Japan, you may want to click here.
You can choose private tours with customizable itineraries. Here is a list of my recommended private tours in Tokyo and other areas of Japan.
I hope this article helps provide useful information about taking the train in Tokyo, mainly JR Line, how to make your Tokyo travel easier, and more recommendations. I hope you have a great time in Tokyo!