So, you have got your Japan visa, plan your itinerary, and packed your luggage….


...but you still don't know where to stay for your trip to Tokyo?


No worries!
In this article, I will discuss all of your possible options in order to make sure you have the best stay in Tokyo. Read on!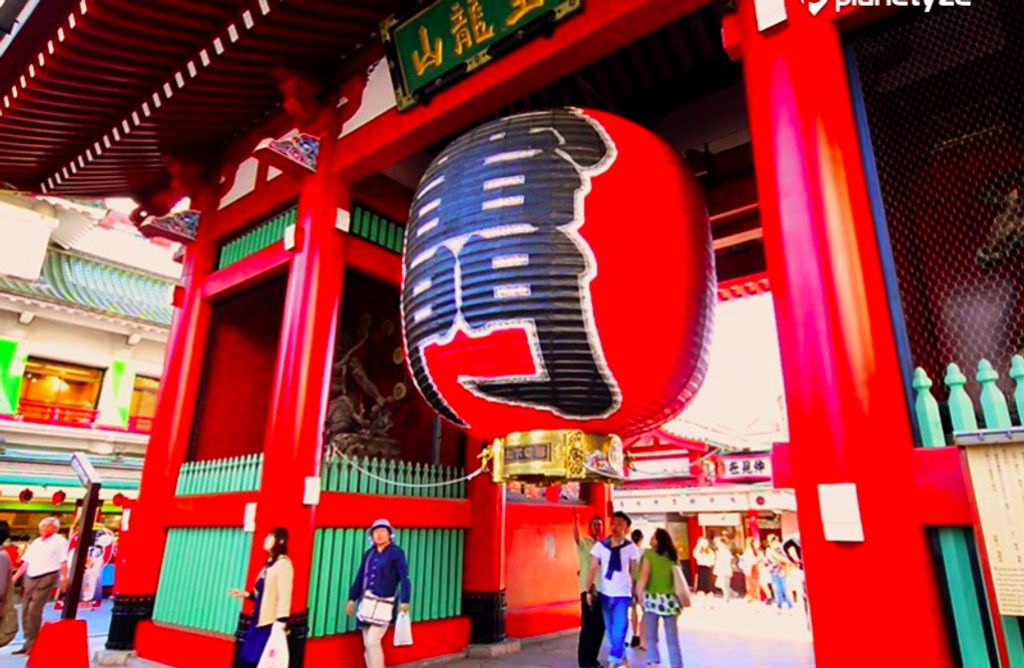 Best places to stay in Tokyo
Here's the thing:
Tokyo is a huge place with a lot of must-see sights; choosing a place as your "base" could be annoying.
...Or is it?


If you have the basic idea about Tokyo's basic public transportation system (which you can actually find more information about it here and here), you would probably remember the green ring called the Yamanote line.
The JR Yamanote line is the train line that goes around downtown Tokyo. It passes every 3 minutes and will stop at the most major spots in Tokyo. For your own convenience, it would be better if you stay in places near the stops of JR Yamanote line.
However, to decide where to stay for your Tokyo trip all depends on your priority.
Areas for Luxury Travelers

For visitors with high-end budgets, you might want to check out areas such as Ginza, Roppongi, and Tokyo's Marunouchi area. Those places are in close proximity to branded shops and luxury areas. Hotels in those areas tend to have a higher price range, but their services would guarantee the utmost comfort.
Areas for Budget Travelers

Travelers with a limited budget could still find great places to stay in areas such as Ikebukuro and Ueno. JR Yamanote line also passes by those stations, so the access would not be difficult. However, Ikebukuro and Ueno are almost on the outskirts of Tokyo, which is why accommodation prices could be cheaper in those areas. If you are lucky, you could also find places with reasonable prices around Shinjuku and Shibuya too!
Areas for Tradition Lovers

Those who want to experience Japan's tradition could stay near places such as Asakusa. Asakusa is in close proximity with Senso-ji, one of the most famous temples in all of Japan. In addition to that, Tokyo Tower and Tokyo Skytree are both located near Asakusa. You can enjoy both sides of Tokyo if you choose to stay in Asakusa.
Modern Areas

Visitors could stay in places like Shinjuku and Shibuya to get a taste of Tokyo's modernity. The city never seems to sleep in those areas! Moreover, Shinjuku and Shibuya are the two largest station in Tokyo, which means you can basically have easy access to anywhere you want to go. Prices ranges for accommodation in those places varies a lot. You can find budget accommodations, capsule hotels, and also high-end hotels. It all depends on your taste.
In the next point, I will discuss your available options in the next post. So sit tight, and hold on!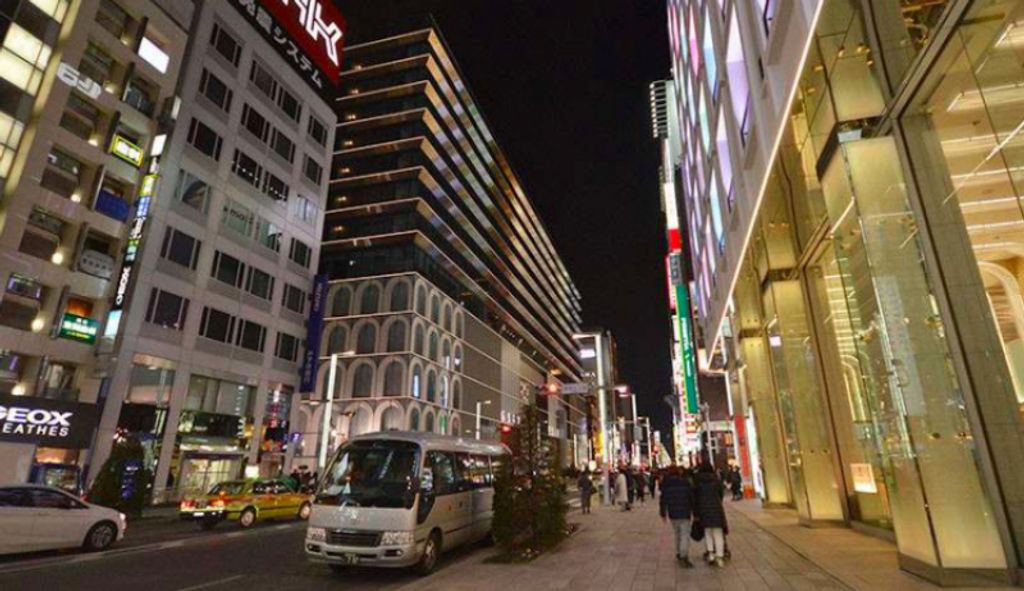 Choices of stay in Tokyo
Hotel
For those of you who want to enjoy your holiday in relatively luxurious places, I would recommend you to spend your holiday in Tokyo in a hotel. They have their own standard procedures and will guarantee you to have the best stay as possible. However, hotels in Japan might be different than other countries since Japanese hotels are quite known to have smaller rooms and spaces.
Airbnb
Airbnb is starting to become a common thing in Japan. You can stay in local's houses and apartments and experience what it feels like to actually "live" in Tokyo.
As a general understanding, Japan is known for their safety. However, since Airbnb does not have a clear set of safety measures it is quite concerning for some people whether or not their stay is safe. However, for those of you who are willing to take the risk, Airbnb might be a better option to get cheap accommodation in Tokyo.
Planetyze Hostel
This hostel is quite new. It is located near Akihabara, which has the Yamanote train passing by every three minutes or so. You can also access it from subway stations which are all within walking distance from the hostel.
If you are searching a cheap accommodation in Tokyo area, you can definitely consider this place!
Not only that, you can also get travel tips and recommendations for your Tokyo itinerary. Here's the link to their website if you are interested in staying there for your trip.
Capsule Hotel
Capsule hotel used to be the craze for foreigners visiting Japan. On the other hand, as unique as it is, capsule hotels aren't exactly the definition of comfort.
Here's what you need to know about capsule hotels:
Their rooms are definitely what you would expect from the word "capsule".
They have very limited space for their "rooms". Nevertheless, visitors could still relax in their relative private spaces. However, several tourists did say in their review that they could hear the noise of their neighbors.
If you are looking for a unique stay, you can find some capsule hotels near Shinjuku area!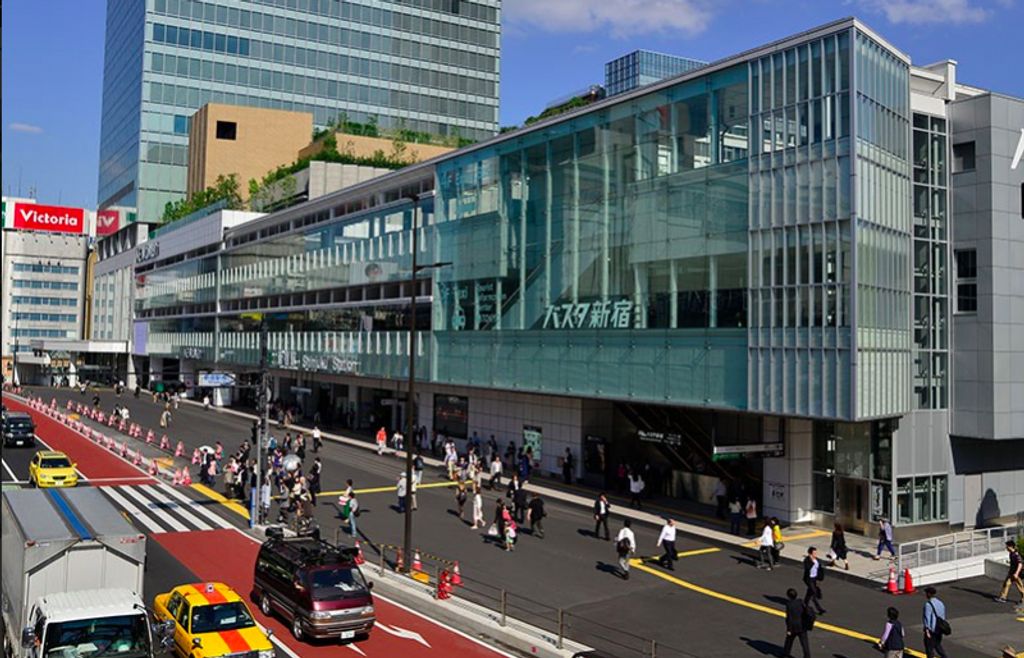 More suggestions
Are you still looking for other options? Still not finding the choice that fits your needs?
Don't worry!
I recommend you to hire a personal private guide! They will help you navigate your way around Tokyo easier, and would cater to your every need during your holiday.
Moreover, you do not need to freak out if you still can't find the right accommodation for your trip! Your personal guide would be able to help you find the best stay possible that fit your needs.
Here's the thing,
There are a lot of ways to get a guide for your Tokyo trip. However, sometimes you do not know if they could be trusted or not. For that reason, I recommend booking your guide from Triplelights.
Not only that their guides are trustworthy, but they would also take you to Tokyo's must-see spots easily! You can also check this list for the city tours that they offer.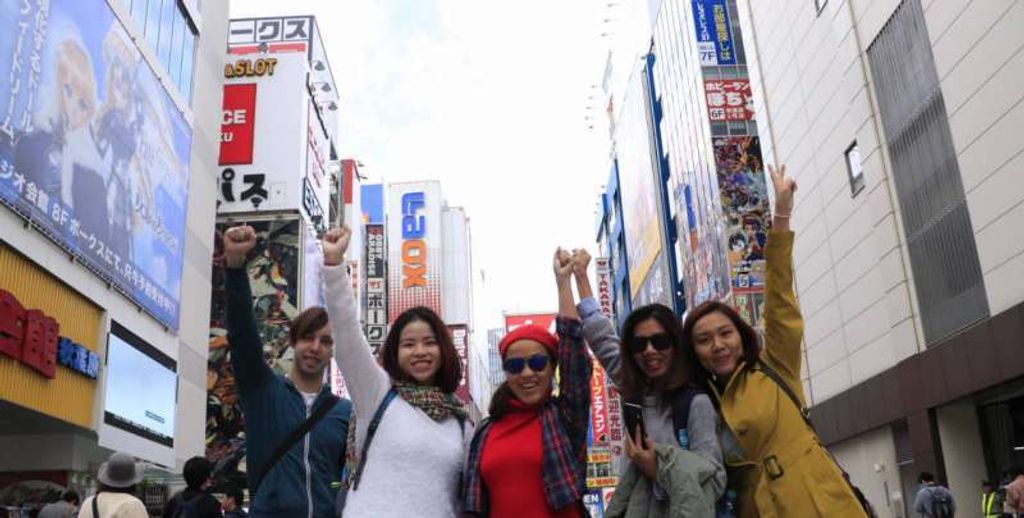 Tokyo Itinerary Recommendation
Now that you're settled, you might be wondering about this next question:
Where should I visit around Tokyo?
Tokyo has a lot of things to offer, and it might be exhausting for some people to visit every single place. For that reason, you might want to check this link to find ideas about places that you can visit on your trip.
Here is another list of itinerary ideas that you can follow for your Tokyo trip!
If you are still not sure that you can visit all the recommended places I mentioned above, you might want to reconsider my suggestion; hire a guide! They offer reasonable prices, and would definitely help you enjoy your holiday more.
Adding to that, you can also customize your own itineraries! Here is my recommendation for recommended private tours in Tokyo and also day-trip tours for areas around Tokyo.
I hope that this article helped you to get the information you needed regarding the best places to stay in Tokyo. Here's to a great holiday in Tokyo! Cheers!