Winter in Tokyo sounds so romantic, right? And it is! Spending your winter holiday in Tokyo could be really romantic, if only you know what special events, festivals, and things that you can do during that specific season!
In this article, I will discuss what winter in Tokyo has to offer you! Hop on! 
Events, Festivals, and More...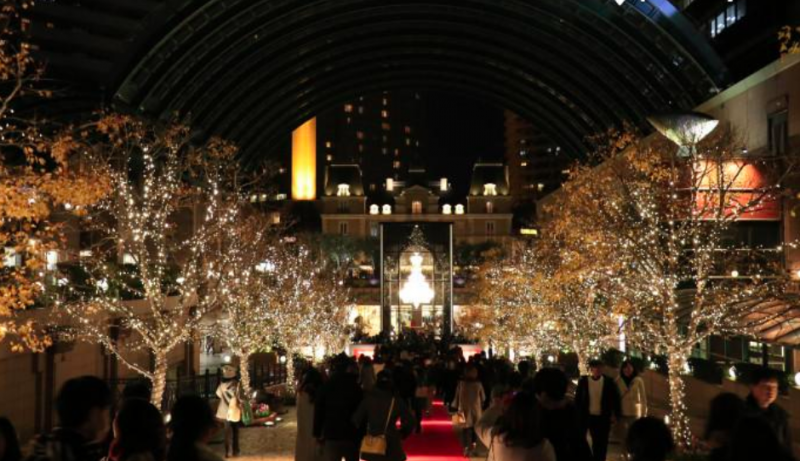 Omotesando Winter Illuminations
Every year, about thousands of LED lights up the trees that paves the road between Harajuku and Omotesando. Visitors that comes during November - December could have a chance to see this romantic view. You can shop around the many shops in Omotesando while enjoying the nice atmosphere the light gives out.
Location

Omotesando (map)

Schedule

Late November - Late December

After sunset - 22.00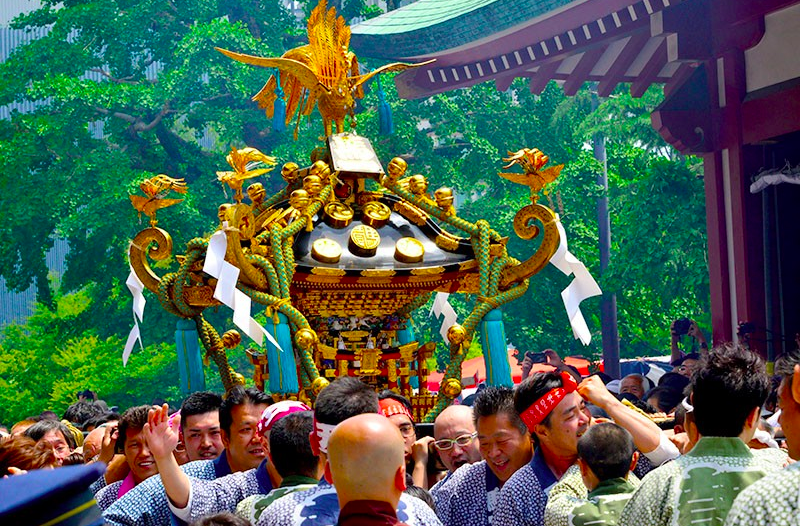 Tori no Ichii Festival
Join this festival for good luck! In this festival, locals would celebrate and pray for good luck in business. You would be surprised to find stall vendors selling rakes that would, apparently, "rake in good lucks for businesses". This early winter celebration is held every 12 days in November, which is the day of the rooster. Although it is held in several locations in Tokyo, the most famous one would be held in Otori Jinja Shrine, Tokyo.
| | |
| --- | --- |
| Location | Otori Jinja Shrine (map) |
| Schedule | November every year (exact date changes every year) |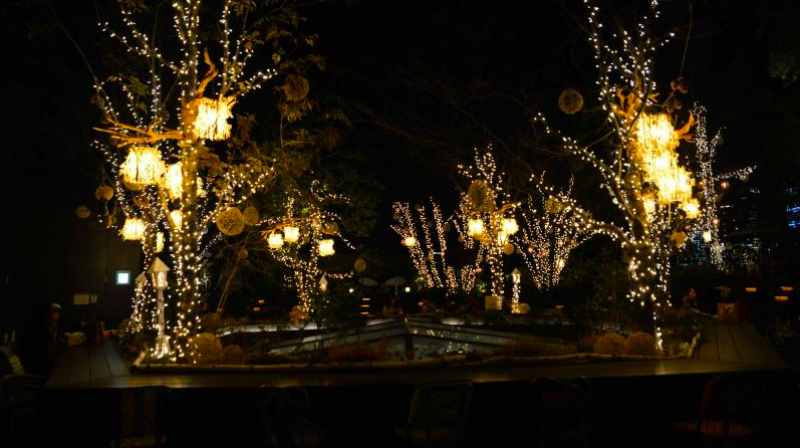 Jingu Gaien Icho Matsuri
For those of you who would come during mid- November until early December, you might still find some autumn colors in Tokyo. Each year, the Ginkgo trees that paved this avenue would all turn into a brilliant yellow color, which attracts both local and international tourists.
| | |
| --- | --- |
| Location | Jingu Gaien Icho Namiki  (map) |
| Schedule | Mid November until Early December |
| Website | |
Go Strawberry Picking!
Winter is, surprisingly, the perfect time to pick some strawberries. Beyond all the metropolitan areas that Tokyo has to offer, you can find some places where you can enjoy activities like picking seasonal fruits.
My recommendation is the Mizuta-En Farm in Higashimurayama City. They offer different fruits to pick all year round, according to each season. Because of this, you will always find different fruits for each visit!
| | |
| --- | --- |
| Location | 3-23-8 Onta-cho, Higashimurayama-shi, Tokyo. (map) |
| Schedule | 10.00 - 16.00 |
| Website | |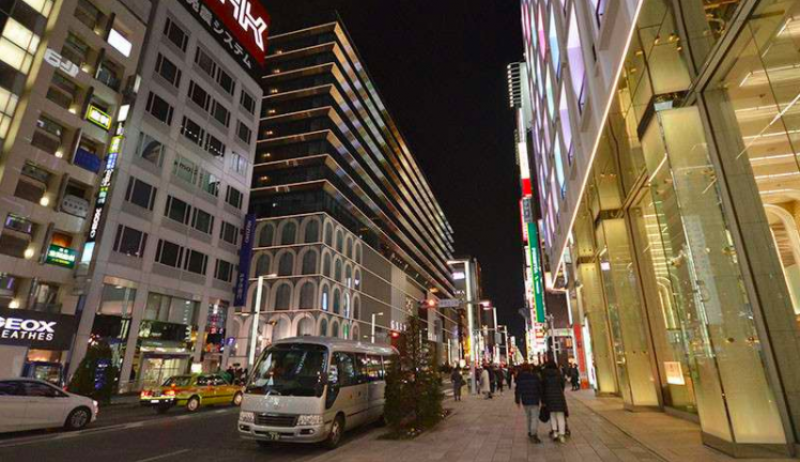 Go on a shopping spree!
Look;
New year in Tokyo is the perfect excuse for a shopping spree.
Besides the many special deals and discounts that are available during New Year Seasons, you could also join the fun shopping tradition of fukubukuro (lucky bag).
Basically, you'll buy a certain price for a bag that contains a few items (there is usually a selection of things that you can get in that bag). You wouldn't know what is inside the lucky bag till you buy it. Then, if you don't like it you can always exchange or sell it again!
My recommendation is to go shopping in Shibuya, Shinjuku, or Harajuku area. Shibuya 109 is also known to give out crazy discounts and special fukubukuro deals during winter time.
6. Skiing
For sports lovers, winter is the one season of the year where they can do their favorite winter sports activities. Although it rarely snows in Tokyo, you can still find places to do winter sports such as skiing in areas near Tokyo! Here in this link, you will find more information regarding ski resorts around Tokyo. 
If you prefer to see other events and things you can join in each winter month, you can check these links below!
Things to do in Tokyo in November - Events and Festivals
Things to do in Tokyo in December - Events and Festivals
Tokyo in January - things to do, events and festivals
Things to do in Tokyo in February - Events and Festivals
More tips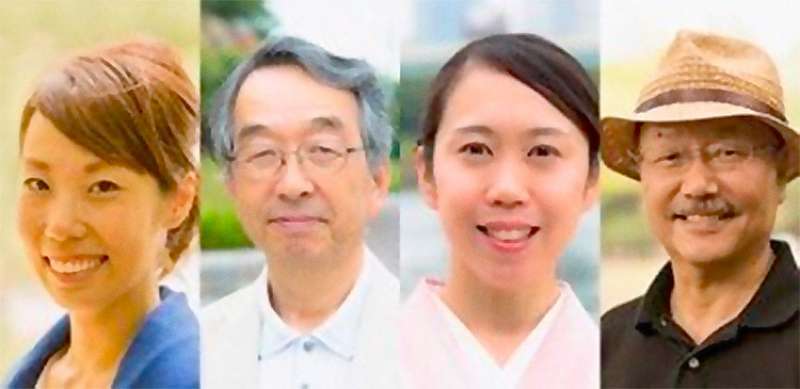 Here's the thing:
You can make your trip way easier by hiring a private guide!
By hiring a private guide, you would spend your days in Tokyo more efficiently by saving yourself from the hassle of navigating your way through Tokyo's complex public transport system.
Moreover, your guide could give you their recommendation about the things you could join in during your winter visit to Tokyo.
If you are thinking to book a guide, then I recommend you to book one from this Triplelights. They have the best list of recommended guides that will help your every need during your Tokyo trip.
In this article, I have given several suggestions about some winter activities that you can do in Tokyo. I hope that this article has been useful to you and wish you the best of luck for your holiday!
Best Virtual Tours & Experiences in Tokyo
Looking for an authentic travel experience in Tokyo but still stuck at home? No problem! Why don't you start by taking a Virtual Tour for a moment's escape from the mundane and chaos with our professional guides in Tokyo?
Top Experiences:
→
More Tokyo Virtual Tours & Experiences