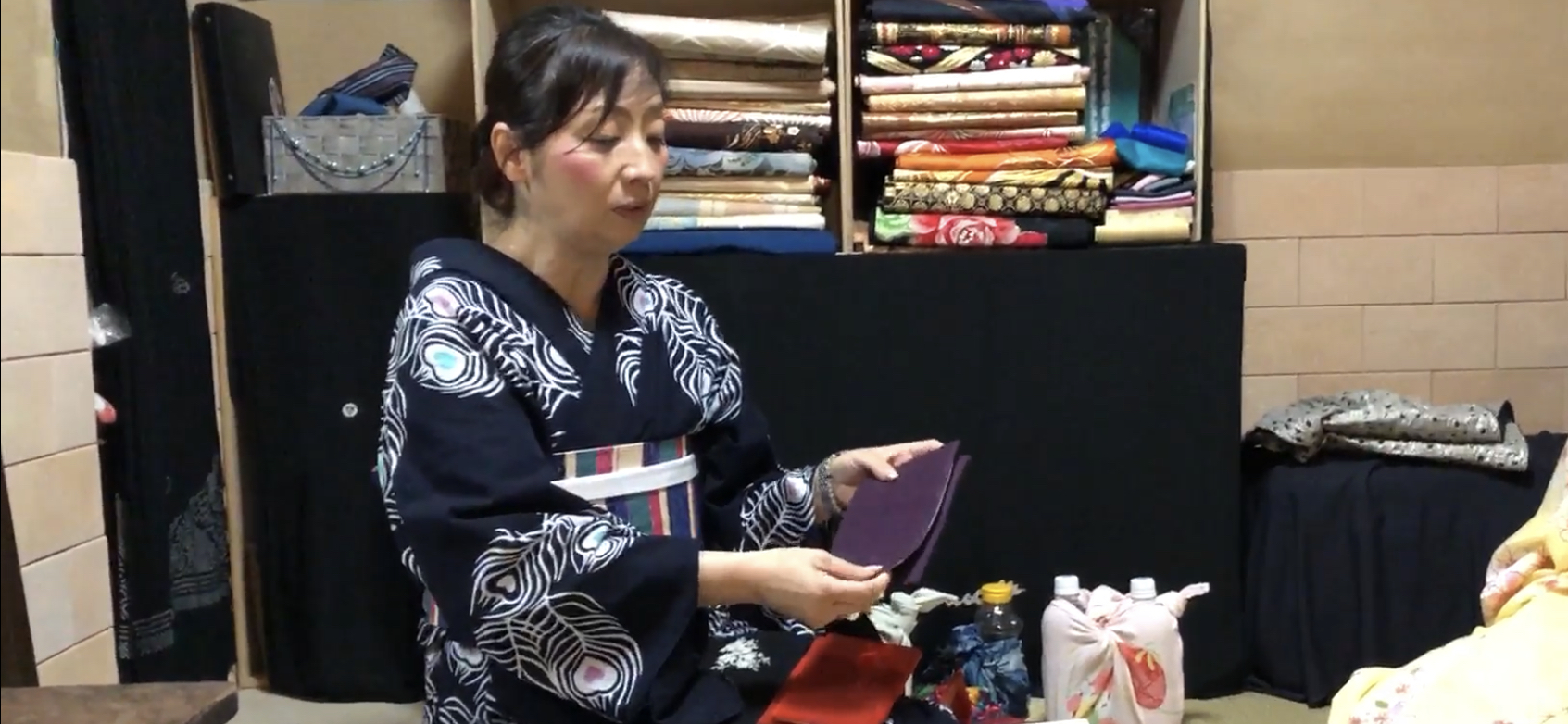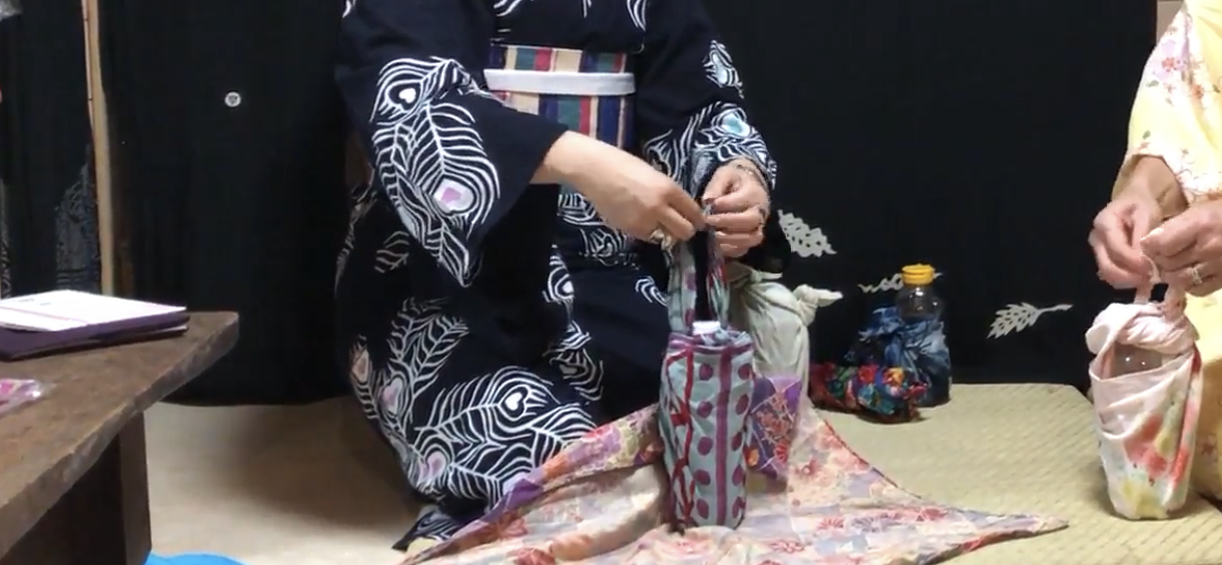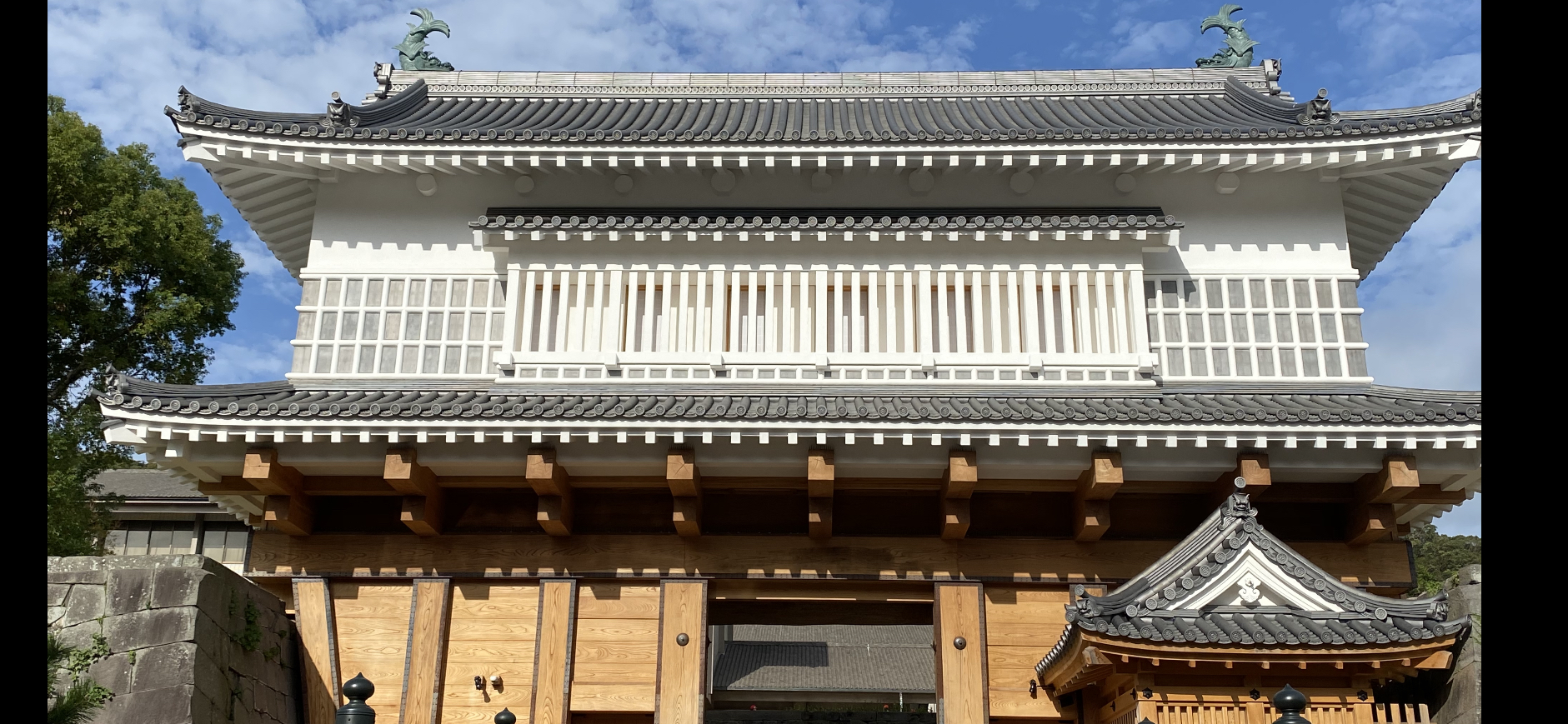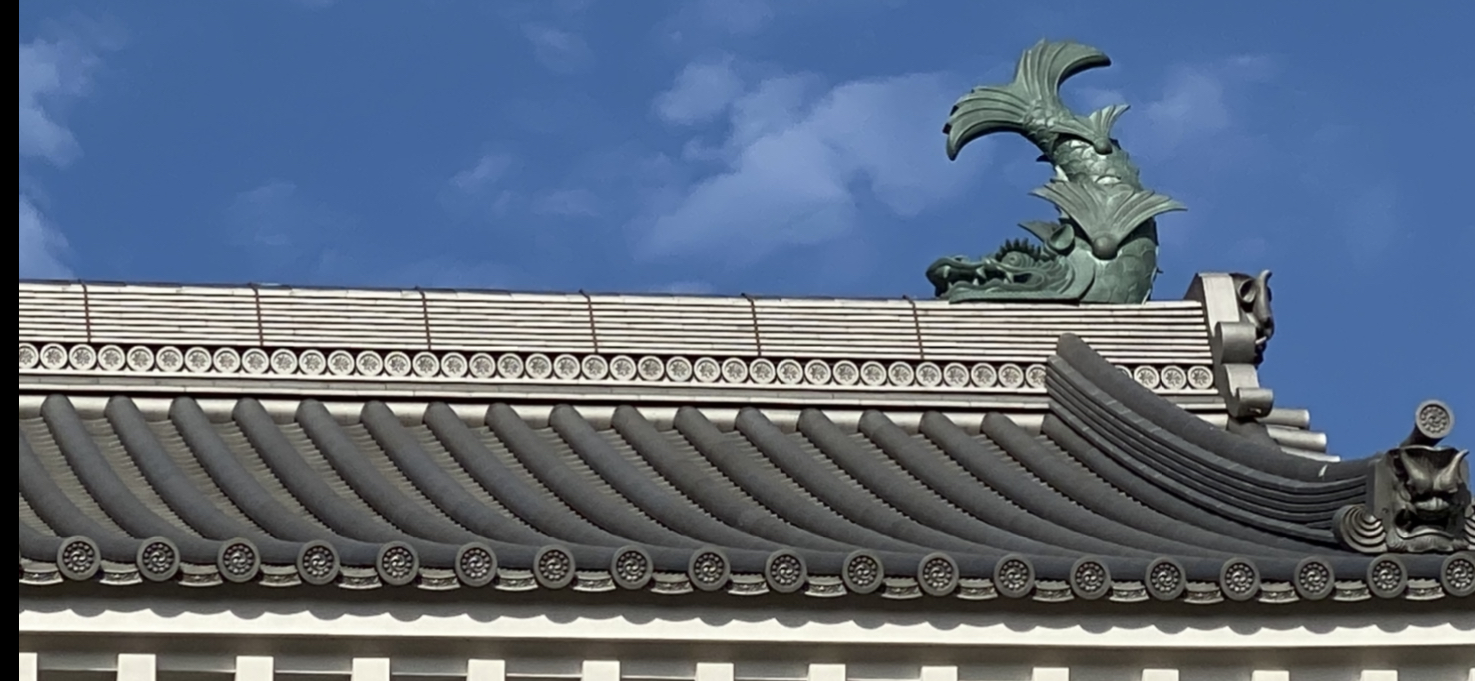 online experience: Furoshiki Lesson & Stroll Historical Area
---
English ( Business ), Japanese ( Native )
Private tour (only you and your guide)
Furoshiki is a square shaped cloth which have been used in Japan since long time ago to wrap items and carry them. This is a super sustainable wrapping tool and also very traditional culture in Japan. In this online experience, you can learn not only how to use it, like wrapping wine bottles and make a small bag by just making some knots with it, but also Japanese manner. After having a Furoshiki lesson, we explore historical area in Kagoshima with Furoshiki bag.
ツアー行程
Feel free to personalize this offer with Mikiko.
10:00 AM

Kimono-suki BiBi in Kagoshima city

A lesson of Furoshiki wrapping

10:40 AM

Shiroyama area in Kagoshima city

Exploring historical area in Kagoshima city. A guide explain about the history related to the area and Kimono culture.

11:00 AM

In front of a ruin of a castle

End of the tour
Meeting Time
Timezone Asia/Tokyo (UTC +9hs)
Starting Times 10:00 AM
Inclusions & Exclusions
含まれるもの
lesson fee, guide & interpreting fee, internet connection fee
重要
I'm managing my availability from March, 2021. It will be updated very soon.
- please prepare a big cloth with you. (square shaped one is favorable. The size would be around 19 - 27 inches.)
- This is a live zoom experience, so please download its free application beforehand. I'll send you a link to join this experience one day before the scheduled day.
- Depending on weather condition, we might stay inside without a stroll.
- You are not allowed to record this live experience.
- I can not take any responsibility about bad internet connections or issues beyond guide's control during the experience. If the screen won't reconnect over 10 minutes, the experience is automatically closed and rescheduled to a convenient day for both.
- I'll record the tour for just checking its quality, not to share it with anyone. If you are uncomfortable with it, please let me know in advance. もっと見る
キャンセルポリシー
Free cancellation - 48 hours prior to meeting time
No Refund - less than 48 hours before the meeting time
| | | |
| --- | --- | --- |
| とてもよい | | 100% |
| よい | | 0% |
| 普通 | | 0% |
| 悪い | | 0% |
| とても悪い | | 0% |