In Japan, it seems there is a bakery laying around ever corner. Convenient stores, department stores, supermarkets, residential neighborhoods, and in front of most train stations – these are but a few of the places where you can buy freshly baked goods. What's more, however, is the sheer variety of baked goods available in Japan. With the vast selection of hard breads, soft breads, sweet breads, stuffed breads, fried breads, donuts, cakes, tarts, pies, and sandwiches, one is truly spoilt for choice. The selection of French breads and pastries alone is even enough to leave some French people feeling overwhelmed!
Below we introduce some of Japan's best baked treats. If you are a bread or pastry lover, these are a must-try during your stay in Japan.
1. Melonpan
A baked bun made from regular bread dough covered with a layer of sweet cookie dough. The shape resembles a melon, and has a crisp outer layer with a soft, moist center.
2. Anpan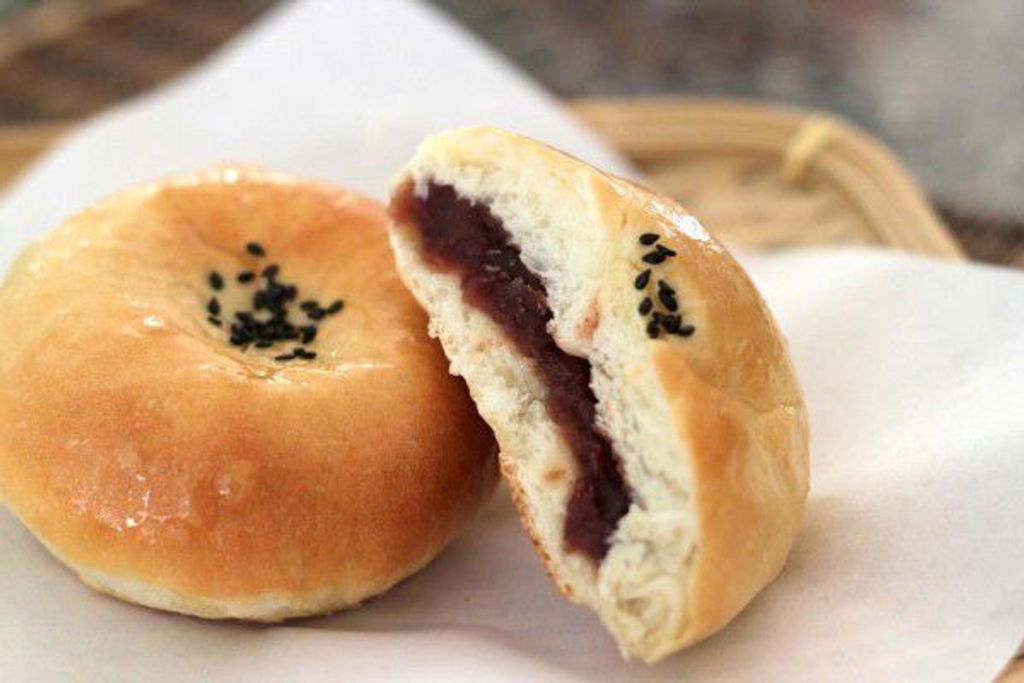 A sweet roll filled with red bean paste. Anpan that uses French bread dough is called "French Anpan", accordingly. This is a must-try for people who enjoy red bean.
3. Strawberry Danish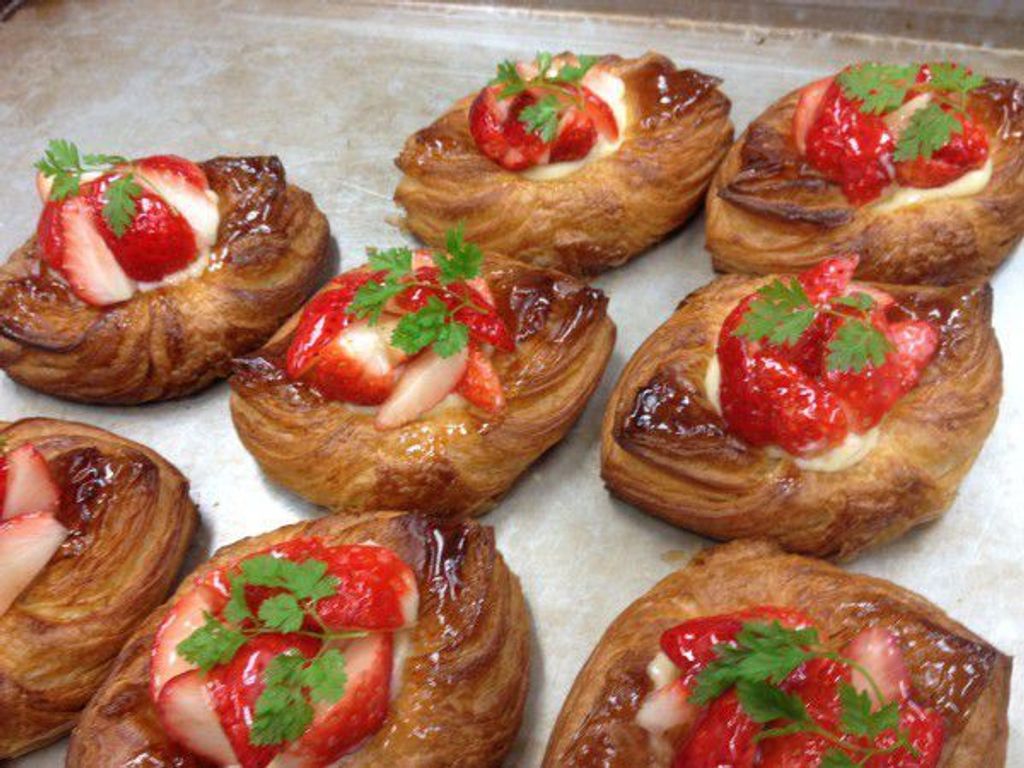 The strawberry-cream combo not only makes this pastry yummy, but also gives the danish a beautifully artistic presentation. From around the beginning of Spring in Japan, you can see large numbers of strawberry danishes and cakes lined up along store fronts. Japanese strawberries, with their sweetness, are especially exquisite.
4. Croissant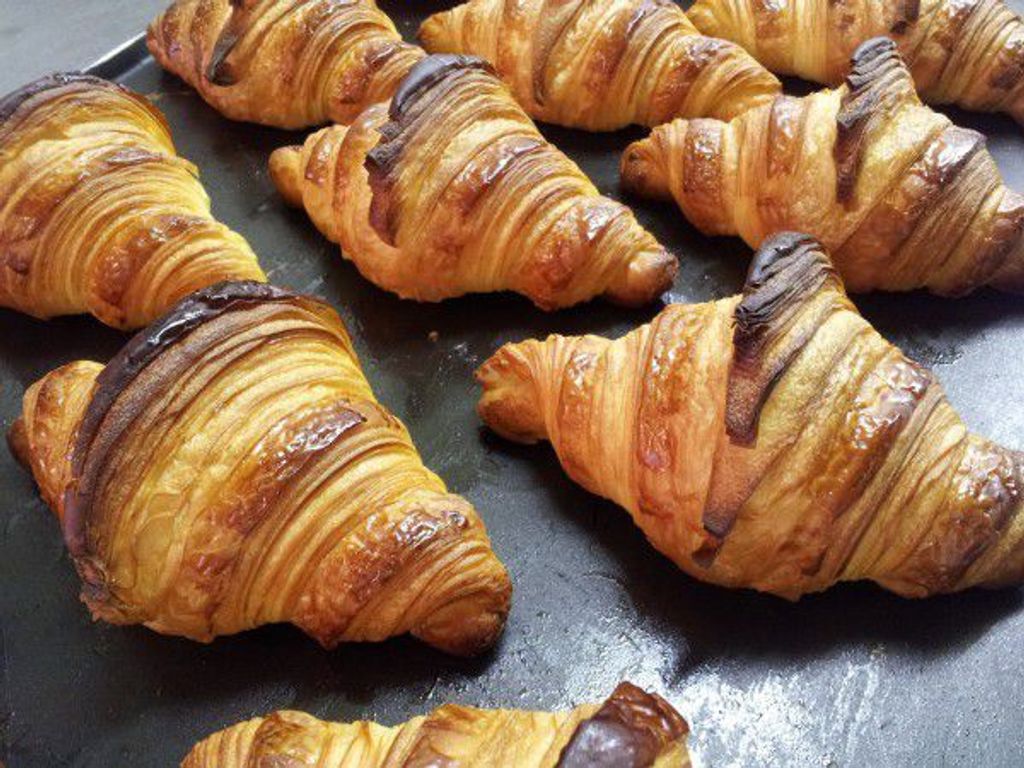 These crescent-moon shaped delights use only the highest quality of butter. Japan has a variety of croissants, from bite-sized "mini croissants" to chocolate cream filled "chocolate croissants".
5. French Toast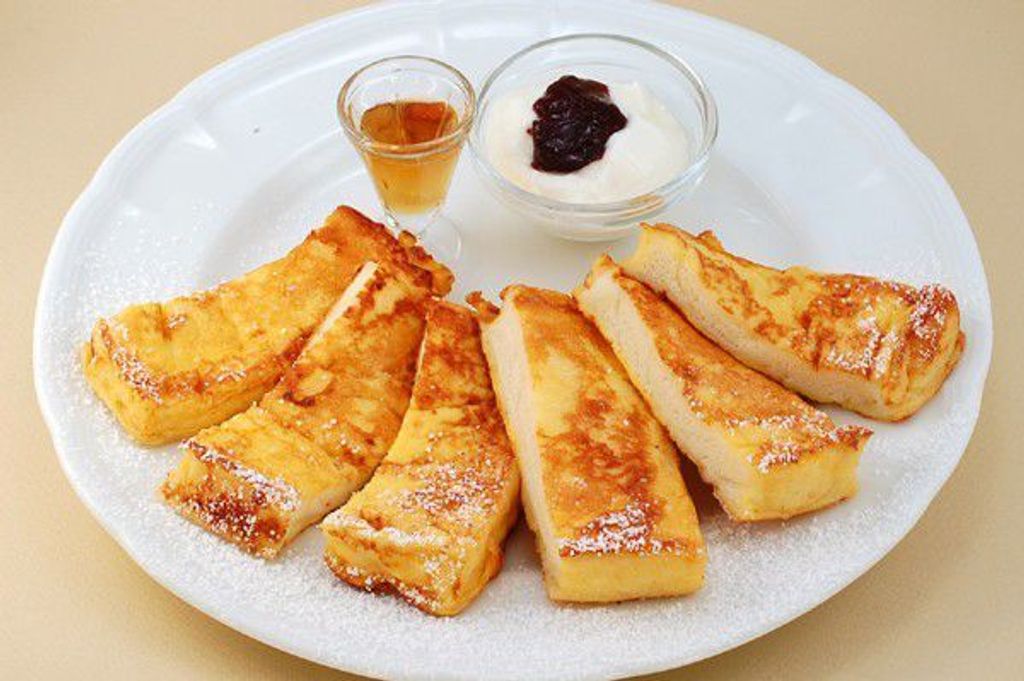 Sliced or french bread soaked in beaten egg and milk and pan-fried to perfection. With its subtle sweetness, the taste of French bead sold in Japan is noticeably different to that sold in the west. A definite must-try.
6. Yakisoba Pan (Fried noodle bun)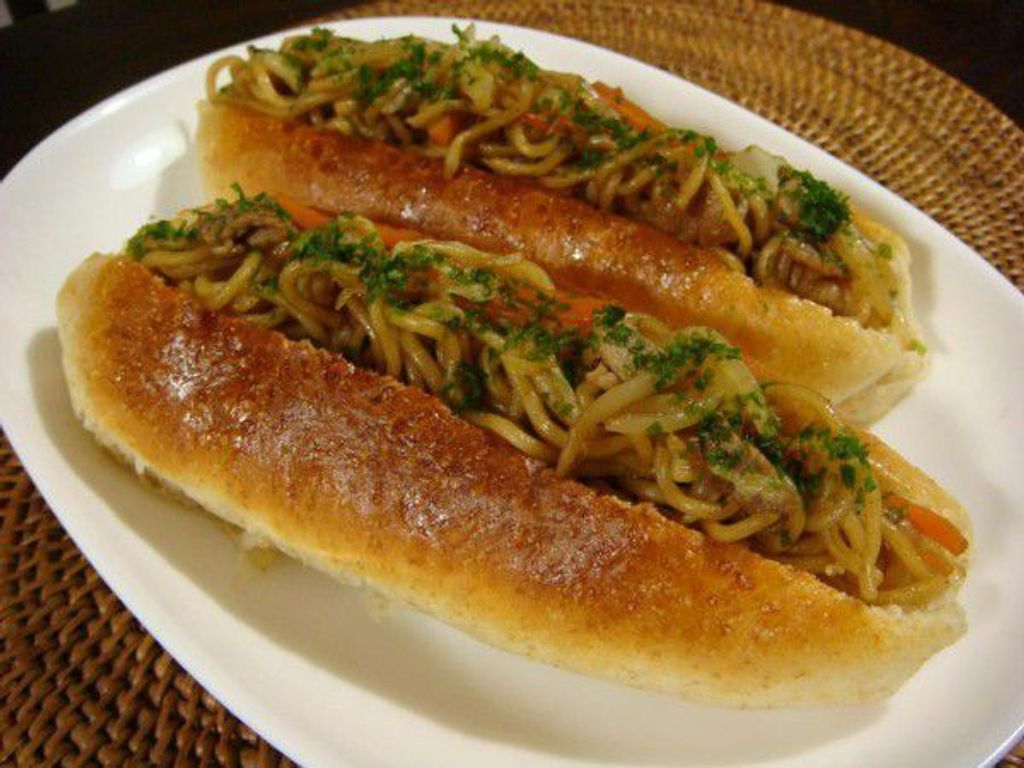 A roll filled with fried yakisoba noodles. You'll be surprised at just how well the sauced-covered yakisoba and roll go together.
7. Curry Pan (Deep-fried curry bun)
A deep-fried bun filled with curry. The actual curry filling varies according to the shop, with beef, vegetable, spicy, and sweet curry buns all known to be sold.
8. Korokke Pan (Bread roll sandwich with croquette)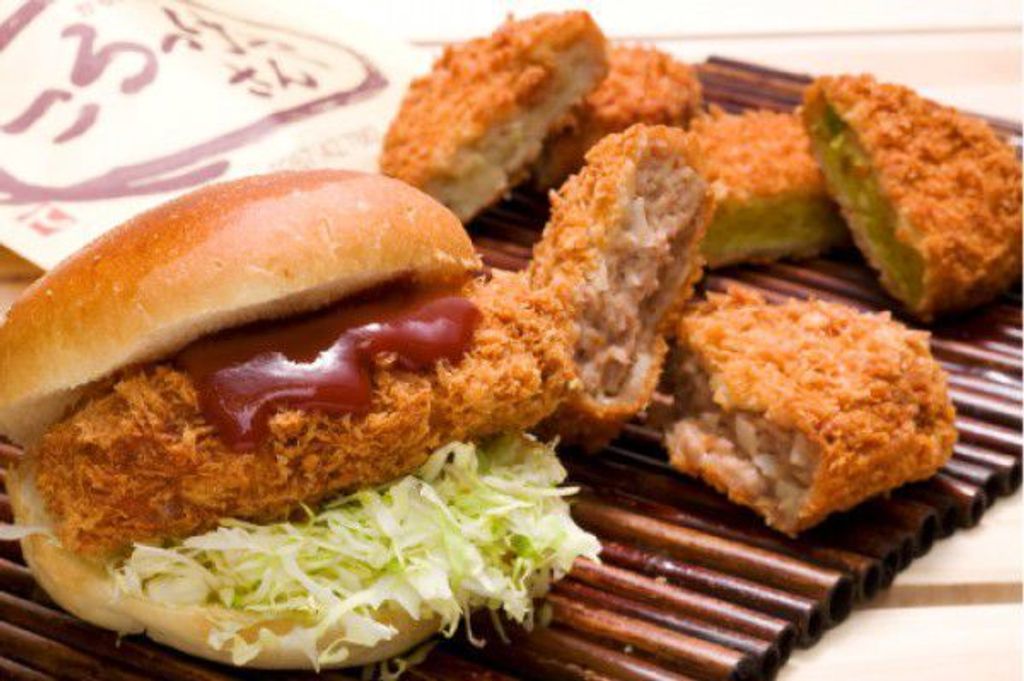 A bread roll sandwich filled with deep-fried croquettes. Originating from Europe, croquettes (korokke in Japanese) are made of mashed potatoes, onions, minced meat and/or other ingredients covered in batter and deep-fried in oil.
9. Katsu Sando (Pork-cutlet sandwich)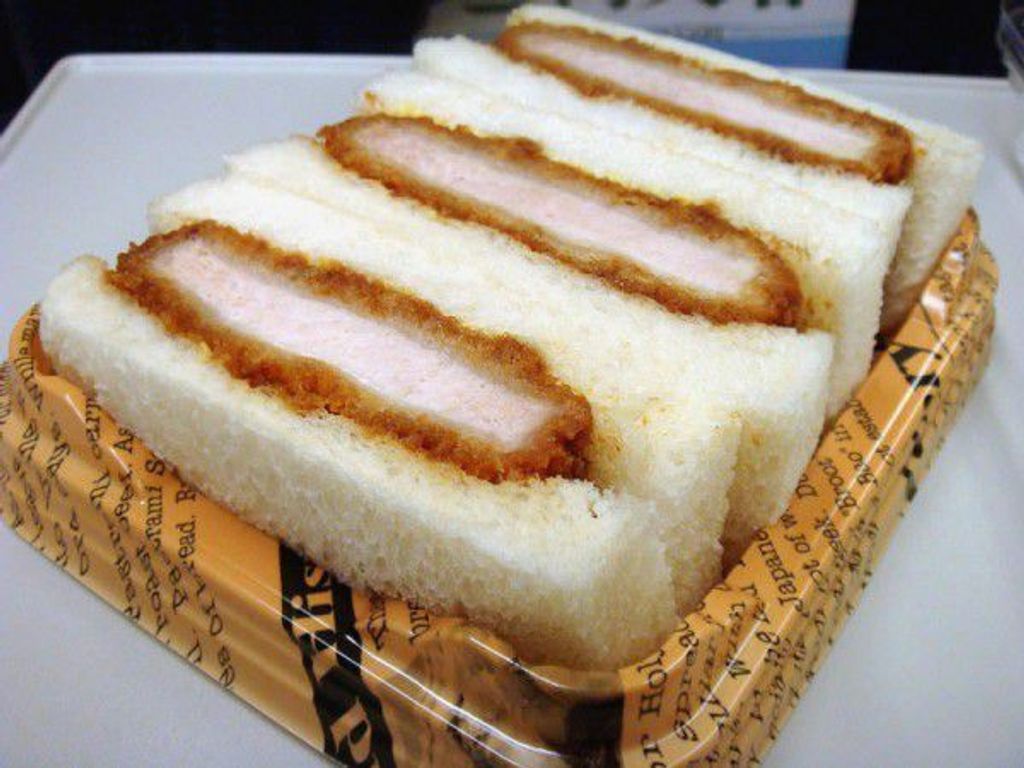 A sandwich comprised of pork cutlet with sauce on top. The cutlet (cut from pork loin or fillet) is covered in batter and deep-fried first before being added to the sandwich.
10. French Bread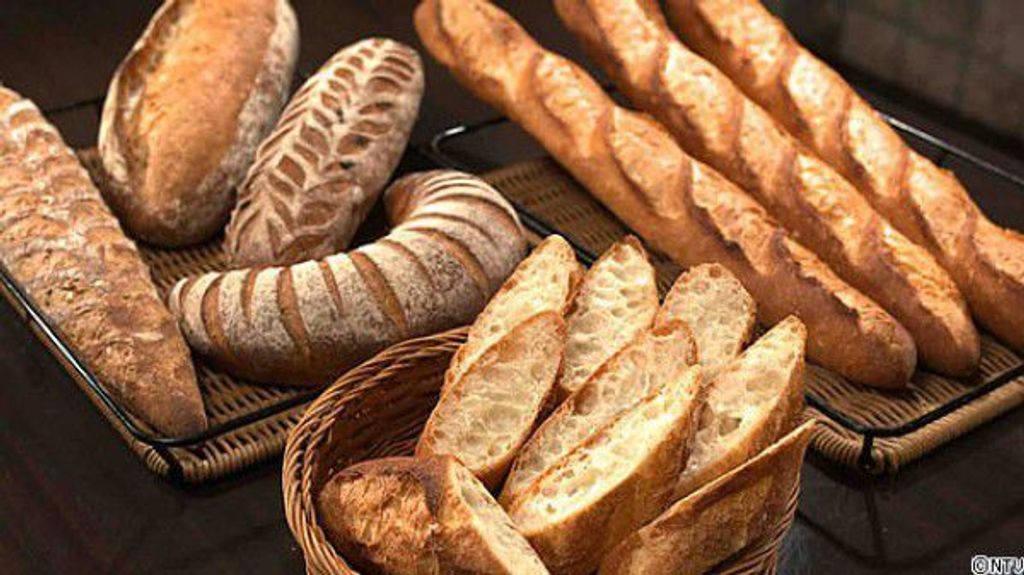 The variety of French bread found in Japan is enough to rival France itself. From baguettes and parisiennes to cheese and herb breads, Japan is the place to be for French bread lovers.
With so many to be found, sampling bakeries is a bundle of fun!
The above list is just the tip of the iceberg when it comes to baked goods in Japan. Even with the same kind of bread, the texture, shape, and taste will vary depending on the shop. Therefore, the best way to truly appreciate baked goods in Japan is to just simply walk around and discover new bakeries. There are many shops which will either have free samples available or let you try a sample upon request. Just be careful not to get carried away and overeat – we don't want you walking home with a stomach ache!
Japan has a lot of regional foods and to you to know them, it is great to have someone that knows Japanese food and culture.
In Japan, there is lot of food that is traditional for the region.
For example, Miyagi is known for Gyuutan Yaki, Zundamochi and Kaki Ryori. Also, Nagano for the Shinshuu Soba and Mie for Ise Udon.
To know these things, a private guide can help you to take the better of a place and have a better experience.

TripleLights offers private guides to make customizable itineraries, tours to guide you to the best spots and private cars to you to be able to navigate Narita and Japan without depending on public transportation, all these for an affordable price.
Watch the following video to know more.
Blogs about food in Japan
Best Foods in Japan - Must-eat foods from Around Japan
Best Places to Visit in Tokyo - Parks, Shops, and Foods
Best Restaurants in Tokyo - Cheap and Affordable Foods for Visitors