Tokyo is stunning all year round, but when it's autumn, Tokyo becomes extraordinary. The weather is just right, not hot and humid like the summer, and not cold like the winter. The parks and streets are gorgeous and vibrant, caused by the changing colors of the leaves. Wondering what else you can do during autumn in Tokyo?
Don't need to wonder anymore. Read on and find out the interesting autumn events and activities in Tokyo you can enjoy!
In this article, I'll share with you the events and activities during autumn in Tokyo you can enjoy, tips for you autumn Tokyo trip, and more recommendations.
Things to do during Autumn in Tokyo (events and festivals)
See the changing colors of the leaves!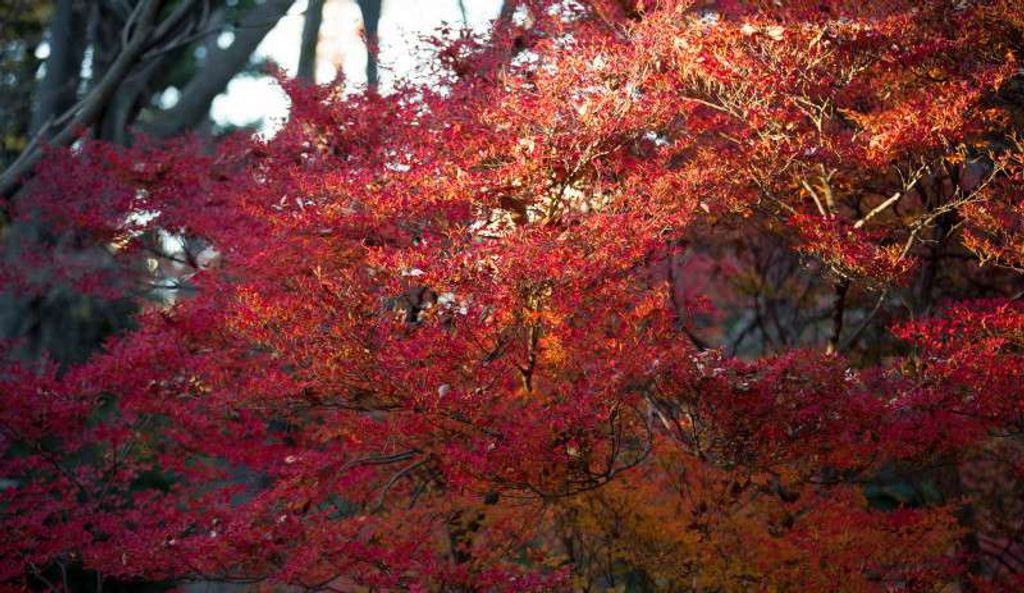 This is definitely the most popular activity during autumn in Tokyo. Since ancient times, taking outings to appreciate the beauty of autumn has been a custom. Luckily, the custom remains until now and is becoming more popular. Koyo (literally means red leaves), referred as colorful leaves, and also a name for a phenomenon of changing autumn colors of the leaves, is very popular during autumn.
Maple trees turn from the summery green into vibrant red, yellow, or brown. The parks, gardens, and street become even more beautiful because of the colors. These are certainly showstoppers, both locals and tourists gather in parks and gardens to see this beautiful phenomenon, hunting for the best autumn foliage.
Get this:
Not only the maple trees, don't miss out the changing colors of ginkgo trees, the official tree of Tokyo, as well as Icho Namiki (Ginkgo Avenue) in late November. They turn to beautiful golden yellow. A must-see!
Here are some of the best places to see the changing leaves during autumn in Tokyo:
| | | |
| --- | --- | --- |
| Name of place | Location (map) | Website |
| Rikugi-en (Rikugi Garden) | 6 Chome-16-3 Honkomagome, Bunkyō-ku, Tōkyō-to 113-0021 (map) | |
| Showa Kinen Park | 3173 Midorichō, Tachikawa-shi, Tōkyō-to 190-0014 (map) | |
| Shinjuku Gyoen | 11 Naitōmachi, Shinjuku-ku, Tōkyō-to 160-0014 (map) | https://www.env.go.jp/garden/shinjukugyoen/english/index.html |
| Ueno Park | 〒110-0007 Tōkyō-to, Taitō-ku, Uenokōen, 5−20 (map) | |
| Koishikawa Korakuen | 1 Chome-6-6 Kōraku, Bunkyō-ku, Tōkyō-to 112-0004 (map) | |
Celebrate Halloween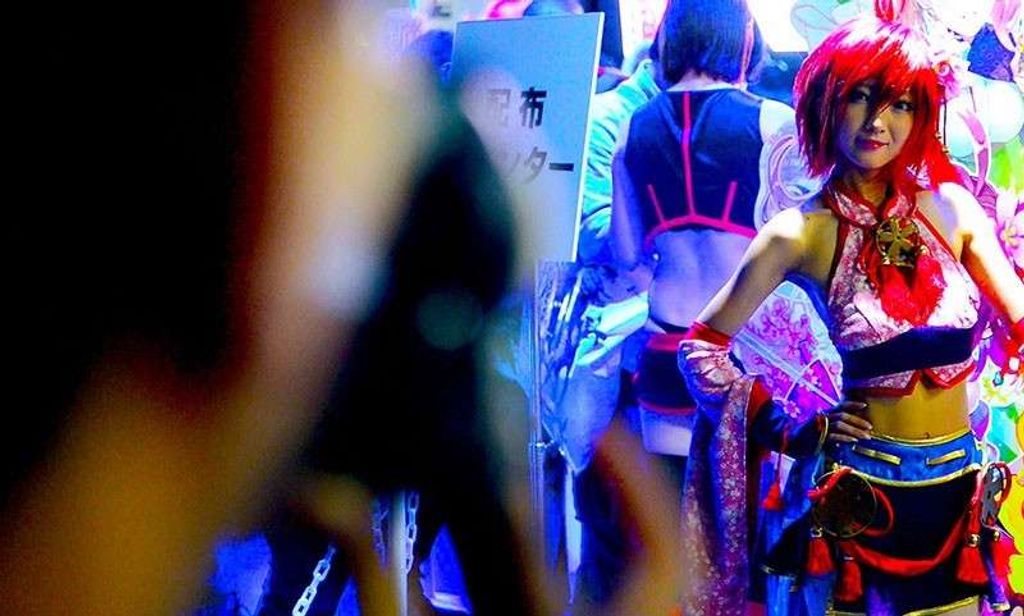 We cannot forget Halloween, one of the most exciting festivals where people dress up, and Tokyo doesn't take dressing up as a joke (you know the cosplays!). People dressed up gruesomely, cutely, uniquely. Tokyoites truly take dressing up to the next level.
There are numerous parades where people in costumes will dress up and parade through the streets, numerous parties all night long in different places. During Halloween, you can dress up and join the festivities, or just watch the parades, or go to Shibuya and join the sea of people and party all night long.
Here are some places to enjoy Halloween in Tokyo:
| | |
| --- | --- |
| Kawasaki Halloween & Pride Parade 2018 | Tokyo Big Sight (map) |
| Bake Neko (Supernatural Cat) Festival | Main Street of Kagurazaka (map) |
| Ikebukuro Halloween Cosplay Festival | Higashi-Ikebukuro Central Park (map) |
| Roppongi Hills Halloween | Roppongi Hills Arena (map) |
Enjoy tsukimi!
You probably are familiar with hanami (cherry blossom viewing) during spring, now meet its autumnal cousin, tsukimi (moon viewing). During autumn (September to December), the full moons are big and golden, like a toasted rice cracker in the sky.
Similar to hanami, to do tsukimi, you have a picnic in the cool clear Autumn air and enjoy cultural performances. At Mukojima Hyakkaen garden (map), you can also participate in the tea ceremony (¥2000) and lantern painting. This garden is even more beautiful at night with washi (Japanese paper) lanterns with poems to the moon scattered throughout the garden.
If you can't make it to the event, you'll see restaurants offering moon-themed treats all month long. The most popular treat is the tsukimi-dango (rice dumplings).
Watch the sumo tournament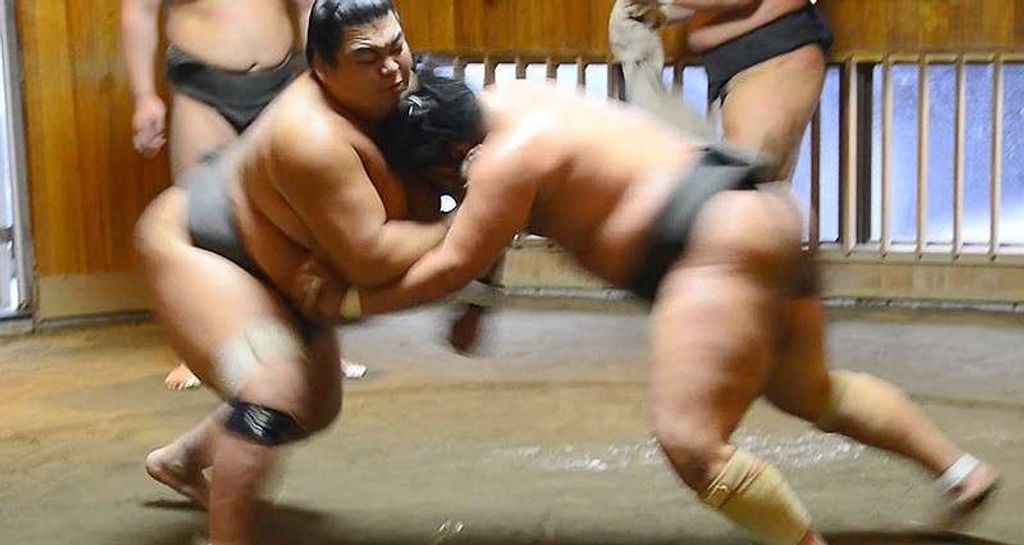 Sumo is a national and professional sport in Japan-- a Japanese style of heavyweight wrestling. Six grand sumo tournaments are held each year, one of them is held during Autumn in Tokyo.
Sumo is not only considered as a sport, but also a cultural experience. It's getting more popular among tourists, gaining the interest of more tourists. If you happen to be in Tokyo on September 9, 2018-September 23, 2018, definitely watch the sumo tournament at Ryogoku Kokugian.
But what if you can't make it?
If you can't make it during the date, there is alternative to watch sumo, at their morning practice. You can consider joining this Early Morning Sumo Practice in Tokyo and the Sumo Museum tour for a better and enhanced cultural experience of sumo watching.
For the complete guide of sumo watching, including dates of the tournament, prices, and an alternative to watch sumo if the tournament is not held during your travel date, click here.
Think that's all? Nope!
More activities
Tokyo Grand Tea Ceremony: participate in a Japanese tea ceremony at Hamarikyu Gardens (map) on 15th October–16th October 2018.
Eat autumn seasonal food: some are the Matsutake mushroom soup ( a comfort food served in a clay pot), Satsumaimo (Japanese sweet potato harvested during autumn), Sanma (Pacific saury), and an abundance of persimmons during autumn.
Go to fireworks festivals and enjoy the pretty fireworks: although summer is home to fireworks festivals, there are several during autumn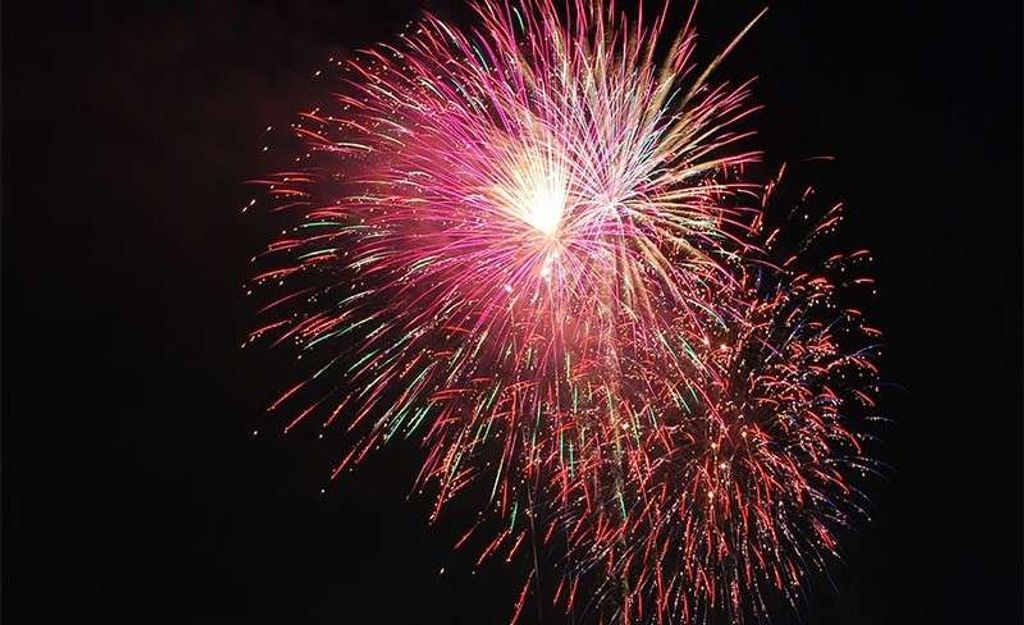 | | | |
| --- | --- | --- |
| Event | Date | Location |
| Narita Fireworks Festival | Mid Oct 2018 | New Town Sports Square |
| Fujisawa Enoshima Fireworks Festival 2018 | Late Oct 2018 | Katase-Enoshima (map) |
| Chofu City Fireworks Festival | Late Oct 2018 | Chofu Fireworks Festival Location (map) |
Tips for your autumn Tokyo trip
Autumn is usually a three-month period, from September to November, but can also be until Mid December. So Here's the average weather during these months.
It rains quite often during the autumn season, so get your umbrella ready and always check the weather before you head out.
With all the places to and things to do, it's impossible to have a boring time while in Tokyo. But, you can make your trip more interesting! By hiring a private guide. Private guides know where are the best things to do in Tokyo during autumn, also the best events and festivals to go to.
Where to hire private guides?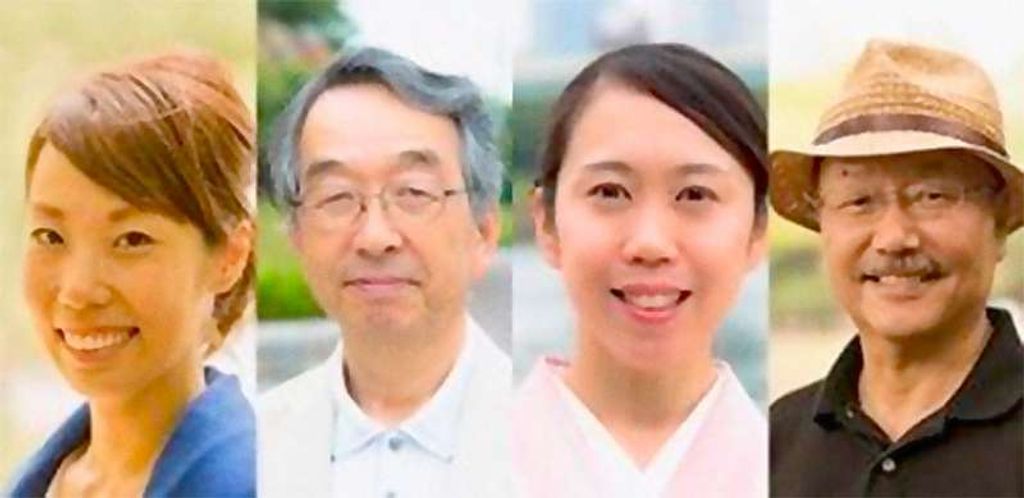 Look:
There are many places where you can hire private guides in Tokyo, but are they good and trustworthy? It's difficult to know. That's why I'm recommending you TripleLights website. The website offers many private tour guides and also private tour options in Tokyo, from which you can choose according to your needs and preferences.
Recommended tours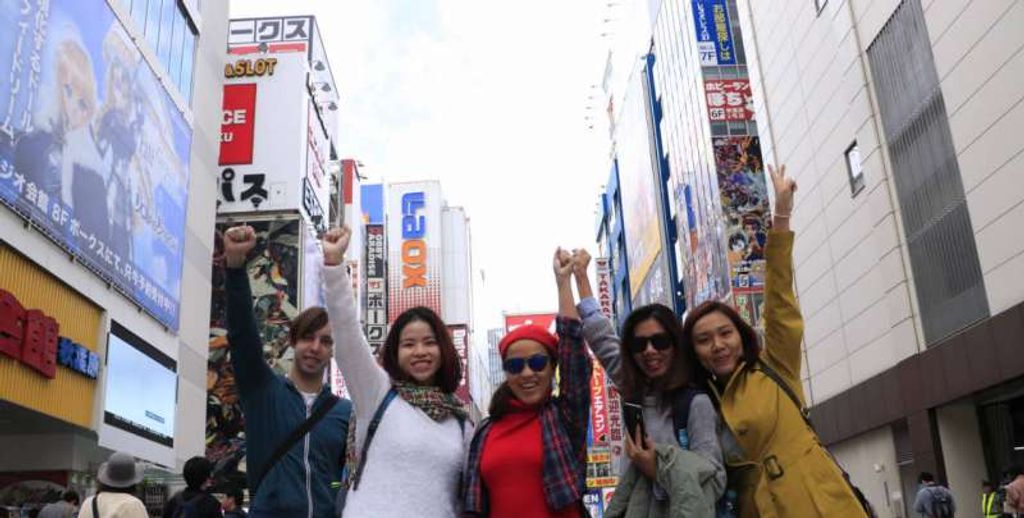 Here are more recommendations for your autumn Tokyo trip:
Like mentioned above, there is a grand tea ceremony in October, but what if your travel date is not during the event? Don't worry! You can still participate in a tea ceremony through Zen Buddhism Meditation & Tea Ceremony tour, and also Experience a Tea Ceremony & Japanese Garden.
For sumo watching, you can also go on the Sumo Wrestlers Morning Training Watch tour.
Wait, there's more:
There are still many more private tour options in Tokyo, which you can check by clicking here.
Also, here's a list of great tour guides in Tokyo.
Hopefully, this article helps provide useful information you can use for your autumn Tokyo trip, including the events during autumn, things you can do during autumn, travel tips, and more recommendation. Hoping you have the best time in Tokyo!