Tokyo is a vast metropolitan city, which could be overwhelming for first-time visitors. You just want the best place that has easy access to public transportations or restaurants...
But, where can you find those places?
In this article, I am going to explain about the best places to stay in Tokyo Area. Sit tight and hold on!

About Tokyo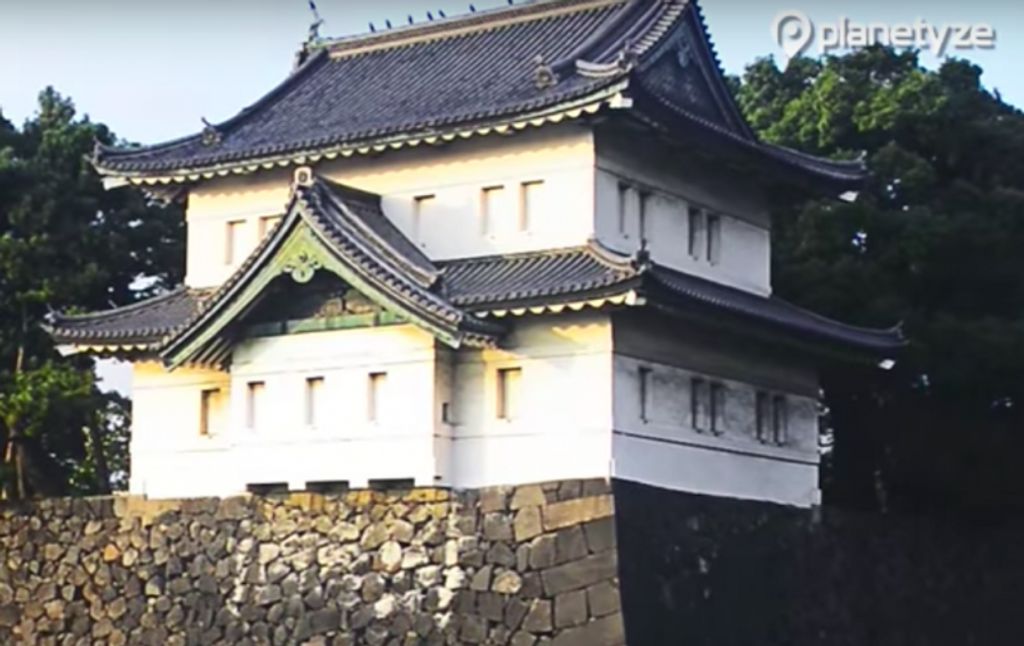 As I mentioned before, Tokyo is a large metropolitan area with lots of "good places" to stay in. However, it would be best for you to know what kind of place is actually considered the ideal one.
Before you read the rest of this article, I think it's best for you to have a basic understanding of the public transport system in Tokyo. Here is an article about Tokyo's Train System and Tokyo's Subway System.
Here is a list of things that I take into consideration when deciding the best place to stay in Tokyo:
It must be near a train or subway station.

The closer it is on the JR Yamanote line, the better.

Nice neighborhood (not too dark at night, this is especially important for

solo travelers

).

Close to restaurants and/or convenience stores.
Based on those categories, I have selected a few spots that are deemed the best areas to stay in Tokyo. Read on!
Best Areas to Stay in Tokyo
Here's a list of recommended areas to stay in Tokyo during your trip.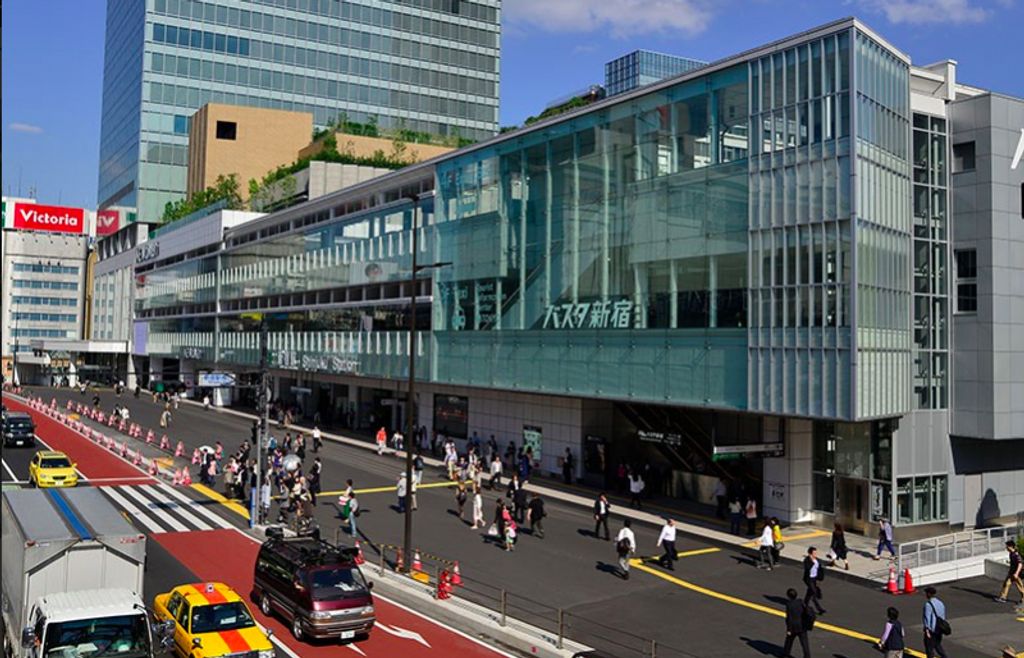 Shinjuku
Shinjuku is one of the world's busiest train station. Adding to that, Shinjuku-station is so large that they consist of several other stations that are interconnected in complicated underground roads.
Shinjuku is the first one on the list since it fits all the checklists I've written above. JR Yamanote Line stops by at Shinjuku, and so does other train lines that would easily take you to anywhere in both Tokyo Area and nearby destinations.
Shinjuku does tend to get quite crowded, so you might want to book months earlier for your best accommodation.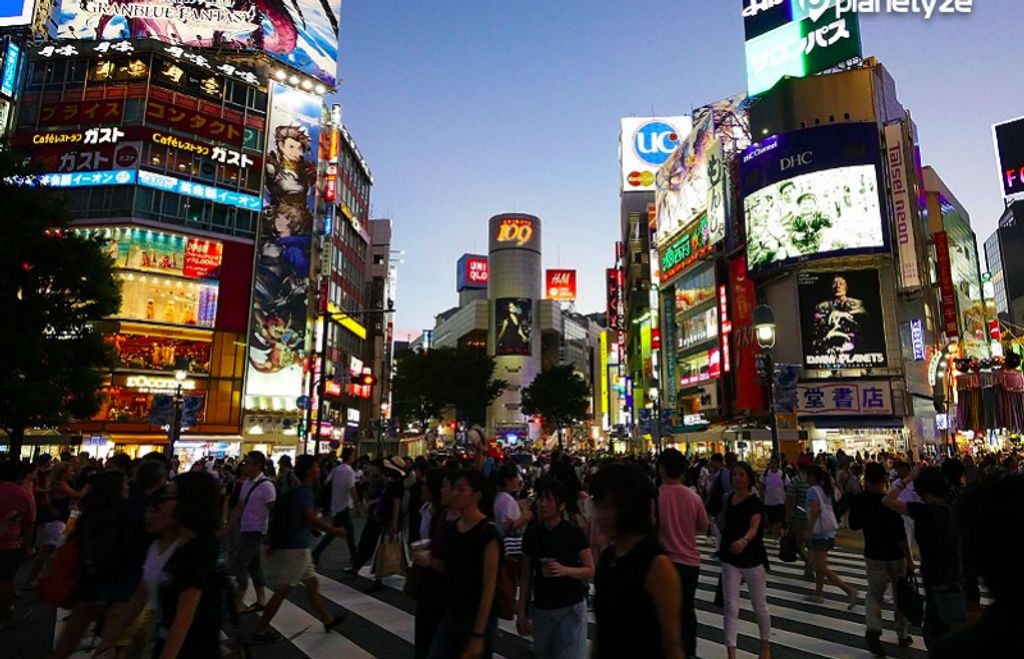 Shibuya
This is another great place amongst the JR Yamanote Line stops. Shibuya is full with stores and restaurants that opens till late night. Moreover, since it is also a big station, you can easily get access to any parts of Tokyo.
Shibuya is also in close proximity to both Harajuku and Omotesando Area. In case you couldn't find any place to stay near JR Shibuya station, you could try to stay near JR Harajuku Station (which is also a JR Yamanote line stop).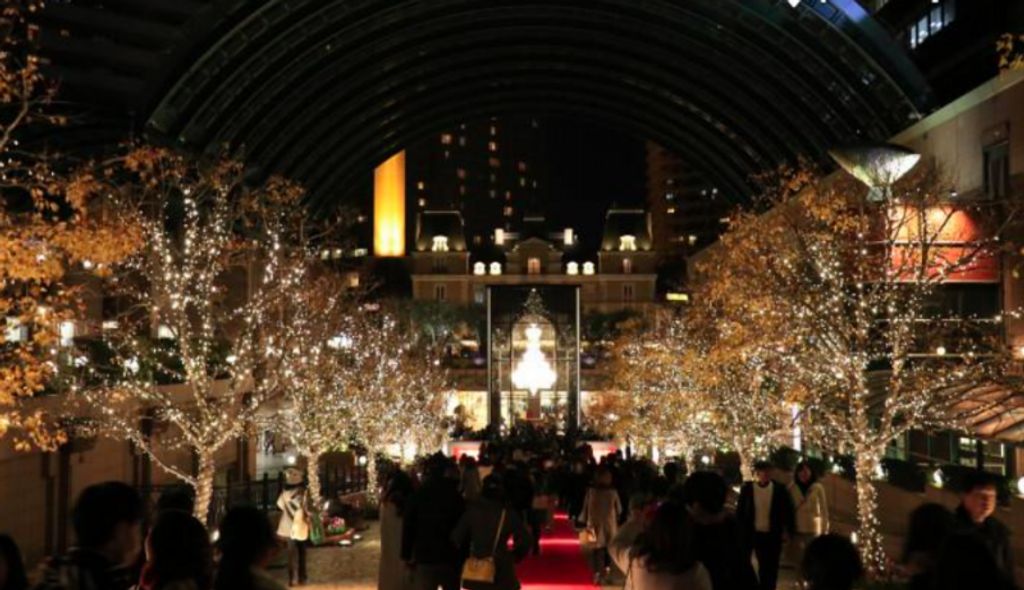 Tokyo and Marunouchi Area
….need I say more? The name says it all! Tokyo station area is located right in the heart of the city, with great access to the major train stations. Adding to that, the Tokyo and Marunouchi area is an upscale part of the city and is in close proximity to other famous areas such as Ginza. You can enjoy a stroll in the broad roads and the Imperial Palace East Garden.
| | |
| --- | --- |
| Location | Marunouchi Area (map) |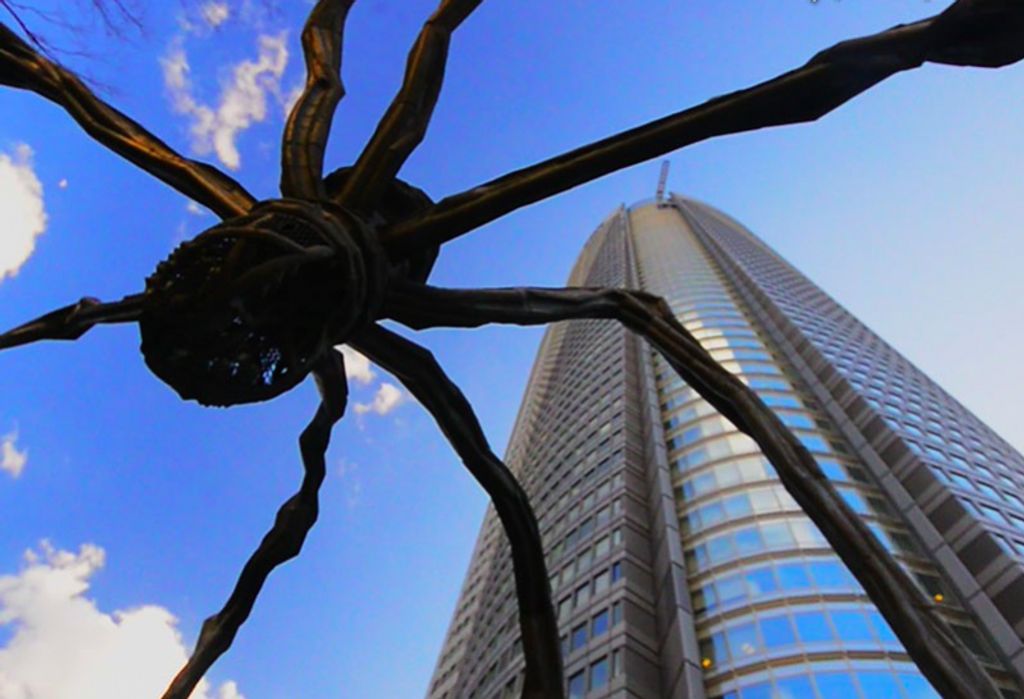 Roppongi
Roppongi is famous for its nightlife entertainments. They used to be a seedy place, but it has gone through a major face-up in the recent years. High-class art galleries and other establishments open up and more people with extra cash has come to play in this area.
It is also one of a few places in Tokyo that is most welcoming to foreigners! The downside is that it is located a little bit far-off, and not accessible with the JR Yamanote Line. If you don't mind that, then this is the perfect place for you!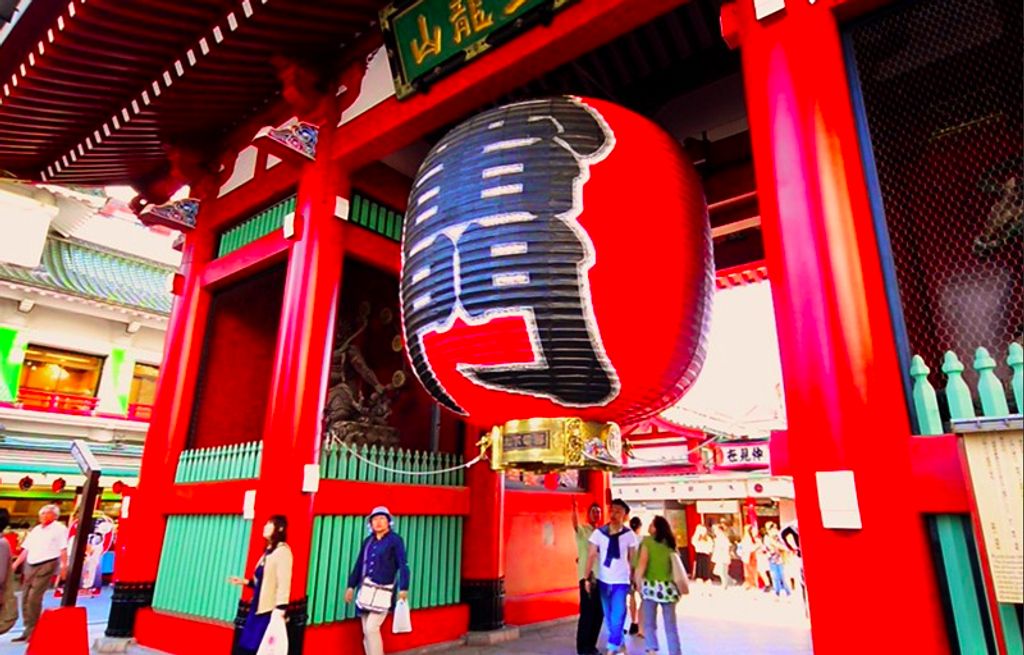 Ueno and Asakusa
Known as the Shitamachi, this area is the older part of the city. Here, you can have a taste of Tokyo's old traditions and cultures. Although this part of Tokyo might be boring for those who enjoyed the fast-pace of Tokyo's metropolitan area, you could probably get a cheaper accommodation price in this areas.
Moreover, Ueno is also one of the stops in the JR Yamanote Line. Although it does takes about 30 minutes to other hip areas such as Shinjuku and Shibuya, since Ueno is in the Yamanote Line the access is pretty easy.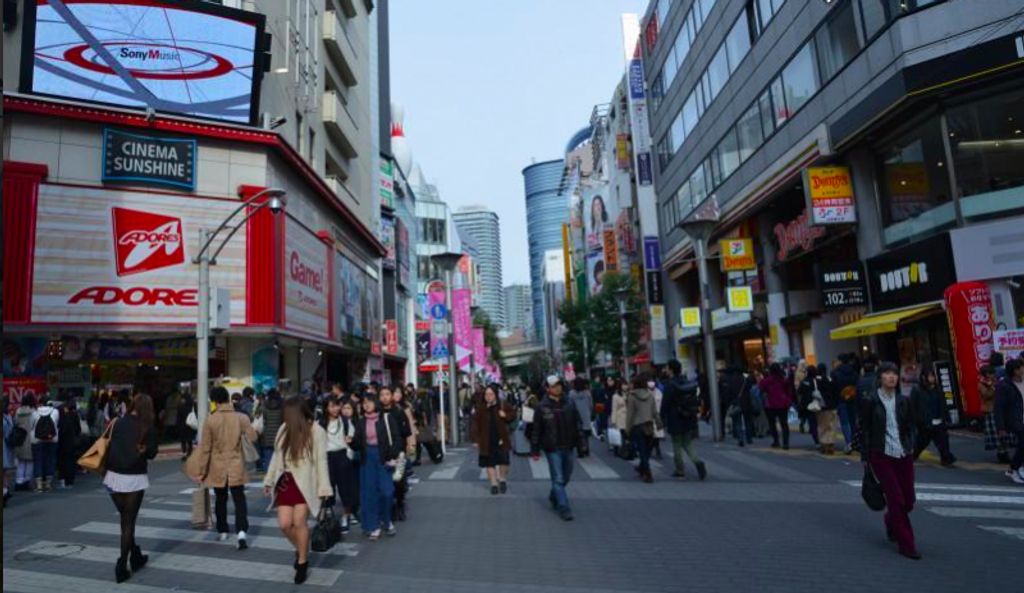 Ikebukuro
Ikebukuro used to be the outer parts of Tokyo. This is the gateway to Saitama Prefecture. Although it is not as famous as Shinjuku or Shibuya, Ikebukuro has its own charm.You could find a lot of shops and establishments that open till late night in here. Adding to that, the Ikebukuro station is also considered one of the largest station in Ikebukuro.
Accommodations in Ikebukuro area could be a little bit cheaper than those in Shibuya or Shinjuku. Another good point about this place is that it is in close proximity to the "hip" places like Shinjuku rather than Ueno.
If you want to find more information about the where to stay in Tokyo, click here.
Tokyo's Accommodation Type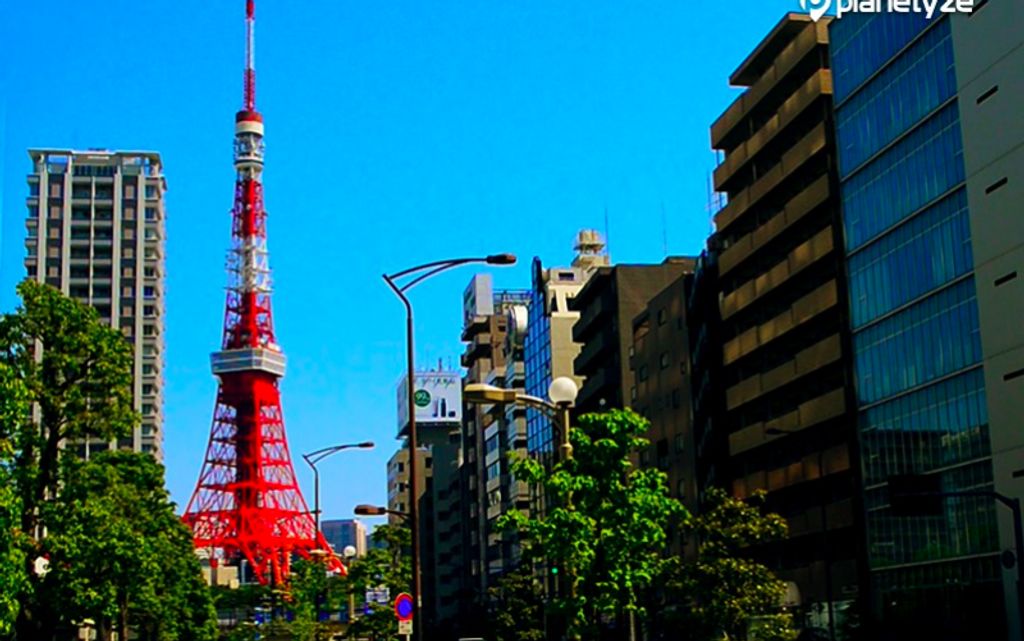 There are a few options for accommodations in Tokyo. You can choose based on your preferences and allowances. Below here is a simple list of available options.
Hotel
Hotel is the easiest, and well-known type of accommodation. The hotel rooms in Tokyo tend to be quite small, and the beds might also be a little bit too small. You can get bigger spaces depending on the areas and the Hotel type.
Tip:
Don't expect to get a king-size bed in budget hotels!
Ryokan
Ryokan's are traditional hostels that are only available in Japan. Most of the ryokans in Tokyo area is not the authentic, traditional ones from years before. This is because Tokyo was heavily bombed and burned during WW2. However, you can still find some traditional ryokan in Asakusa and Ueno area.
Hostel and Guesthouse
This is your next bet for accommodations in Tokyo area. There are a lot of hostels and guesthouses available in Tokyo with reasonable price and other services that really help budget travelers.
If you're looking for a hostel in Tokyo area, you might want to take a look at Planetyze Hostel! Their establishment is quite new, which guarantees cleaner rooms and amenities (not that you really need to worry about cleanliness in Tokyo). Their location is also in close proximities with Tokyo's best attractions!
Airbnb
A lot of visitors have chosen to stay in Airbnb around the world. By staying at Airbnb, you can get a taste of living like the true locals of the city. Moreover, Airbnb could be cheaper than hotels.
However, there are a few security problems with Airbnb in the recent years. Therefore, although it has many appeals that might interest travelers, I do advise tourists to be careful in choosing their Airbnb.
Capsule Hotel
Look:
Capsule Hotel is exactly as it names suggest.
The space in capsule hotels is so limited. Moreover, there has been a lot of complaints of visitors who can't sleep in capsule hotels since the walls are so thin and they can hear what their neighbors are doing.
If you want to try staying in capsule hotel just for the experience, then sure. However, I can't guarantee that it would be a comfortable experience.
More Tips
Here's the thing;
Even with all these information, finding the best place to stay in Tokyo might be a hassle.
Don't worry!


I have an easy way out for you; hire a private guide! If you hire a local guide during your stay in Tokyo, you can easily navigate your way easily to your destination. Furthermore, your guide would also be able to recommend you the best area to stay during your trip in Tokyo.
If you are planning to hire a guide, I advise you to get one from Triplelights! They have a list of recommended professional guides that would cater to your every travel needs. Moreover, their excellent customer service would also make sure you get the best guide that suits your needs.
Here in this article, I have reviewed the best area to stay during your trip in Tokyo. Here's to a good journey!