If you are a seafood lover, I'm sure you've heard about Tsukiji Market somewhere. As the biggest fish market in Tokyo, Tsukiji attracted a lot of tourists that want to eat fresh seafood each day. However, amongst the many sushi restaurants that filled Tsukiji, you might be wondering which one is the best one.
Fear not!
In this article, I will give you some recommendations of the best sushi restaurants in Tsukiji Market. Sit tight and Hold on!
About Tsukiji Market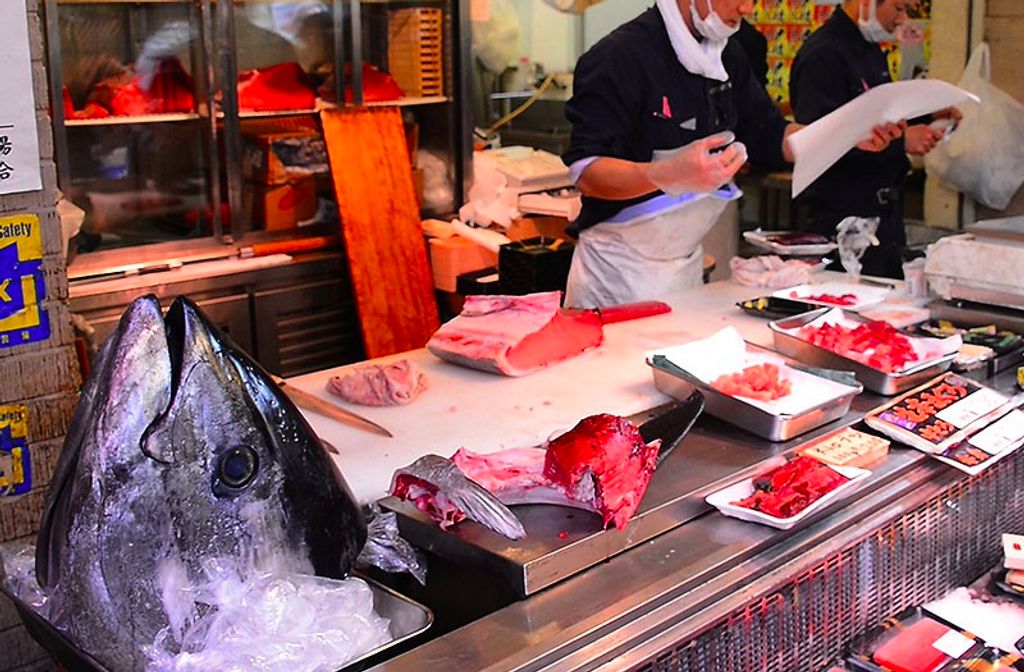 Tsukiji Market is visited by both business makers and tourists each day. However, in the recent years they have garnered more tourists then they have expected (or wanted). The traditional market building is simply not the best spot for people who simply came for the sake of sightseeing since business is always busy in there.
Most tourists wanted to see the famous Tuna Auction happening, which starts as early as 05.00 AM. However, for visitors that wanted to see the auction need to sign up for it days before in the Osakana Fukyu Center (Fish Information Center). There are only 120 visitors allowed each day, which makes things a little bit more difficult.
The market itself opened from 05.00 - 13.00 each day. However, most of the inner market remains closed for visitors until over 10.00 AM. By then, some of the shops might be preparing to close for the day. On the other hand, visitors could still enjoy the outer market, which is full of stalls selling fresh seafood and even smaller restaurants.
In the recent years, Tsukiji has stricter laws to limit even more visitors. For more info about what to in Tsukiji and Tsukiji opening hours, click these links below:
Tsukiji Fish Market - What to eat and what to do
Tsukiji Fish Market - Opening days, things to do, tips, and more
Best Sushi Restaurants in Tsukiji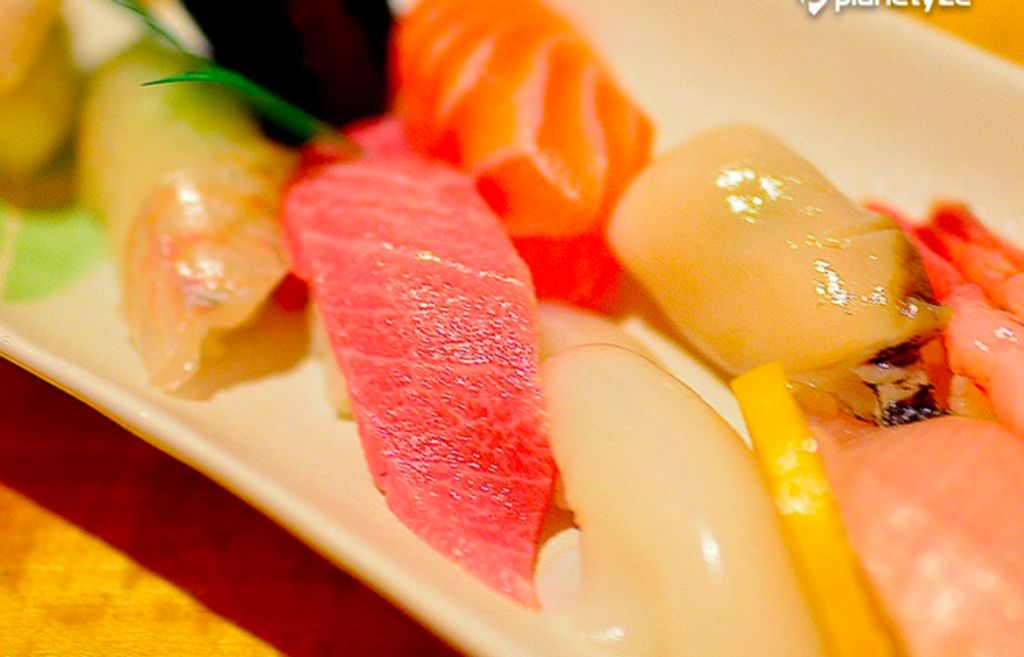 Although you can enter random sushi restaurants in Tsukiji and get the freshest seafood, there are a few restaurants that attract the most patrons. Here are some of them.
Sushi Dai
This is the most well-known sushi restaurant in Tokyo. Arguably, one of the best sushi restaurant too. Sushi Dai only uses the freshest ingredients from Tsukiji Market each day. They even create their own soy sauce. Queue time would range from 2 - 3 hours to get into the restaurant. Patrons would usually order the Omakase set, which consists of 10 sushi that is in season and was chosen by the chef. However, this set comes with a higher price than your usual sushi (4,000 yen including tax). If you do have time to spare, then I recommend you to get sushi from this restaurant.
Location

Sushi Dai (map)

Schedule

05.00 - 14.00

Closed on Sundays

Phone

03 3547 6797
Daiwa Zushi
This restaurant is also popular among visitors, especially foreign tourists. It is said that the owner of this restaurant is the son of Sushi Dai's owner. They compete against each other to see which one attracts more patrons. Visitors said that Daiwa Zushi is more foreigner friendly. Moreover, this restaurant offers a bigger place so the queues are considerably faster.
Location

Daiwa Zushi (map)

Schedule

05.30 - 13.30

Closed on Sundays

Phone

03 3547 6807
Ryu Sushi
Although this restaurant might not be as well-known as the other two above, they also attract their own fair share of visitors. They are known to be quite picky about their ingredients, and even put out a sign each day with information about that day's ingredients and where they came from. You definitely need to eat their famed slow-stewed anago (conger eel) that will simply melt in your mouth! If you want to eat some original seafood taste, you should definitely check this place out!
Location

Ryu Sushi (map)

Schedule

06.30 - 12.00

Closed on Sundays, Public Holidays, and Market Holidays

Phone

03 3541 9517

If you are still keen on watching the Tuna auction, then I recommend you to join this Tuna Auction Tour, since getting a place on your own might be a little bit difficult.
For those of you who want to get the best experience in Tsukiji, I suggest you join the Tsukiji Fish Market Tour with a guide that knows the area. Moreover, for food-lover, then I advise you to join the Tsukiji Breakfast Tour to get the freshest seafood into your stomach, the easy way!
More Tips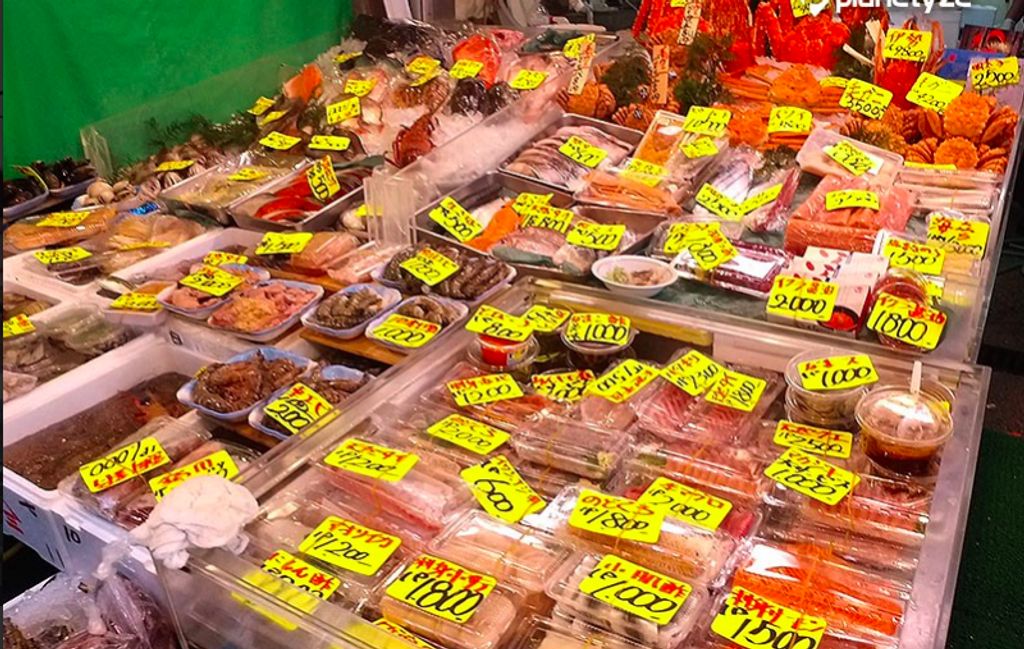 Look;
Tsukiji has so many strict rules, that could be overwhelming for visitors.
Don't worry!
I have an easy way out for you; Hire a private guide!
By hiring a private guide, you would be able to get reservations to see the Tuna Auction. Even more, you would get recommendations on where to eat the best seafood in Tsukiji!
If you are thinking of hiring a guide, then I recommend you to get one from GoWithGuide!
They have a list of professional guides that could help you navigate your way around not only Tsukiji but also Tokyo! Moreover, their excellent customer service will make sure that you get the best experience out of your trips as possible.
In this article, I have reviewed the best sushi restaurants that you can get in Tsukiji Market. I hope that this would help you in making your Tokyo itinerary, and wish you the best of luck on your journey!