We can all agree that Tokyo is a wonderful city and if you visited, you would want to experience it as much as possible. So, do you need a tour guide in Tokyo?
Great and easy-to-find information is readily available on the web and it won't take you more than a few minutes to answer your question.
In this article, I'm going to inform you in which cases you should and should not hire a guide, benefits of hiring one, where to easily hire them and even more recommendations. So, keep reading!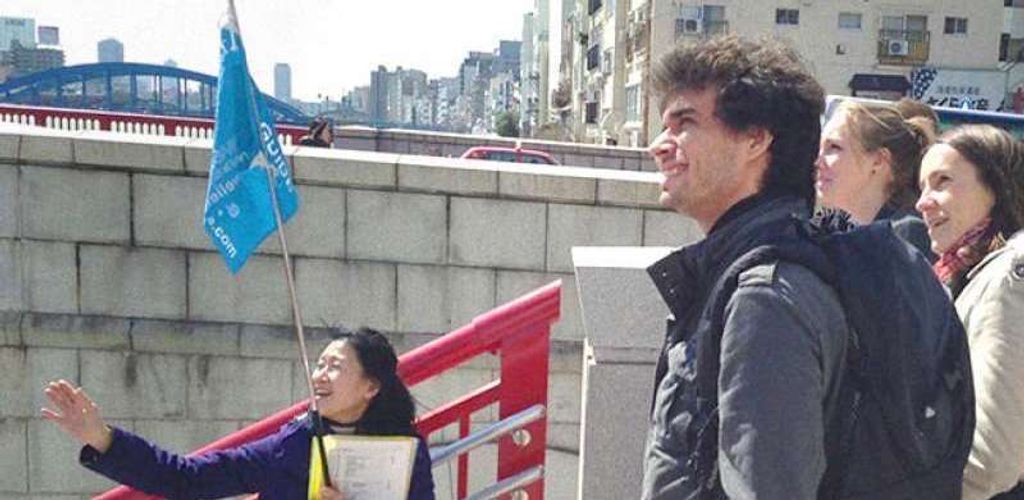 Tokyo is a stunning city with many incredible attractions and destinations. Each of them has their own character and appeal that continues to attract millions of tourists from all over the world each year.
Tokyo has it both a lively/modern side and also a serene/traditional side. With the numerous different attractions in Tokyo, it is impossible to experience them all. But there are ways to experience more on your trip.
If you are traveling to Tokyo, especially for the first time, you are probably thinking "should I hire a guide in Tokyo?" With the language and culture difference, it might be difficult to travel around Tokyo.
Do you need a tour guide in Tokyo?
A good research beforehand and a good guidebook alone will be enough. Extras like google maps and the ability to speak Japanese are definitely advantageous. But, nothing beats having the insights of a local tour guide to show you around and give you the context of the destinations you visit in Tokyo.
So is hiring a tour guide necessary in Tokyo? Hiring a guide might not be that necessary, but it can really enhance your experience in Tokyo.
Cases when you should consider hiring a guide

If the language barrier is too severe
There are lots of tourists in Tokyo, but still, some people in Japan speak very little English, so it might be quite difficult to communicate. With the presence of a guide, language difference is not an issue. A good guide will be able to translate for you and help you with any language difficulty issues.
This is especially important if you have some food restrictions, but couldn't read Japanese or communicate very well with the locals, guides can talk to them for you so you don't have to worry.
If you want to make the most out of your trip in Tokyo
If you want to enhance your experience in Tokyo, hiring a guide will really be beneficial. They can structure your trip to be time efficient, that can probably allow you to visit more places. If you want to not only travel but also have a richer, deeper understanding of the culture and destinations in Tokyo, hiring a guide is definitely recommended.
Also...
They will be able to teach you the history and context of the places you visit in Tokyo and give you local insights that can really add value to your trip. They can also bring you to off-the-beaten-path spots.
If you want convenience
Guides can figure out the directions for you and save your time. They can structure your trip route to be time-convenient and possibly more economical as well.
A good guide will also know the best hours to visit the attractions to avoid big crowds, how to avoid rush hour, and tricks to let you experience the most out of major tourist destinations even with big crowds. This will save you time and let you explore and experience the destinations better.

Cases when you shouldn't hire a guide
Get this:
In most cases, hiring a guide can really be beneficial. However, there are times that maybe guides aren't all that necessary. If you have friends/relatives living in Tokyo and can show you around, hiring a guide is not necessary at all. Or, if you don't want to spend the extra money to hire one and just want to explore Tokyo by yourself, you don't need to hire a guide. Hiring a guide or not is up to your personal decision and preference.
Extra benefits of hiring a guide in Tokyo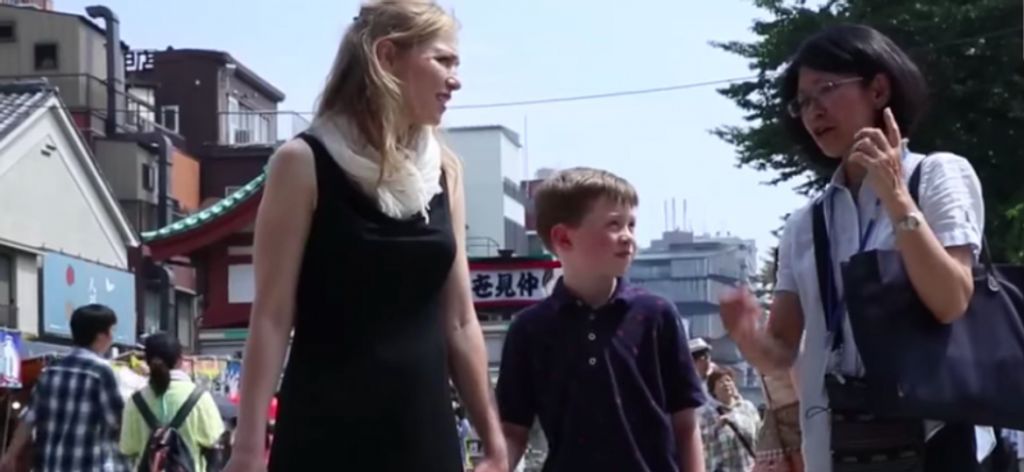 You are being looked after
Guides have a better understanding of how the local system works and can help you with things in Japan you are not familiar with. Tokyo is a generally a safe city, but hiring a guide can offer extra protection as they will know which area where a little caution is beneficial.
Helps you give a better understanding of Japan
It is easy to memorize facts and look up things on the internet. Hiring a guide can give you so much more than that, local insights, traditions, history, and up-to-date factual information about the sites. Guides can also let you see the spots from another angle, and give you access to spots you probably would not have otherwise. This can really add value to your trip in Tokyo.
Wait, there's more:
A private photographer
An additional benefit of having a guide by your side is that you don't have to worry about asking locals to take pictures for you. A guide can help take pictures of you and your group when you ask. More memorable moments captured.
Where can you hire a guide in Tokyo?
If you have considered the choices and decided that you want to hire a guide for your Tokyo trip, you will want to find the perfect guide that matches your preferences and needs. There are many places on the web where you can hire tour guides, but you never know what you are getting into, whether the guides are quality guides or not.
A website I recommend for you to use to find guides for your trip in Tokyo is TripleLights. The guides are selected carefully to ensure the quality of the work and service. Here is a list of tour guides in Tokyo to help find the perfect guide for your preferences and needs. If you are traveling to other areas of Japan after Tokyo, and want to hire a tour guide, here is a list of tour guides in other areas of Japan.
That's not all...
If what you are looking for are private tours with set itineraries and that you can customize when you book, and a tour guide of your own, here are my recommendations for Tokyo and also the tour recommendations for Kyoto and other areas of Japan.
More options for your Tokyo trip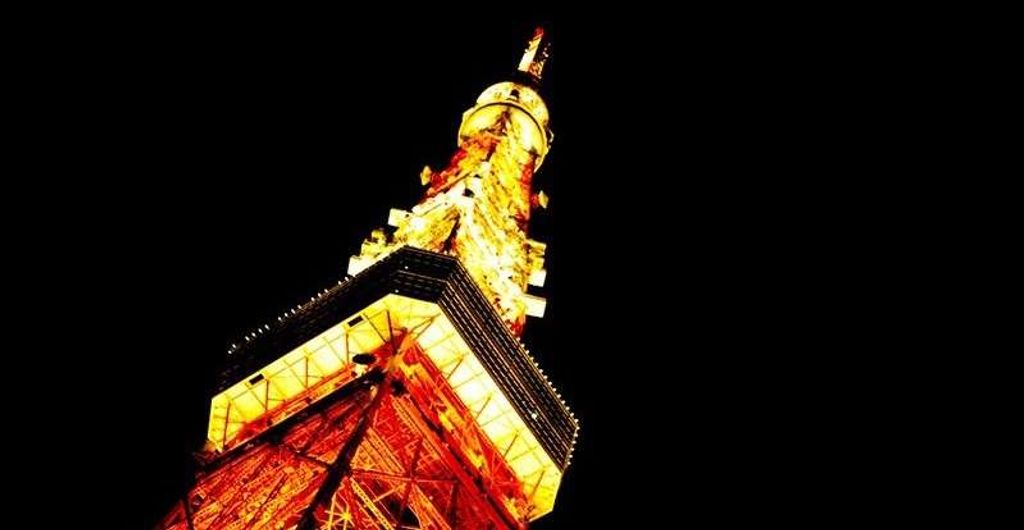 If you think that hiring a tour guide is not the best option for you, here are some more fast-paced standard tours that allow you to see more places in Tokyo and other areas in Japan like bus tours, here are some useful links:
I hope this article helps you evaluate the need of hiring a tour guide or not for your Tokyo trip and give you some extra information on where you can hire a tour guide to travel in Tokyo. I hope you have a great time in Tokyo!