Ikebukuro as an anime and manga haven next to Akihabara
Majority of anime, manga, and Japanese games fans are already aware that Akihabara is definitely the place to go for all your merchandise and fandom needs. What a number of fans still aren't aware of, is the existence of Ikebukuro. Ikebukuro is yet another district within the boundaries of Metroplitan Tokyo which can also be considered a home to the anime and manga fanatics.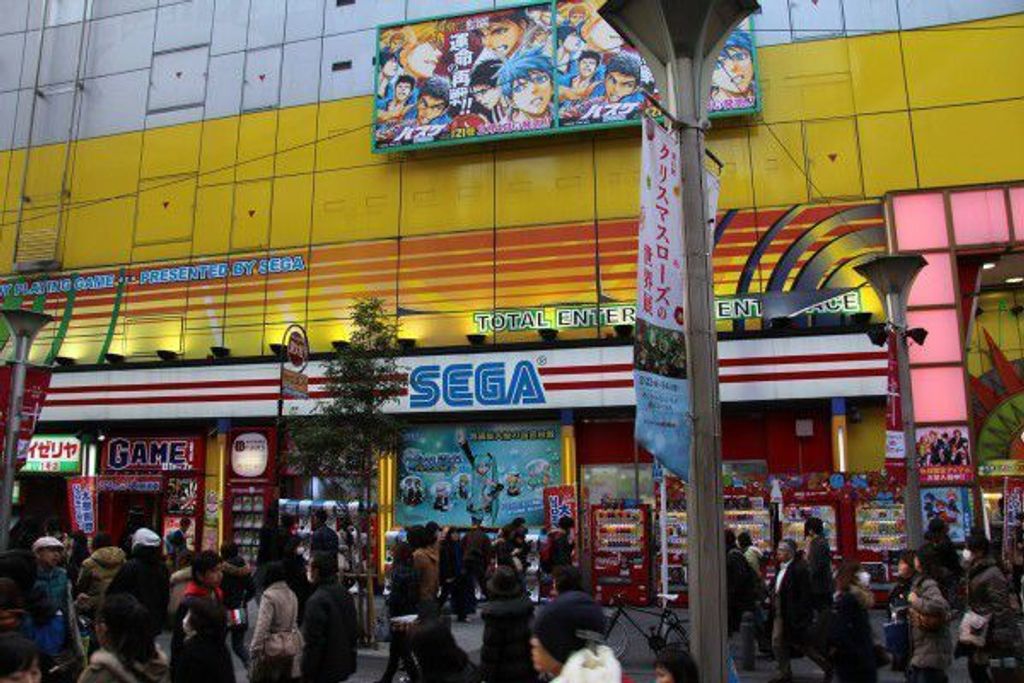 Photo from tokyoexcess.blogspot.com
What's in store for anime and manga fans in Ikebukuro
1. Animate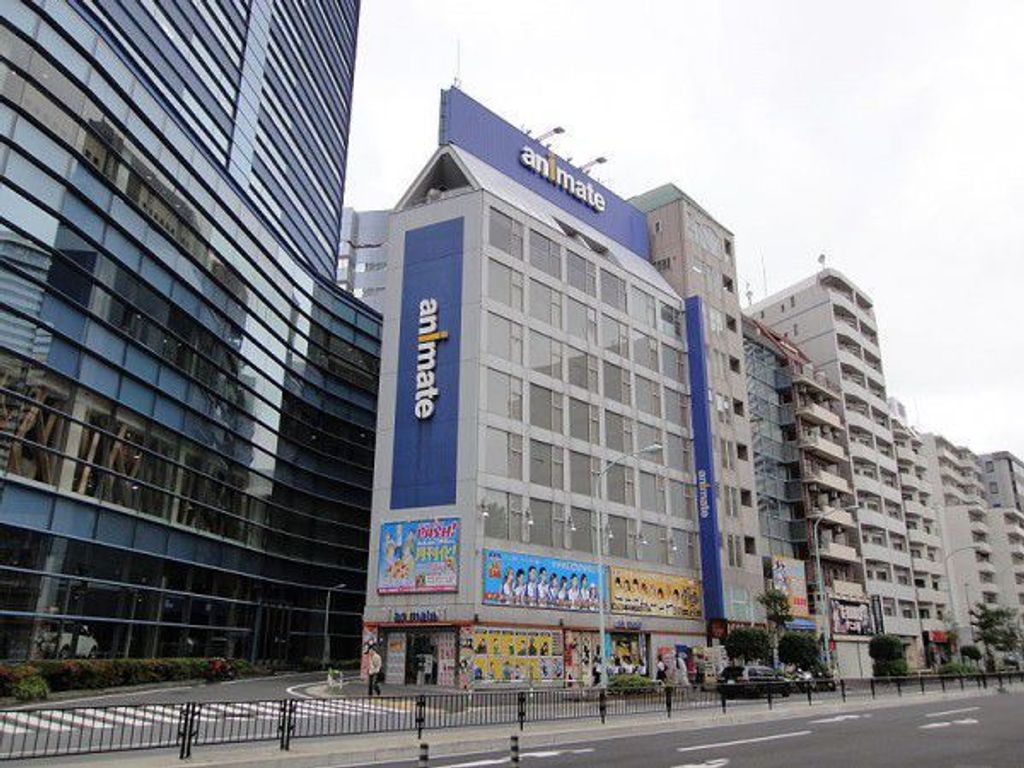 Animate is a nationally-known specialty shop for anime and manga items and merchandise such as original CDs, DVDs, manga, novels, novelty items, keychains, accessories, fans, mugs, bookmarks, shirts, smartphone cases, and a whole lot more you can think of.
Animate has set its flagship store in Ikebukuro, which means the Ikebukuro Animate branch is the largest of all other branches nationwide. With a span of 8 floors filled with anime, manga, and game goods, who wouldn't get thrilled to shop at Animate?
Upon stepping inside the store's premises, you will be warmly welcomed by some lively anime or J-Pop music. Their staff members are also very friendly and polite you can totally rely on to them. Elevators, staircases, and floors are also designed with your latest and favorite anime characters. Looking up a bit to the ceiling will show you some hanging tarpaulins and prints of various anime and manga characters.
2. KBooks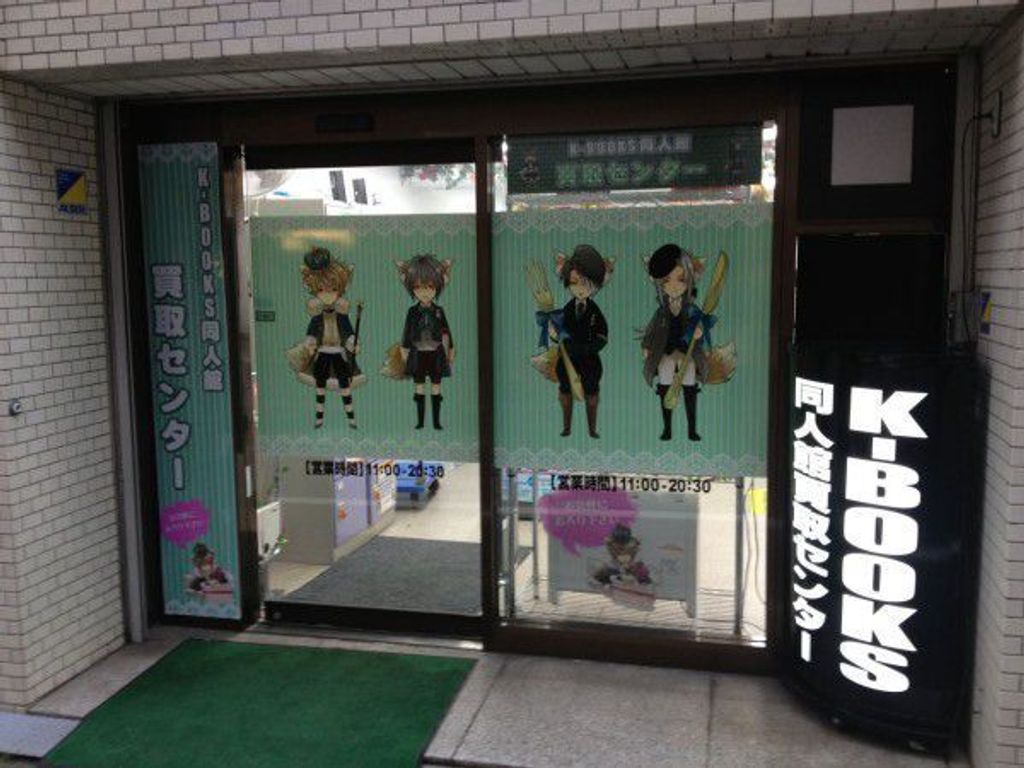 Photo from rollingyumiko.livedoor.jp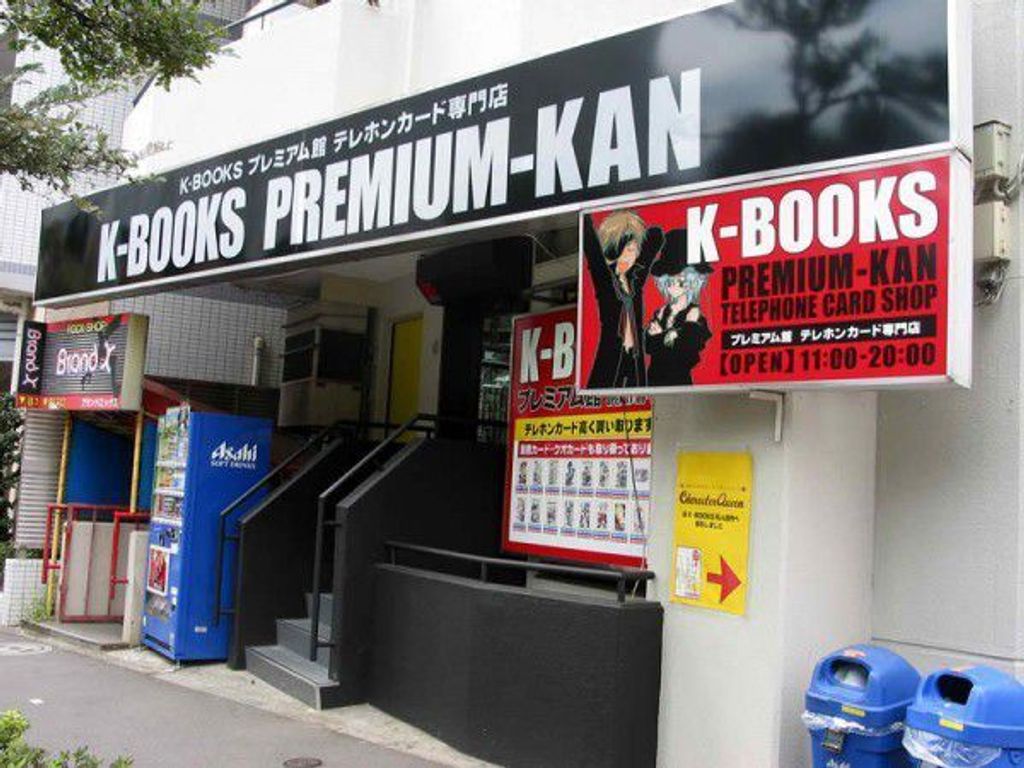 Photo from tsunagujapan.com
Kbooks is a known manga and novel specialty bookstore. Within the borders of Ikebukuro are 3 separate branches of Kbooks. The first branch is carries all yaoi/BL/shounen ai manga, doujinshi (fan-made comics), and novels. The second branch sells purely doujinshi (fan-made comics). The third branch is stocked with old manga and collector's items.
3. Lashinbang (Rashinban)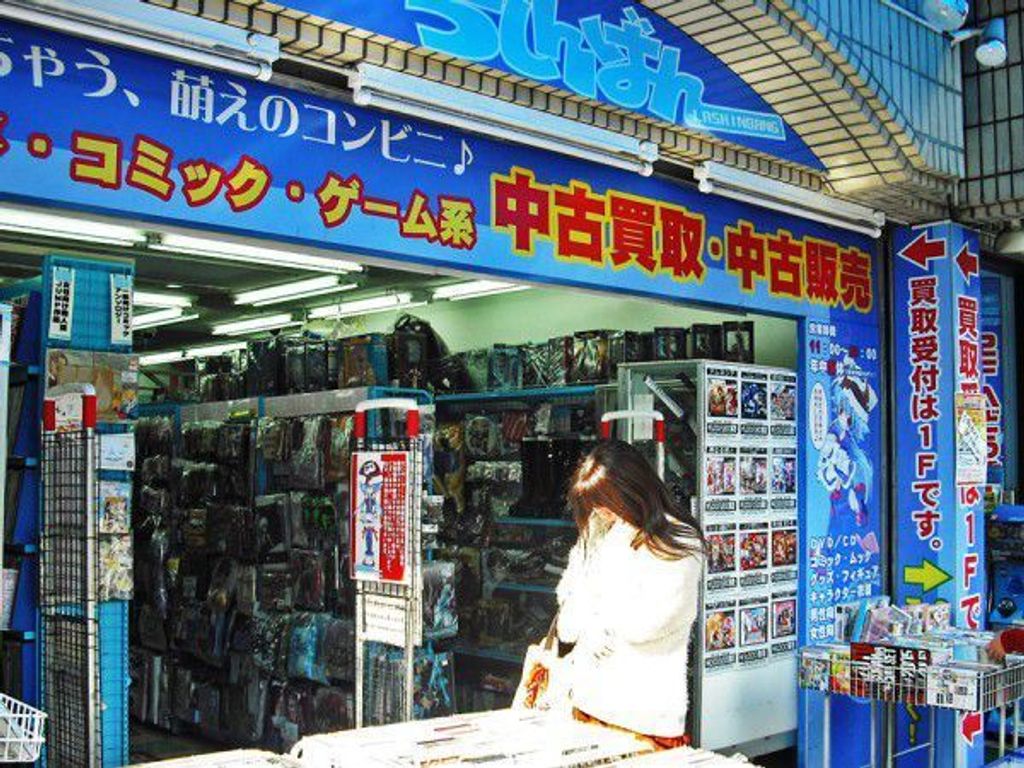 Photo from tokyo-kanko-taxi.blogspot.com
Lashinbang is another anime specialty shop in Ikebukuro. They sell anime merchandise such as cute phone straps, keychains, anime figures, nendoroids, posters, and other novelty items. They also have cosplay costumes on sale, as well as original anime and game CDs and DVDs. Lashinbang has 2 independent store branches in Ikebukuro, and 2 in-mall outlets.
4. Mandarake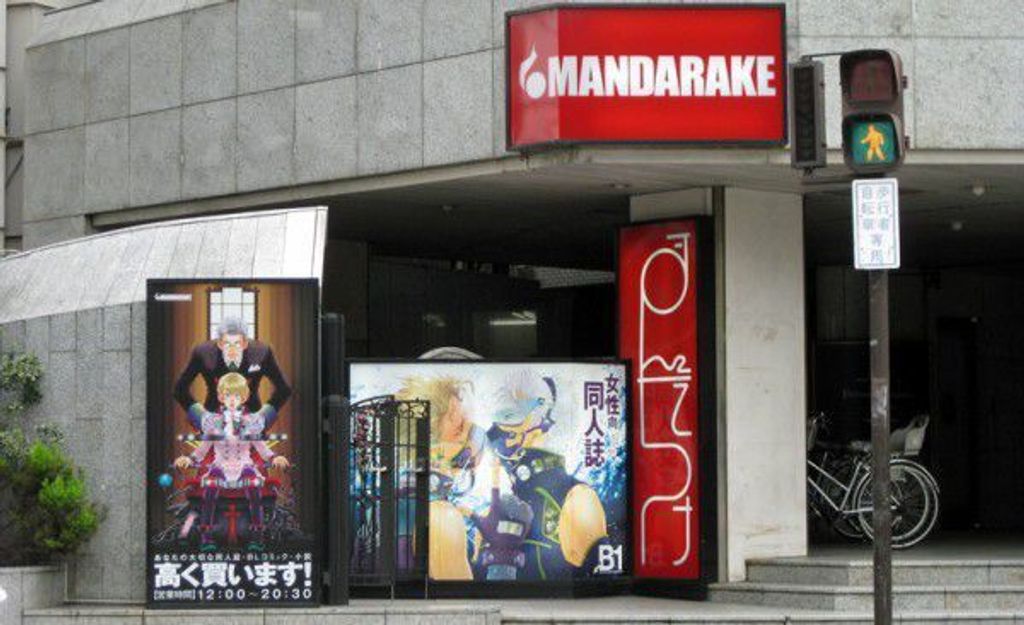 Photo from nihongadas.blogspot.com
Mandarake, similar to Kbooks, sells old manga, some toys, and anime/game collector's items. Mandarake also houses X-rated content (I know you know it).
5. Otome Road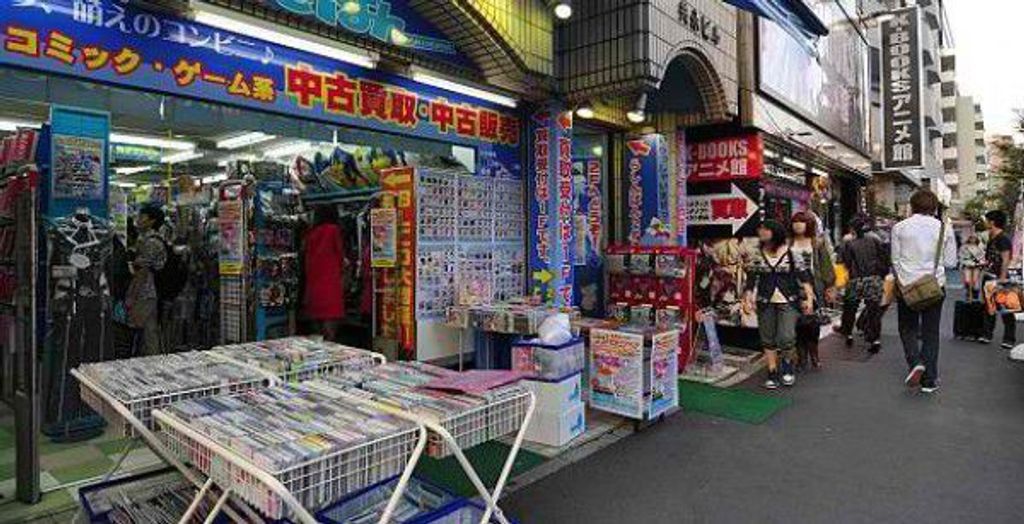 Photo from japan-guide.com
Ikebukuro is also the home to the Otome Road, which is rapidly becoming popular to the female population of anime and manga fans. The Otome Road is known to be the place where doujinshi (indie Japanese manga) especially targeted for women are sold. Anime and manga merchandise specializing in shoujo content (content targeted to the female audience) as well as yaoi/BL/shounen ai are the most popular buys in Otome Road. It is not limited to only that though. Shops selling cosplay costumes and accessories are also present in the area.
Ikebukuro as a setting for animes, mangas, games, and Japanese dramas
In case you are not aware, Ikebukuro was also the main setting for the anime Durarara!, and a lot of other mangas, novels, games, and Japanese dramas.
But wait! Ikebukuro is not limited for anime fans.
Ikebukuro station is next in line to Shinjuku as the busiest station in Tokyo. Similar to other shopping districts, Ikebukuro does not fall inferior when it comes to department stores, dining places, and entertainment hubs.
Some of the attractions in Ikebukuro also include the shopping complex Sunshine City, Tokyo Metropolitan Theater, Sunshine Aquarium, and the indoor theme park J-World Tokyo.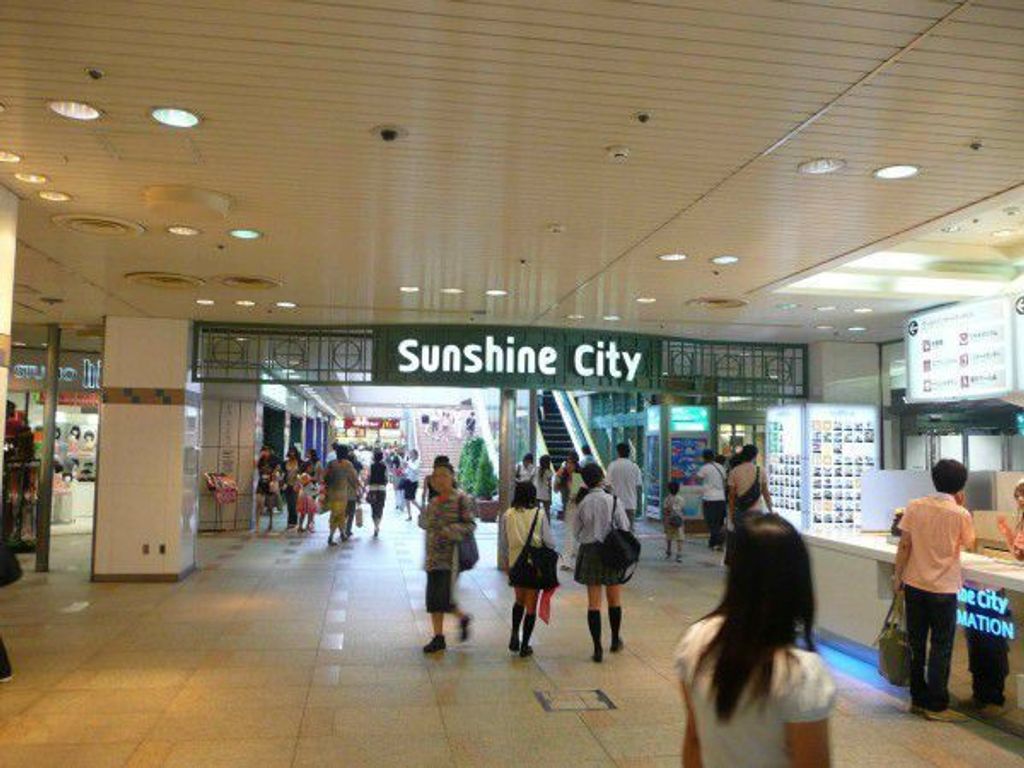 Photo from bartman905.wordpress.com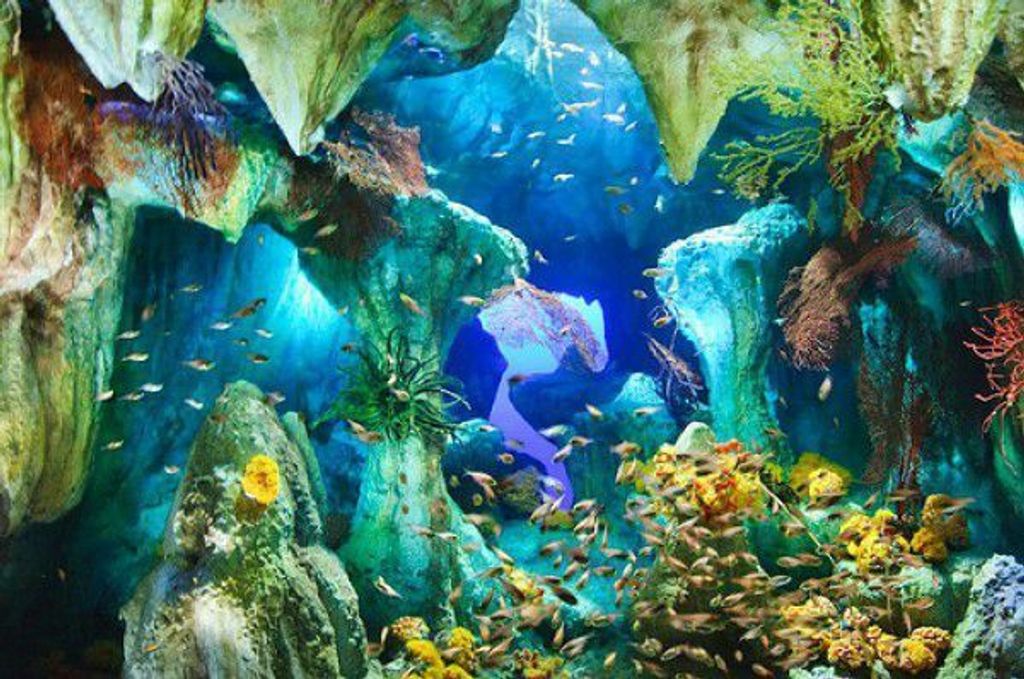 Sunshine Aquarium. Photo from japanbits.blogspot.com