Drinking Japanese tea is one of the things you can enjoy when visiting Japan. You can find tea everywhere in Japan. You can find it in vending machines, at convenient stores, and of course at restaurants. A lot restaurants serve tea instead of a glass of water. Not many people may know that there are not just one but lots of types of Japanese tea.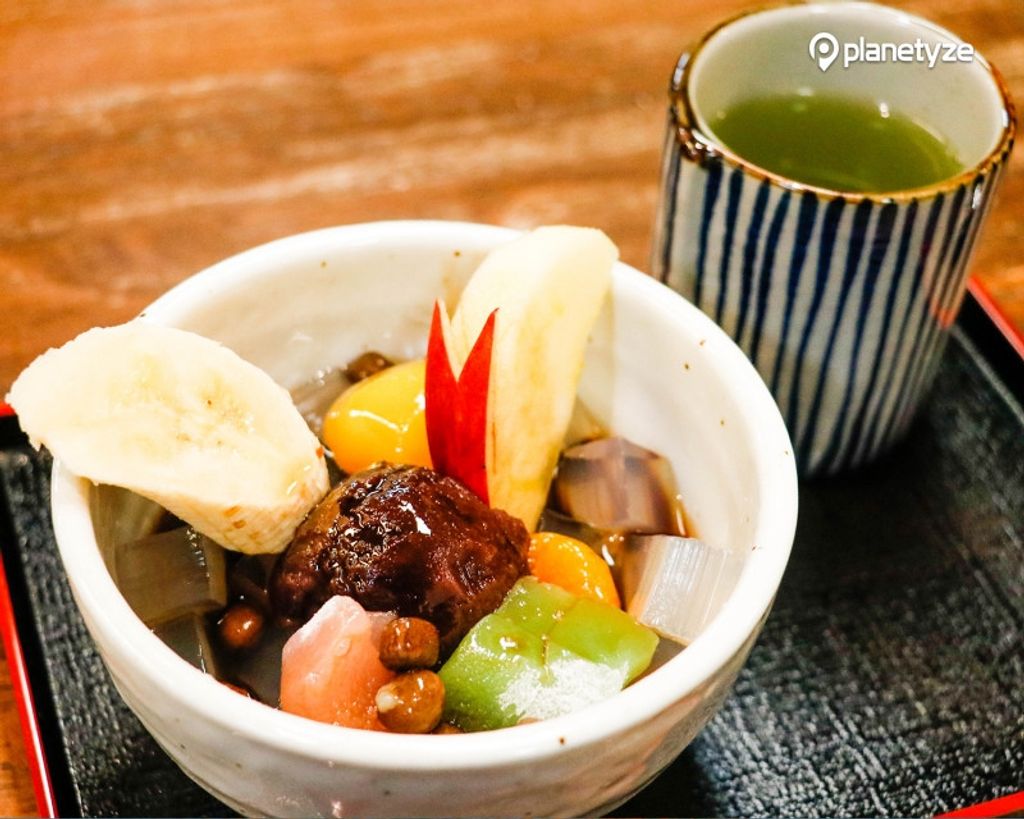 Types of Japanese tea
Due to its health benefits, green tea has become very popular in foreign countries. It is the most basic type of tea you'll find in Japan and probably the most consumed type of tea too. It has a mild grass-like taste so some people don't have a liking for it, but you should definitely try it once. In Japanese, it's called "ryokucha".
This tea adds a twist to the basic green tea. It has a sweet fragrant smell because of the roasted rice mixed in with the green tea leaves. It has a yellowish green tea and is called "Genmaic ha" in Japanese.
This tea is made out of roasted green tea leaves as you can imagine from the name. This tea is of a reddish brownish color. It is milder and sweeter than regular green tea, so younger children may favor it. Since it is roasted, it has a fragrant toasted kind of taste. It's called "houjicha" in Japanese.
This "matcha" is the most expensive type of green tea. It is served at tea ceremonies and is a thick green tea powder mixed and frothed with hot water. It's quite bitter so as a cultural experience, it's great, but not many people enjoy drinking it. There are many sweets that are matcha flavored, like ice cream, chocolate, cakes, etc. These are matcha flavored but they're sweet so if you enjoy green tea, I recommend trying these sweets first.
This of course is a Chinese tea. However, it's now one of the teas that you can also find just about everywhere in Japan. The tea leaves are oxidized and then steamed or roasted, so it also has a toasted type of taste. If you want to order it in Japanese, it's called "Oolongcha".
In Japanese, this tea is called "Mugicha". It's a very popular tea to drink especially in summer time. It replenishes the minerals that the body loses due to perspiration during the hot and very humid Japanese summer. It is made by infusing roasted barley in water. It seems to not be enjoyed much by foreign tourists, but try it anyway if you're here in summer time.
This is another originally Chinese tea. However, you can find it a lot in Okinawa. It's called "Jasmincha" on the mainland of Japan, but it's also called "Sanpincha" in Okinawa. Jasmine flowers are mixed in with green tea or oolong tea. So the tea has a touch of a sweet flowery taste making the green or oolong tea have a milder taste.
Black tea or red tea is usually thought of as a western type of tea, like those regularly consumed in England or exported from Sri Lanka. However, there are some Japanese versions of this black tea, made in Japan. Due to the lack of sun compared to for example Sri Lanka, the tea has a milder sweeter taste and has a more reddish color when brewed. It goes well with Japanese sweets or Japanese food.
Japanese Tea Brands
There are many many brands of Japanese tea that I cannot begin to cover them all. The 5 top prefectures that produce tea is Shizuoka, Kagoshima, Mie, Miyazaki, and Kyoto prefectures. Shizuoka alone produces 40% of all the tea produced in Japan.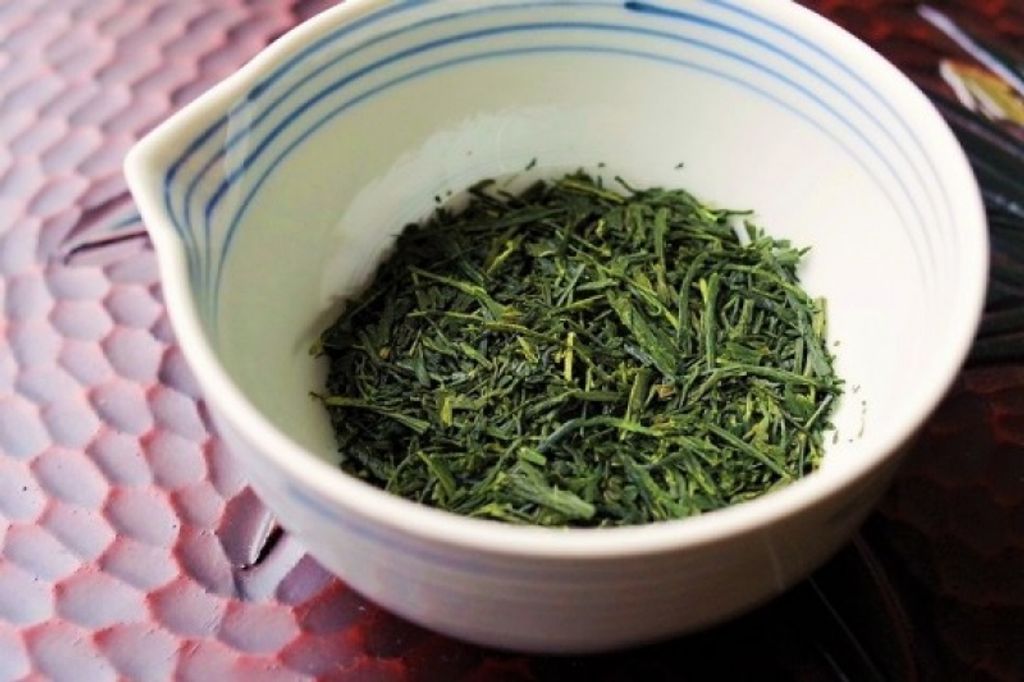 Where to Buy Japanese Tea
You can buy all kinds of tea anywhere in Japan, so it's hard to recommend where the best place to buy tea is. For those of you who don't have much money to spend, go to a supermarket. It's probably the cheapest place to get some tea leaves. You can also find lots of types of bottled tea at supermarkets and convenient stores.
For those of you who have a little bit more money to spend or are looking for an especially tasty type of tea, below are some tea stores you can go shopping at. They are arranged in two groups, the first is for green tea and other types of Japanese tea. The other is for Japanese Black Tea.
Tokyo Saryo
Address: 1-34-15 Kamiuma, Setagaya-ku, Tokyo 154-0011
Hours: 1pm - 8 pm (open from 11 am on weekends)
Closed: Mondays
Website (Japanese only): https://www.tokyosaryo.jp/
Wanocha Itoen
Address: Nihonbashi Mitsukoshi Main Bldg B1, 1-4-1 Hashimuromachi, Chuo-ku, Tokyo 103-0022
Hours: 10:30am - 7:30pm
Website: http://www.itoen-global.com/travelers/store/
Jyugetsudo Ginza
Address: Kabukiza Tower 5F, 4-12-15 Ginza, Chuo-ku, Tokyo 104-0061
Hours: 10am - 6pm (until 6:30 pm on weekends)
Website: http://www.maruyamanori.com/en/history/index.html
Maruhachi Seichajyo
Address: Ta1-8 Iburihashicho, Kaga-shi, Ishikawa Pref.
Hours: 10am - 6pm (last order at the cafe 4:30 pm)
Closed: Wednesday's
Website (Japanese only): https://www.kagaboucha.co.jp/web/shop/
Ippodo Tea (Kyoto)
Address: Teramachi-dori Nijo, Nakagyo-ku, Kyoto 604-0915
Hours: 9am to 6pm (tea room 10am to 5:30pm)
Closed: New Years holidays
Website: http://www.ippodo-tea.co.jp/en/
Gion Tsujiri (Main shop)
Address: 563-3 Gion-machi Minamigawa, Shijo-dori, Higashiyama-ku, Kyoto
Hours: 10am - 9pm
Website (Japanese only): http://www.giontsujiri.co.jp
Lupicia (Main shop)
Address: 1-25-17 Jiyugaoka, Meguro-ku, Tokyo
Hours: 10am - 8pm (tea room open until 7 pm)
Website: https://www.lupicia.com/global/
Kureha
Address: 4-7 Yanagimachi, Saga-shi, Saga Pref. 840-0823
Hours: 11am - 6pm
Closed: Mondays and Tuesdays
Website (Japanese only): https://creha.net/
Japanese Tea Ceremony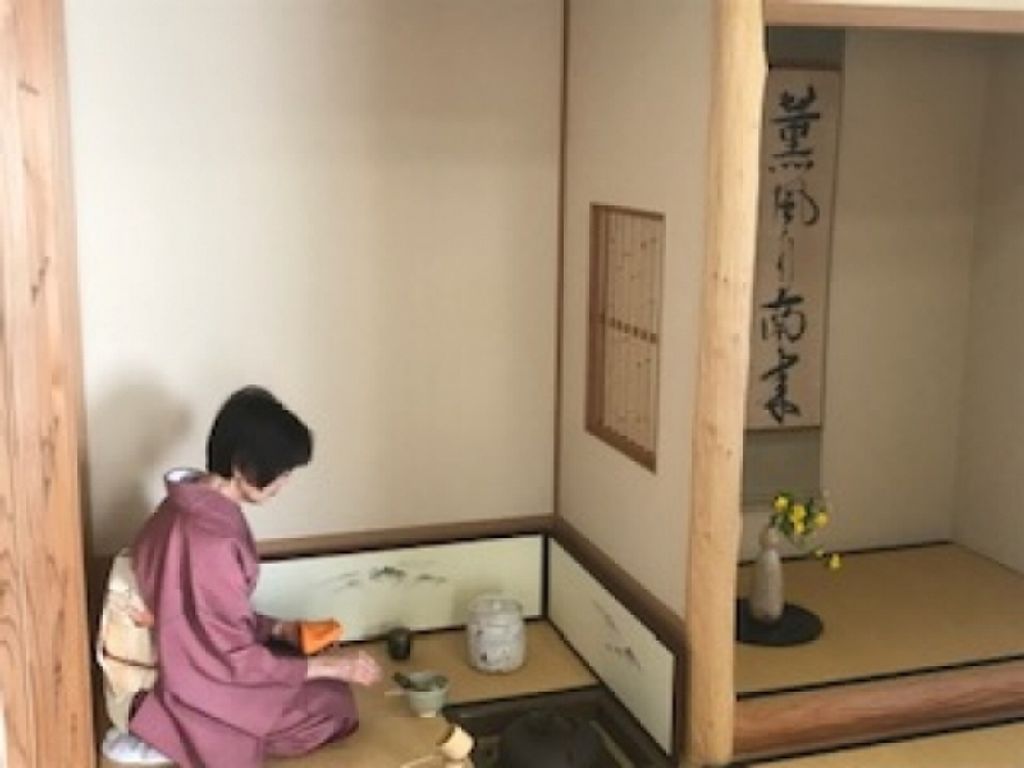 For people who'd like not only to experience the taste of Japanese tea but also experience Japanese tea as a cultural experience, participating in a Japanese tea ceremony is an amazing way to do so. Learn about how to make authentic matcha tea and also witness the aesthetic process of the tea ceremony. But be aware that you'll be drinking matcha tea in these ceremonies. It's the one that is thick and bitter, so if you're not a fan, I would not recommend it. In case you've never tried matcha tea before and are willing to try it, the tea ceremony is a great experience to try.
There are tea ceremony activities that allow you to experience making the matcha tea yourself, and there are also those which you just participate in the tea ceremony instead of making the tea yourself. Decide which type you want to try and see some of the following websites in Tokyo to make a reservation. The fees start from around a minimum of 4,000 yen. Some places also offer the additional option of doing the ceremony in a kimono, so you can take some wonderful pictures too.
Nadeshiko: https://www.hanayashiki.net/shops/nadeshiko/e/
Omotenashi Nihonbashi : http://www.nihonbashi-info.jp/omotenashi/tea.html
Shizu-Kokoro : https://shizukokoro.com/chado-workshop/
Jugetsudo: http://www.doedo.jp/experience10.html
Kimono Tea Ceremony Maikoya : https://mai-ko.com/culture/tea-ceremony/
Tea Ceremony En: http://www.teaceremonyen.com/
Tea Ceremony Camellia: https://www.tea-kyoto.com/
Tea Ceremony Ju-An: https://www.teaceremonyjuan.com/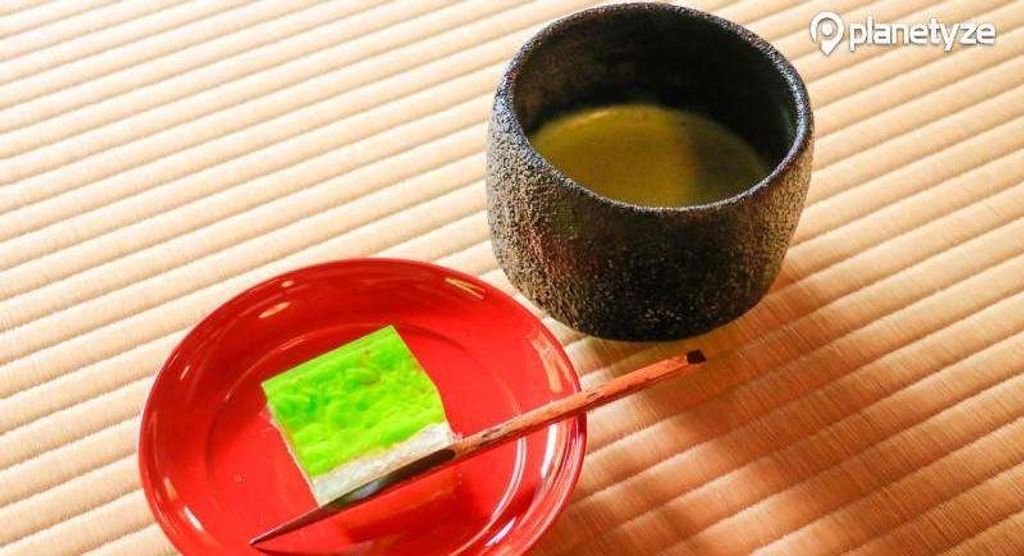 TripleLights is a service that connects customers with the best tour and guide for them. It's essentially a marketplace of guides where you can choose your own guide.
The guides create their own tours so all of their tours are unique and a lot of them can be customized. You can communicate directly with the guide to ask questions or let them know about your requests, like the length of a tour, before actually booking a tour and paying for it.
And if you don't find your dream tour on the list of tours, you can also request a tour for half a day, a full day or more. Tell the guides what you'd like to see or eat or so on. All of the guides that provide tours in the area will be able to see requests like this and the ones that are available during your requested dates will recommend a tour itinerary just for you. You can compare what several guides suggest for you and see which one looks to be the best fit. This way you can actually create your own customized tour for however long you'd like.
Most of the tours provided are walking tours, so that you can use the public transportation system while sightseeing. Try to get a feel for getting around the city so that you don't have any problems when you're on your own after the tour. It's an experience that will give you insight on how the local people move around during their daily lives.
You also have an option of hiring a private car and driver for your tour or just to get around. This is an option that people with disabilities or elderly people who aren't able to walk for hours on end find to be helpful or necessary. Catching a taxi is also a good way to get around, but sometimes like on rainy days, you just can't find one, so having a private car just for you is pretty convenient. And it's not as much a hassle as renting a car and driving yourself.
Take a look at the guides' profile videos to see what kind of person they are and also see the reviews they got from other customers. This is an important step in choosing a tour and a guide. At most tour agencies, you won't be able to choose your guide or see what they look or sound like before the day of the tour. You only get to choose the content of your tour. But isn't choosing a pleasant companion for your tour an important aspect in having a great day too? So take your time in choosing the perfect guide and tour for you and enjoy your stay in Japan to the fullest.