Planning a solo trip to Tokyo? If yes, you probably have a few questions or feeling a little worried? Like how to get by and where to go? Is Tokyo safe? Is Tokyo good for solo travel? You don't have to.
Read the rest of this article and have your questions answered. Tokyo is actually great for solo traveling! So you won't have anything to worry about.
In this article, I'm going to share with you reasons why Tokyo is great for solo travel, solo activities to do, solo dining options in Tokyo, and more option to make your solo travel more interesting.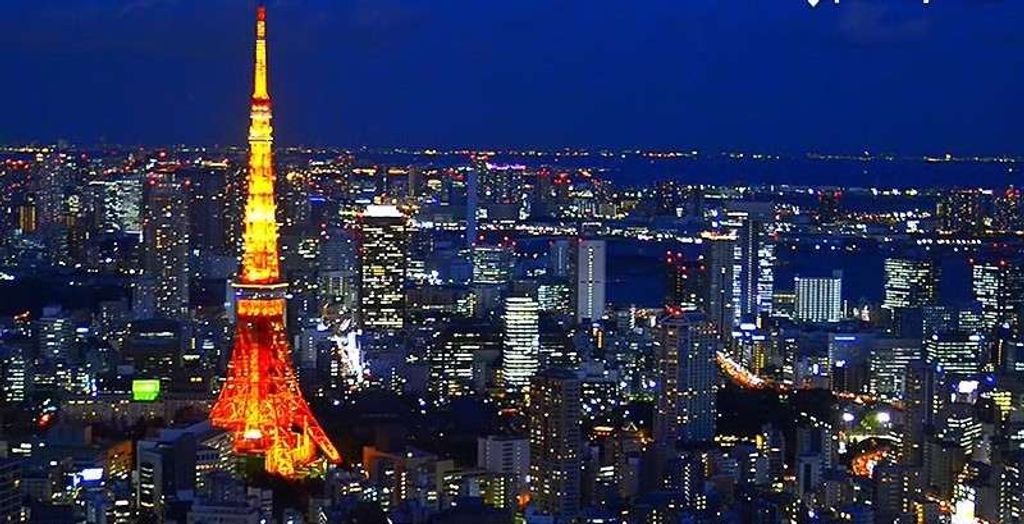 Solo traveling is getting more popular. By solo traveling, you not only have the chance to get to know the places you are traveling to, but also yourself. You can't really replace the feeling of the freedom of traveling at your own pace and indulging your own interests.
I do have to admit, traveling solo is not for everyone. As much as it is fun, it can be nerve-wracking. Fortunately, Tokyo accommodates solo travelers really well with choices of many suitable activities, eating options, and accommodation choices.
Why Tokyo is great for solo travel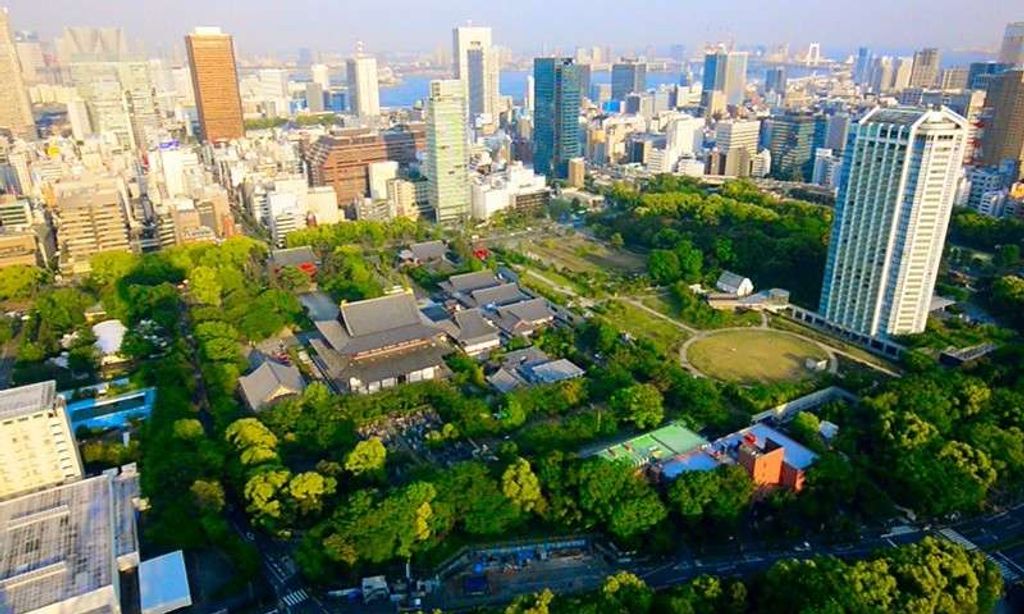 Tokyo's safe
Tokyo is generally a very safe city. Crime rates are really low and people are generally honest. There also so many koban (mini police station/ police box) all over Tokyo, especially in the major areas, so if anything happens, which I'm sure is very rare, the police are available to help.
However, Tokyo's generally safe, taking standard precautions like you would anywhere else, will be wise.
Tokyoites are helpful and nice
Japanese people are friendly and helpful, so don't hesitate to ask them for help. In my experience, some locals even took me to the destination I was looking for when I only asked for directions.
Keep in mind that Tokyo is a busy city, and people might be bustling and rushing to go to places. Some would take the time out of their busy day to help you, but some probably don't because they're rushing. So, if possible ask someone who's not in a hurry.
Also…
There are more people who understand English than you think, especially in the major areas. Even though some locals speak little English, they probably will still get what you're trying to say and be able to help you.


Still not convinced?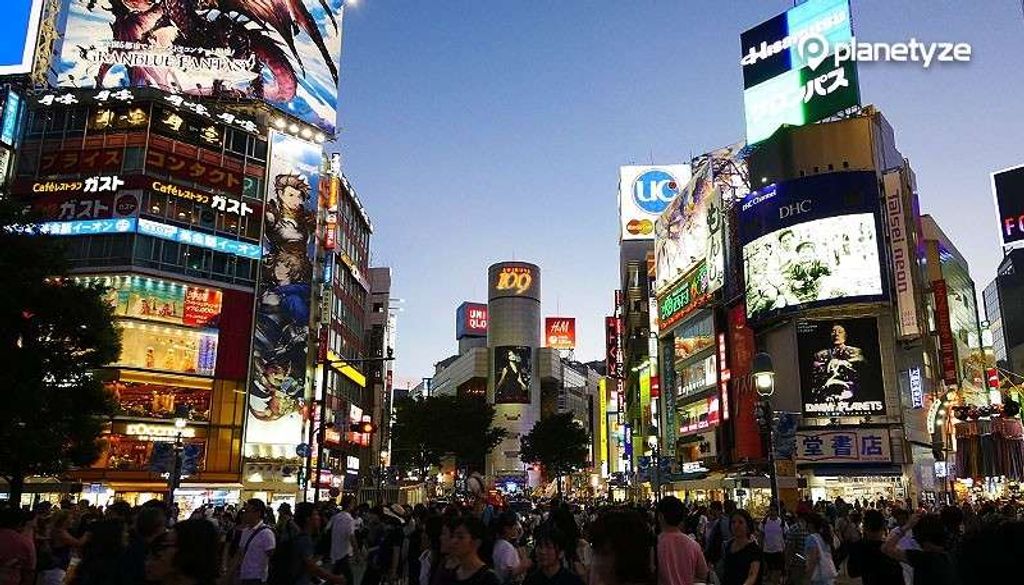 Many options for solo activities, solo accommodation, and dining alone
There are plenty of options for activities to do in Tokyo. It's so big and diverse, it's nearly impossible to get bored. You will also be able to find any kind of activities that match your interest and preferences (including doing things solo). For solo activity choices, scroll further down to find out.
There are plenty of accommodation options in Tokyo, with options to suit any preference or budget. If you want to stay alone, you can stay in a hotel room (which is usually smaller in Tokyo, so it's great if you're alone) and Airbnb apartments. If you'd like to make a few friends, you can stay in hostels or guesthouses. If you are looking for a unique and easy experience, you can stay at capsule hotels in Tokyo.
That's not all...
Dining alone in Tokyo is very common, so you won't have to worry being the odd one out. Many restaurants in Tokyo provide counter tables, which are perfect for solo dining. Many also target hurried salaryman by offering quick and efficient (but still delicious) food. Join in the fun of eating alone and you won't be judged by it.
Solo activities to do in Tokyo
Sightseeing
Tokyo is a stunning city with the endless sea of colors, buildings, and lights, it's a must to see Tokyo from above. There are many places where you can enjoy the view of the city from. You can see Tokyo from above at: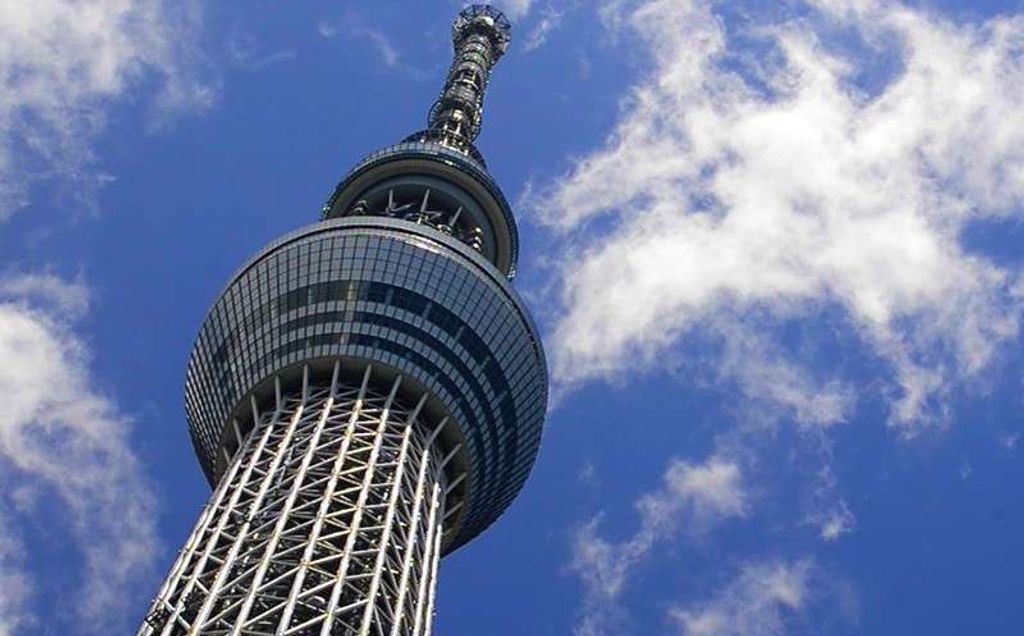 Business Hours

Everyday ( 08:00 AM ~ 10:00 PM )

Price

Adults: 2,060 JPY

Child: 930 JPY

Address

Tokyo Skytree, 1-1-2 Oshiage, Sumida-ku, Tokyo See map

Telephone

03-5302-3470

Website
Tokyo Government Building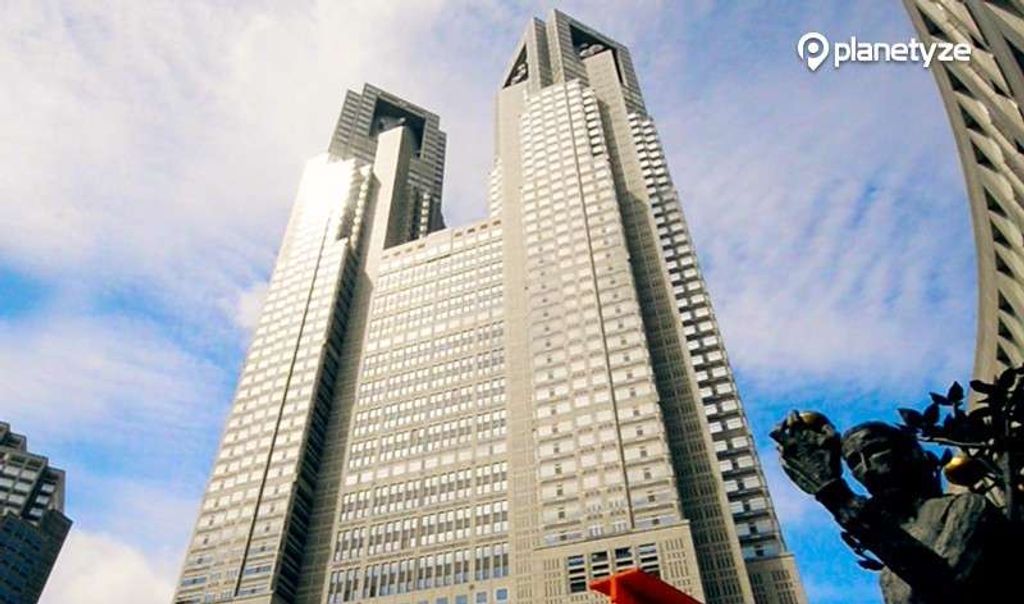 | | |
| --- | --- |
| Business Hours | Everyday ( 09:30 AM - 11:00 PM ) |
| Price | FREE |
| Address | Tokyo Metropolitan Government Building, 2-8-1 Nishishinjuku , Shinjuku-ku, Tokyo See map |
| Telephone | 03-5320-7890 |
| Website | |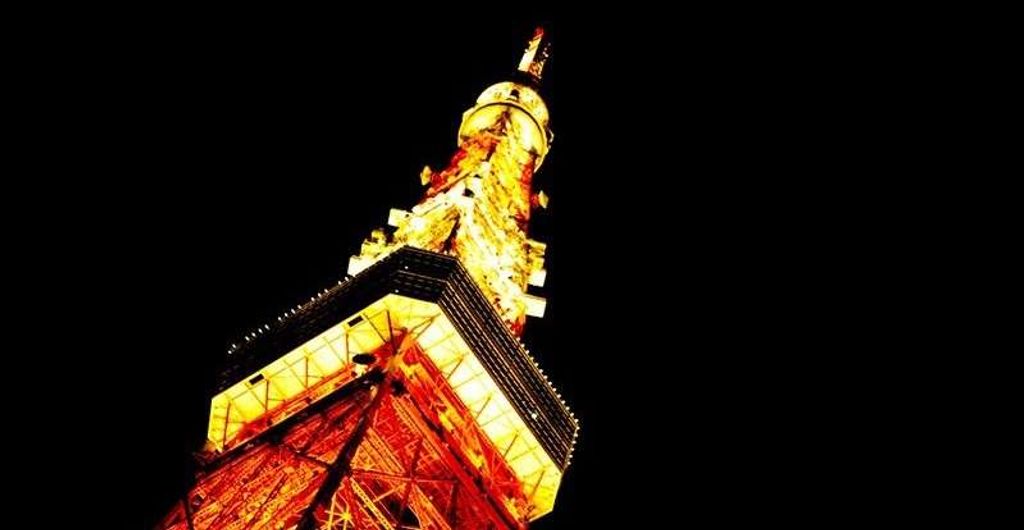 Business Hours

Main Deck (150m) 9:00-23:00 (Last admission 22:30)
Top Deck Tour (250m) Every 15 minutes between 09:00 and 22:15 (Last Tour 22:15)

Price

Adults: 2,800 JPY

Children: 1,800 JPY

Children under age 4: 1,000 JPY

Address

4-2-8 Shibakoen, Minato-ku, Tokyo See map

Telephone

03-3433-5111

Website
Visiting Temples and Shrines
Temples and shrines are quite prominent in Tokyo, you can experience a little bit of the culture through this activity. Regardless of your faith (or lack thereof), you can see how locals pray or complete their temple-visiting rituals, and also checking your fortune. If it's not your thing, you can just take pictures or take the time to sit back and enjoy the atmosphere.
Sensoji Temple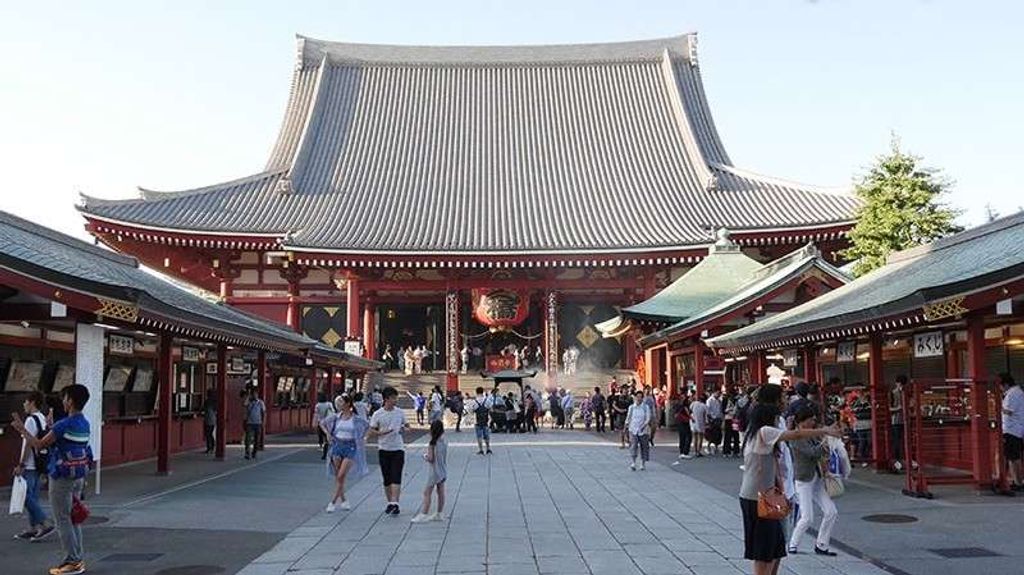 | | |
| --- | --- |
| Business Hours | Everyday ( 06:00 AM ~ 05:00 PM ) |
| Price | FREE |
| Address | Senso-ji Temple, 2-3-1 Asakusa, Taito-ku, Tokyo See map |
| Telephone | 03-3842-0181 |
| Website | |
Meiji Jingu Shrine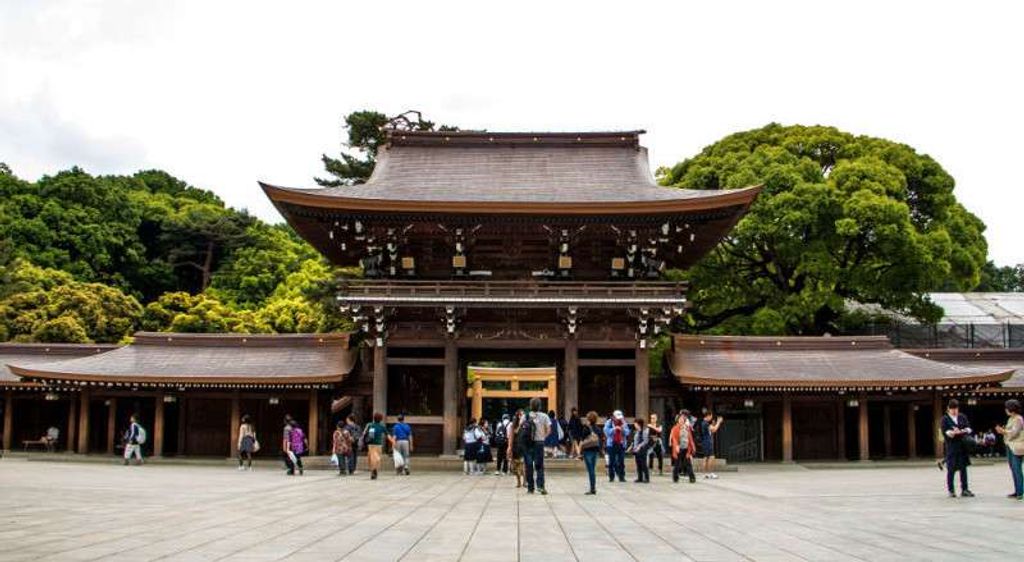 | | |
| --- | --- |
| Business Hours | *differs for each month so please check the website |
| Address | Meiji Jingu, 1-1 Yoyogikamizonocho, Shibuya-ku, Tokyo See map |
| Telephone | 03-3379-5511 |
| Website | |
Shop around in Tokyo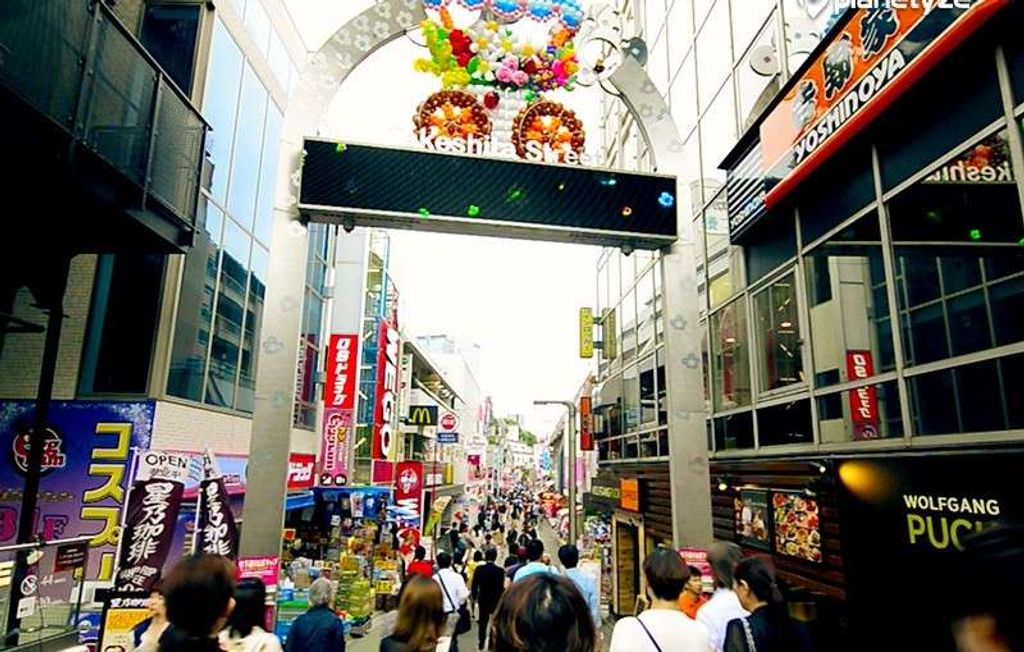 You can pretty much find anything and everything in Tokyo, with endless stores and shops to meet your interests. Tokyo's a city with many different styles of fashion, there are plenty of options for usual clothing stores, but why don't try checking out the unique fashion of Tokyo by shopping around in Harajuku's Takeshita Street or Shibuya 109. If you're into electronics, visit one of the Bic Cameras, and explore the huge store. Or go sneaker-shopping at Harajuku. You can find any store and shop that cater your interest in Tokyo.
Solo dining options in Tokyo
There are lots of options for solo dining in Tokyo. Some of the recommended places that cater solo dining well are:
Ramen restaurants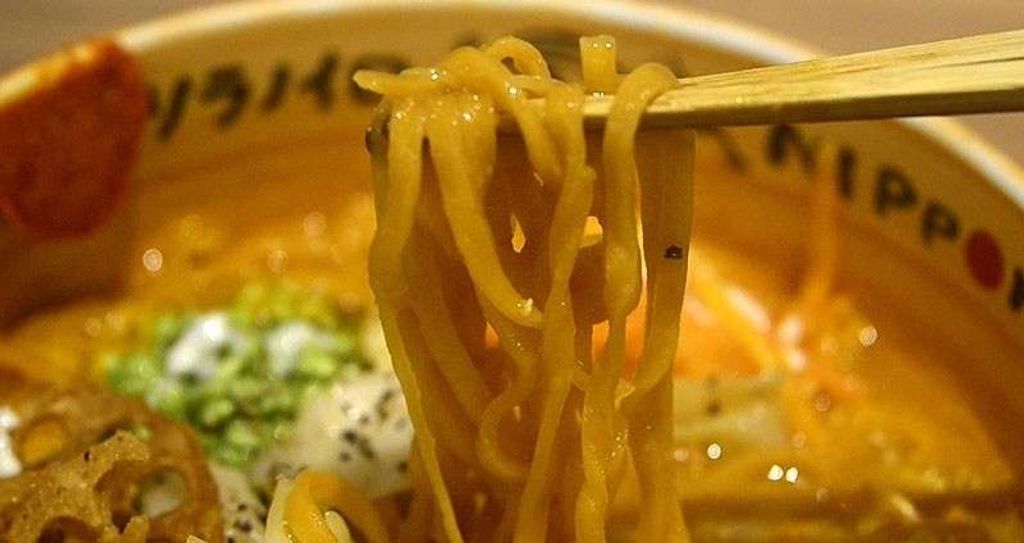 Ramen restaurants are typically composed primarily of single counter seats. You can order through a ticket vending machine, and the service is really efficient. A popular ramen restaurant for tourists in Tokyo is Ichiran Ramen. It's perfect for eating alone where you will not be able to see the restaurant servers and be separated to the people beside you by an adjustable wooden cover.


Chain restaurants
You can taste Japanese beef bowls quick and easy at chain restaurants such as Yoshinoya, Sukiya, and Matsuya. If you want to try classic Japanese curry, go to Coco Ichibanya. And try Tendon Tenya for some good tempuras!
Sushi Conveyor Belt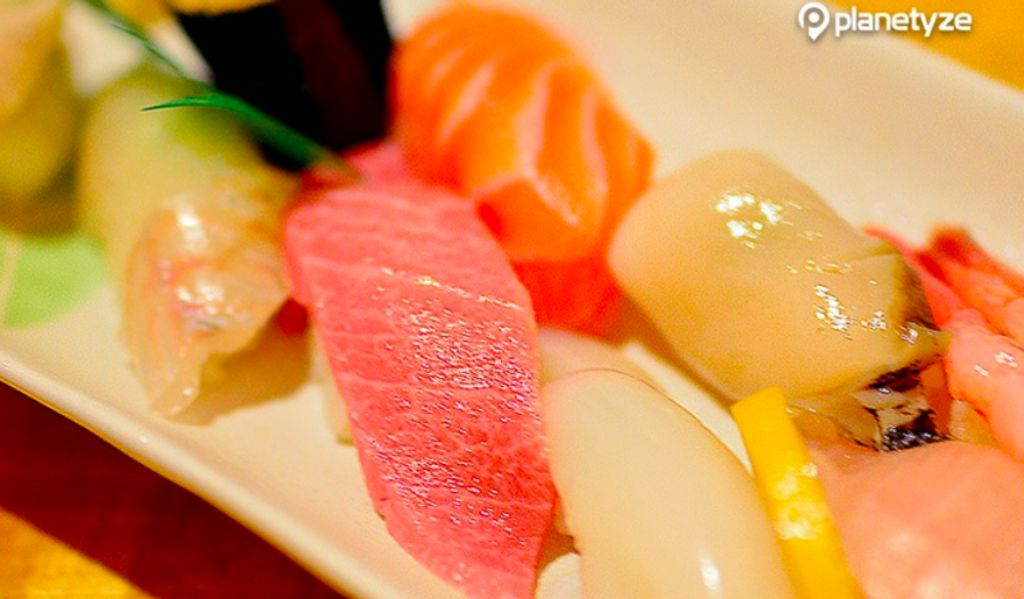 The Seats face the conveyor belt with the chefs beyond, perfect for eating alone. You can pick anything you want from the belt or even order something you can't see. Some of the most popular conveyor belt sushi restaurants are Ganso Sushi and Sushi Zanmai.
There are also sushi places like Genki Sushi, where you just need to order the food you want from a tablet and your order will come to you by high-speed chute.
Convenience Stores
If all else fails, and you don't feel like eating alone in restaurants, head to the convenience stores. There are plenty of delicious food options you can choose from, heat it up at the convenience stores, and bring it back to your place of stay.
More option to make your solo travel more interesting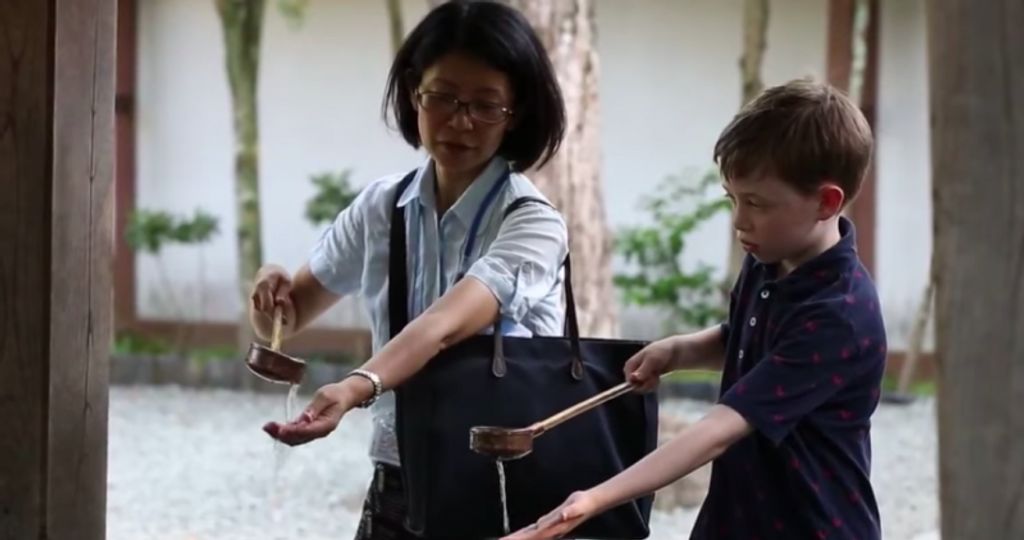 The perks of traveling alone include making your own schedule, moving at your own pace and indulge no one's but your own interests. But, after some time, it can get boring. Yes, you can make friends through hostels or guesthouses, but what if you're not staying at these places?
One way to make your solo travel fun is by hiring a private guide. Not only you will have a companion for your travel, your private guide can give you insights of Tokyo and let you have a better understanding of Tokyo. You can still move at your pace, do the things you want to do, basically any perks of traveling solo but with a great companion.
There are still many advantages of hiring a private guide, like a free custom-made itinerary that matches your preferences, suggestions of where to eat or go by your guide, hassle-free trip, and more.
Where to hire a private guide?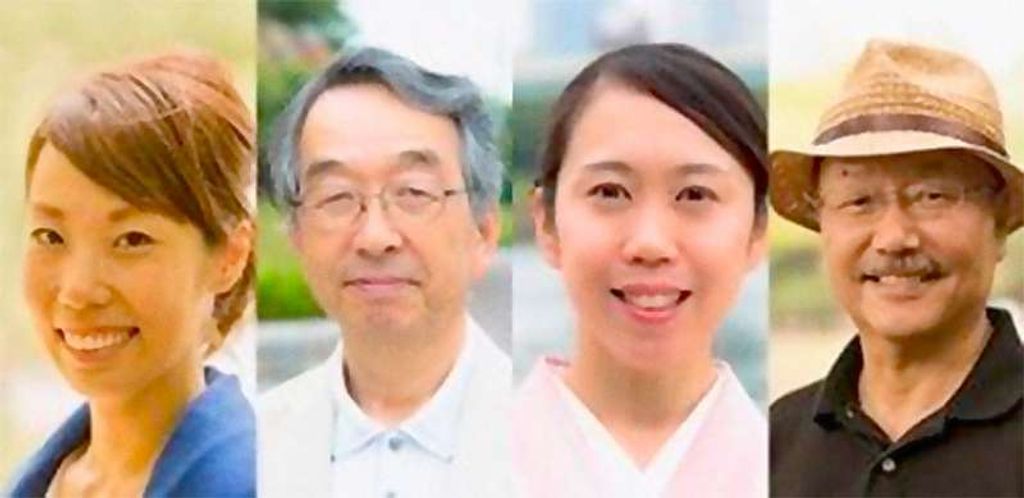 Look:
There are many places where you can hire private guides in Tokyo, but are they good and trustworthy? It's difficult to know. That's why I'm recommending you TripleLights website. The website offers many private tour guides and also private tour options in Tokyo, from which you can choose according to your needs and preferences.
To make it easier for you, here is a list of great tour guides in Tokyo, and another one for Kyoto tour guides. And if you are looking for guides in other areas of Japan, you may want to click here.
Wait, there's more:
If what you are looking for are private tours with set itineraries that you can customize when you book, here are my recommendations for Tokyo and also the tour recommendations for Kyoto and other areas of Japan.
I hope this article provides useful information for your solo travel to Tokyo, including activities to do, dining options, and more recommendation. I hope you have a great time exploring Tokyo!
Pin it: