Tokyo is a stunning city, but during spring, Tokyo becomes even more magical. Flowers are blooming, coloring the street and the weather is nice. These things alone are enough to be reasons for you to visit and enjoy Tokyo, but there are still tons of activities you can do during spring in Tokyo.
What are those activities, you may ask? Read on and find out the interesting spring events in Tokyo you can enjoy!
In this article, I'll share with you the events and activities during Spring in Tokyo you can enjoy, tips for you Spring Tokyo trip, and more recommendations.

Things to do in Spring (events and festivals)
See the Cherry Blossoms!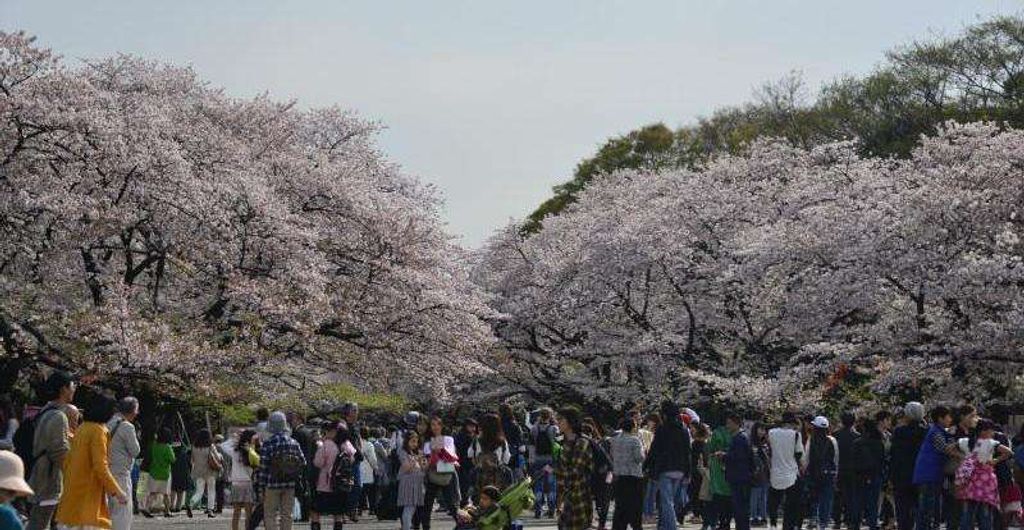 The Cherry Blossom Festival is the most popular event during Spring, probably even for the whole year. Can only be seen for two weeks during the whole year, this is anticipated by most people, this is anticipated by most people, both locals and tourists. During the spring season, people gather around parks and gardens to enjoy the long-awaited cherry blossoms to do hanami (cherry blossom viewing).


Hanami is usually done by having outdoor parties, such as making picnics under the trees with friends or families, and feast while enjoying the flowering trees. You can also stroll around the park, or rent a boat and row around in ponds or moat in some parks, such as Inokashira Park and Chidorigafuchi Park.


Also...
During the festivals, the gardens and parks are not only filled with people and beautiful cherry blossoms but also filled with food and snack vendors. For recommended places to go to experience this festival, you can click here. For the complete guide on how to Hanami, click here.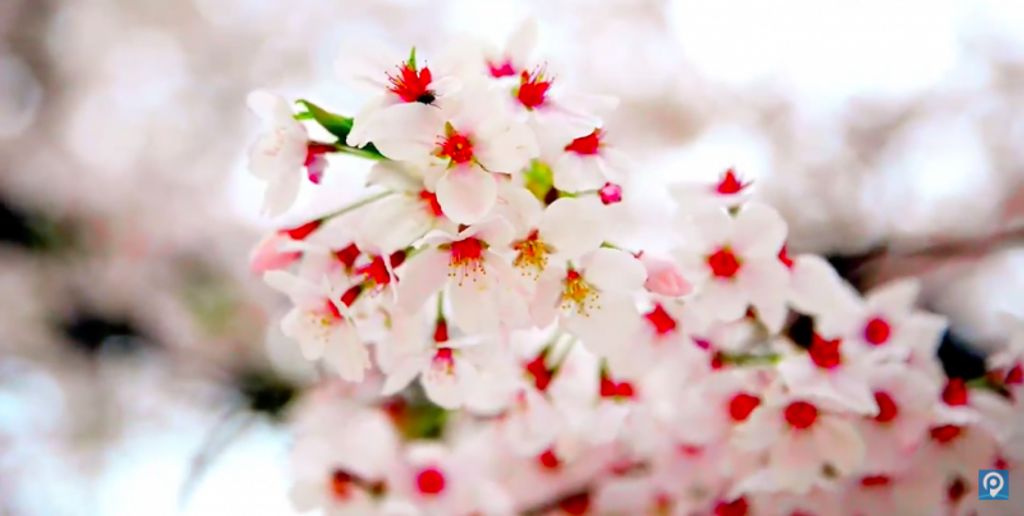 Here is a list of the schedule of the cherry blossom festival in Tokyo in 2018:
Sumida Park Cherry Blossom Festival

Date: 20th Mar–8th Apr 2018

Location: 〒131-0033 東京都墨田区向島1−2−5 (map)

Ueno Cherry Blossom Festival

Date: 21st Mar–8th Apr 2018

Location: 〒110-0007 Tokyo, Taitō, Uenokoen, 5−20 (map)

Chiyoda Cherry Blossom Festival

Date: 26th Mar–8th Apr 2018 *can change corresponding to the season

Location: 1-1 Kitanomarukōen, Chiyoda-ku, Tōkyō-to 102-0091 (map)

Nakameguro Cherry Blossom Festival

Date: 24th Mar–10th Apr 2018

Location: (map)

Bokutei Cherry Blossom Festival

Date: 22nd Mar–8th Apr, 2018 10:00am – 9:00pm

Location: 〒131-0033 東京都墨田区向島1−2−5 (map)

Nihonbashi Sakura Festival: A Digital Gourmet Wonderland

Date: 16th Mar–15th Apr 2018

Location: Nihonbashi

Date: 16th Mar–15th Apr 2018

Location: around Tokyo Midtown, 9 Chome-7-1 Akasaka, Minato-ku, Tōkyō-to 107-0052 (map)

Hours: 8:00am – 11:00pm

Edo Fukagawa Sakura Festival

Date: 24th Mar–11th Apr 2018

Location: Edo Fukagawa

Hours: 9:30am – 9:00pm
If you want to better experience the cherry blossoms, you can consider joining this Private Tokyo First Visitors Tour for Viewing Cherry Blossoms tour.
Catch some traditional festivals (matsuris)!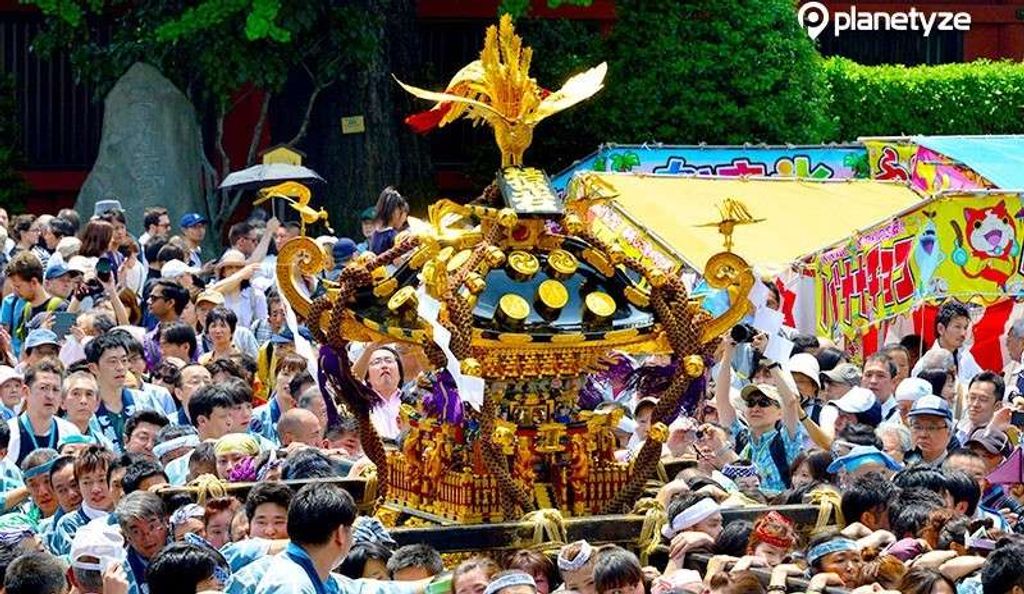 The word Matsuri itself means festival in Japanese. There are lots of different kinds of local matsuris in Japan, mostly sponsored by shrines and temples. In Tokyo, some of the most popular matsuris are Kanda Matsuri, Sanja Matsuri, and Sanno Matsuri, and two of them happened to be during spring!


Wondering what's in a traditional Japanese matsuri?
Japanese Shrine festivals are filled with mikoshi (portable shrine acting as palanquins to transport divine spirit) parades, food and snack vendors, festival game stalls, and cultural performances. Some people will carry the mikoshi through the streets while chanting and sometimes accompanied with music or beats, and more will watch. People can enjoy the food and play the games from the vendors.

The Sanja Matsuri, the biggest of them all, is usually held in May. This year's (2018) Sanja Matsuri is held on May 18-20. It's known to draw over a million spectators and participants. Another festival held usually during Spring is the Kanda Matsuri. This matsuri is only held during odd years only, the next one is scheduled on May 2019.
Watch the Sumo Tournament!
Sumo is a national and professional sport in Japan-- a Japanese style of heavyweight wrestling. Six grand sumo tournaments are held each year. And one of them is held during Spring in Tokyo.
More and more tourists are becoming more interested in sumo watching, and it is not only a sport but also considered as a cultural experience in Japan. So, watch it if your trip's timing is the right! This year's (2018) sumo tournament is held on May 13, 2018-May 27, 2018 at Ryogoku Kokugian.
For the complete guide of sumo watching, including dates of the tournament, prices, and an alternative to watch sumo if the tournament is not held during your travel date, click here.
You can consider joining this Early Morning Sumo Practice in Tokyo and the Sumo Museum tour for a better and enhanced cultural experience of sumo watching.


Taste spring seasonal food and drinks!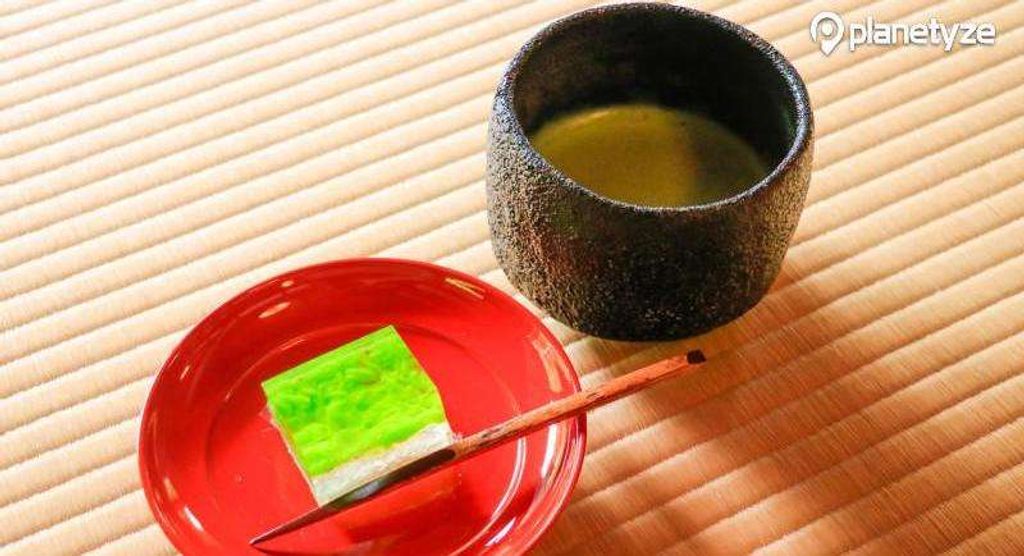 Well, all year round, Tokyo's food and snacks are delicious and interesting, but get a taste of sakura-flavored snacks and drinks during spring! Fresh sakura-flavored snacks and drinks will only be available during the spring season only. So, don't only see the flowers, but get a taste of them through the snacks and drinks!
Sakura-flavored ice cream, cakes, donuts, and more desserts are offered in many popular franchises like Starbucks, Laduree, and many other places. McDonald's Japan even brings out a sakura salt fries menu during spring. There will be various sakura-flavored snacks as well, like KitKat and Pocky.
It gets better!
It's not hard at all to find them. You can even find sakura-flavored dessert even in convenience stores. During the cherry blossom festivals, there will be sakura-flavored snacks and drinks offered in the parks and gardens.
Tips for your spring Tokyo trip
Spring is usually a three-month period, from March to May, but can also be until Mid June. So Here's the average weather during these months.

Bring and wear the right clothes, so you're not too cold or too hot.
Keep in mind that the spring season is peak season in Japan. Students have their spring break, and many tourists will come during these times to enjoy the sakura. So, places get very crowded, and accommodation and transportation tickets go higher.
With all the places to and things to do, it's impossible to have a boring time while in Tokyo. But, you can make your trip more interesting! By hiring a private guide. Private guides know where are the best places to go to experience Tokyo during Spring, the best events and festivals to go to.




Where to hire private guides?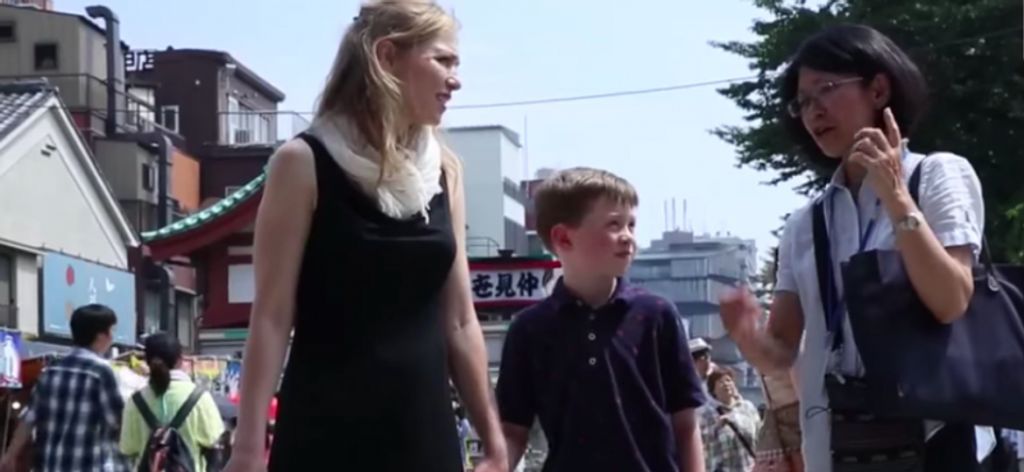 Look:
There are many places where you can hire private guides in Tokyo, but are they good and trustworthy? It's difficult to know. That's why I'm recommending you TripleLights website. The website offers many private tour guides and also private tour options in Tokyo, from which you can choose according to your needs and preferences.
Recommended tours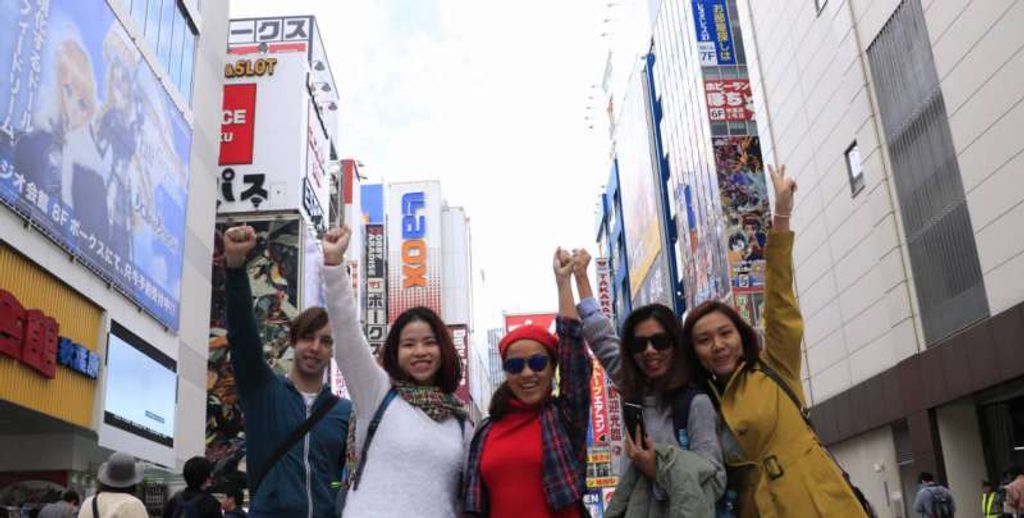 Some of which I listed before, but here are more recommendations for cherry blossom viewing tours:
Cherry blossoms tour in Imperial Palace and Japanese garden tour and also Cherry blossoms viewing tour : Hamarikyu Japanese garden , Sumida river cruise to Asakusa Plus 1 for you to have an amazing experience to view cherry blossoms while in Tokyo.
For sumo watching, you can also go on the Sumo Wrestlers Morning Training Watch tour.
There are still many more private tour options in Tokyo, which you can check by clicking here.
Also, here's a list of great tour guides in Tokyo.
Hopefully, this article helps provide useful information you can use for your spring Tokyo trip, including the events during spring, things you can do during spring, travel tips, and more recommendation. Wishing you a great time in Tokyo!