I think we can agree that creating an itinerary and figuring out the details of traveling are important to ensure a great trip in Tokyo, however, they are exhausting tasks.
Even so, there are ways that can make it easy.
In this article, I'm going to inform you the reasons and advantages of planning an itinerary with an expert, where you can find an expert, how to help them make the best itinerary for you, and even more recommendations.
Tokyo itinerary-planning
If you are planning a trip to Tokyo, do you know what are the best places to go? The best time to visit those places? How to get around? These things can be very overwhelming. Planning a trip can be daunting.
Joining private tours can be very beneficial and preferable as the perfect itineraries are made. You can just choose the itinerary that suits your preferences, or let the guides, who are also experts, plan one for you.
Letting an expert plan your Tokyo itinerary can be hugely advantageous. They can save you the tedious tasks of having to figure the major and minor details of your trip. Experts like tour guides know Tokyo very well, they know the best places to go and how to get around. They also know the history and other insights of the destinations you will visit.
Why you should let an expert plan a travel itinerary for you
Hassle-free
Creating an itinerary is not easy. To make sure it is structured and convenient, you need proper research. If you let an expert plan it for you, you don't have to put much effort into making one. They will be able to tell you the information about where are the best places to go, the best time to go there and instructions to get around.
Time-saving
Creating a good itinerary can take a lot of time. If you plan your trip with an expert, it takes a lot less to no time at all. It saves your time to plan it, and also during your trip because an expert will structure it well to make it time convenient.
Helps you make the most of your trip
In Japan, there are usually multiple exits in a station, that alone can be very confusing and overwhelming. Getting your itinerary from a guide can allow you to visit more places because they can make sure the arrangement of the trip is the best option.
Where to get an expert to plan a Tokyo itinerary for you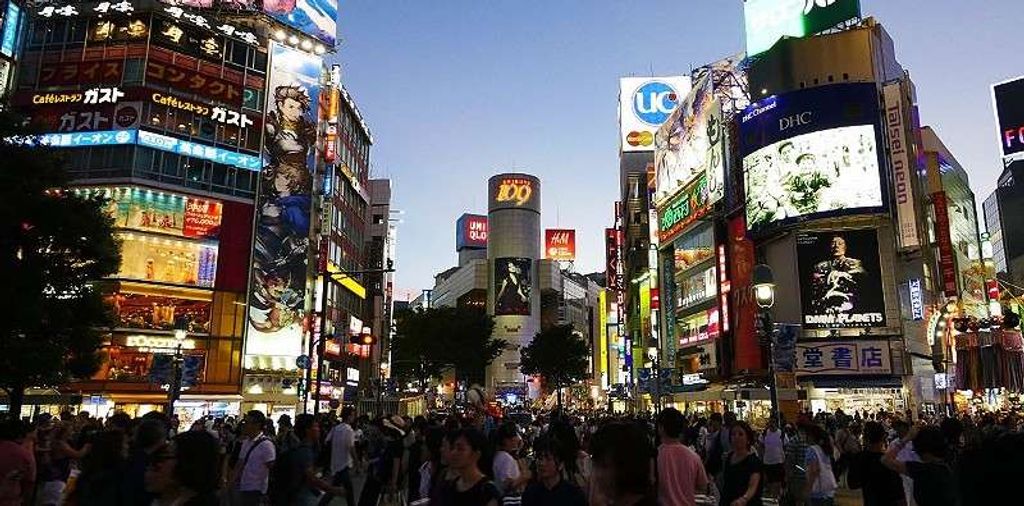 Look:
It's difficult to find a great itinerary, that is not only convenient but also matches your preferences and needs.
A website I recommend to get a local guide to plan an itinerary for you is TripleLights. From the website, you can choose from the available itinerary made by professional tour guides, or let a guide create a perfect one for you. The guides are experts who understand Tokyo really well, they will be able to structure the best itinerary to fulfill your preferences and needs.
You will not only be getting the best arrangement for your trip, you also have your own private guide to give you local insights and context about the destinations you are visiting.
How to help a guide create the best itinerary for you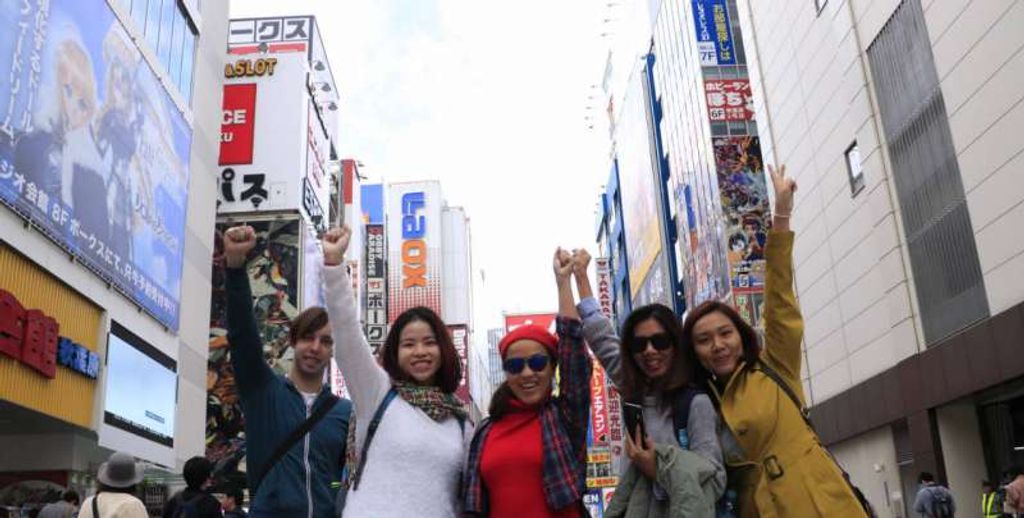 Get this:
There are some things you can do to help the guide create the best itinerary for you.
Tell them the basic details
You have to let them the basic details like the date and time of your intended trip. It is also important to tell them how many people in your group and their ages. This allows them to prepare and suggest the best places for your group.
Tell them your preferences and needs
Make sure to also tell them the destinations you want to visit. If possible, tell which destination you prioritize more if time is limited. Let your guide know what are your hobbies and favorite things you'd like to see in Japan, as he or she might have a special place to recommend for you.
Let them know about your other travel preferences and needs as well so they can create the best itinerary for you. Telling your guide about food restrictions and preferences is a good move as well as they can bring you to the right restaurants for you.
Useful links to help you find the perfect itinerary
Are you ready to find the perfect itinerary made by experts? If you are, here is a list of great Tokyo private tour itineraries that can be designed and adjusted according to your preferences.
You can find a great Kyoto private tour itinerary by clicking here. If you are looking for private tour itineraries made by experts for other areas in Japan, you can find them by clicking here.
If you are looking for experts or tour guides to plan a Tokyo itinerary for you, here is a list of tour guides in Tokyo. Here is also a recommendation of Kyoto tour guides and tour guides in other areas of Japan if you are looking for experts to plan itineraries for you.
Here are some other useful links if you are looking for private tours with set itineraries
Multiple Day Package Tour tours
Here are also some useful links for other tours with set itineraries
I hope this article helps you answer why you should plan a Tokyo itinerary with an expert and find the perfect itinerary. I hope you have a great time in Japan!