If you are visiting Tokyo, you would want to have the best experience possible in Tokyo. One aspect to make it a great experience is visiting the incredible attractions and places you like. You might not know where are the best places to visit in Tokyo or want to find great Tokyo itinerary ideas


With so much available information on the internet, including this article, it only takes a few minutes to figure out those things and plan a great trip to Tokyo.
In this article, I'm going to tell you some of the best places to visit in Tokyo, where to get Tokyo itinerary ideas, way to make your Tokyo trip more interesting and convenient, and more recommendations. Keep reading!
Tokyo is the capital and the most popular city in Japan. It's a big city with many incredible attractions and destinations. Each of them has their own character and appeal successfully attracting people from all over the world. Tokyo has a distinct character that makes it so attractive to tourists from all over the world.


Tokyo has it all, a bustling and modern side, but also a serene and traditional side. With the many destinations in Tokyo, it is impossible to experience all the places. Especially, if you are a first-timer here, you might not know where are the best places to go and it can be confusing. That's why you need a great itinerary to make a great trip in Tokyo.
Where should you go in Tokyo?
You can experience almost everything and anything in Tokyo. Here are some of the popular and great places to visit in Tokyo.
Tokyo's oldest temple, Senso-ji, is also one of the most famous temples in Japan among tourists. Along the path to the main temple, there is a street called Nakamise-dori filled with various shops, where you can buy Japanese souvenirs and other unique stuff, and also get a taste of Japanese snacks. In the temple, you can pray, check your fortune, and experience the culture of Japan.
Address

Senso-ji Temple, 2-3-1 Asakusa, Taito-ku, Tokyo See map

Phone

03-3842-0181

Business hours

Main hall: 6:00 am to 5:00 pm (from 6:30 am from October to March)

*temple ground is always open

Price

Free

Website
Tokyo Government Building
Tokyo Government building, the central administration building for the government of Tokyo, is one of the most popular places to visit in Tokyo. In this building, there is a 202-meter tall observatory deck from where you can enjoy the incredible view of Tokyo for free.You can see many of the famous Tokyo tourist spots like Tokyo Skytree and the Tokyo Tower. If you're lucky and when the weather is good, you can even see Mount Fuji.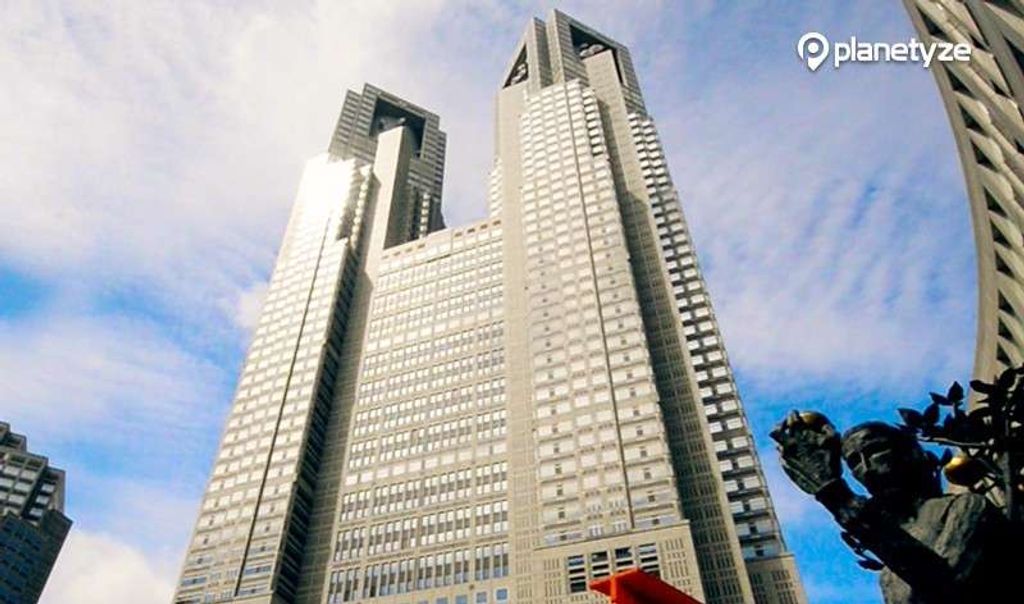 Address

Tokyo Metropolitan Government Building, 2-8-1 Nishishinjuku, Shinjuku-ku, Tokyo See map

Phone

03-5320-7890

Business hours

9:30 am-11:00 pm (Everyday)

*South Observation Deck: First and third Tuesday of every month

North Observation Deck: Second and fourth Monday of every month

*closed on December 29-31, January 2-3, May 14

*The South Observation Deck closes at 5:30 p.m. (However, it closes at 11:00 p.m. on days that the North Observatory is closed.)

Price

free

Website
Two of the most popular things in Japanese culture is its anime and electronics. In Akihabara, you can truly experience the many uniquely themed cafes, shops that sell anime-related things and figures, pachinko ( a Japanese mechanical game used as recreational arcade game and gambling device) and many more things. Other than just anime town, Akihabara is also known as an electric town. Here, you can buy any electronics, cameras and many other things.
| | |
| --- | --- |
| Address | Akihabara Station, Tokyo See map |
| Website | |
Shinjuku Gyoen National Garden
Even though Tokyo is a bustling and busy city, there is a place where you can enjoy nature and relax in the lush and quiet garden. This is especially popular not only for tourists but also locals during the cherry blossom and autumn season. The beautiful cherry blossom trees and the vibrant colors of the autumn foliage are what make this park so popular.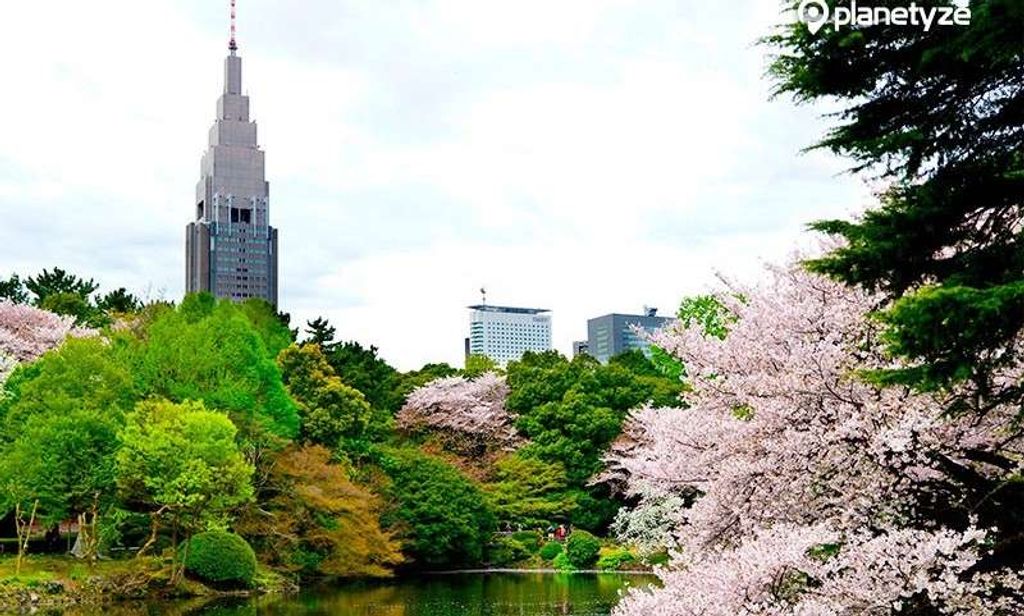 Address

Shinjuku Gyoen, 11 Naito-machi, Shinjuku-ku, Tokyo See map

Phone

03-3350-0151

Business hours

9:00 am- 4:30 pm ( Tuesday-Sunday) Last entry 4:00 pm

[closed on Mondays]

*Open on National Holidays, but closed the next weekday

*closed on 29th Dec. - 3rd Jan.

*Open every day throughout March 25-April 24 and November 1- November 25

Price

Adults: 200 JPY

Elementary and junior high school students: ¥50

Website

https://www.env.go.jp/garden/shinjukugyoen/english/index.html
Shibuya is a ward in Tokyo filled with bright lights, shops, restaurants, entertainment places (clubs, pachinko, arcades, karaoke, etc) and many more things. However, the most popular thing in Shibuya is the Shibuya Crossing. It's a world famous crossing that has been featured in several movies, like Fast and Furious: Tokyo Drift and Lost in Translation. During weekends, thousands of people cross this crossing at once. People even take photos and videos of people crossing in this crossing because of its popularity.
| | |
| --- | --- |
| Address | 2 Chome-2 Dōgenzaka Shibuya-ku, Tōkyō-to 150-0043 Japan See map |
Tokyo Itinerary ideas- where to find them?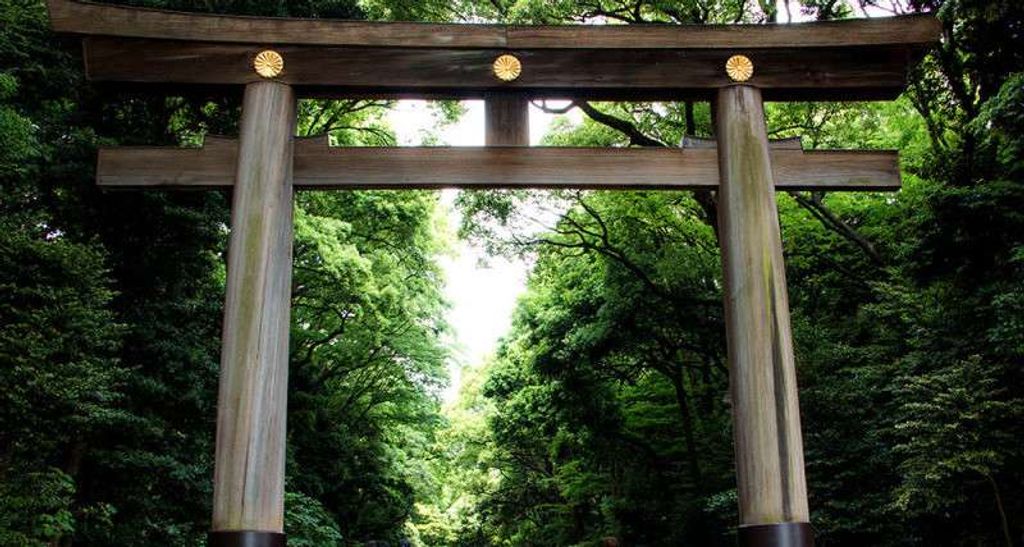 If you are looking for great Tokyo Itinerary ideas, here are some you can check out. These itineraries include some of the must-visit places in Tokyo.
This is perfect if you are a first timer in Tokyo and don't have much time to travel in Tokyo. This itinerary is packed with the major destinations that represent Tokyo.
This is a great itinerary that includes the popular spots of authentic Tokyo including a walk through the long-established high-class shopping district, Ginza. This is great to follow for your second day in Tokyo.
You can't always expect to have sunny weather during your Tokyo trip, so here is the perfect itinerary for rainy days by visiting museums and indoor places so you don't have to walk in the rain.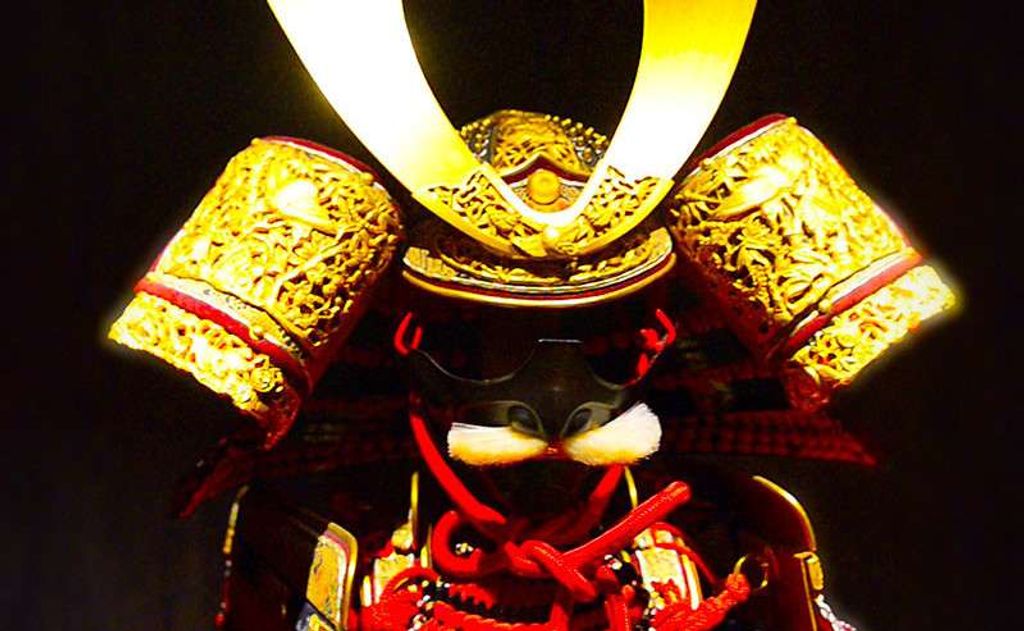 If you have 3 days in Tokyo, check this article to find a 3-day itinerary for your Tokyo trip.
If you are not necessarily looking for full day itineraries, here are some specifically made for just part of the day.
Half Day Afternoon Plan in Tokyo, this comes in handy if you arrived in Tokyo later on in the day or want to chill a bit in the morning.
You can also check the Night Plan in Tokyo itinerary if you want to explore Tokyo during the night, and go to places where it's great for nighttime.

For more itinerary suggestions, you can click here.
Any easier way to plan a great Tokyo trip?
If you don't want to be bothered with making an itinerary or finding the perfect one for you, go on a private tour with a private guide. You don't have to plan anything, just follow the suggested itinerary or customize it by telling your guides your interests and places you want to go.
Look, the thing is...
There are many places on the web offering private tours in Tokyo, or private guides. However, it's difficult to determine whether it's good and trustworthy website or not. Or whether the tour guides are professional and qualified or not. That's why I'm recommending you TripleLights website. The website offers many local tour guides and also private tour options in Tokyo, from which you can choose according to your needs and preferences.
If you go on one of the many choices of private tours in the TripleLights website, you can get a suggested itinerary. If you don't prefer some of the attractions, you can customize the itinerary to match your preferences and interests.
Enhance your trip by hiring a private guide (joining a private tour)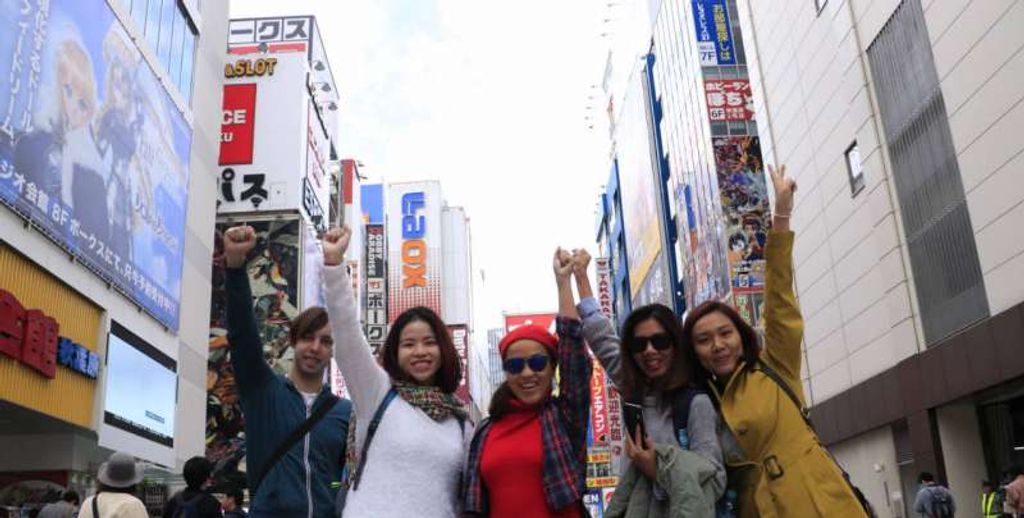 Going with a private guide will also enhance your trip. How?
You can have a more convenient and time-efficient travel in Tokyo as you don't have to worry about directions or language barrier.
You can have a better and deeper understanding of the spots and culture in Tokyo because your guide will give you insights of them.
Guides know the best hours to visit the attractions to avoid big crowds, how to avoid rush hour, and tricks to let you experience the most out of major tourist destinations.
Guides can also bring you to off-the-beaten-path spots and other suggestions (food, etc) on how to get the most out of your trip.
Make your trip more interesting, guides can bring you to the off-the-beaten-path spots and you can talk and learn about Japan from the guides.
There are still so many more advantages by hiring a private guide, which you can read by clicking here.
Recommended private tours in Tokyo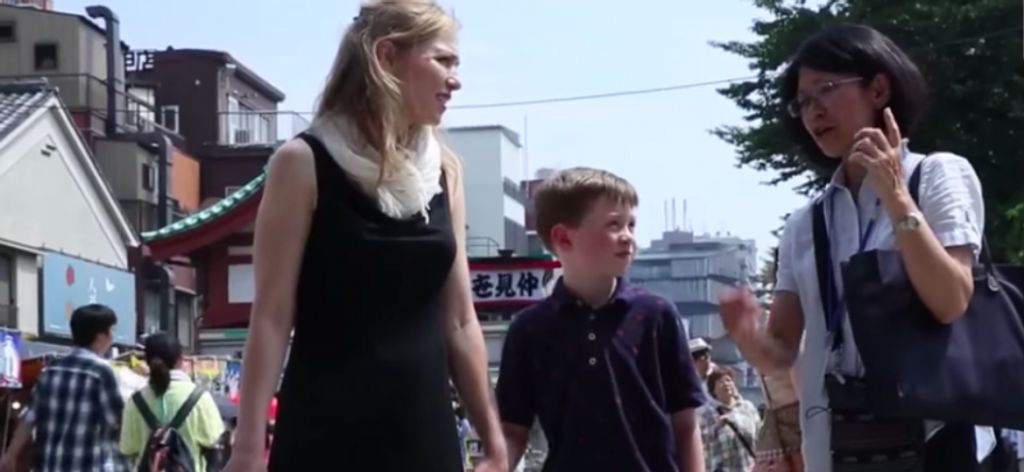 There are so many great private tours in Tokyo, some of my recommendations are listed here:
One day-Private Tour based on your requests
Tokyo Must-See Places As-You-Like One-Day Tour
Private tour as-you-like in Central Tokyo
There are still many more tour options for many areas in Tokyo, click here to check them out.
If you don't prefer looking through the private tour options but prefer to find the perfect guide for you, here is a list of great tour guides in Tokyo.
Another thing!
If you think that joining a private tour or hiring a private guide is the best option for you, you can still make your trip in Tokyo easier. You can rent a private charter van or car (depending on the size of your group) to bring you around in Tokyo. Click here to check the many options of private chartered cars in Tokyo.
I hope this article helps provide useful information for your Tokyo trip-planning including the places you should go in Tokyo, Tokyo itinerary ideas, advantages of hiring a private guide in Tokyo, private tour recommendations, and more recommendations. I hope you have a great time in Tokyo!