The vast majority of tourists visiting Japan, decide to take the "golden route", visiting mostly Tokyo, Kyoto, and the surrounding areas. Because of that, information on transportation in those areas is available easily. In this article, I want to address the best ways of transportation in places such as Hiroshima, Okinawa, Hokkaido, and other country-side areas of Japan.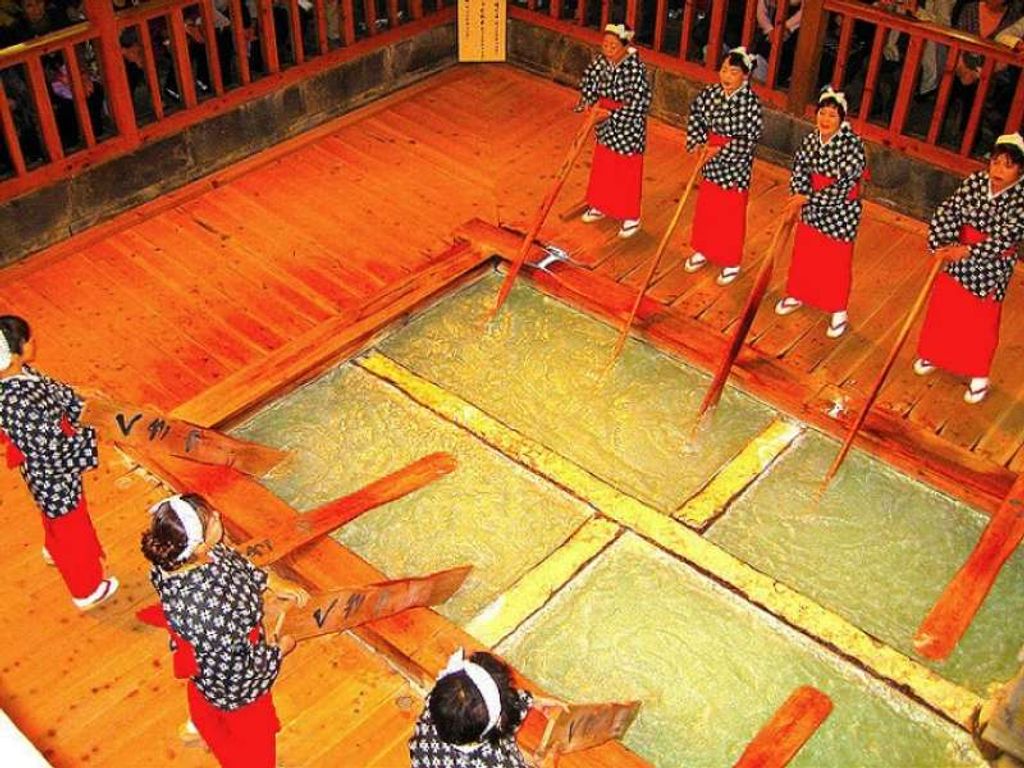 Transportation in the country-side of Japan
Contrary to the transportation in Tokyo and around, you can't move around so easily using subways and trains in the country-side of Japan. You can use trains from region-to-region but to move from one tourist spot to the other, you will mostly have to rely on buses, taxis, ferries or a private car.
Hiroshima
If you are visiting a big city such as Hiroshima, you can easily get there by train and take the bus, a taxi or walk to the main tourist spots. While in Hiroshima, you can also take the ferry to visit the sacred island of Miyajima also known as Itsukushima.

Hokkaido
Traveling to Hokkaido will require you to take either an airplane from one of the local airlines such as JAL or ANA (view more details here), or to take the Shinkansen (bullet train).
While traveling inside Hokkaido, you will have to rely on trains and mostly buses. Taxis and private cars are the only options in some areas.

Okinawa
If you are visiting Okinawa, you will need to take an airplane, since it is an island considerably far from the Japanese mainland.
Okinawa doesn't have any trains, and apart from public transportation such as monorail, bus, and taxi, they also have rental vehicles: cars, motorcycles, and bicycles.

Other country-side areas such as Gunma
If you decide to go to these other areas of Japan, you can arrive in most regions or near them by train, but you will mostly need a taxi or a car to drive around, since not even most public buses will be able to take you everywhere.
The top recommendation is to rent a car and hire a tour guide.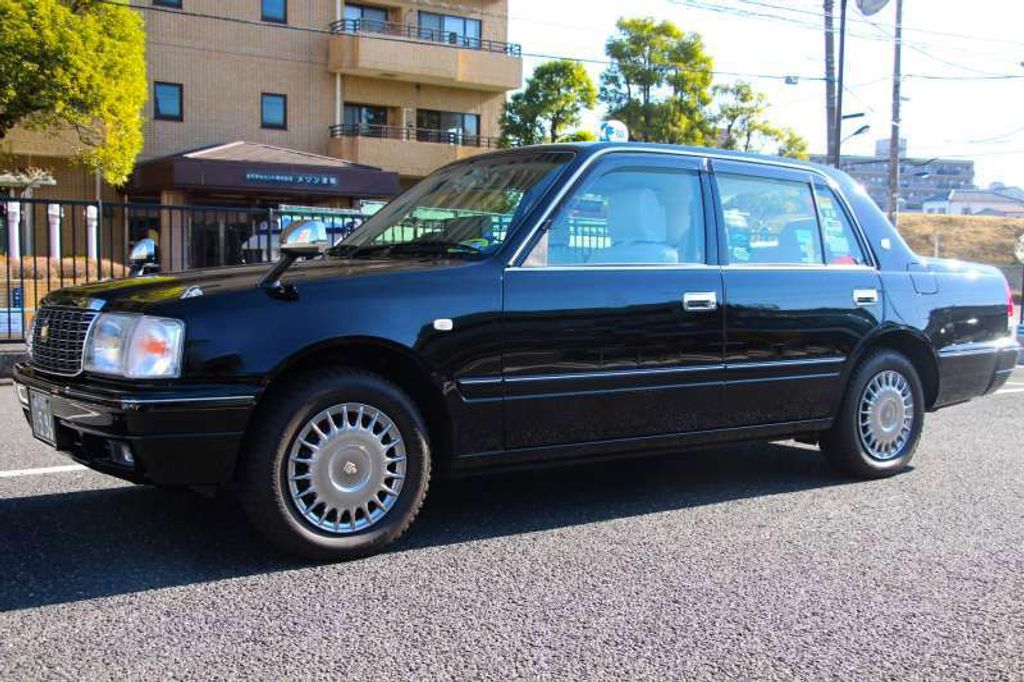 Japanese law on Transportation and Guides
Currently, it is prohibited by the Japanese law, for tour guides to drive their customers in their own cars. They need a special taxi license which takes a long and difficult process to acquire.
For that reason, it has become quite pricey to ride taxis and hire private guiding services with a car.
But if you need to tour by car, the most recommended way is to hire and drive a car by yourself, then you can drive your family, friend and your tour guide anywhere with no problem.
How much is a car with a driver / guide?
The prices vary from 150USD and 500USD depending on your group size, the tour duration and the inclusion of a guide.
You can see here: Kyoto cars, Nara Cars, Osaka Cars.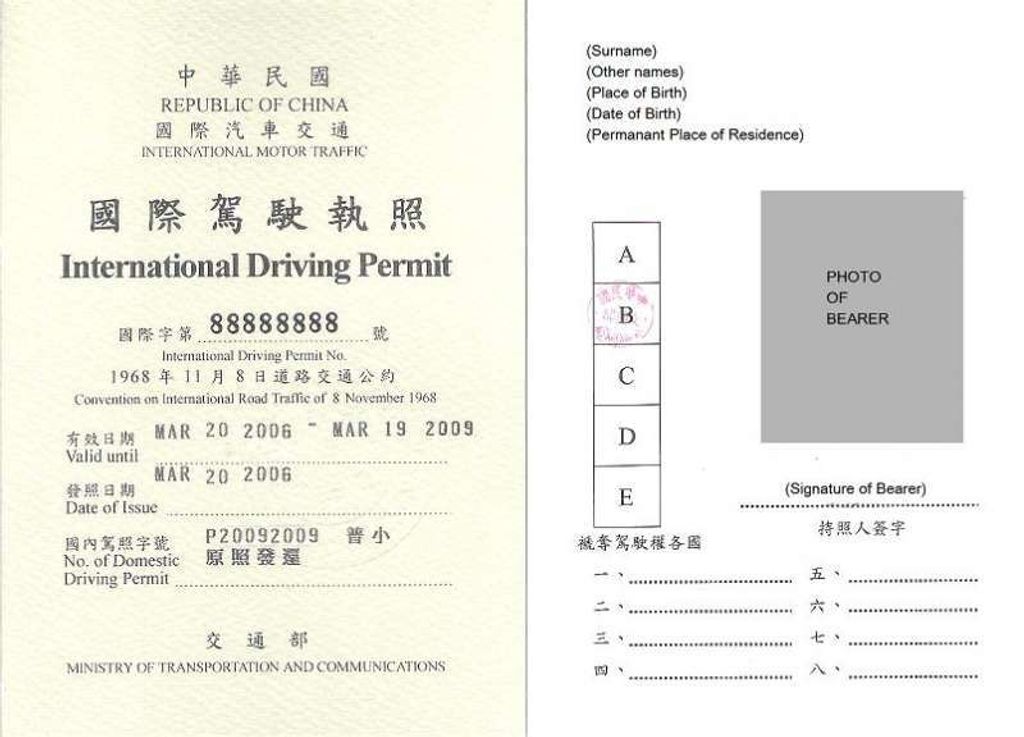 Cheapest option: Renting a car with an International License
How can I rent a car?
The average rental fees are around 5000 yen for a 24-hour period if you are hiring a sub-compact car. For a compact car, it would be 7500 yen. Mid-sized cars 10,000 yen, 15,000 yen for full-sized cars and 20,000 yen for vans.
Keep in mind that rates are sometimes increased during peak seasons.
You will need a special permit to drive in Japan. Foreigners can drive in Japan with an International Driving Permit (IDP) for a maximum of one year, even if the permit is valid for a longer period.
International driving permits are not issued in Japan and you should obtain yours from your home country in advance. The permits are usually issued through your country's National Automobile Association for a small fee.
It is important to note that Japan only accepts the International Driving Permit based on the 1949 Geneva Convention. Please check if your country is in the list of the countries that are parties to the convention through this link.
Although it may seem complicated, it is quite simple to make your IDP and it is recommended for people who want to drive in Japan. Also, driving in Japan is not as difficult as one would imagine due to the English hand and the language. The roads are friendly, organized and simple to navigate.
In the USA, the IDP is issued by the American Automobile Association and the National Automobile Club, please check their websites to learn how to take your permit.

But should I hire a guide?
Absolutely! This entire area is full of history and mystery, a local guide will most certainly make your trip much more meaningful and memorable. Every corner of these cities have a story or a hidden interesting thing that you can only learn about with a professional tour guide, so please, absolutely hire a tour guide and have a wonderful time creating beautiful memories in Japan.
A tour guide can also help you learn about the local train and bus systems, give you tips on where to eat in the best local places, help you with Japanese translations and teach you anything you want to know about Japan.