Most people who visit Japan, prefer doing their tours using the reliable public transportation, which includes trains, subways and busses, with occasional use of taxis. However, many tourists prefer doing the tours with a nice and comfortable car instead, especially people with short time tot ravel, big luggage, or special needs.
Private Cars, Van, Transfers, and Bus Tours
If you decide that other options are the best for your trip besides a private tour guide, here are some other options you can consider: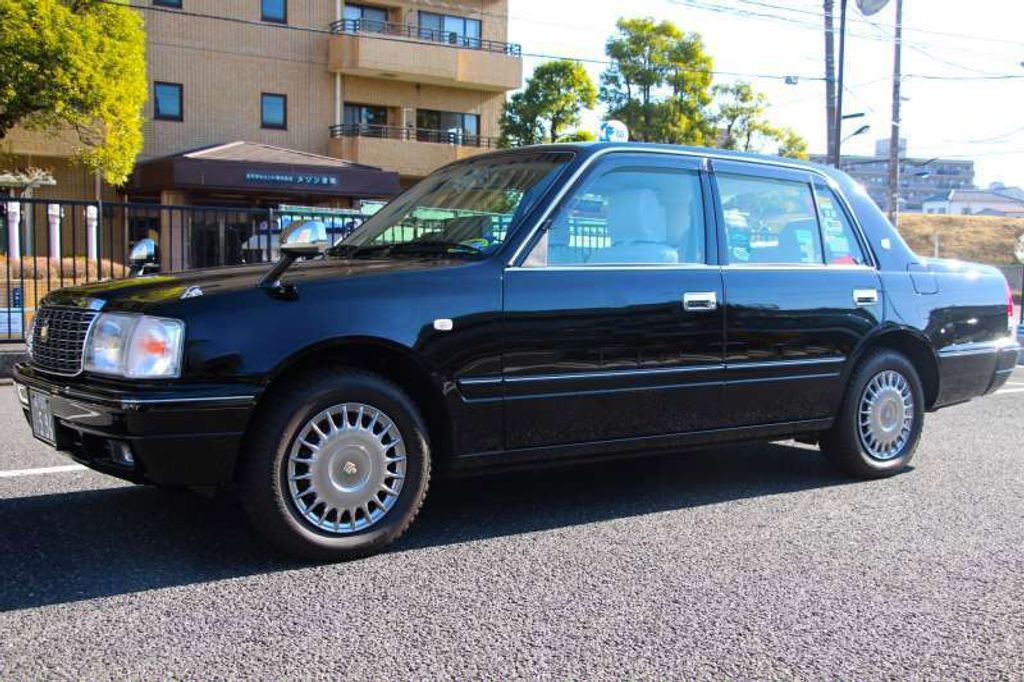 Private cars, vans, and transfers
Companies such as Japan Van, Green Traffic Travel ASKATours, GRT, CAB and Tokyo Chartered Cars can provide you a safe trip with a great driver, who often speaks only simple English.
These companies are very trustworthy and provide a great service with comfortable cars for a smooth ride taking you to any of the spots you'd prefer or that they recommend for you.
View here: Car, vans tours and transfers in different areas of Japan.
Here is also a few excellent guides who have a license to drive and can arrange transportation for you:
-Tour guide Nobu. For the areas of: Tokyo , Kamakura , Kanagawa , Hakone , Mount Fuji , Yokohama , Tochigi , Nikko , Chiba , Saitama , Ibaraki , Iwate and Narita.
-Tour guide Ai. For the areas of: Tokyo , Hakone and Yokohama
-Tour guide Takehiko. For the areas of: Kyoto , Osaka , Nara and Wakayama
These guides and companies can also provide you with transfers from the airport (Tokyo Narita Airport, Tokyo Haneda Airport, Osaka Kansai Airport and more). You can contact each of them if you need details or special requests.
Bus Tours for Tokyo
If you want a more standard kind of bus tour, I also have some recommendations. In the links below, you can find some convenient bus tours in Tokyo shared by other travelers, for customers who want to see many spots in one day, seeing most of what the city has to offer without spending much time in each place.
Here you can see:
View also: One Day Bus Tours in Japan
Multiple Day Package Tour Tours in Japan

Finally, as a last recommendation for you who are looking for guided tours in Japan, there's the option of Package Tours! Package tours are multiple-day tours with set itineraries and transportation that you can conveniently book and not worry about anything else, everything is already included: Food, Guide, Transportation, Accommodation and more.
View here: Multiple Day Package Tour Tours in Japan
I hope this article has helped you find the right transportation for your Japan tour and give you some insight on how to book a transfer from the airport or hiring a package tour with everything included, from cars to guides and accommodation. Have a great time in Japan!