We can all agree that being cash strapped while traveling in a foreign country is an unpleasant experience that we'd rather avoid. Luckily there are always many ways to exchange your currency in Tokyo, the question is which ones are the most convenient and gives you the best Yen exchange rate.
Note that before deciding whether not to exchange money in Japan, you should check whether the currency exchange in Tokyo is better than doing it in your own country. For example, the USD to Yen exchange rate may be lower in the US but it is higher in Japan as JPY is an uncommon currency in many countries. Therefore you should exchange in Japan. You may also find that in certain South-East Asian countries, the foreign exchange market is competitive then it would be preferable to exchange cash in your own country. Below I will show you the three most convenient ways of currency exchange in Tokyo!
You may find that when you want to do things like exchange money, it may get overly complicated which may make the trip less enjoyable as it can be. Maybe, you just want to go wherever you want without the need to stress over what to do and how to do it. Luckily, at TripleLights we offer the best customizable tours and Local Guides to help you on your journey across Japan.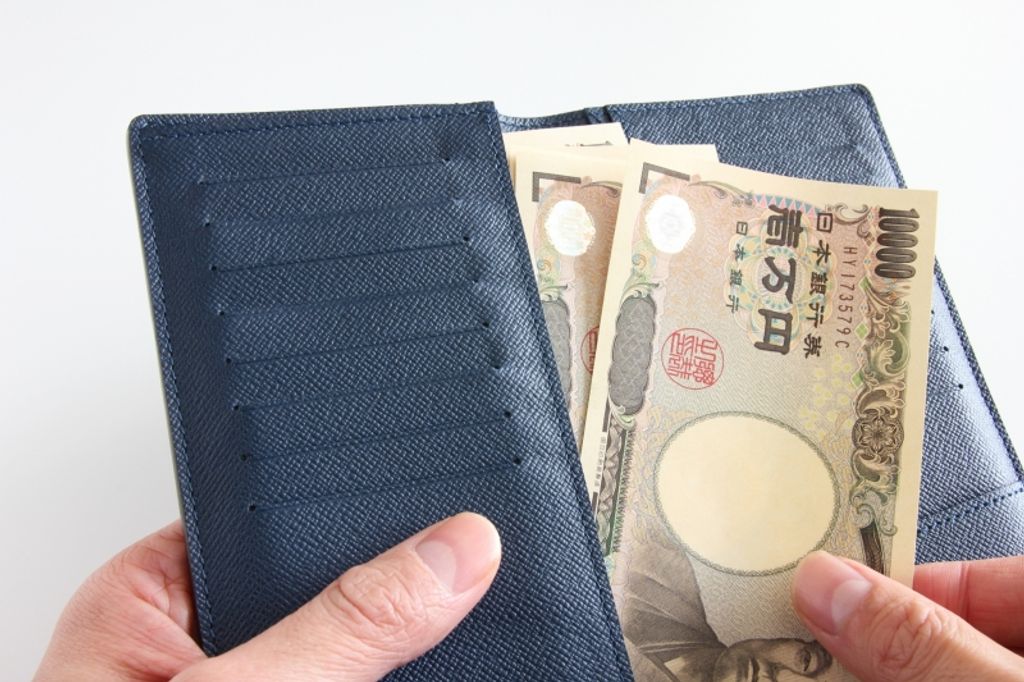 Currency exchange in Tokyo, where do I go?
I believe there are three main ways to make the best out of currency exchange in Tokyo specifically and Japan as a whole.
1. Through Public Exchange areas
International Airports always offer many currency exchange counters as well as machines. These counters have longer business hours than in the city where they close at 3 pm.
Note: If you're exchanging cash, make sure the notes are in clean and undamaged condition. Otherwise, they can refuse the service if the notes are deemed unusable.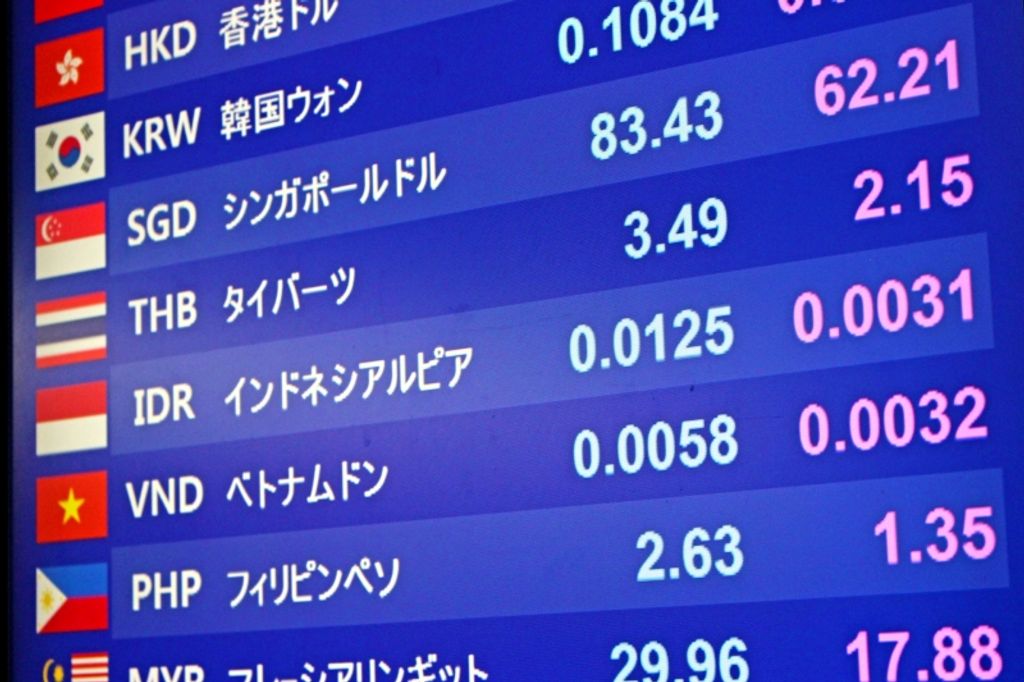 In major train stations such as Shinagawa, Shinjuku, and Ikebukuro, exchange machines are also available for use. Some even have manned currency exchange counters that are very foreigner-friendly.
That's not all...
Major department stores such as Takashimaya, Mitsukoshi, and Isetan also offer currency exchange services. In addition, most hotels in Tokyo now have those services as well.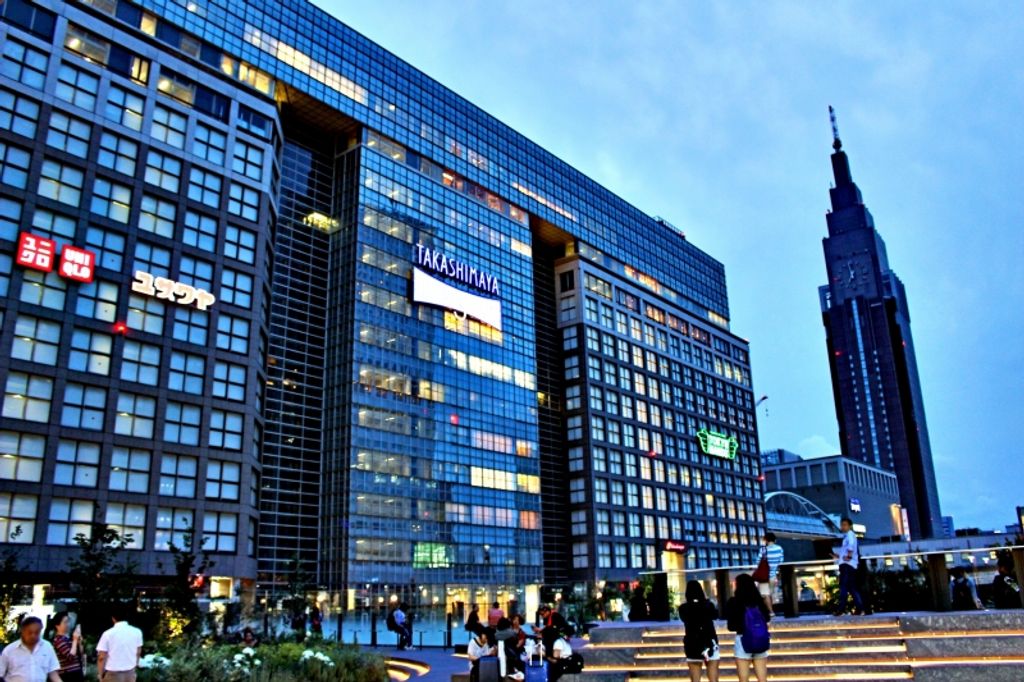 Another thing,
If you're unsure where to go for currency exchange in Tokyo or don't know when the bank closes then maybe you should visit a "Smart Exchange Currency Machine"! Although at the moment, they only accept 12 currencies and are only available in popular stops; namely, Asakusa, Shibuya, Shinjuku, and Akihabara, where they are very user-friendly and the exchange rates are not too bad!
The only difference between this and an ATM is that there is no card required, you only need to insert cash to exchange to your desired amount of money!
Note: Although this is a machine, there is a closing time which is 10 p.m (some even earlier) so be sure to plan ahead if you're looking to exchange some cash!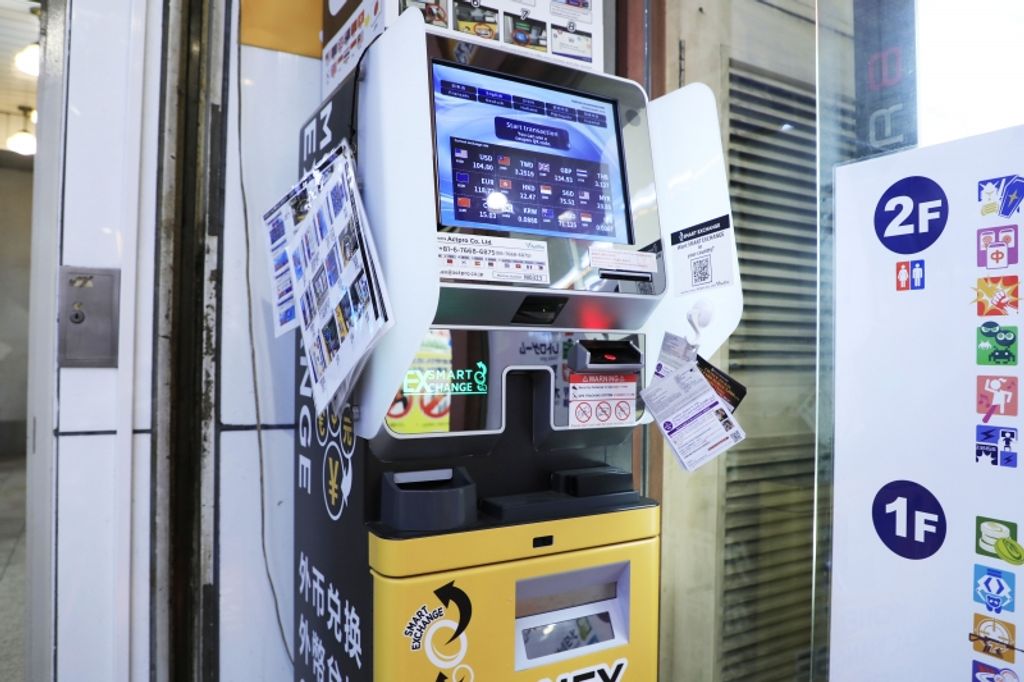 2. Through an ATM
ATMs can be found literally everywhere which makes them very convenient. This is due to the fact that convenience stores and most postal offices are equipped with at least one or two of these machines and almost all have an English option available. However, not all ATMs accept foreign cards, the few exceptions are Postal ATMs (JP Bank for example) and 7-11 ATMs. Although exchange rates among these machines are competitive, the service fees will vary depending on what card you're using. So, please contact your bank beforehand to check the overseas transaction fees.
While 7-11 ATMs are available 24/7, most Postal ATMs will close early unless it is in a central office (Shinjuku, Shibuya, etc..) These Postal machines will also close on Sundays and Public Holidays so be careful.
For international cards, remember to notify your bank about your usage overseas. Some banks may not allow withdrawal overseas without confirmation from the holder to avoid cases of fraud. Also, you may want to check your withdrawal limit in accordance with international transactions so you don't accidentally overspend your cash!
3. Through a Traveler's Check
A traveler's check is a check that can be used in placement for cash as a fixed amount while traveling overseas. In terms of the currency exchange rate, a Traveler's check easily trumps the previous two methods. However, the downside can be rather inconvenient. You must first get it in your home country then find a place in Tokyo where you can exchange it since they cannot be used as payments for goods or services in Japan. Most of the time they will only accept a limited number of currencies in Japan.
Places to look for are those with the Authorized Foreign Exchange Bank sign such as leading banks, hotels, and international airports to change for cash.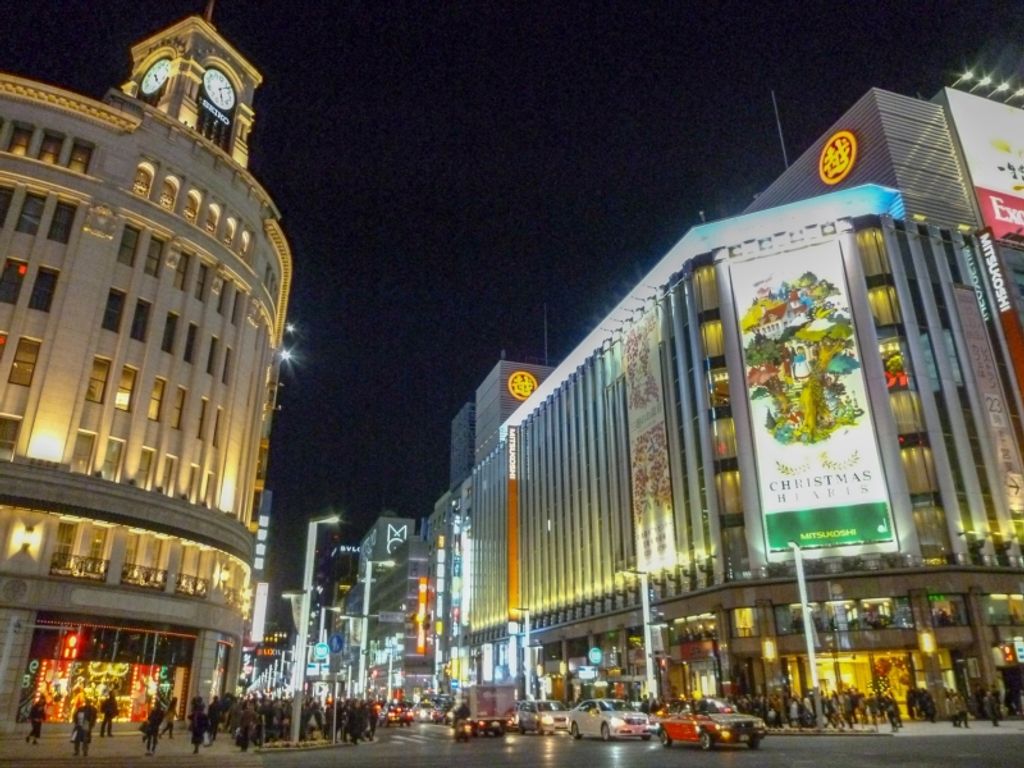 Best currency exchange in Tokyo
Point is...
Japan's currency exchange services are one of the most accessible in the world. Although all three methods have their own merits, if you're visiting Japan for a short amount of time then we believe using ATMs at convenience stores and post offices is the best option.
The Public Exchange areas may be convenient but may not be secured if you go to rather "shifty" places. On the other hand, ATMs can be found everywhere and most are accessible 24/7. So if you want to avoid any inconvenience along your trip then withdrawing through an ATM may be the way to go.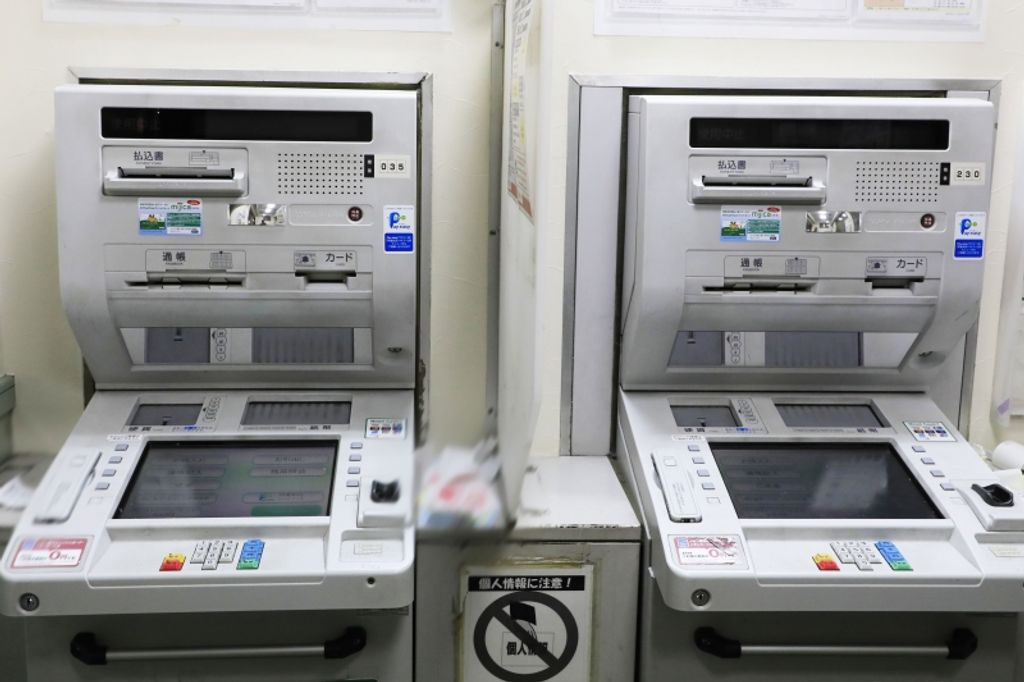 Why not make your journey hassle-free and more interesting?
Over at TripleLights, we offer the best professional Local Guides across Japan that will help you plan your trip. You can also check our Private Tours for Tokyo.

Want to create your own tour, in which you decide where you want to go?
You can Send a message to our local guides to find a suitable itinerary and quotation for a memorable experience.
Want someone to create a tour for you?
Then why not Request a Tour. Simply type what you would like to see and our guides will send you quotes and recommendations according to what you're interested in as well as budget.
Recommended Blogs
How Much Does a Trip to Japan Cost?
Tokyo Travel Costs: How To Be A Cheapo in Tokyo
Cherry Blossom 2020 Season in Japan: 5 Best Spots in Tokyo
Shinjuku Shopping: Best Places to Shop