I think we can agree that when traveling, we would want to experience the place as best and as much as possible. One way to help you with that is hiring a local guide when traveling.
If you don't know why you should hire one, and how and where to hire one, don't worry. I'll be able to help you with this article, and with so much available information on the web, it's even easier.
In this article, I'm going to tell you why you should hire local guides when traveling, where to hire one, and more recommendations. So, keep reading!
Traveling with a guide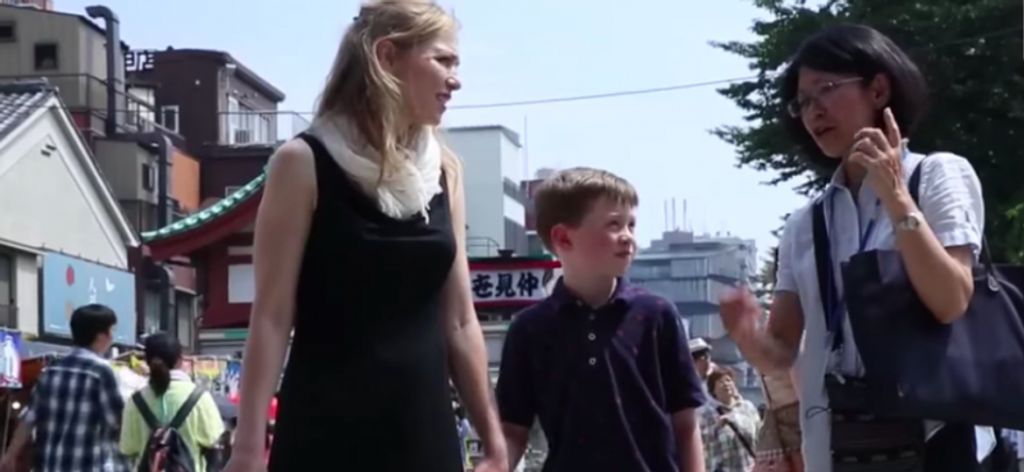 If you are planning on traveling to Europe, Asia, Africa or other parts of the world, you might have some questions in mind or something that might worry you. Is it easy, or difficult? Do I need a private guide? What should I prepare for a good trip?
Traveling is fun, but can sometimes be challenging. Many countries are very different from the states. That's why it can be more difficult and challenging if you are traveling abroad because things are so different and you are not used to them. With the language, culture and system differences, it can be really confusing and overwhelming, especially if you've never been before.
It's fine if you want to visit the generic major tourist destinations with big crowds, but don't you want to experience the off-the-beaten-track spots or have more local experience?
It's why guides are available for you to hire, to help you experience more of the place you visit. There are so many more benefits of hiring a guide for your trip that you might not know. So, I'll list some in this article.
Why you should use a local guide when traveling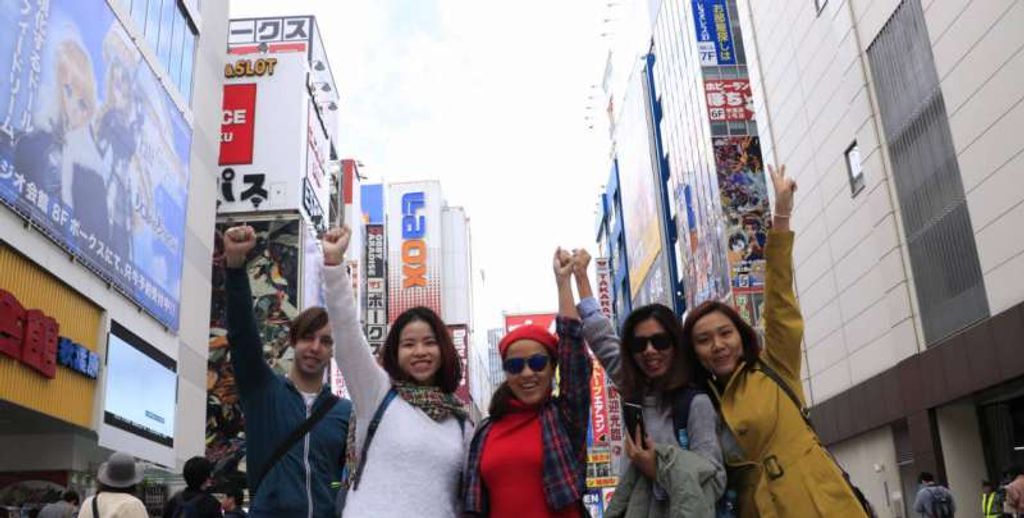 Enhanced trip
Having a tour guide by your side during your trip can enhance your experience when traveling. A good guide will be able to explain the local culture and traditions and give you other local insights about the places you visit.

A good guide will know the best hours to visit the attractions to avoid big crowds, how to avoid rush hour, and tricks to let you experience the most out of major tourist destinations even with big crowds.
They can also bring you to off-the-beaten-path spots you wouldn't have known otherwise and offer personal suggestions on how to get the most out of your trip.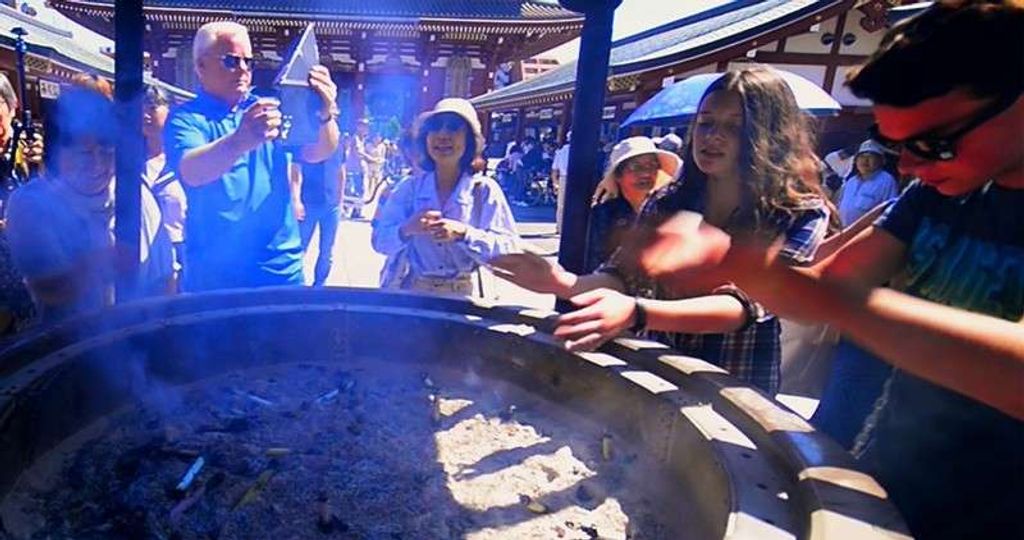 It's hassle-free
One of the things that may be holding you back from having a great trip is that you have to figure out the small details when traveling around.
Where to go? How to get around? Directions? What time does the place open or close? If you use a guide, you don't have to trouble yourself with it.
You also don't have to trouble yourself with planning an itinerary, if you hire a guide, they will make an itinerary according to your preferences and interests. You can customize them as well.
Another thing is the language difference. It's difficult to communicate especially if you are traveling to places where the people speak little to no English at all. A local guide would be able to translate things for you and help you communicate with people.


You can uncover lesser known places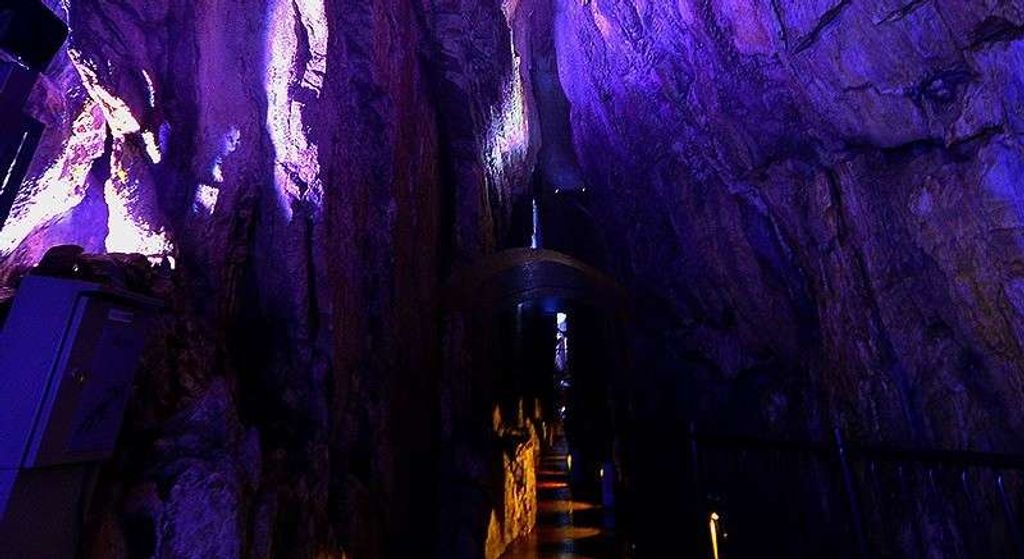 You can visit off-the-beaten-track spots and a new place that is out of the major tourist spots with the help of a guide. Don't you like the thrill of finding places beyond the obvious and aren't on popular tourist routes? You can be amazed how the off-the-beaten-path spots can be equally and even more incredible than the major ones.
It's time and cost efficient
You don't have to waste your time to plan a good travel itinerary, as the guides will do it for you. A good guide will structure your itinerary to be time-efficient, probably allowing you to visit more places.

You are probably thinking that hiring a guide is an additional expense, so how can it save money? Here's how. You don't have to figure out the route by yourself and risking getting lost which can cost you more money.
A good guide will structure your itinerary to be cost-effective and tell you which way is more cost-efficient to travel around, helping you save money.
Recommended tour guides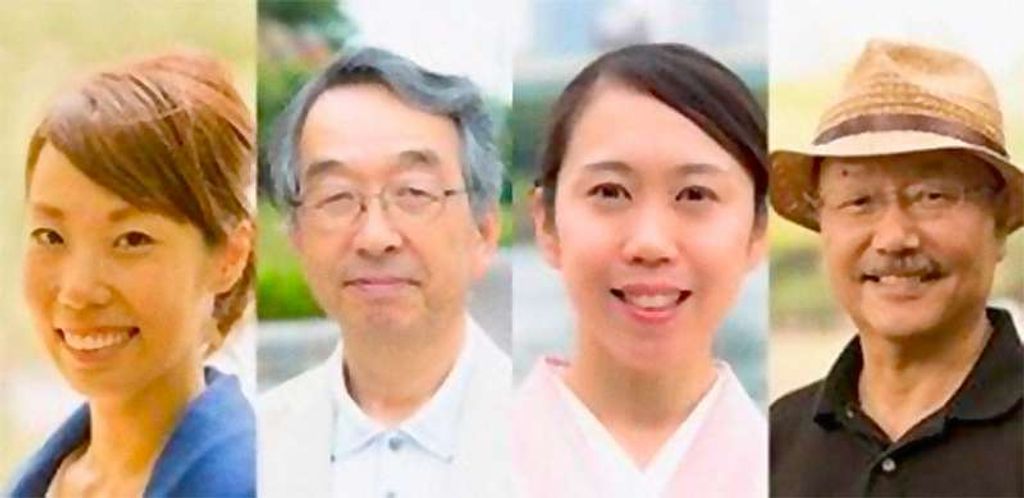 There are many places on the web where you can hire tour guides, but you never know what you are getting into, it could be great, or it could be bad, its a lottery.
If you are traveling to any of the 60+ countries we currently support, I can help you find a great local guide. My recommendation is GoWithGuide. The guides are selected carefully to ensure the quality of the work and service. The website offers many excellent local tour guides options with excellent service from which you can choose according to your needs and preferences.
Through the website, you can watch the guides' personalized videos, read the reviews of each guide, check their availability and service cost to help you find the right guide.
Still not convinced?
Here are more reasons why you should use a local guide when traveling
Safety
Private guides have a better understanding of how the local system operates and can help you with things in the country you are visiting that you are not familiar with. You don't have to worry about getting lost or accidentally traveling to places that are dangerous with a local guide by your side.
Find and eat good food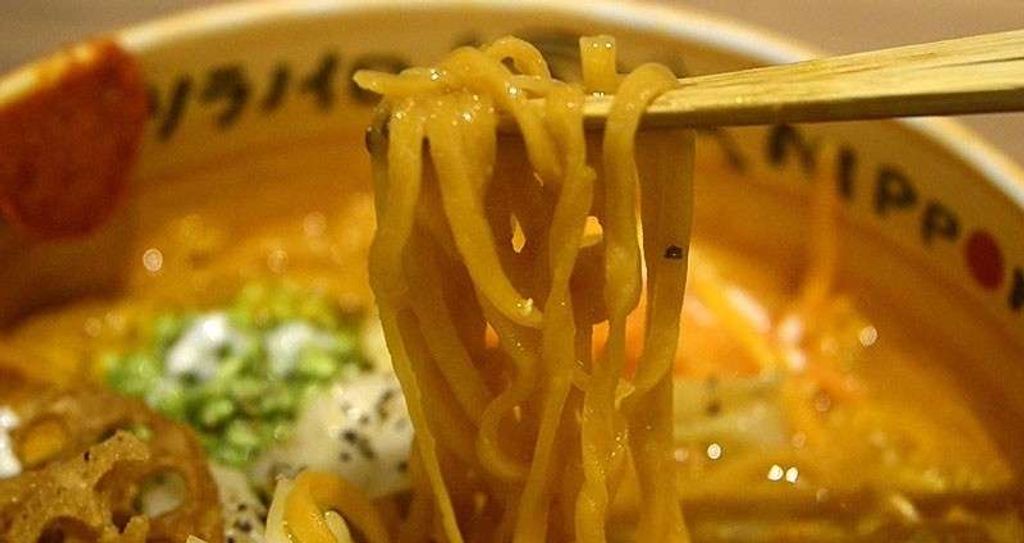 Do you not love tasting new foods on your travel? Local guides can give you suggestions of where are the best places to eat that are not just the popular tourist spots.

Hiring a guide is also important especially if you have food restrictions/allergies, but the language barrier is too severe, so you can't communicate well. Just let your tour guides know and they will bring you to the best places to eat according to your preferences and needs!
Discover unique stories and details about the destinations
You can not only visit off-the-beaten-track spots but can also discover unique stories and details about the spots you visit.
Look:

It is easy to memorize facts and look up things on the internet. Hiring a guide can give you so much more than that, local insights, traditions, history, and up-to-date factual information about the sites.

You can have a richer, deeper understanding of the spots you visit because the guides will be able to tell you the history and context of the spots you visit from an insider/local perspective and answer questions you have about them.
There are more benefits you can get if you use a local guide when traveling.
Bottom line is...
With guides, you can experience things you wouldn't have otherwise. Guides can make your journey so much more interesting and really add more value to your trip.
Where to hire a guide
Ready to hire a guide?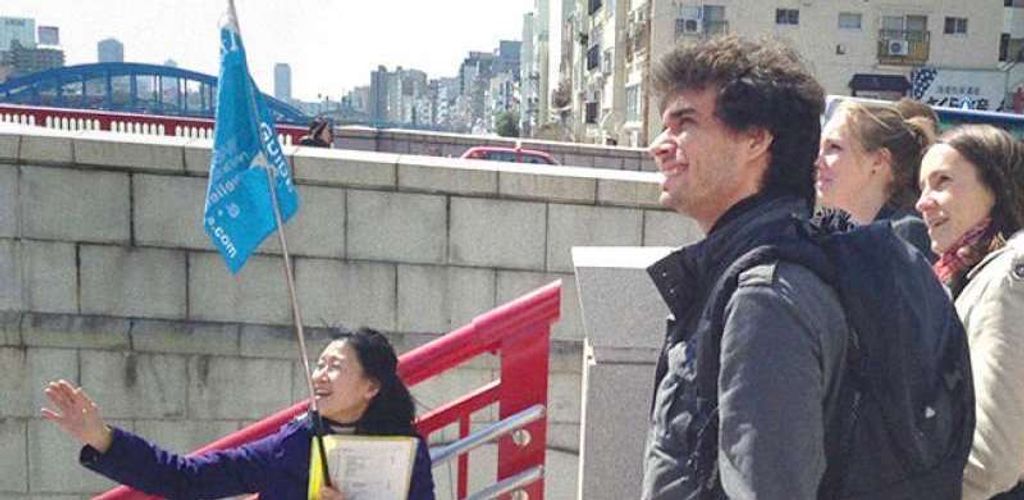 If you are traveling the world, here's how you can hire good guides. First, you will have to decide your destination.
To make it easier for you, here is a list of great tour guides in Rome, and another one for Barcelona tour guides. And if you are looking for guides in other areas, you may want to click here.
If what you are looking for are private tours with set itineraries that you can customize when you book, here are recommendations for Rome and also the tour recommendations for Barcelona.
I hope the tips in this article gave you good information about how using a local guide when traveling is beneficial, a recommended place to get hire a tour guide if you are traveling the world, and more recommendations. I hope you have a great time traveling!