Tokyo comes to life at night. The best places to experience nightlife in Tokyo are Shinjuku, Shibuya, Ginza, Roppongi and Tokyo Tower. In Tokyo you can find every thing from cheap bars and izakayas to fine dining and exclusive clubs. After sunset, there is never a lack of things to do in Tokyo. Sight-seeing, partying, dining or chilling out in a bar, there is always something for everyone in this city that never sleeps. Check out this list of top nightlife spots in Tokyo and party till dawn!
1. Kabukicho, Shinjuku
Kabukicho is the notorious red light district of Tokyo. But don't worry as there is plenty of other entertainment that is more pg rated. Kabukichō is the location of many host and hostess bars, shops, restaurants, and nightclubs, and is often referred to as the sleepless town. No matter what day of the week, Kabukicho is bustling. The famous Robot restaurant is also located here as well as the godzilla statue, which watches over Shinjuku.
Kabukicho gained notoriety for its connection to the Yakuza gang. This causes many people to believe that the area was dangerous. However, this is not the case. Although many hosts and hostess line the streets and try to pull you into their stores, as a foreigner walking through the area you have nothing to worry about. Just make sure if you are going into any clubs that it is a legitimate establishment and not going to rip you off. I highly recommend just taking some time to stroll through and admire the neon lights.
Location: Shinjuku, East side
Click here for more information.
2. Shibuya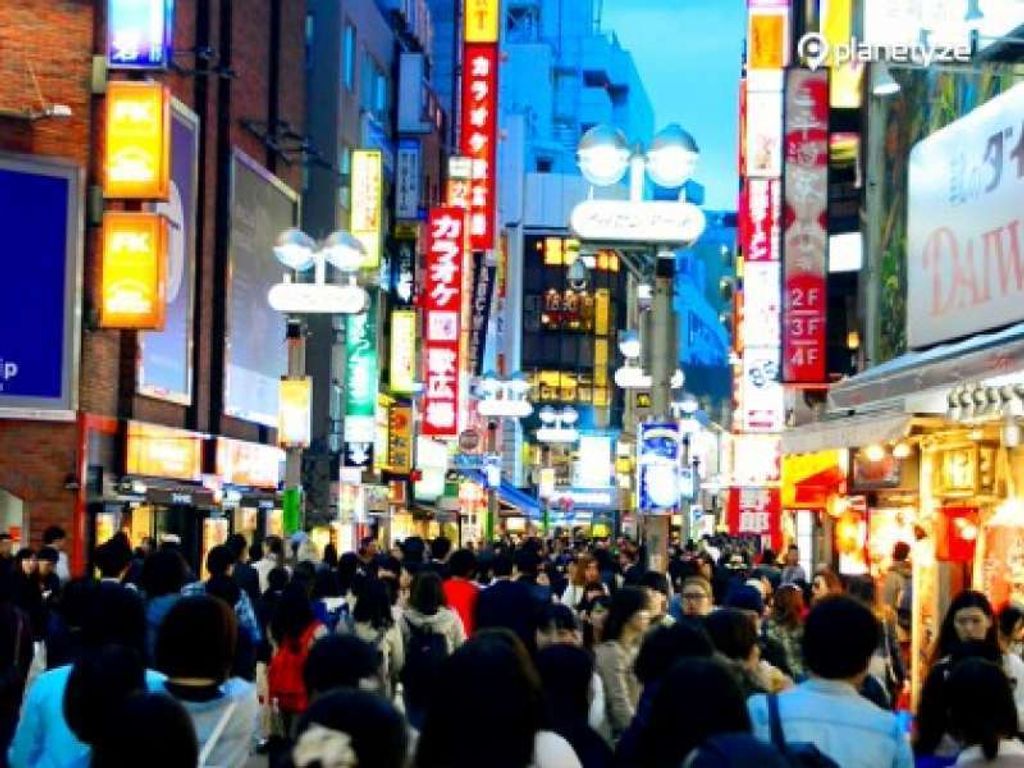 Shibuya is one of the best nightlife destinations in Tokyo that is particularly popular with young people. It is generally less seedy than Kabukicho and safer. There is a great selection of night clubs, bars, restaurants and entertainment to keep you partying until the morning in this vibrant Tokyo district. Shibuya is typically more easily accesible to foreigners and you are much less likely to be scammed here.
Shops in Shibuya often stay open quite late, so it is a great spot to hit up some late night shopping at malls such as Shibuya 109. There is also many themed restaurants located here such as the Alice in Wonderland cafe.
Click here for more information.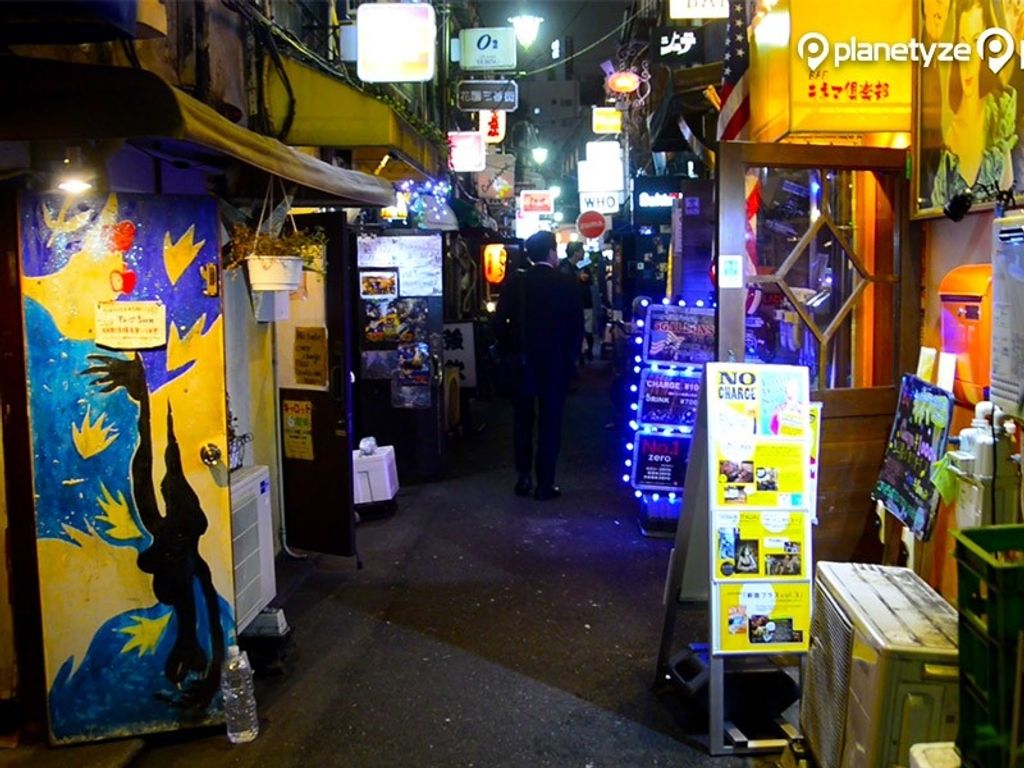 Shinjuku's hole-in-the-wall, with 200 bars and restaurants squeezed into a maze of narrow streets
Golden Gai is a postwar black market and prostitution area that was transformed into a village of watering holes. Tiny shops are packed into the labyrinth of alleys. The dimly-lit neon brings a nostalgic air. Tokyo's busiest commercial district of Shinjuku is divided into various areas with their own character. There is the shopping area which attracts the young, the area of soaring office skyscrapers and the pleasure area of cabarets and clubs. Among them, on a side street a block away from the boulevard lined with showy buildings and department stores next to Hanazono Shrine at Kabukicho 1-chome lies Shinjuku Golden Gai. Click here for more information
Phone
03-3209-6418
4. Roppongi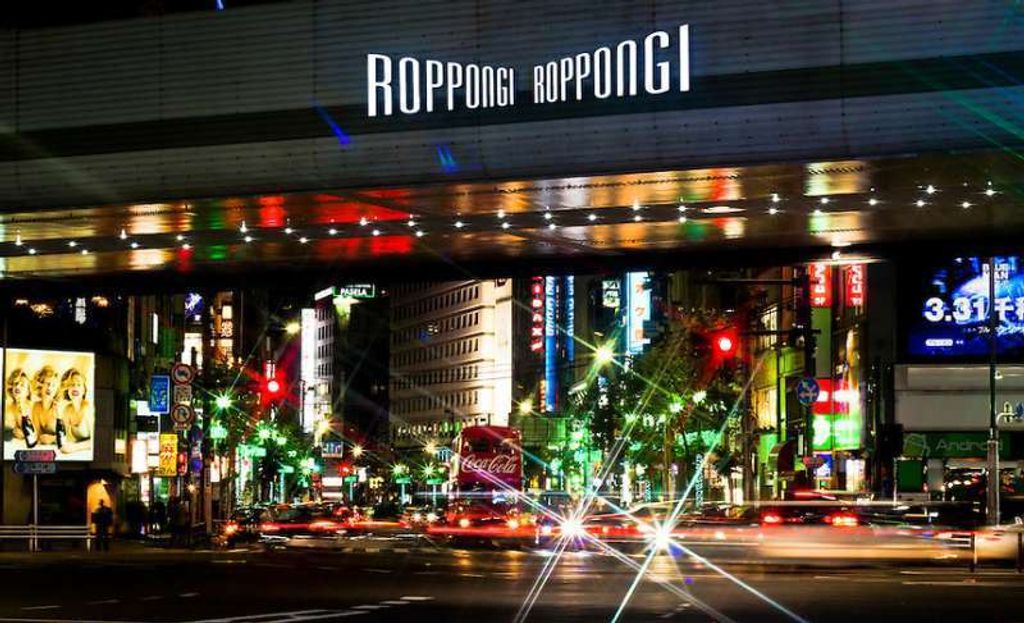 Roppongi is the district most popular night life district in Tokyo with foreigners. The streets of Roppongi are lined with foreign touts trying to bring you into their clubs and bars. Roppongi is an expensive area with many high class bars and restaurants. However, you must exercise caution in this area since many people get scammed here. Many foreign visitors have been scammed here by Nigerion bar owners who charge crazy prices for drinks.
Don't let this deter you from coming here though. As long as you avoid the people trying to offer you deals on the streets you shouldn't have any problems. It is one of the most upscale districts of Tokyo. Roppongi is packed with dance clubs, upscale bars, strip joints and dive bars. This is the place where both Japanese and non-Japanese, desperate to let loose , come to mingle.
Click here for more information.
5. Ginza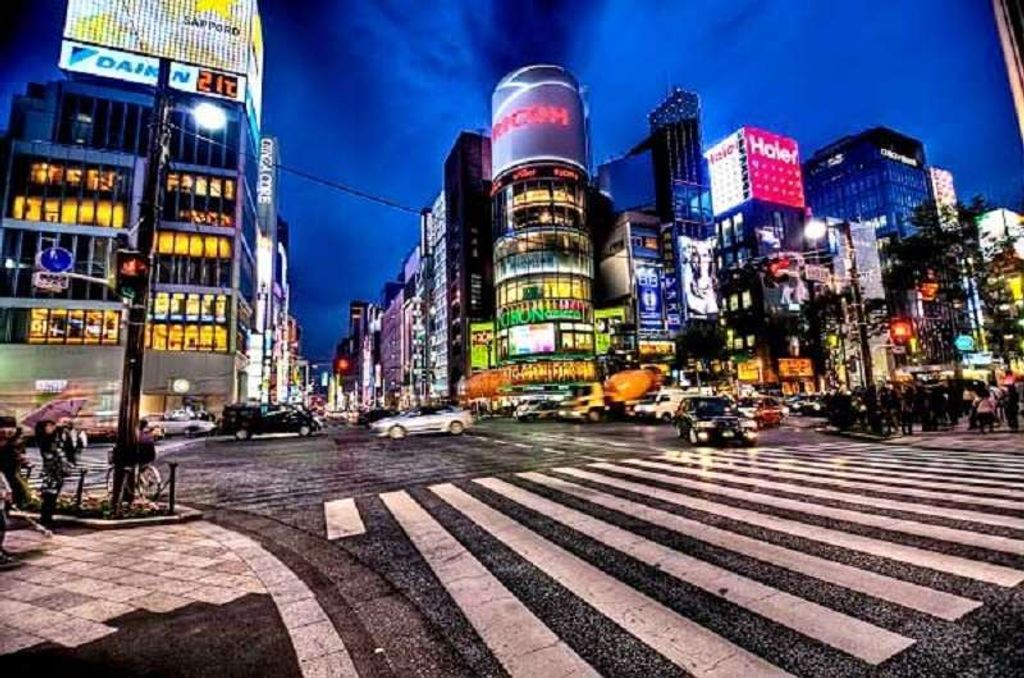 Ginza is the best are to experience sophisticated and upscale nightlife in Tokyo. If you want to enjoy fine dining and high class bars then Ginza is the spot for you. After shopping, Ginza is best known for its nightlife, which includes bars, lounges and nightclubs. They are typically small venues that attract a decidedly fashionable and mature crowd.
Ginza is also one of the best places to see neon in Tokyo. The streets are transformed into a light show after dark as the bars and clubs start to open their doors. Ginza also has a red light district of mostly high class hostess clubs.
However it is important to note that some places here are on the more expensive side and not as easily accesible to foreigners who cannot speak Japanese so it is better if you come with a Japanese person if you wish to properly experience night life in Ginza.
Click here for more information.

End your day of Tokyo sightseeing with the remarkable view from Tokyo Tower
Tokyo Tower has around 3 million visitors annually. More than half of the revenue generated by Tokyo Tower is due to its popularity as a tourist spot, and it remains to be a sought-after attraction for sightseers.

The History of Tokyo Tower Tokyo Tower was built as a radio broadcast tower in 1958, during a point in time when television began to spread throughout Japan. The construction costs of the tower were immense at over 3 billion yen. The tower was built during a time when Tokyo started flourishing economically, and since then, it has become a symbol and landmark for the rapid industrial growth of the city. Click here for more information.
Business hours
- Everyday (9:00 AM ~ 10:00 PM )
Phone
03-3433-5111
Price
- Adult: 1600 JPY
- Child: 1000 JPY
Website
www.tokyotower.co.jp
Ready To Plan Your Itinerary For Tokyo?
Spending time Tokyo can be daunting especially if you are not familiar with the language, transportation, or culture. Whether it is spending helping with navigation or convenience, I recommend GoWithGuide, as they have over 1,000 professional tour guides that can help you navigate Tokyo efficiently while eliminating the risk of getting lost. Not only that, but the guides are all experts in their local areas so you would be able to receive customized itineraries with whatever you want to specifically do or see in the city. Tokyo can be quite crowded in many of these areas, so if you are not willing to make trek to any of the above locations via public transportation but still want to experience the city's wonders, check out the private car tours that are offered, and feel free to send a message to any of the local Tokyo guides for more information about planning your trip. If you're short on time or still unsure, feel free to send us here at GoWithGuide a Tour Request.
Furthermore, if none of the above locations are aligned with what you want to do in Tokyo or if you already have some locations you want to go to, you should check out some of the cultural activities that are happening in the city as there are so many more interesting and fun events to partake in that will make your trip the most memorable trip you've had!
Finally, before you can travel safely, why not check out the Online Virtual Tours, that the guide will take you to the places you want to visit through the screen, and let you sample the tour to save time and cost. Here is one of the virtual tours that can be customized to your request: Online - Live Zoom Tour in Tokyo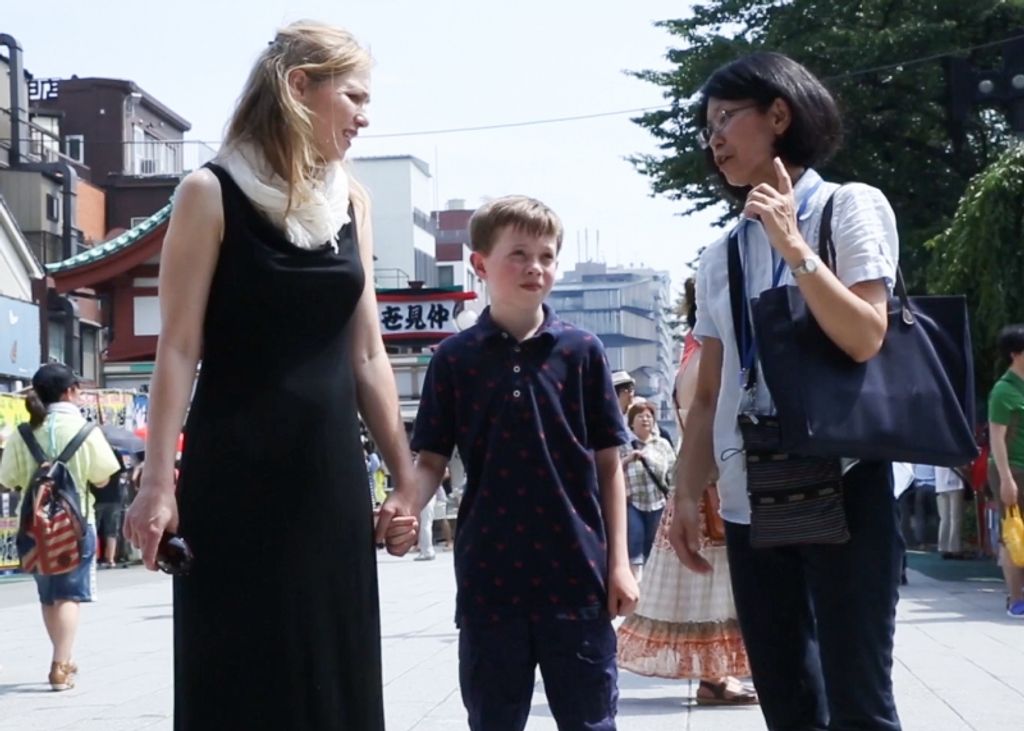 Blogs About Traveling To Tokyo
Tour Guide In Tokyo: Pros And Cons To Hiring One
Shinto Shrine: Top 7 Shinto Shrines You Must Visit in Tokyo Japan
13 Top Tokyo Tourist Attractions by Local Guides
9 Best Tokyo Food Tours by Local Guides
The 7 Top Places for Matcha in Tokyo: The Real Japanese Flavor