Japanese craft beer is definitely not a term that is that widely known in the beer world. Besides the big five beer industries (Kirin, Asahi, Sapporo, Suntory, and Yebisu), the craft beer industry of Japan did not exist 26 years ago. However, since its creation, it has grown rapidly and became a leading industry of the craft beer market in East Asia.
To help you find the best Japanese craft beer in Japan, we have prepared a craft beer in Japan essential guide, that you should give a quick read.
Here are the 9 best Japanese Craft Beer you must try:
Shigakogen Beer
Shigakogen Beer's ingredients are all grown specifically for brewing beer. From hops, sake rice, wheat, barley, blueberries and buckwheat (soba), the brewers wanted a clear, defined taste that stands out from other beers. This is the ideal first craft beer you should have in Japan as it introduces you to the insane amount of dedication Japanese people put into their beers!
Yona Yona Ale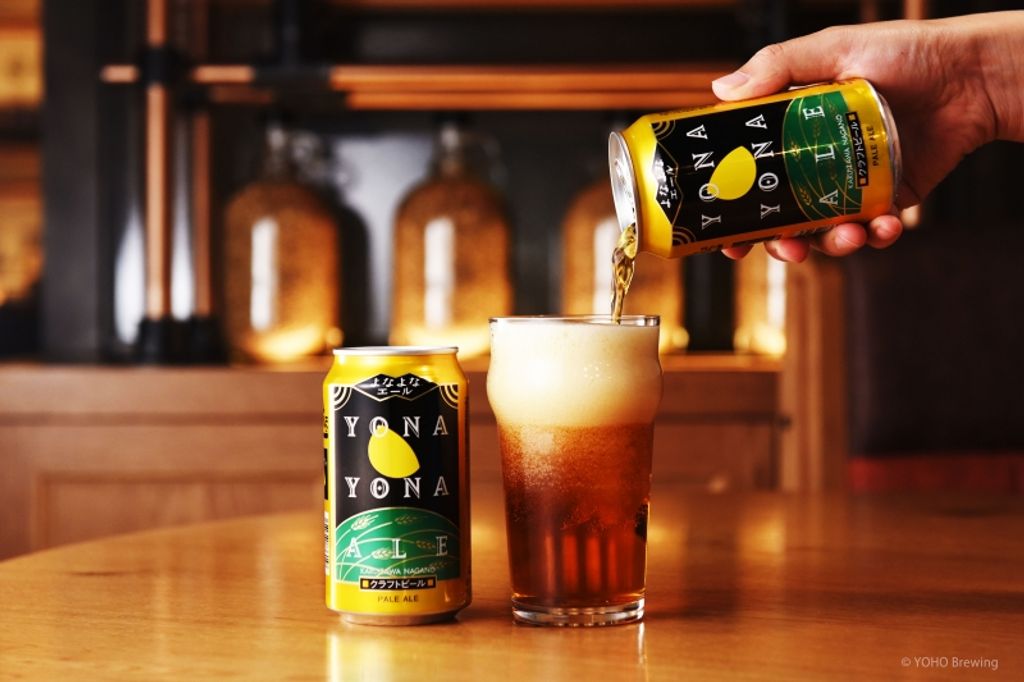 Yona Yona Ale is one of the most popular craft beer in the Japanese market. It has a citrus flavor combined with floral and a touch of spice. There is a slight sweetness combined with the bitter taste of hops which makes it easier to drink than most. The alcoholic content is 5.5 percent, and you should be able to find it in most convenience stores throughout the year.
Swan Lake Beer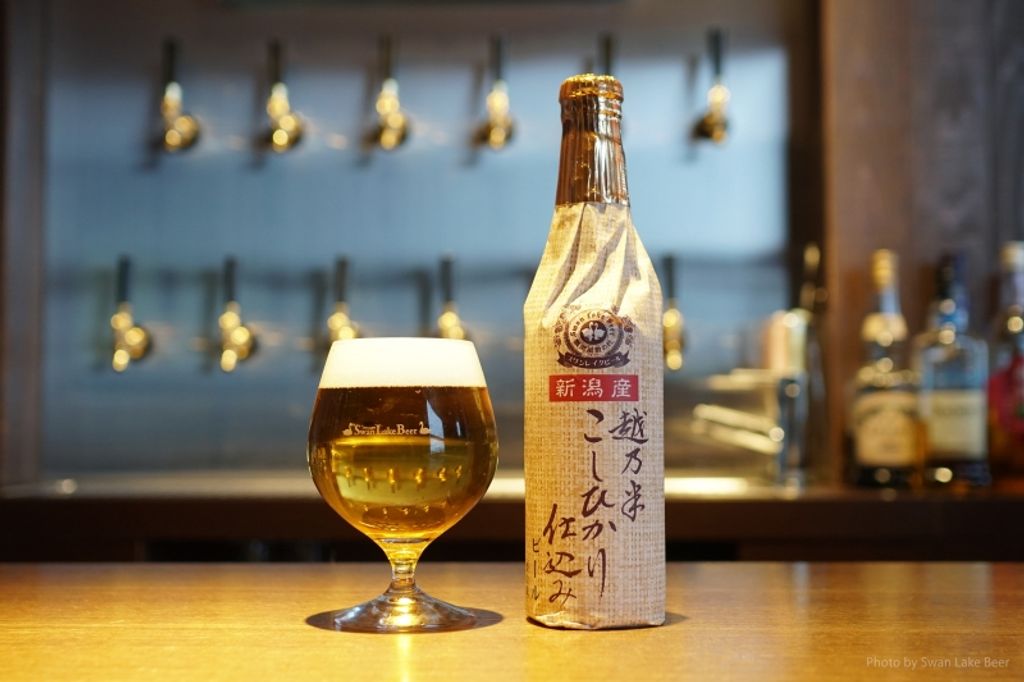 Made by the same brewery that won two World Beer Awards (2000 and 2006), they are famed for their consistency in creating high-quality craft beers. A touch of caramel adds a certain sweetness when combined with malts, the smoke of roasted hops and a nutty aroma. Definitely a memorable taste that beer lovers should try.
Hitachino Nest Japanese Classic Ale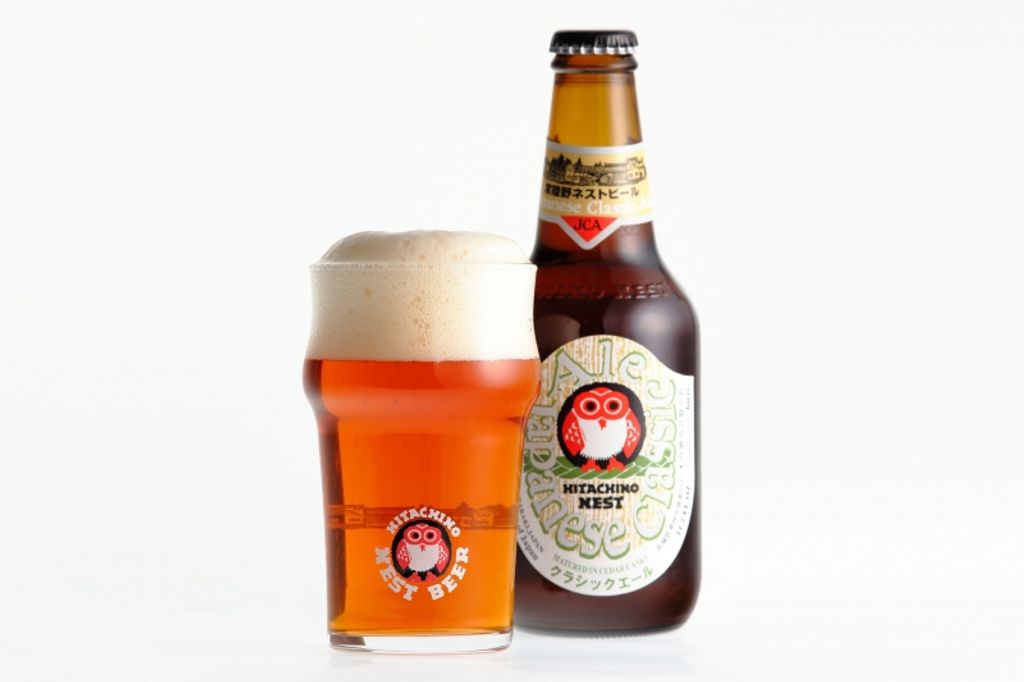 Kiuchi- the company that made this ale- originally started making traditional Japanese sake, it wasn't until they began producing beer that they became so popular internationally. The beer has a relatively amber color with a caramel taste that is similar to the Black-Forest gateau and chocolate. This ends with a moderately bitter finish which makes it easy to drink. Suitable for beginners of Japanese craft beers!
Sankt Gallen Shonan Gold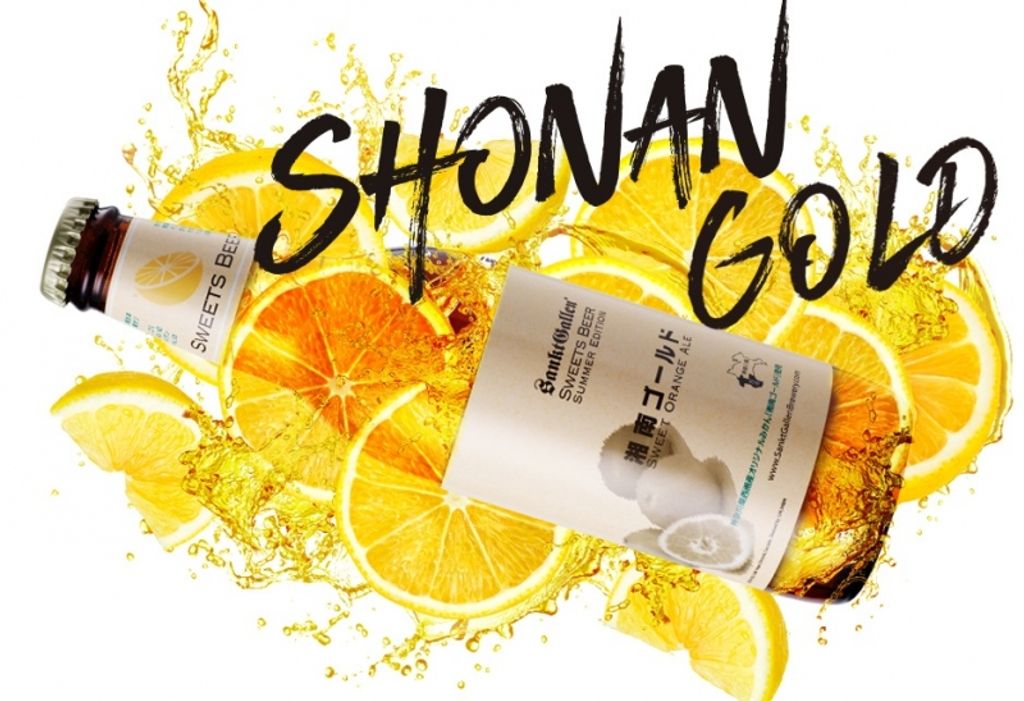 The brewery of this beer is said to be the original pioneers of Japanese craft beers. Upon drinking, you will notice a strong hint of orange and grapes which creates a cooling drinking sensation. Try out their stout created coffee beans that had been excreted from elephants as well for something truly different!
Hitachino Nest White Ale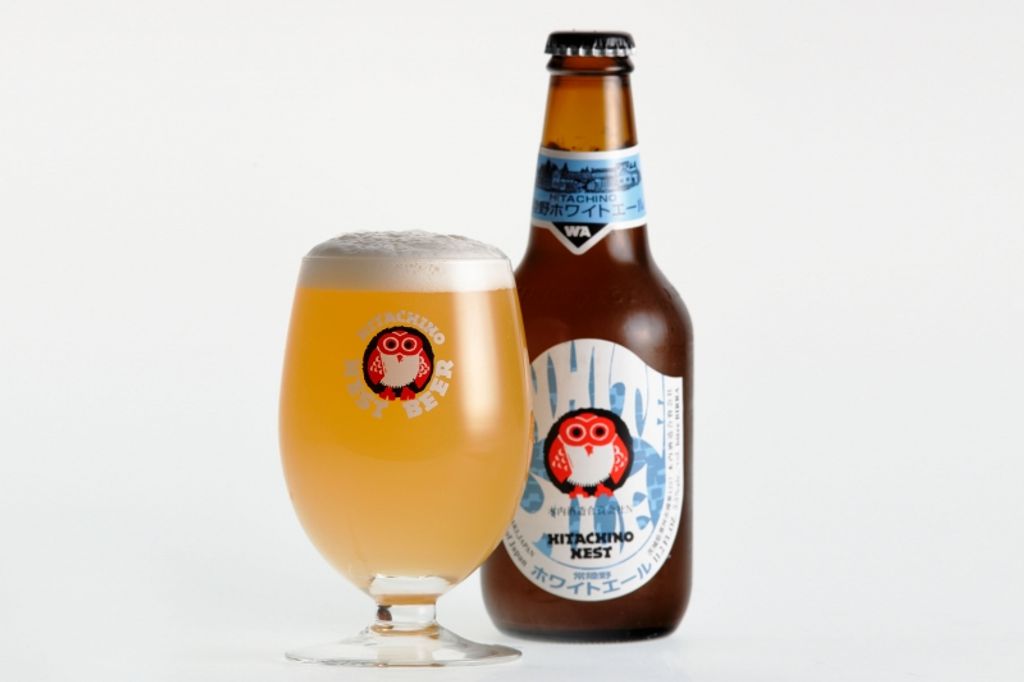 Hitachino Nest White Ale is brewed in Belgian style with a refreshing mix of orange peel, nutmeg, and coriander. You will notice a wheaty flavor with a strong nutmeg spice, ending with a crisp, herbal taste. Give this a try for a distinct taste in Japanese craft beers.
Minoh Beer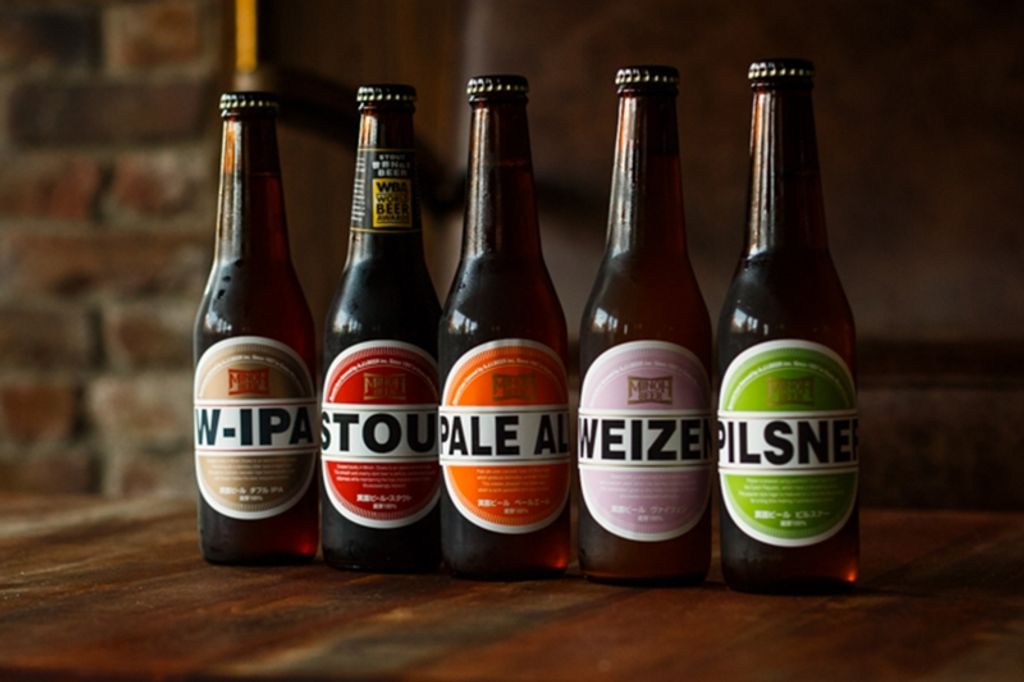 Minoh Beer has various awards for boasting the best IPA and stouts in the country. Their beer is famed to not possess and filtering or heating process while brewing which makes the beer significantly fresher than usual.
Suruga Bay Imperial IPA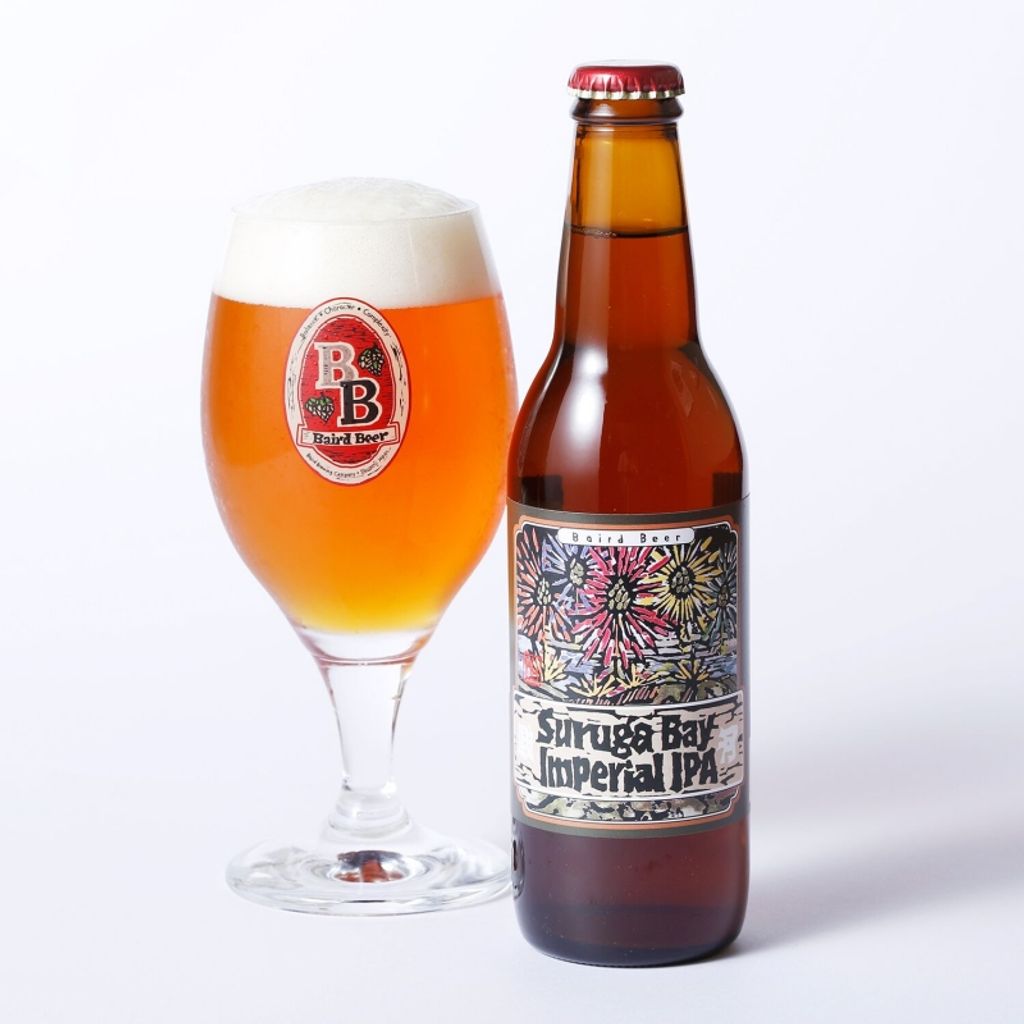 Baird Brewery's Suruga Bay Imperial IPA stands out for its distinct dry taste. There is a strong hint of hop which was only achieved through a process of drying and various fermenting stages. The balance between aroma, flavor, and bitterness is praiseworthy and will definitely leave a lasting impression on you.
AJB - Imperiality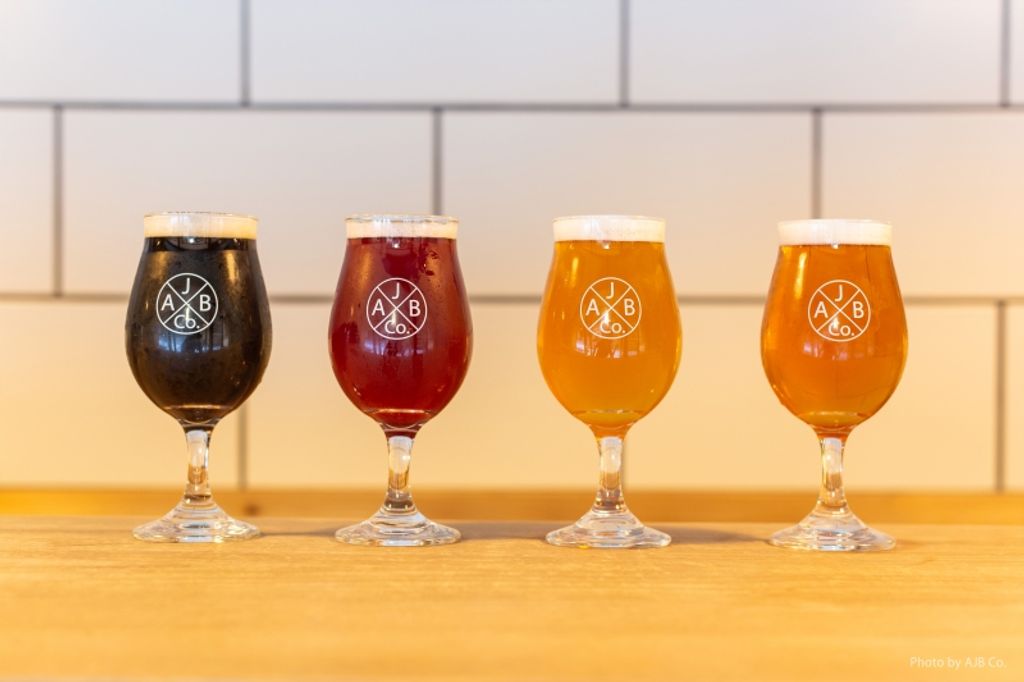 Anglo Japanese Brewing (AJB) Company was founded by Thomas Livesey who came to Nagano. A few years ago to kickstart his very own Japanese craft beer company. Shortly after opening, AJB's Imperiality got rated as the best beer in Japan by the independent popular beer rating site Ratebeer. They are particularly well known in Japan for Barrel aging beer, but produce a wide variety of beers, all brewed without compromise, using the best quality ingredients, found both locally, and from around the world.
Alternative Japanese beer brands
If you'd prefer more affordable beer varieties then look no further than the well-known canned beer brands below, they not only offer great taste, albeit not as unique as craft beers but are relatively inexpensive for what you get. The average beer in Japan price is only 120 - 180 yen for a 350mL can!
Japanese Beer Suntory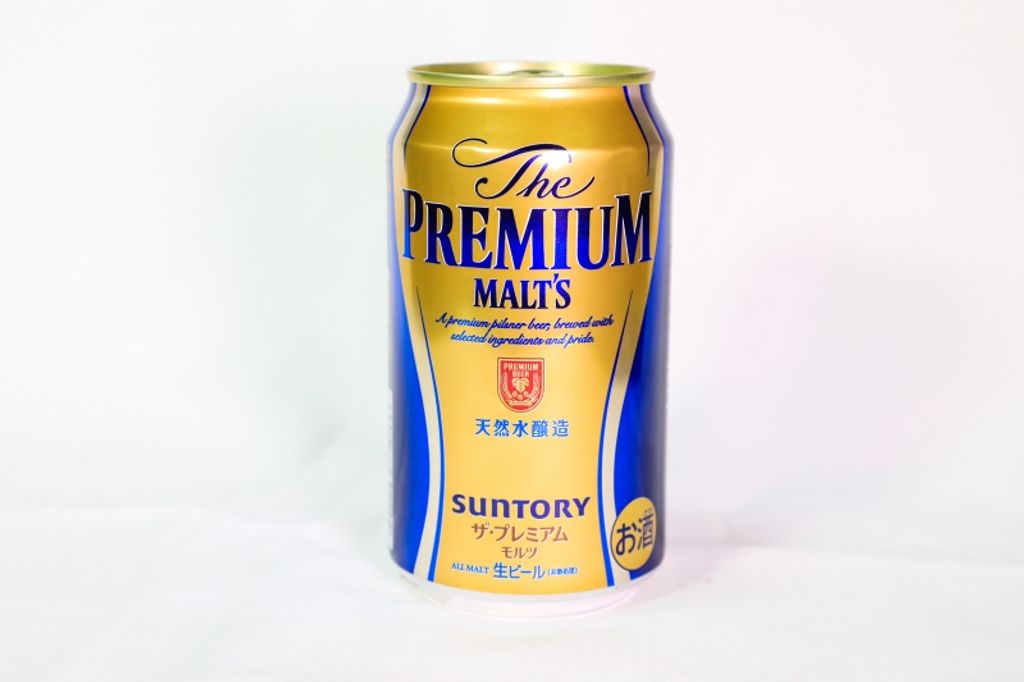 Suntory's beer has a very light taste yet deep which makes it easy to drink for those that don't drink that much and flavorful enough for the veterans. The smoothness of the beer is surprising since it's usually what you expect from a craft beer!
Japanese Beer Yebisu
Perhaps the most expensive but still affordable brand of beer on this list, Yebisu makes up for its cost by giving its consumer high-quality ingredients. There is even a farm that produces barley explicitly only for brewing. This is definitely the beer for special occasions.
Japanese Beer Kirin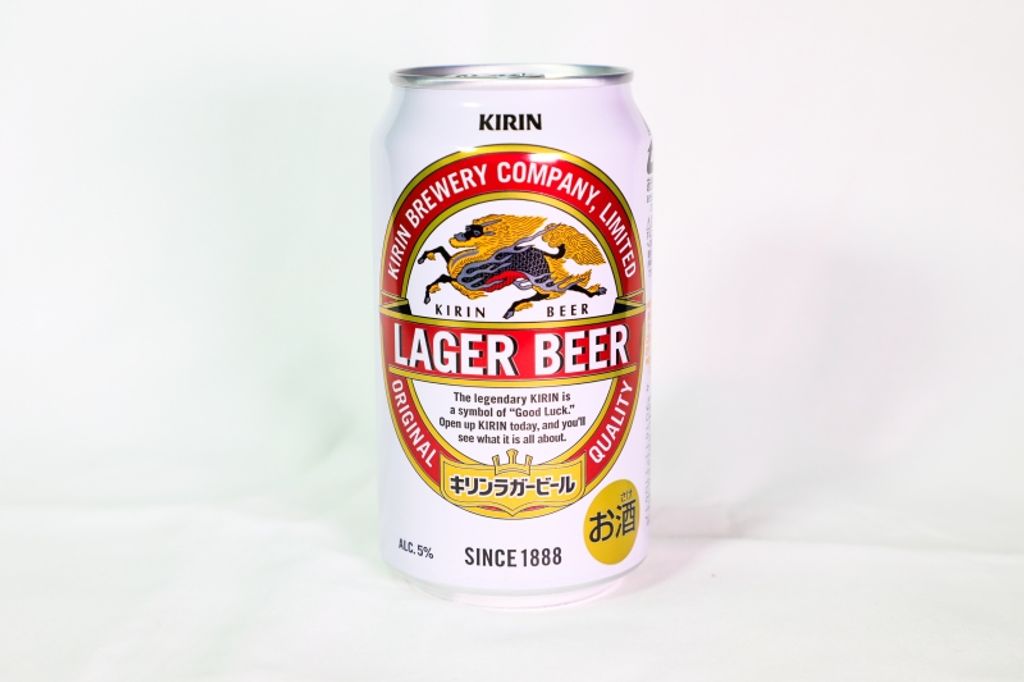 Kirin Beer is best when accompanied with Japanese food. The taste of the beer is clear and crisp thanks to the fact that it is only brewed once in comparison to other beers where they are brewed through many processes.
Japanese Beer Asahi
Asahi Beer is one of Japan's most famous mass-manufactured beers that have spread across the world. You should have at least heard of the name "Asahi Superdry" because the beer is famed for its dry and crispy taste unlike any other. When in doubt, pick Asahi Beer for an authentic Japanese beer.
Japanese Beer Sapporo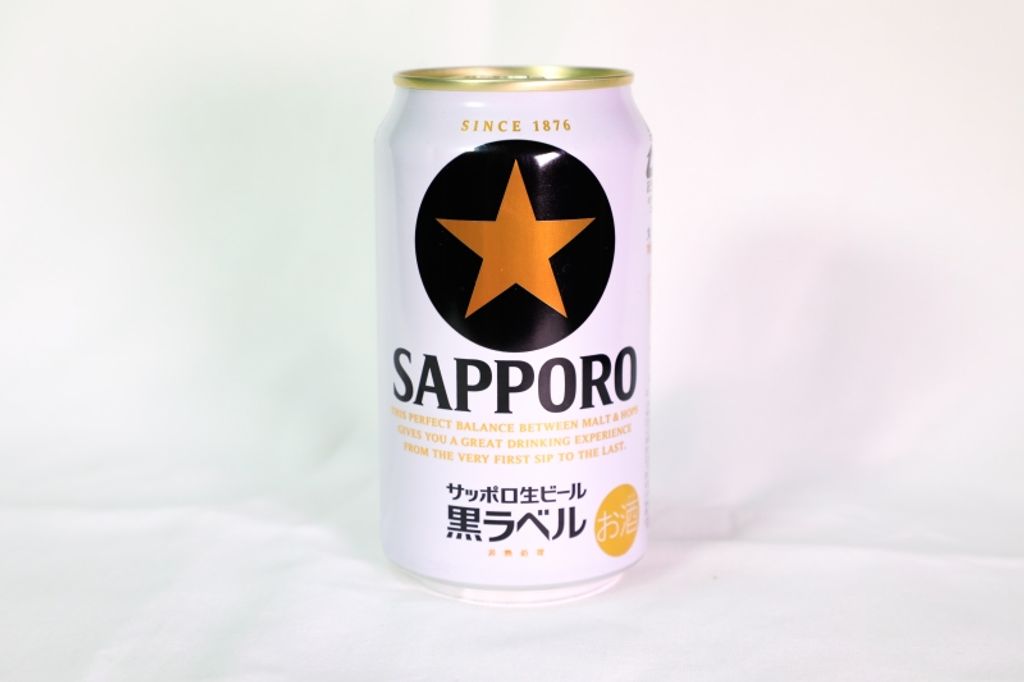 Sapporo beer has always been said to have rival Asahi's, but it's all up to personal references. Sapporo is somewhat darker in color but is lighter with a slight hint of hop. Sapporo beer is a great alternative when looking for affordable beers.
Japan Craft Beer Festival
Why go far to the countryside only to have one brand of beer when you can come to one place and have a taste of many? Japan hosts a variety of Japanese Craft Beer Festivals and below are a few of them that you should definitely check out:
Great Japan Beer Festival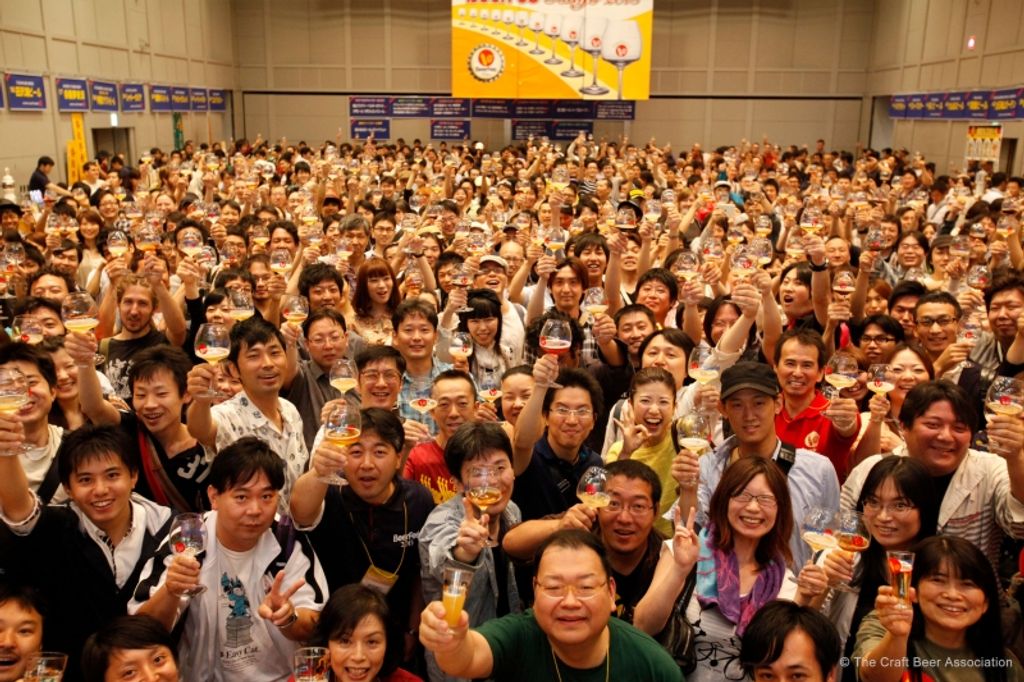 The Great Japan Beer Festival is the biggest annual festival that changes location every year (2019's festival will be held in Okinawa). Not only can you taste a huge array of beers with different flavors and aromas but you can also learn about "Beer Styles".
Keyaki Beer Festival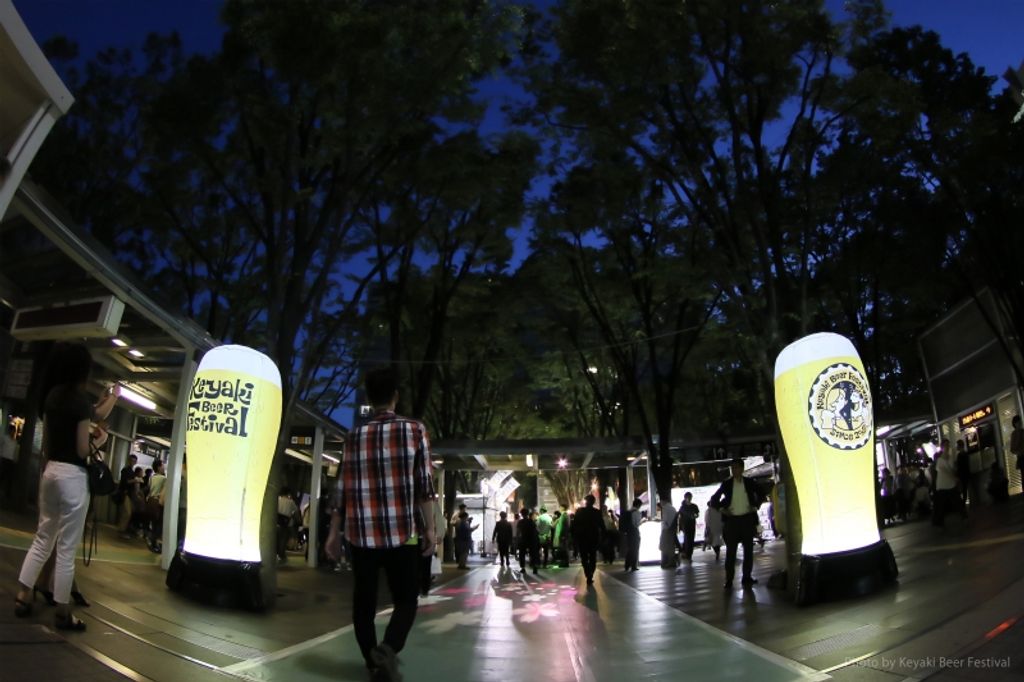 Keyaki Beer Festival is dedicated to the brewery of Japan craft beer. If you don't want to go far to experience the liveliness of a beer festival while living in a metropolis, then this is the place to check out as it's only located in Saitama!
Yokohama Frulingsfest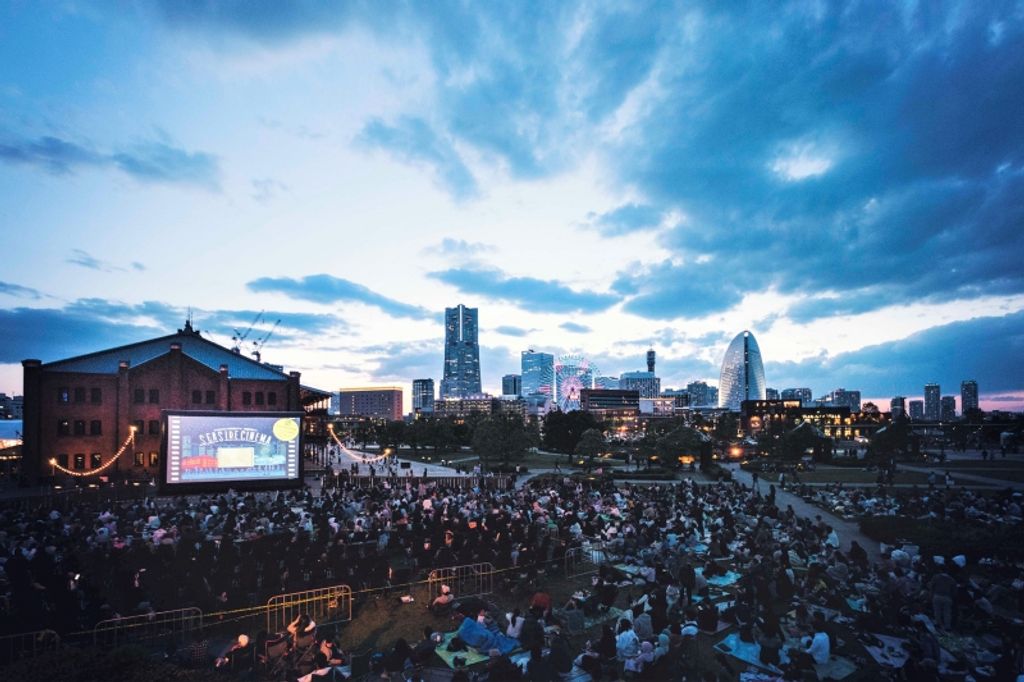 Frulingfest is a German festival, but it offers more than just German beer! This festival houses an outdoor theater, rides, attractions music, food and of course plenty of beer! Despite this being a beer festival, don't be afraid to bring your kids along, as its very kid-friendly.
Point is?
Japan's craft beer may not have aged as long as other countries, but that doesn't mean the quality of their beer is any less impressive. Breweries of Japanese beer are dedicated just like every craft Japan prides itself in, much like Sushi or Ikebana. So don't hesitate to have a taste of Japan craft beer as it will undoubtedly leave you wanting for more!
Want to know how to make your trip more interesting? Here's how:
Maybe you have heard of bar hopping in Japan, and it is the perfect experience for those who love drinking, partying and doing it all over Tokyo. At TripleLights we offer the best tours (bar hopping included) and Local Guides to make your journey hassle-free. Look no further than having a local guide to help you make your trip to Japan the best one yet.
The best part is?
You have the freedom to personally create your own tour and decide where you want to go, if you wish to rent a car and ride around or maybe bar hopping in style then send a message to our local guides to get a suitable Japan vacation itinerary and quotation for a memorable experience.
Not only that,
If you want someone to create a tour for you then why not Request a Tour. Just type what you would like to see, and our guides will send you quotes and recommendations depending on what you're interested in.
Over at TripleLights, we offer the best professional Local Guides across Japan to give you convenient 10 days in Japan itinerary suggestions or as many days as you want. You can also check our Private tours to Tokyo.
Also, during the pandemic, before you can make it to Osaka, why don't you schedule an Online Zoom tour with the guide who knows Japanese beer well and can give you some tips on beer tasting: SPECIAL ZOOM Tour for Osaka
Blogs that might interest you
Tokyo Tower: Price, Hours, Complete Guide in 2019
Tuna auction in Tokyo: Toyosu Fish Market Guide 2019
Shinjuku Shopping: Best Places to Shop in 2019