You would want to experience the most out of Tokyo during your short visit to Tokyo, correct? Let's say you have 3 days, you might be wondering what to do or where to go, or is it even enough time in Tokyo?
By the time you've finished reading this article, you will have the answer to all of that and more. So read on!
In this article, I'm going to share with you some of the popular places to go in Tokyo, what to do in Tokyo for 3 days, some itinerary ideas, some ways to make your 3-day Tokyo trip more interesting, and more recommendations!
Tokyo, the capital city of Japan, is a sprawling city with many incredible attractions and sights. Each of them has their own character and appeal. Tokyo has a distinct character that makes it one of the major tourist destination in the world. It attracts millions of tourists each year with its charms, with no sign of stopping.
Tokyo has it all. A lively and modern side, a traditional and serene side. Temples and shrines, nightlife, street food to fancy dining, flea market to high-end shopping, bustling-crowded area to suburban-quiet area, nature, anime, arcade games, themed cafes, parks and many more. Would you not want to experience these things?
Experience Tokyo in 3 days- is it enough?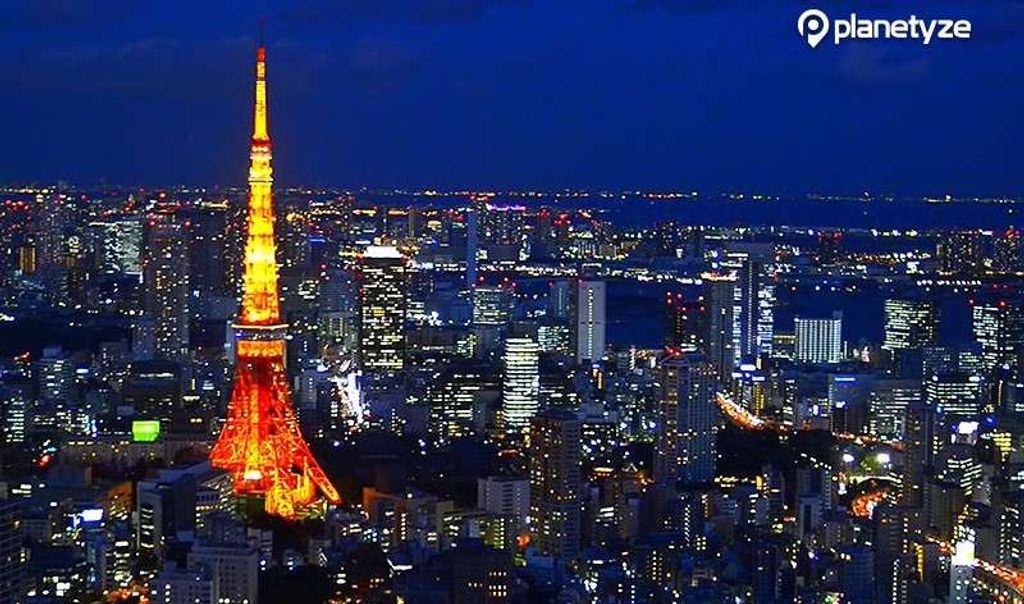 Well, it's impossible to experience all of Tokyo, even if you lived here for a year. So, is 3 days in Tokyo enough to experience Tokyo right?
I'd say that 3 days in Tokyo can be enough to visit some of the major tourist spots in Tokyo.
I'll list some popular areas in Tokyo and some of the major spots or related stuff in that area that you can check out and go.
Shibuya

Shibuya 109

VR park + Arcades

Harajuku

Takeshita Street

Endless shoe stores

Ginza

High-end shopping

Fancy dining

Nakagin Capsule Tower

Ikebukuro

Shinjuku

Asakusa

Nakamise Shopping Street

Sumida Park

Akihabara

Themed cafes (maid cafe, AKB48 cafe, cosplay cafe, cat cafe, etc)

Anime

Bic cameras

Pachinkos (gambling/ recreational game)

Ueno

Roppongi

Nightlife (bars, restaurants, nightclubs)

Odaiba
Click here to find out more sights in Tokyo.
3 days in Tokyo- itinerary ideas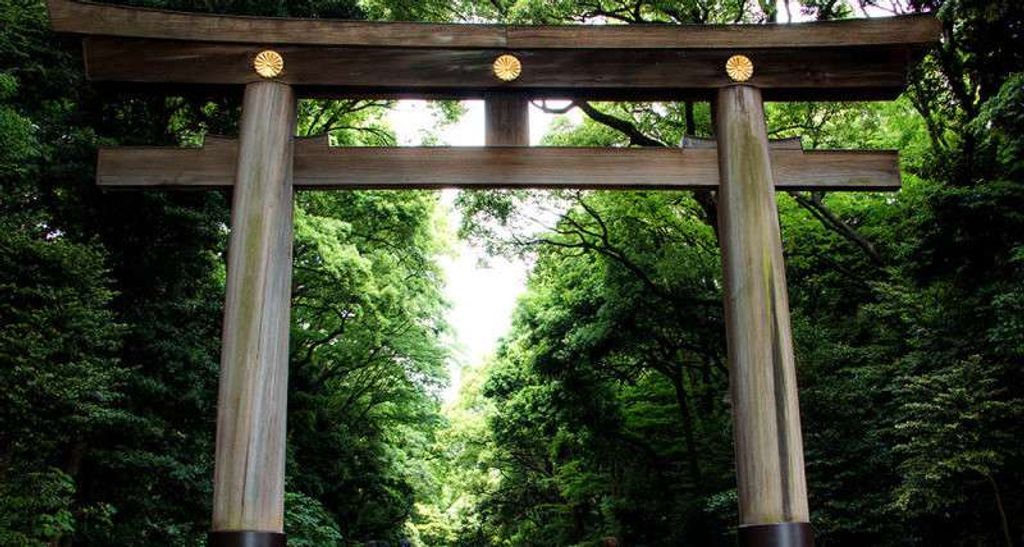 If you are looking for a 3-day Tokyo Itinerary, find out through Tokyo 3-day itinerary for first-timers. Through this itinerary, you can visit some of the must-visit places in Tokyo.
Or you can also check follow these itinerary suggestions for each day you are in Tokyo:
Day 1- Travel plan for first timers in Tokyo
It's packed with the major destinations that represent Tokyo.
Day 2- Tokyo 1 day itinerary (Imperial Palace, Ginza, Skytree)
This is a great itinerary that includes the popular spots of authentic Tokyo and popular shopping district Ginza.
Day 3- Tokyo Rainy 1 day itinerary
You can't always expect to have sunny weather during your Tokyo trip, so just in case it rains, you can follow this itinerary.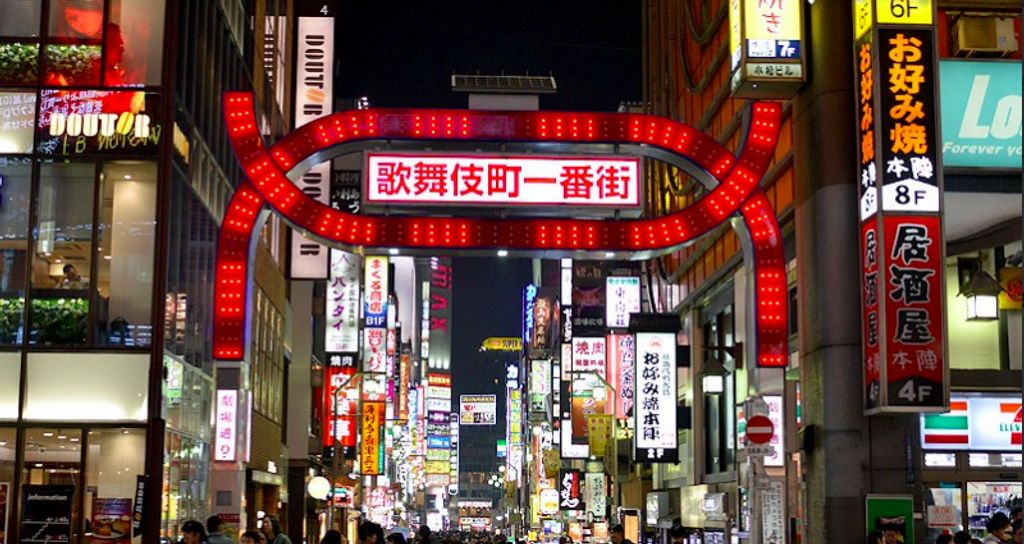 Wait, there's more:
If you are not necessarily looking for whole day itineraries, you can check these out:
Half Day Afternoon Plan in Tokyo, this comes in handy if you arrived in Tokyo later on in the day or want to chill a bit in the morning.
You can also check the Night Plan in Tokyo itinerary if you want to explore Tokyo during the night, and go to places where it's great for nighttime.
For more itinerary suggestions, you can click here.
Tips for your Tokyo trip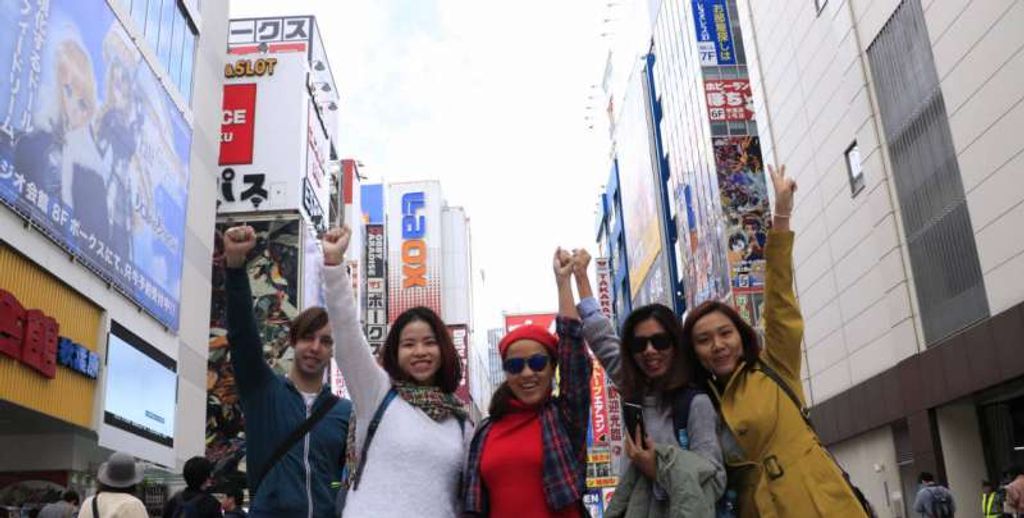 Here are some tips to make your 3 days in Tokyo a little more time-efficient
Choose the destinations you want to visit most and prioritize them. Don't try to squeeze everything in 3 days. You would want to experience the attractions and not be rushed.
Do research and plan ahead and structure your time right. I can't emphasize enough how important this is. You would want to go to places with short distances in a day at once, so you don't have to go back and forth.
Buy prepaid cards like Suica or IC card to make it more time-efficient. You don't have to buy a ticket each time you want to take the train, it would be a waste of time.
Opt for a great yet convenient Tokyo trip- here's what you can do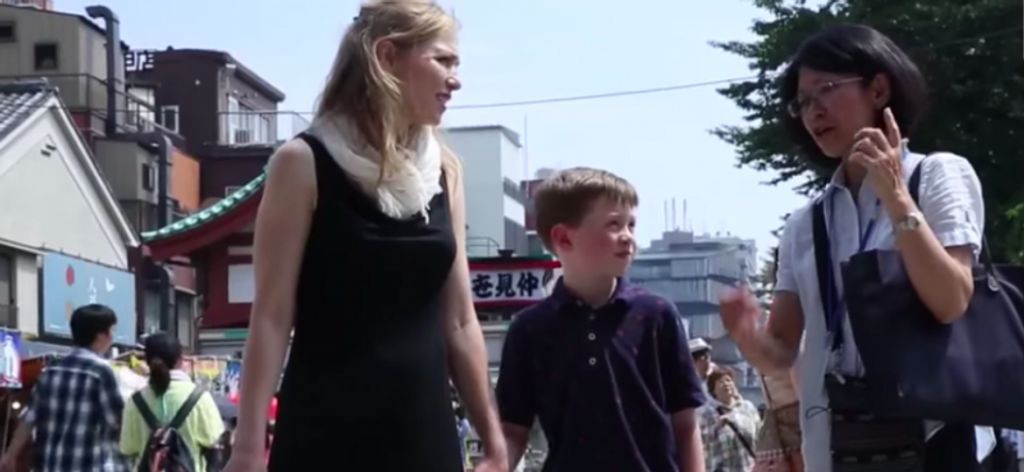 There's a way if you want to experience Tokyo without hassle. Hire a private guide! If you don't want the trouble of having to plan an itinerary or finding the perfect one, or figure out the directions and transportation needs or where to go, hiring a private guide is the move.

Look:
There are so many advantages in hiring a private guide. It's more convenient, a deeper understanding of the places you visit, extra safety, hassle-free, enhanced trip and so many more.
If you hire a private guide, you can follow their provided itinerary suggestions, or customize them to match your interests. You can get their suggestions of where are the best places to go, best restaurants to eat at, and ways to make your trip more interesting.


The thing is…

There are many places on the web where you can hire tour guides, but you never know what you are getting into, whether the guides are quality guides or not. Or whether the website is trustworthy or not.

That's why I'm recommending you GoWithGuide. The guides are selected carefully to ensure the quality of the work and service. The website offers many local tour guides options in Tokyo and other areas of Japan from which you can choose according to your needs and preferences.
Through the website, you can watch the guides' personalized videos, read the reviews of each guide, check their availability and service cost to help you find the right guide.
Recommended Private Tour Guides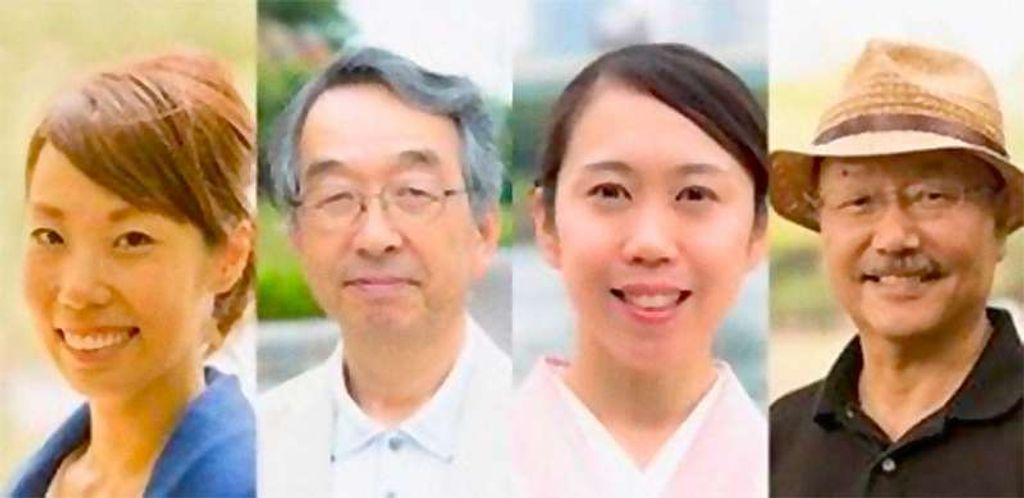 You don't have to look very hard to find a great private guide for you. Here is a list of great tour guides in Tokyo. And if you are looking for guides in other areas of Japan, you may want to click here.
You can also go on a private tour of your choice, here is a list of private tours with set itineraries that you can customize when you book. Here are my recommendations for private tours in Tokyo and also the tour recommendations for Kyoto and other areas of Japan. If you're still unsure or short on time you can send a message and request a tour.
Another thing!
If you think that joining a private tour or hiring a private guide is the best option for you, you can still make your trip in Tokyo easier. You can rent a private charter van or car (depending on the size of your group) to charter you around in Tokyo. Click here to check the many options of private chartered cars in Tokyo. So convenient!
I hope this article helps you figure out what to do in Tokyo for 3 days with the itinerary suggestions, tips to make your Tokyo trip more time-efficient and convenient, another way to make your Tokyo trip more interesting and other suggestions. I hope you have a great trip in Tokyo.
Recommended Blogs:
10 Best Japan Food Tours by Local Guides
Complete Guide to Sensoji Temple: Asakusa in Tokyo
13 Top Tokyo Tourist Attractions by Local Guides
Shinjuku Gyoen Park: Tokyo Top Park You Must Visit
How Much Does a Trip to Japan Cost?