When visiting Tokyo, I bet that you would want to take a peek of the Imperial Palace. However, you might not know when is it opened and what you can do there. Here in this article, I will discuss all the things you need to know about Tokyo Imperial Palace, including opening hours, hot to get there, and what to do when you arrive. Let's go!
About the Imperial Palace Area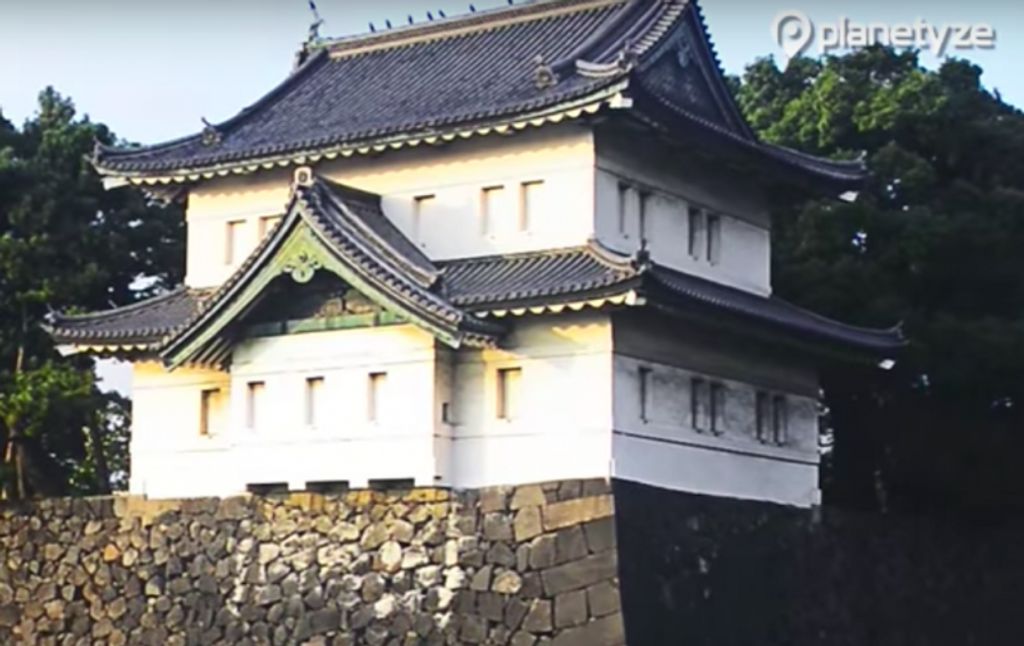 Here's the thing you should know about the palace:
The main area itself is not open for public. This is perhaps because the Imperial family themselves still lives in the premises. This is why the main area of the Imperial Palace is closed for public, except on two specific day of the year, which is January 2nd for New Year's Greetings event and December 23rd which is the Emperor's Birthday.
However, there are guided tours of the palace grounds offered regularly throughout the years. This tour though does not enter any building. The tour itself spanned for about 75 minutes but would be held in Japanese. Foreign visitors could take English audio headsets.
Prior bookings are required to join the guided tours of the palace grounds. You can book the tour via their website, filled in the form which is in English, or ask someone (hint: a guide!) to book one for you. I found some tours here which offers a walking tour around the Imperial Palace. If you still have questions or unsure feel free to send a tour request.
If you're lucky, you could get same-day bookings if there are some spots available. Go to the Kikyomon Gate before the start of the tour of the day.
Location

Schedule

Guided Tours
10.00 and 13.30
Closed on Sundays and Mondays

Website (for reservation)
Imperial Palace East Garden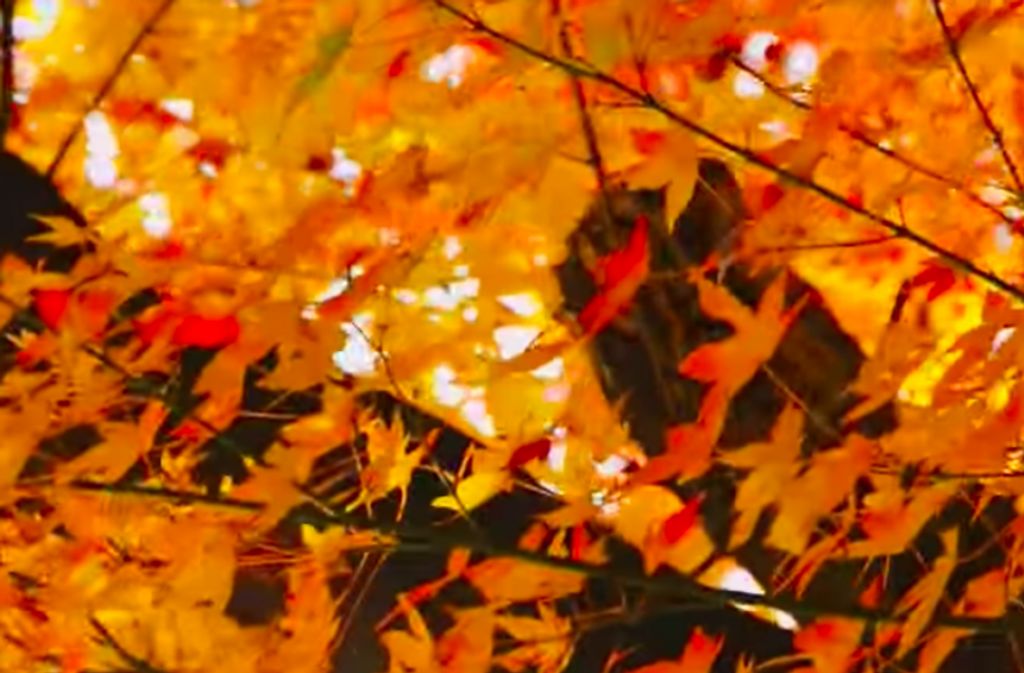 Here's the good news: Although the main area is closed, you can still visit the Imperial Palace East Garden!
The Imperial Palace East Garden is located in the inner area of the Palace. They were part of the former Edo Castle, which was destroyed in a fire. Although none of the building still exists to this day, the moats, entrance gates, and walls are still there. Even several guardhouses still exist.
You can visit the Imperial Palace East Garden from Otemachi Subway Station within a 10 minutes walk. If you prefer to use the JR line, you can stop at Tokyo station and take a 10 to 15 minutes walk to the Imperial Palace Area.
Location

Imperial Palace East Garden (map)

Schedule

09.00 - 16.30
Closed on Mondays, Fridays, and New Year (Dec 28 - Jan 3)

Entry

Free
What to do nearby
Chidorigafuchi Park
This park is popular, especially during the Sakura season. It is basically one of the 12 moats that surround the palace. In this particular moat, the river is lined with beautiful Sakura trees. Although there is no park around the moat, visitors could still enjoy a boat ride for a fee.
This place would be extremely crowded during the hanami (flower viewing) season. There are a few spots for picnic available, but it would be full in no time. If you want to enjoy a picnic in this area, you should come earlier and tag the best spot or send someone to get it first!
Location

Chidorigafuchi (map)

Schedule

Boathouse
11.00 - 17.30

Entry

Moat entry is Free
Boat Rent:
500 yen for off Hanami season
800 yen for Hanami season
Kitanomaru Park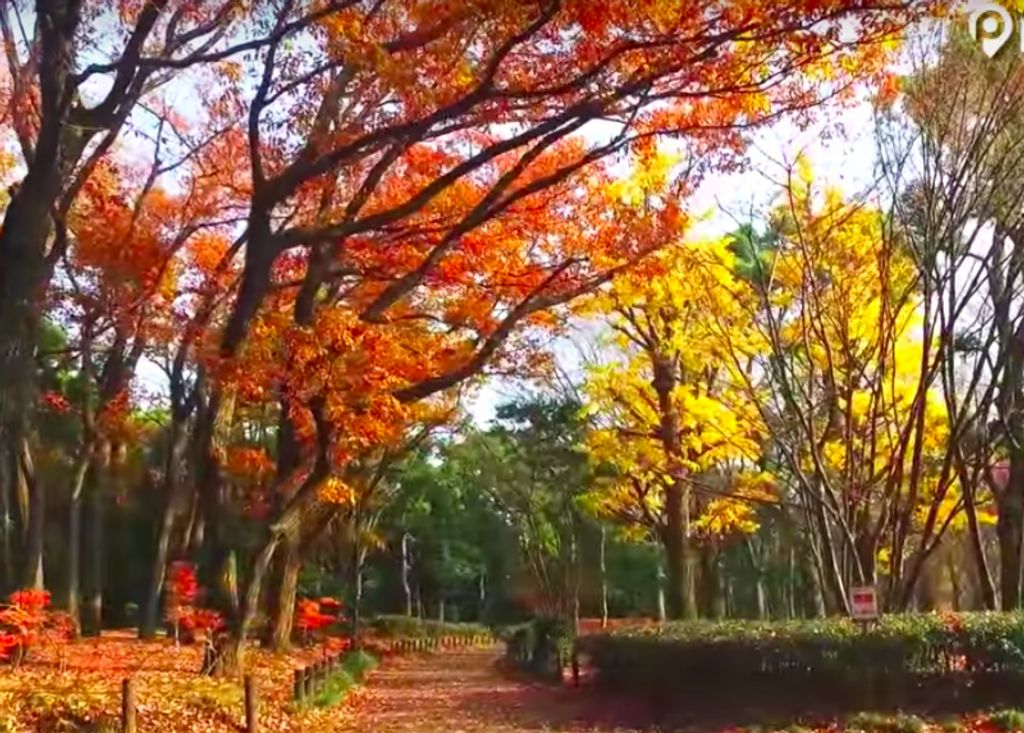 This is another one of the moats surrounding the Palace. Located in the north of the palace, this place used to be a military base before it was converted to a park in 1969. You can find Sakura trees in this moat too, and the plus point of Kitanomaru Park is that this place has more spots for picnics. This park is also quite well known for its Autumn leaves!
| | |
| --- | --- |
| Location | Kitanomaru Park (map) |
| Schedule | 24 Hours |
| Entry | Free |
Marunouchi Area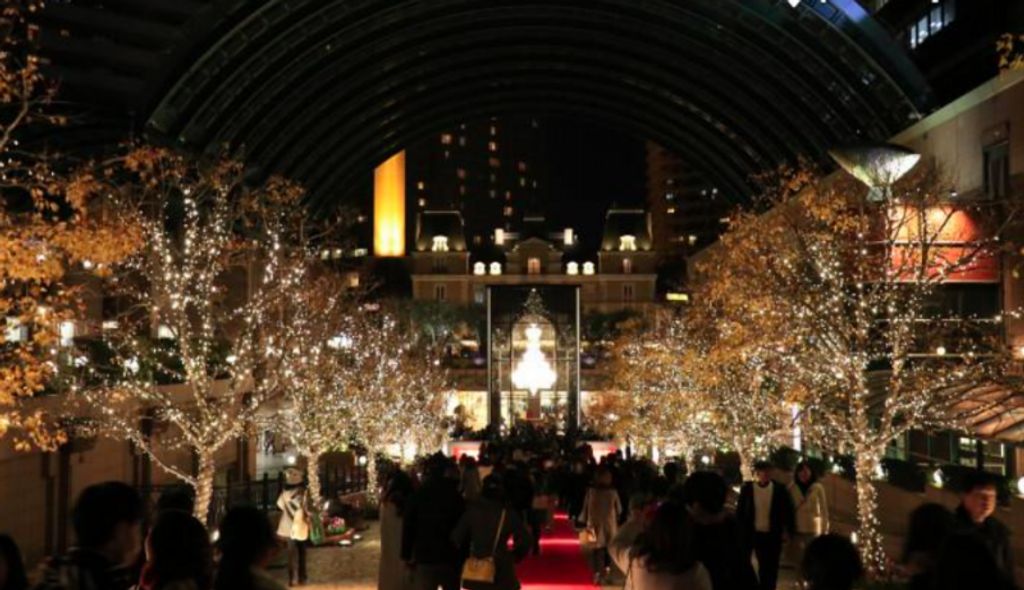 The Marunouchi Area lies in close proximity from Tokyo station. It has long been established as a high-class area. This area is lined with skyscrapers and fancy shopping and dining areas. The Marunouchi Area is most famous during the winter season, as thousands of LED lights up the trees in Naka-dori street. This is a definite spot to stop-by for your sightseeing trip around Tokyo Imperial Palace!
Location

Schedule

For Marunouchi Illumination
Early November - Mid February
17.30 - 23.00

Entry

Free
More Tips
Getting the right time to see the Imperial Palace might be difficult. As I mentioned before, you need prior reservations for the guide. However, this might be difficult if you are not used to Tokyo's public transportation. You might miss your booking since you got lost somewhere down the road. Fear not! I have a way to get you out of this mess: Hire a private guide! If you hire a private guide, you would be able to get reservations easier. Moreover, your guide could also provide ideas about where to go next from the Imperial Palace!
For those of you who are looking for a private guide, then I would recommend you to get one from GoWithGuide! Not only that they have excellent guides that would cater to your every need, but they also offer you the best customer service as possible to make sure you're in the right hands. If you want to include other destinations within your trip, check out all the other private tour groups that are available as well as other cultural activities available in Tokyo.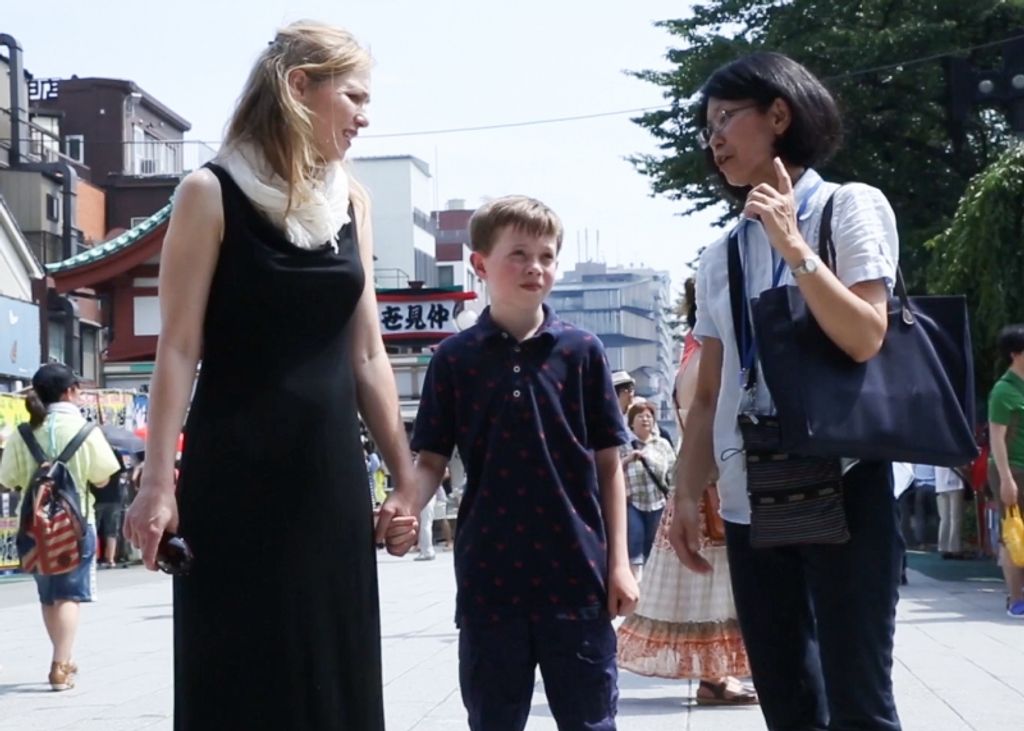 Blogs About Traveling To Tokyo
13 Top Tokyo Tourist Attractions by Local Guides
Tokyo Itinerary: Tokyo Up To 3 Days - First Timers
9 Best And Most Popular Tokyo Tours
Tour Guide In Tokyo: Pros And Cons To Hiring One
Tokyo New Toyosu Fish Market: Complete Guide Before You Visit