Planning a trip to Tokyo in June 2020? Wondering what else to do other than visiting the major attractions? Wondering what interesting events you can participate in?
Look no further! I've got you covered with the things you can do in Tokyo in June.
Find out the events and festivals you can go to this June while in Tokyo, things to do, travel tips, and more recommendations.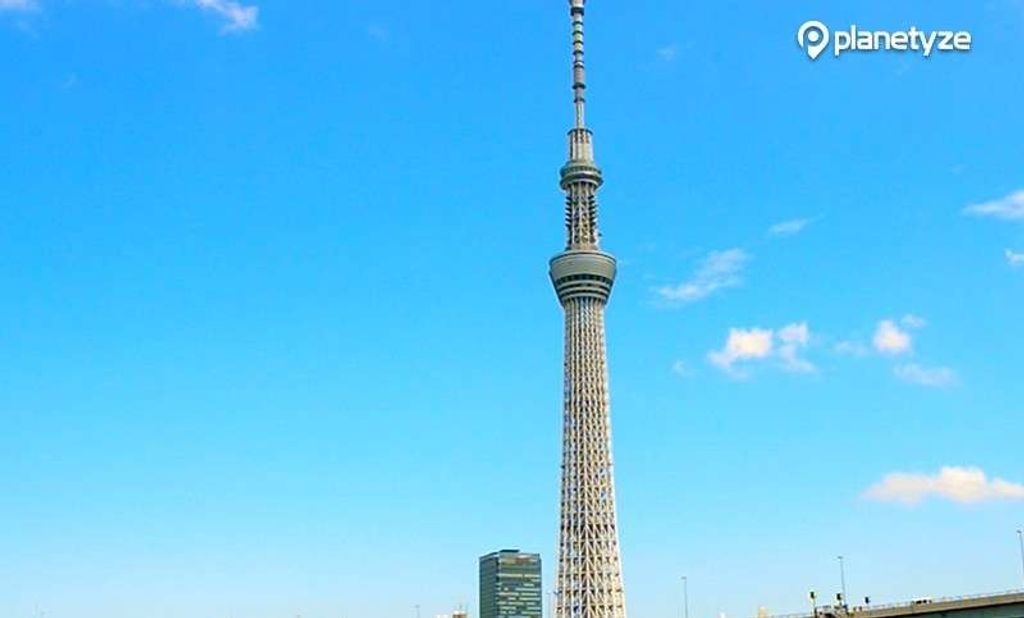 You won't run out of things to do and places to go in Tokyo. But, if you are looking for something outside than just visiting the major attractions, and want to participate in some interesting events and festivals, here's your guide to them:
June Events and Festivals
International Tokyo Toy Show
It's the biggest show for toy trade in Japan. The event is open to the public during the weekend, so if you're interested, go for a quick visit. This is more than a trade show, as there will also be entertainment for kids and "kid's park" with toys and activities.
Date

Mid-June 2020

Location

Tokyo Big Sight

3 Chome-11-1 Ariake, Kōtō-ku, Tōkyō-to 135-0063 (map)

Website
Museum of Modern Art - Free Admission Day
The National Museum of Modern Art of Tokyo (MOMAT) opens its doors for free on the first Sunday of every month. Look no further for a chance to visit one of Japan's largest and most famous museums, for free! It is the foremost museum collecting and exhibiting modern Japanese art, and houses mainly Japanese works of the 20th century including a number deemed "Important Cultural Properties" or masterpieces.
Among the exhibits, you will find some of the best works of modern Japanese artists. Don't miss out:
Masterpieces by artists like Hishida Shunso and Harada Naojiro
Beautiful ceramics, textiles and even graphic design in the Crafts Gallery
Panoramic views of the gardens from the main hall's 4th-floor lounge
Date

June 7th, 2020

10:00am – 5:00pm

Location

National Museum of Modern Art

3-1 Kitanomaru-Koen, Chiyoda-ku, Tokyo 102-8322 (map)
Torigoe Matsuri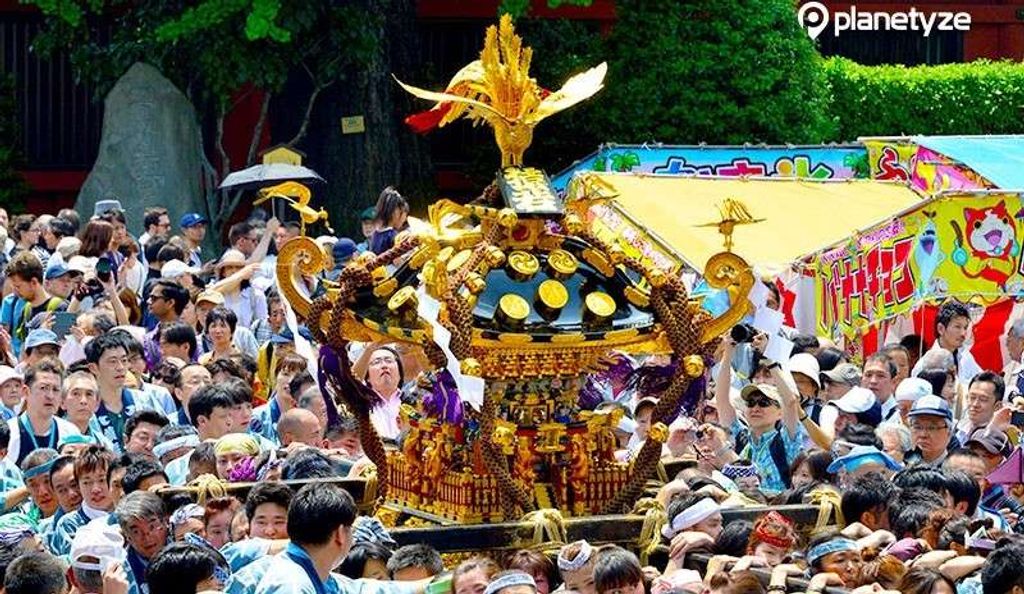 One of the most important festivals in Tokyo, with the main feature being the procession of the 4-ton Torigoe Shrine's omikoshi (portable shrine). People gather to see the huge omikoshi, which is the biggest in Tokyo. Like any other matsuri, there are food stalls, games, trinkets, and lots of people. This is definitely an experience to see while you're in Tokyo.
Date

Early June 2020

Location

Torigoe Shrine

2-4-1 Torigoe, Taitō, Tokyo 111-0054 (map)
Sanno Matsuri
Sanno Matsuri is one of "the three great festivals" of Tokyo taking place every year. Hundreds of people are dressed in traditional costumes, accompanied by musicians on floats and the omikoshi (portable shrine). This is a festival worth watching. You can also try many different Japanese foods in one place.
Date

June 7th – June 17th, 2020

The highlight of the festival is the parade that falls on a weekend in the middle of this period.

This year the main parade falls on Friday, June 8th from 7:30 am until 4:45 pm.

Location

Hie Shrine

2 Chome-10-5 Nagatacho, Chiyoda, Tokyo 100-0014 (map)
Bunkyo Ajisai Festival
See the beautiful hydrangea flowers (ajisai in Japanese) all over Tokyo and beyond. There are many places you can enjoy them, but here are some places you can best enjoy them:
Hakusan Shrine

Date: Early - Mid June 2020

Location: 5-31-26 Hakusan, Bunkyō, Tokyo 112-0001 (map)

Chokokuji Temple

Date: June 20th, 2020: 12:00~19:00

June 21st, 2020: 10:00~17:00

Location: Asakusa Chokoku-Ji

3-19-6 Senzoku, Taito-ku, Tokyo 111-0031 (map)

Koukyo Higashi Gyoen

Early - Mid June 2020

Location: 1-1 Chiyoda, Tokyo 100-8111 (map)
Katsushika Iris Festival
Head to Katsushika City and enjoy the stunning Iris flowers with various musical performances. The Horikiri Shobukoen Garden hosts 6,000 Iris plants with 200 varieties, and Mizumoto Park is home to 14,000 flowers and 80 varieties.
Date

Late May-Mid June 2020

Location #1

Horikiri Shobukoen Garden

2 Chome-19-1 Horikiri, Katsushika-ku, Tōkyō-to 124-0006 (map)

Location #2

Mizumoto Park

〒125-0034 Tōkyō-to, Katsushika-ku, Mizumotokōen, 3-2 (map)
Mt. Takao Beer Garden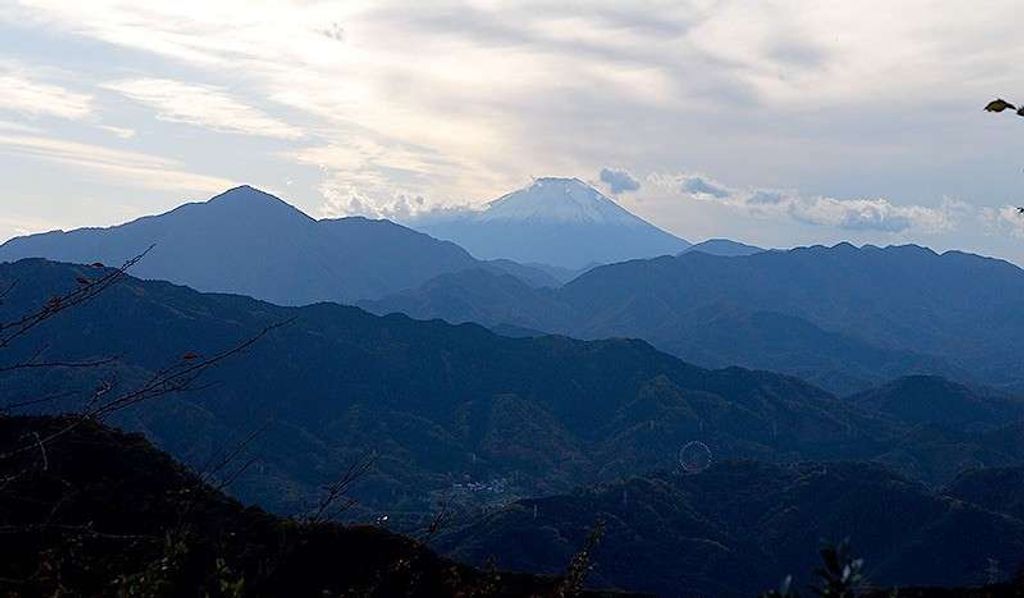 The highest beer garden in Tokyo, where you can enjoy the view of Mt. Takao with drinks and food. There is an all-you-can-drink service with lots of different beers, wine, cocktails, etc adults can enjoy. There are not only drinks, but there is also an all-you-can-eat buffet for adults and children as well.
Date

June 15th–October 15th, 2020

Location

Mount Takao

Takaomachi, Hachioji, Tokyo 193-0844 (map)

Ticket

- Adults (high school student and up) – Men: 3,800 yen | Women: 3,600 yen

- Middle school student: 2,500 yen - Elementary school student: 1,500 yen- Small children: 500 yen

Website

http://www.takaotozan.co.jp/beermnt/
Other events in Tokyo in June 2020
Here are some other events and festivals you can go to in June.
Event

Date

Location

Eco Life Fair

May 30 - June 1st, 2020

Yoyogi Park Events Square (map)

Salsa Street Festival 2020

June 1st, 2020

Yoyogi Park Events Square (map)

Fussa Firefly Festival

Mid-June 2020

Hotaru Park (map)

African Hibiya Festival

June 18 - Jun 21, 2020

Hibiya Park (map)

Vietnam Festival

June 1st, 2020

Zushi Beach (map)

Zushi Beach Fireworks Festival

June 1st, 2020

Forest Beer Garden (map)

Tanbo Art Festival

May 27th - July 12th, 2020

from 9 am to 5 pm

Inakadate Town Hall (

map

)
Travel tips for a Tokyo Trip in June 2020
The weather in June is warm to a little hot with an average temperature of 26°C (79°F) at the highest and 19°C (66°F) at the lowest.
It's the rainy season, and it's going to rain quite a lot, so check the weather before you head out and bring your umbrella!
Make your Tokyo trip even more interesting! How?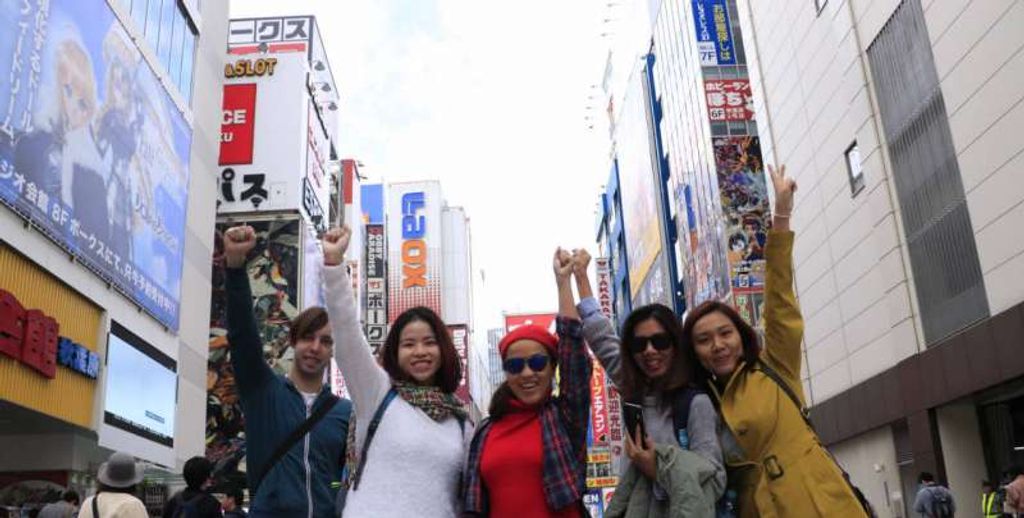 With all the places to and things to do, it's impossible to have a boring time while in Tokyo. But, you can make your trip more interesting! How, you ask? Hire a private guide. Private guides know where are the best places to go to experience Tokyo in June, especially for the Hydrangeas and Iris Flowers viewing!
Where to find a private tour or hire a tour guide in Tokyo?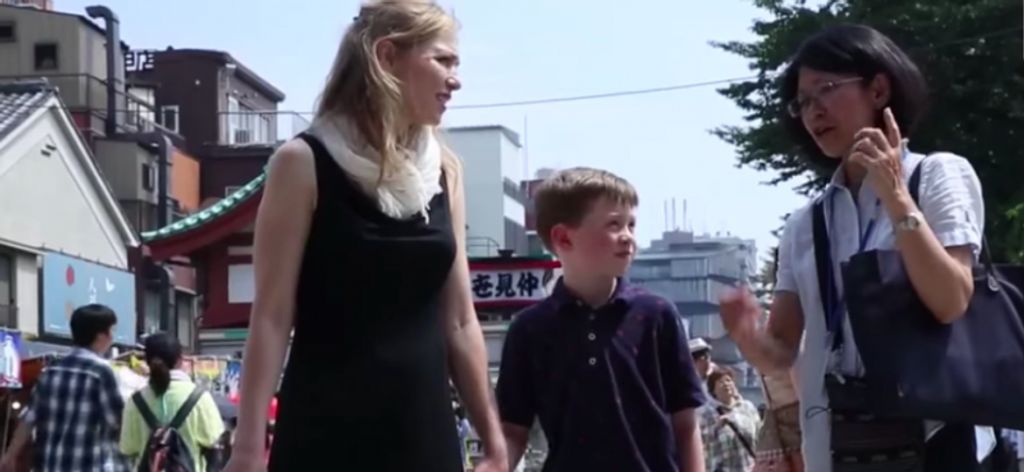 There are many places on the web offering private tours in Tokyo, or private guides. However, it's difficult to determine whether it's a good and trustworthy website or not. Or whether the tour guides are professional and qualified or not. That's why I'm recommending TripleLights. The website offers many local tour guides and also private tour options in Tokyo, from which you can choose according to your needs and preferences. If you want to save time and want your tours personally customized, make your request and we will have you covered! If you want to freely explore Tokyo while avoiding the hassle of transportation and the burning heat of June, find your tours in a private car here!
Day trip From Tokyo to Kamakura
While you are in Tokyo, why not explore other cities like Kamakura to enjoy more of the beautiful hydrangeas and iris flowers? The distance between Tokyo and Kamakura is short and you can just make it a day trip!
You can click here for the complete guide to travel to Kamakura from Tokyo. You can go on private tours for a day trip from Tokyo to Kamakura, my recommendations are the Kamakura, one day tour, and the Kamakura 1-Day Tour. Not only you can enjoy the beautiful flowers, but you can also explore and experience Kamakura.
I hope this article helps provide the useful information you can use for your trip to Tokyo in June, including the events and festivals in June, where to enjoy the hydrangeas and Iris flowers, travel tips, and more recommendations. I hope you have a great time in Tokyo!
Recommended Blogs
Yokohama Landmark Tower: Top Things to Do There & Nearby
Tokyo Skytree: Restaurant, Fee, Station & More
Tokyo Neon Lights: 5 Best Spots to See Tokyo at Night
Hiking in Tokyo: 7 Best Hikes While Visiting Tokyo
Tokyo Tower Complete Guide: Price, Hours, Things to Do